1.
People not understanding our accent.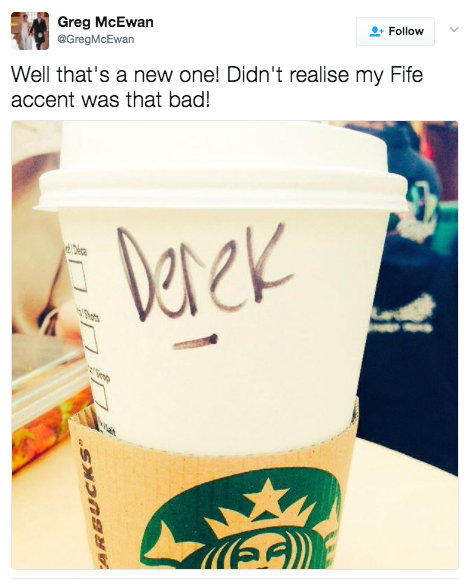 2.
And other Scots taking the piss out of it.
3.
No one ever remembering that we're home to the oldest university in Scotland.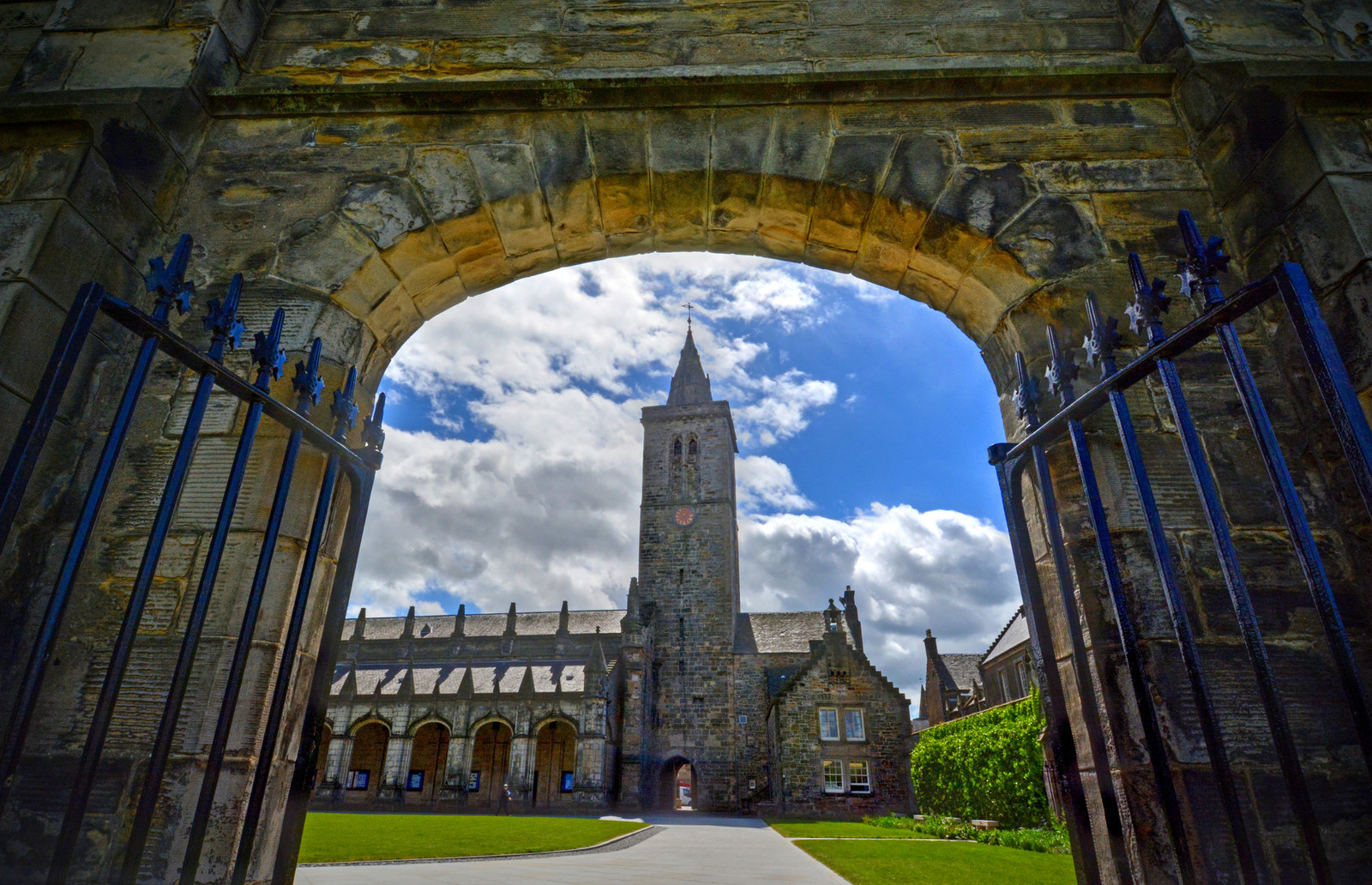 4.
Er, and St Andrews students being prats.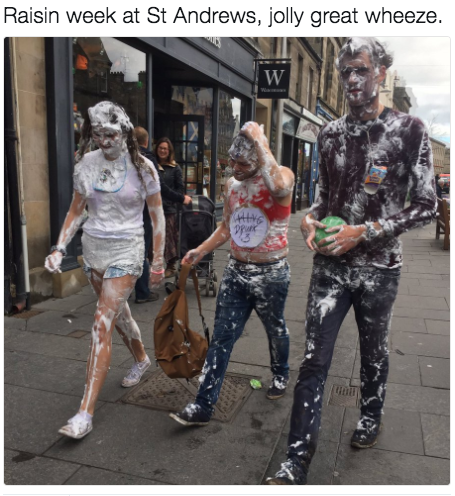 5.
People from Dundee taking the piss out of Fife.
6.
And folk from Edinburgh thinking they're better than us.
7.
Oh, and saying "it takes a long spoon to sup with a Fifer." What does that even mean?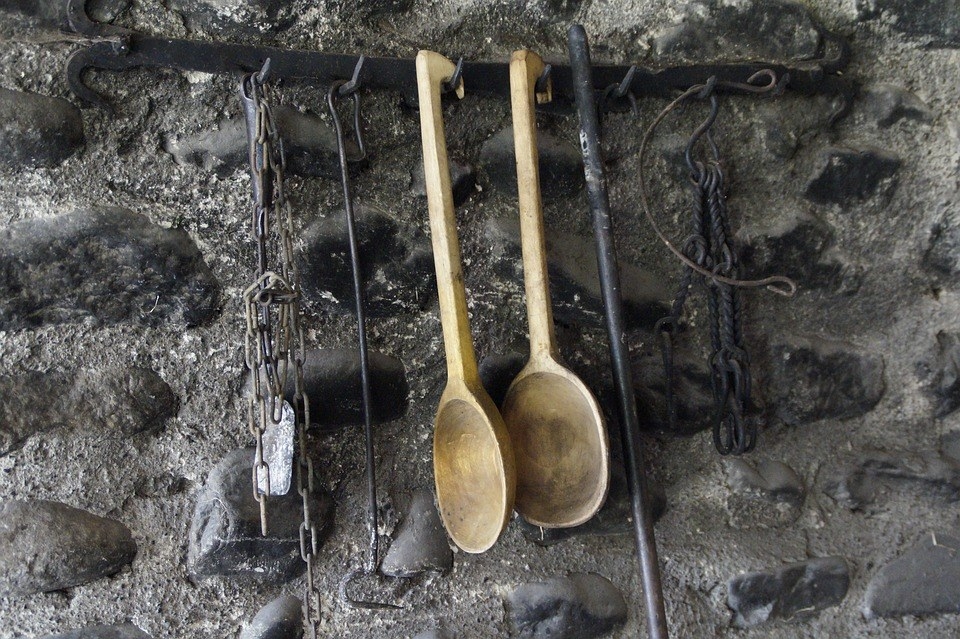 8.
The Forth Road Bridge constantly being closed.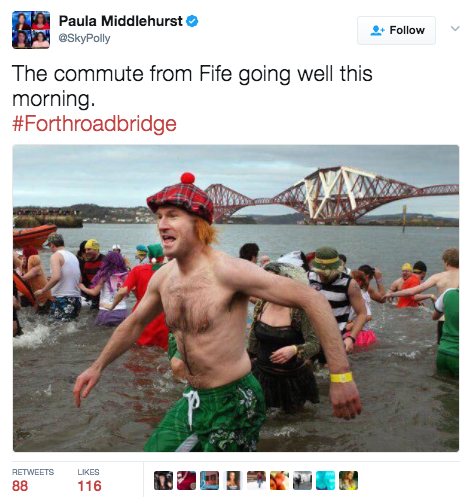 9.
Trying to get anywhere when you don't have a car.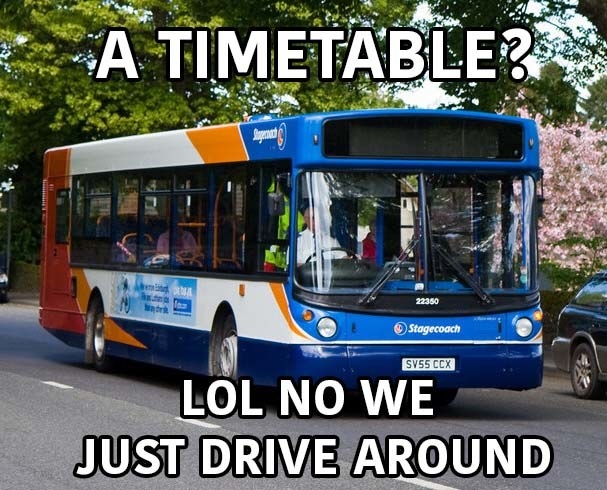 10.
And literally every single thing about the trains.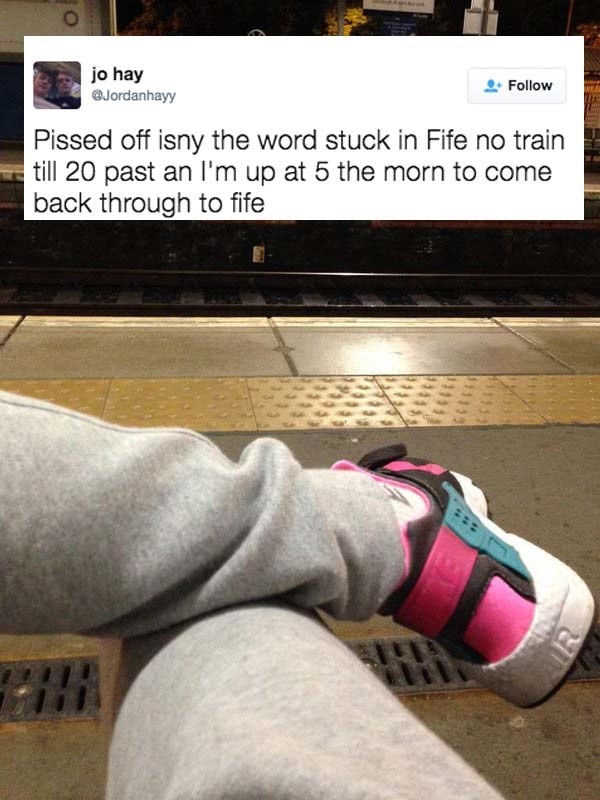 11.
Attempting to park in Kirkcaldy on a Saturday.
12.
Being told we're yokels who live "in the sticks".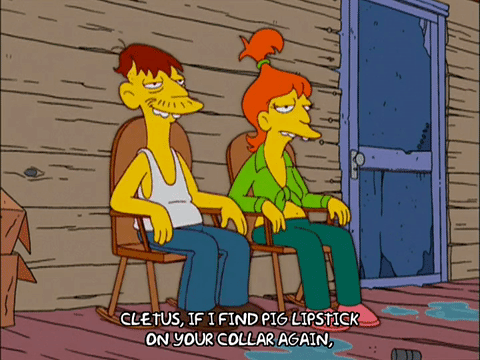 13.
The omnipresent, evil bastard gulls.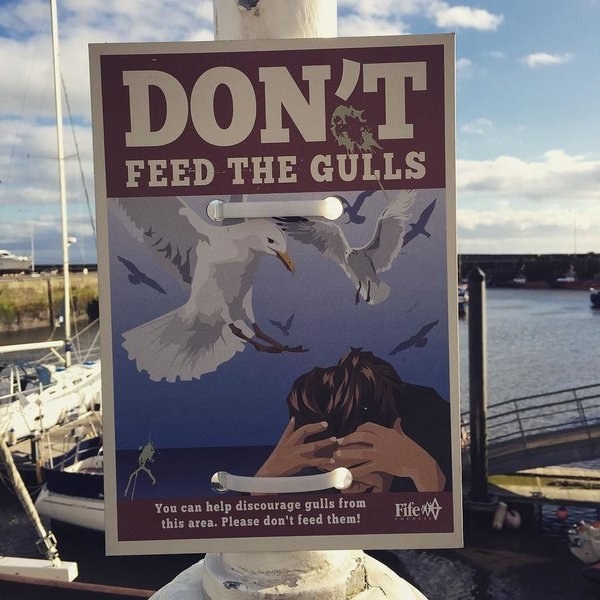 14.
When you search for "nearby" places and Google comes up with suggestions in Dundee.
15.
That's if it comes up with anything at all, that is, given that 4G is as rare as a Stagecoach bus.
16.
People thinking that Fife is a town.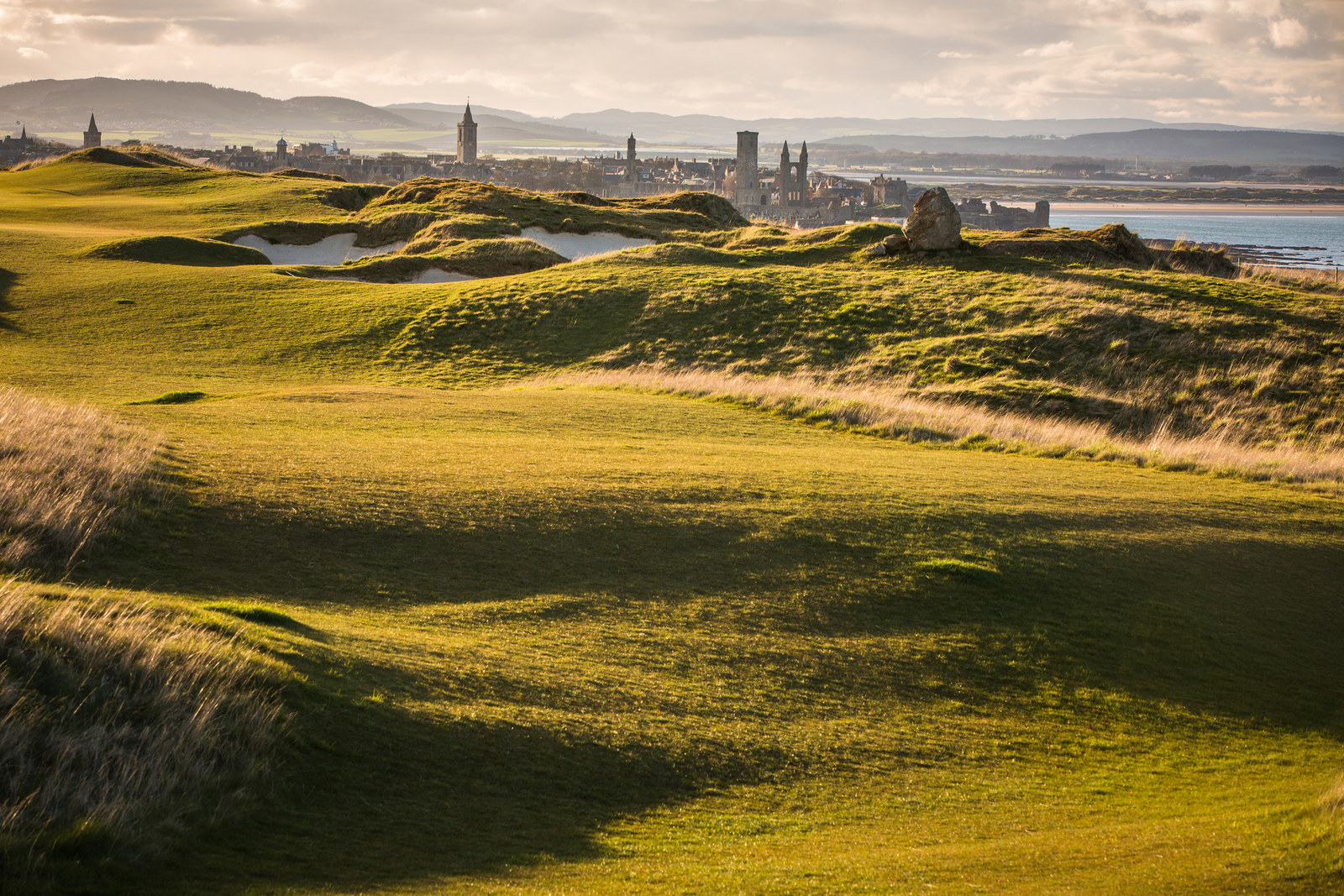 17.
People claiming that Fife is "boring".
18.
Other Scots saying we're rough or violent.
19.
And, worst of all, saying Fife is "ugly". Um, no.
Thanks to CJ Johnson, John Morton, Catherine Thwaites, and Allison Calder for additional suggestions.