If you've ever tried to cycle in a skirt, you'll know that it can be quite a revealing experience.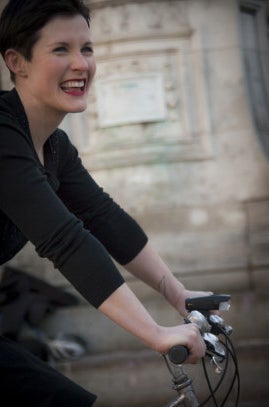 So a group of Scottish cyclists got together and decided to do something about it.
They found that a simple penny and elastic band combination could be used to transform any flowing, non-cycle friendly skirt into a loose pair of shorts, preventing it from blowing in the wind. They named the discovery "Penny In Yo' Pants".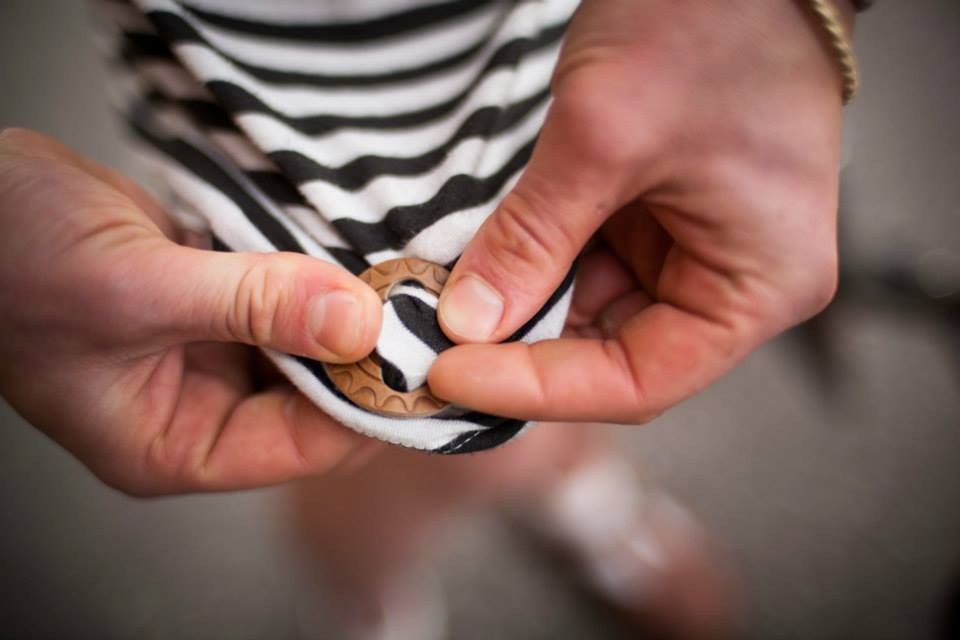 The Penny In Yo' Pants team hope the invention will make it easier for women to take up cycling.
Looks like there are no comments yet.
Be the first to comment!