GUYS STOP WHAT YOU'RE DOING AND LOOK AT THIS:
It's a goddamn giant waffle loaded with ice cream, caramel sauce, chocolate, and whipped cream. OMG.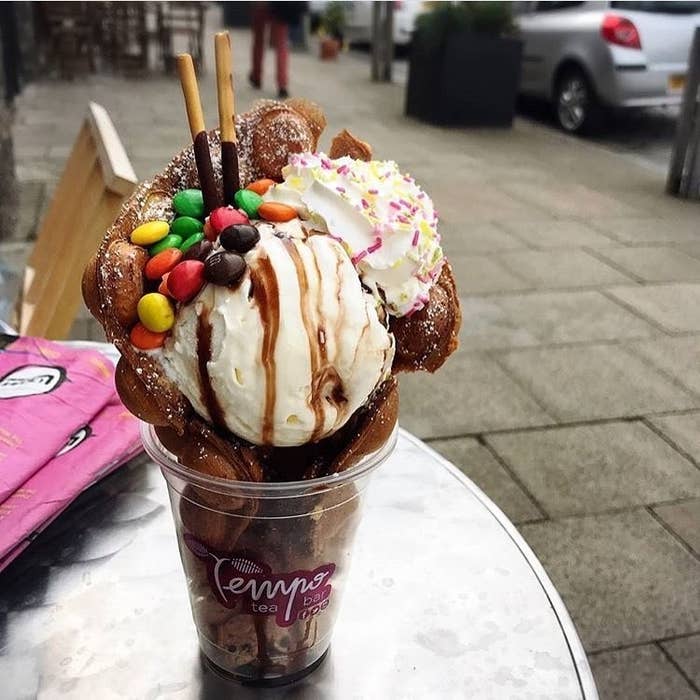 You can get these huge, sexy desserts from Tempo Tea Bar in Scotland, and they're selling like hot...er...waffles.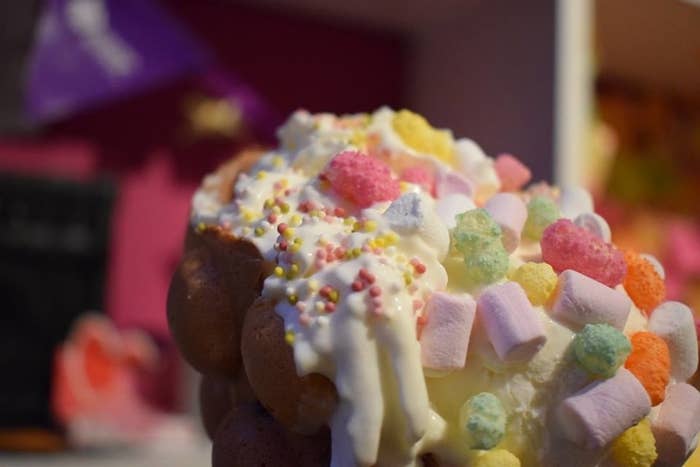 The bubble waffle (also known as an egg puff waffle) wrap craze first originated in Hong Kong.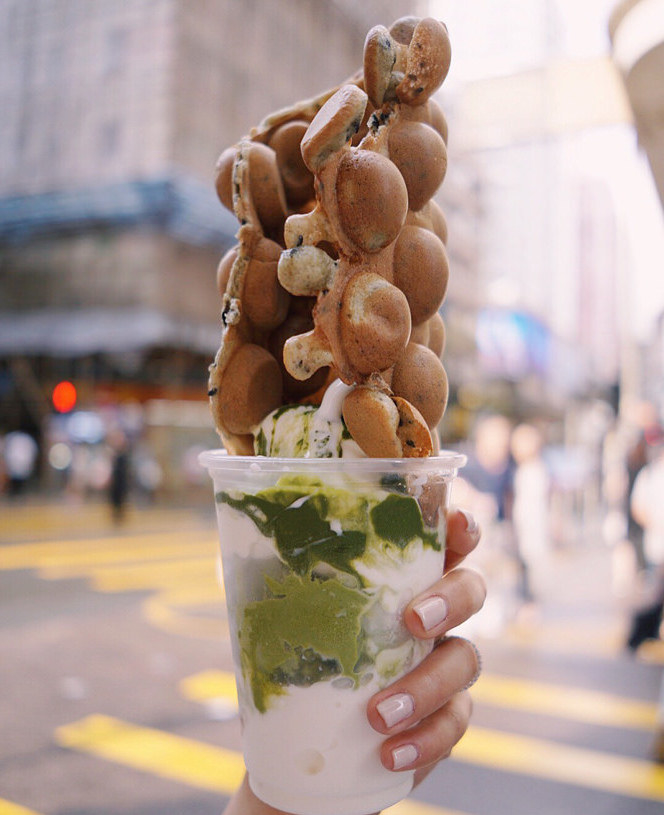 They're made in a special waffle maker with spherical holes, so the batter forms puffy balls, like bubbles.
And this is the delicious result!
*Cries tears of joy*
Oops. Something went wrong. Please try again later
Looks like we are having a problem on the server.
So what do you think. Would you try one?
Of course! They look absolutely lush.

Er, yes, I totally would. Why are there even two options on this poll?