Making the decision to get help for a mental health issue is a huge step, but for many people in the UK it's also the start of a frustrating uphill struggle.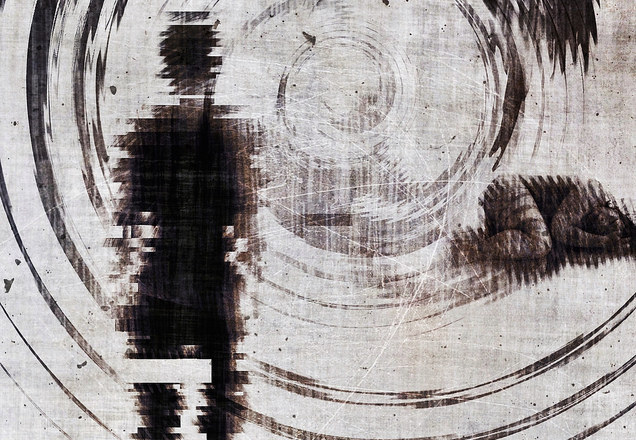 People from specific ethnic groups can also face particular barriers when it comes to accessing care.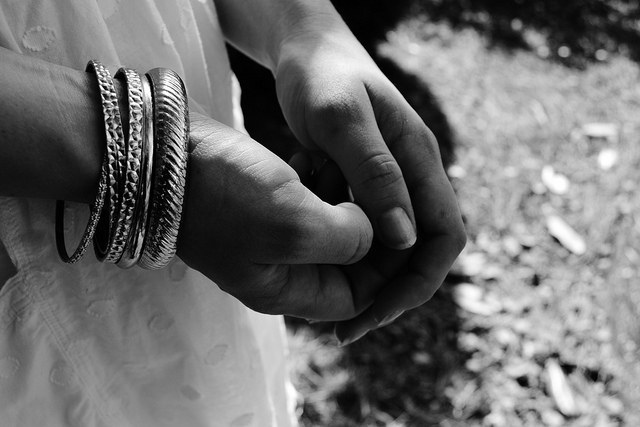 And it can be incredibly hard to fight against these barriers and push for the treatment you need when you're feeling depressed, anxious, or unwell already.
Some people give up trying to access talking therapies on the NHS and go private instead.
Although – thankfully – it is sometimes relatively easy to access the help you need.
Whatever your experiences of accessing mental health treatment are, we would really like to hear about them. Write your response in the comment section below, and you could be featured in an upcoming BuzzFeed Community post.