1.
Firstly, have you seen our city?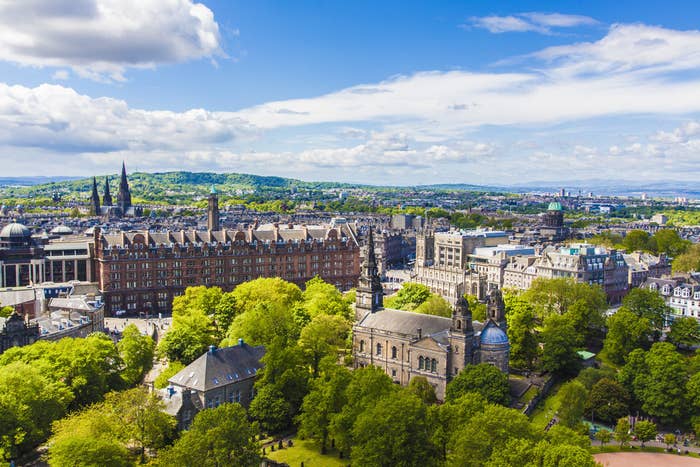 2.
Well, we're just as sexy as the scenery.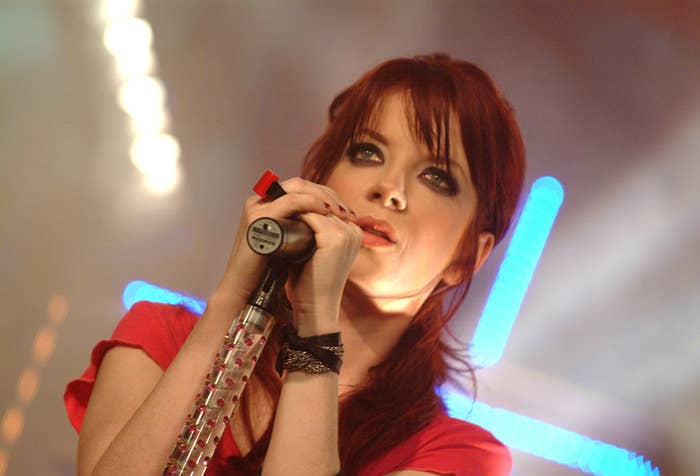 3.
And we're raised from birth to be charming AF.
4.
Plus we genuinely get better with age.
Iain Glen in 2005 vs Iain "Ser Jorah Mormont" Glen in 2015. No contest.
5.
You won't be able to get enough of our thoughtful, adorable, funny, and charming side.
6.
And you definitely won't be able to get enough of our food.
8.
All the best people choose to live in Edinburgh, like awesome comedians...
9.
... and moderately well-known writers. So you might run into a few famous faces on our hot dates.
10.
Which will basically take place inside a Harry Potter book.
11.
Or maybe we'll just take a stroll along the Shore?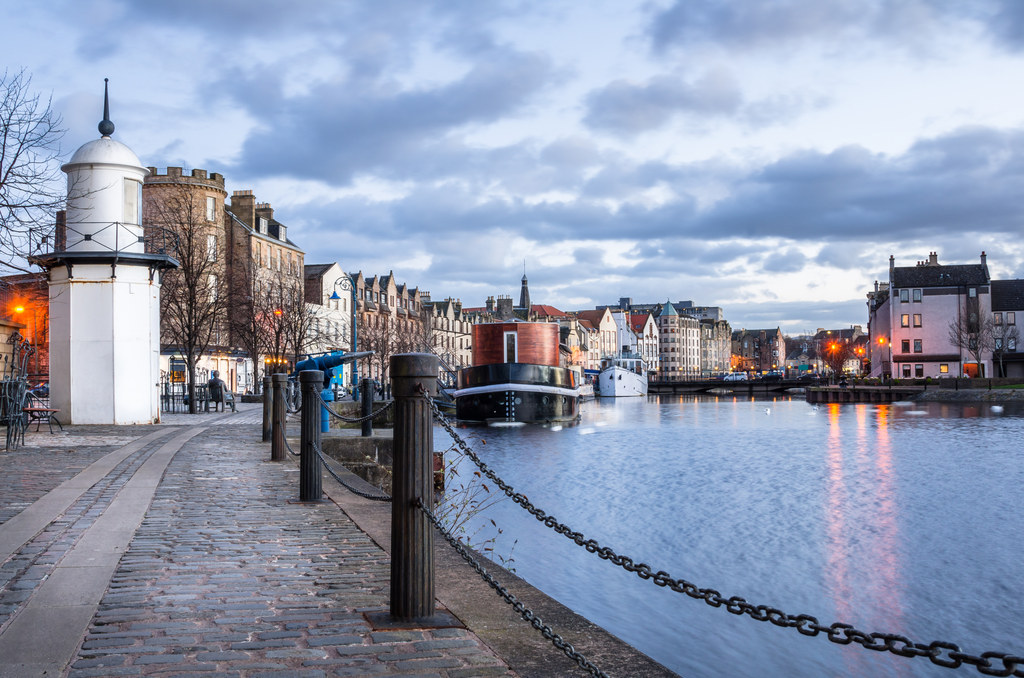 12.
And if you get hungry, we'll introduce you to chippy sauce: Our finest delicacy of all.
13.
We'll definitely live somewhere like this.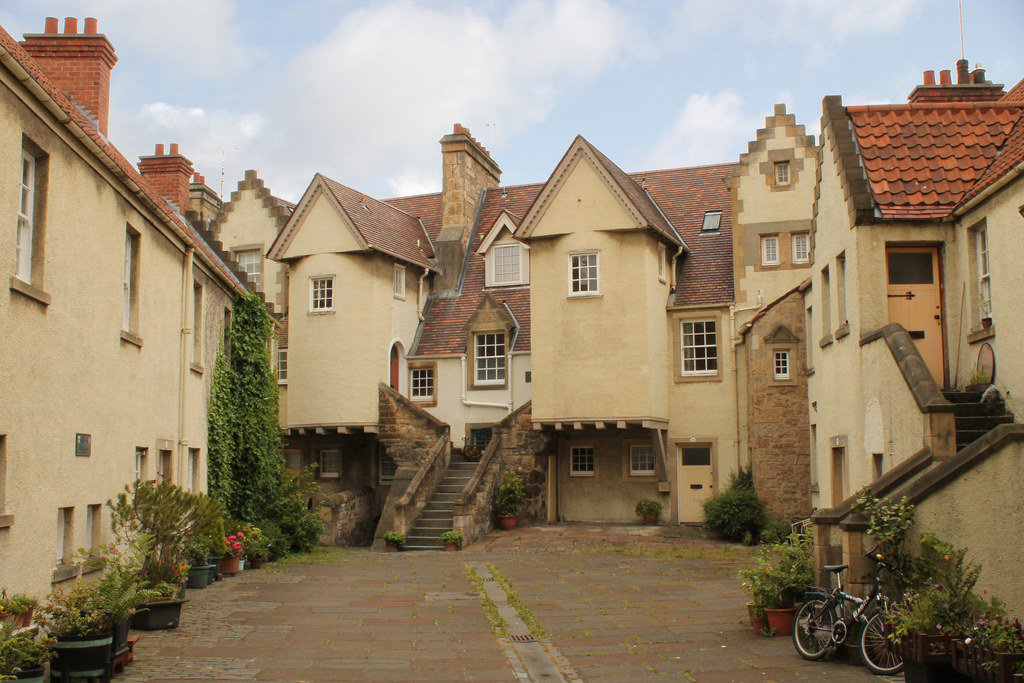 14.
Our winter nights in will look like this.
15.
And our winter nights out will be truly spectacular.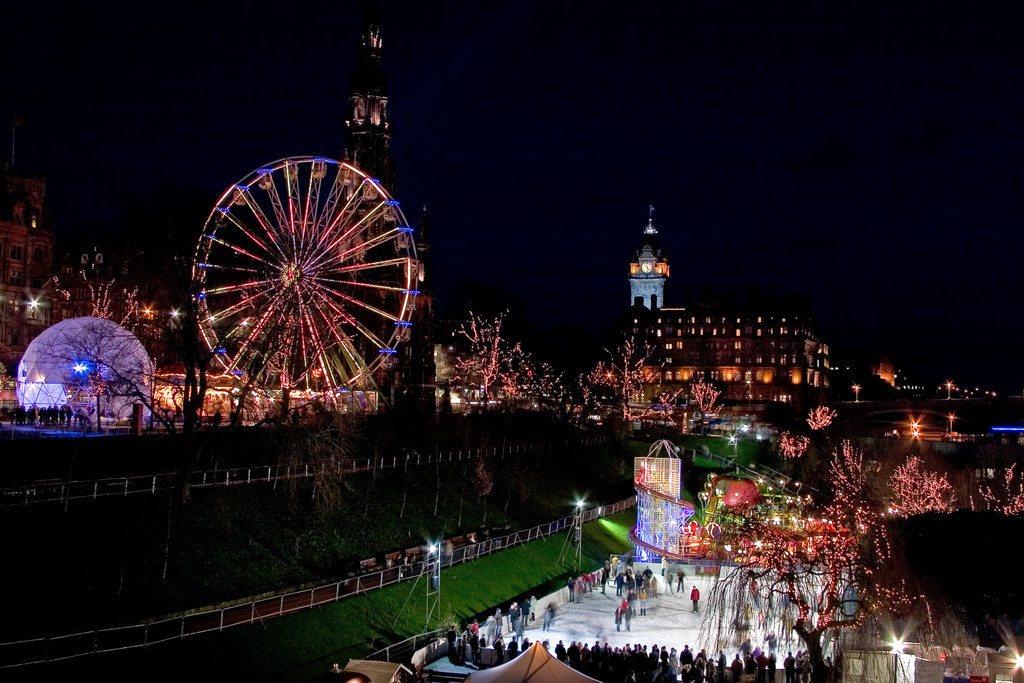 16.
In summer we'll have sexy picnics in our sexy parks...
17.
...stroll hand in hand around the Edinburgh Festival...
18.
...then watch the sun set over the city.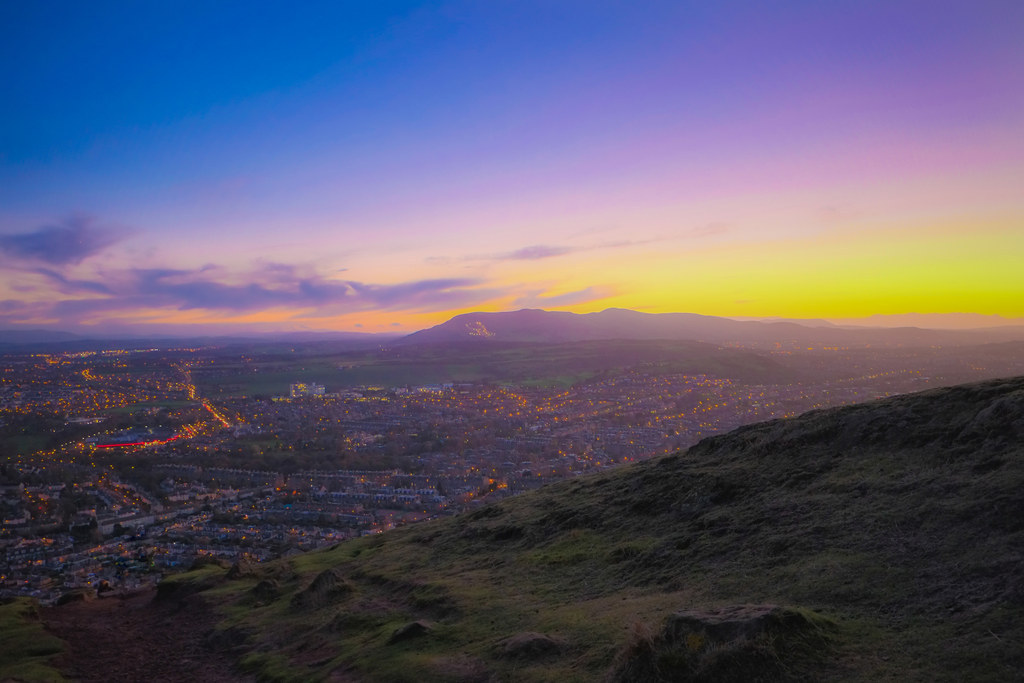 19.
We're stylish, classy, and dapper as hell.
20.
Like, seriously classy.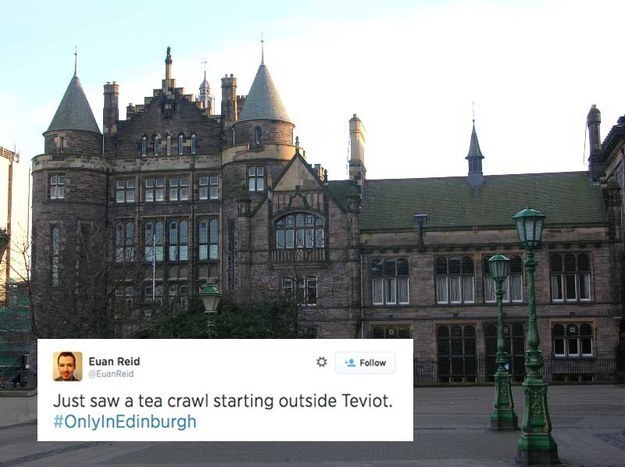 21.
But that certainly doesn't mean we don't have a good sense of humour.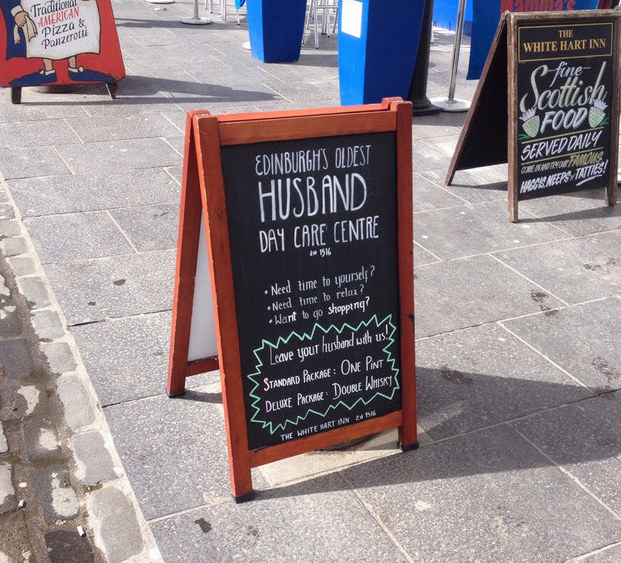 22.
And our "romantic gestures" are second-to-none.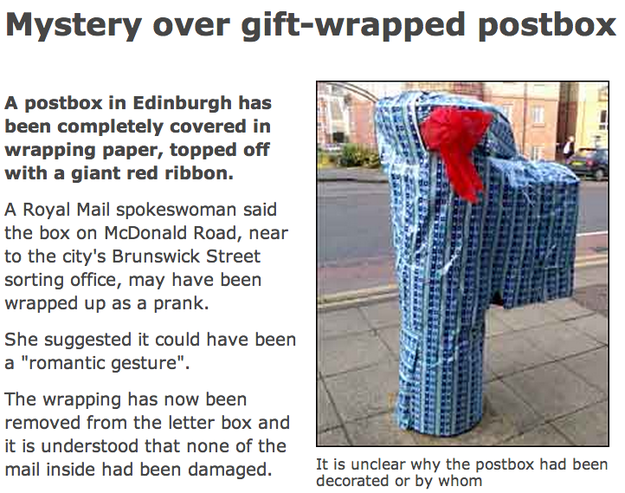 23.
Plus we always know how to show you a good time ;)
24.
In fact, we'll definitely make you see fireworks.
25.
In short, you should definitely marry an Edinburgher. We're sexy, classy, and fantastic. And so is our city.