1.
When Dobbies took their floral theme way too far.
2.
When the deeply thirsty women of Inverness couldn't leave these guys' bollocks and willies alone.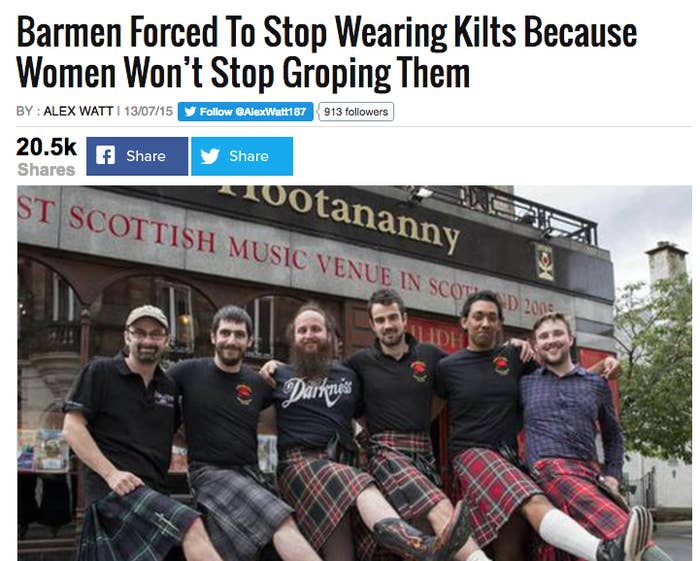 3.
When this high street shop decided to dispose of their shop dummy in the creepiest way imaginable.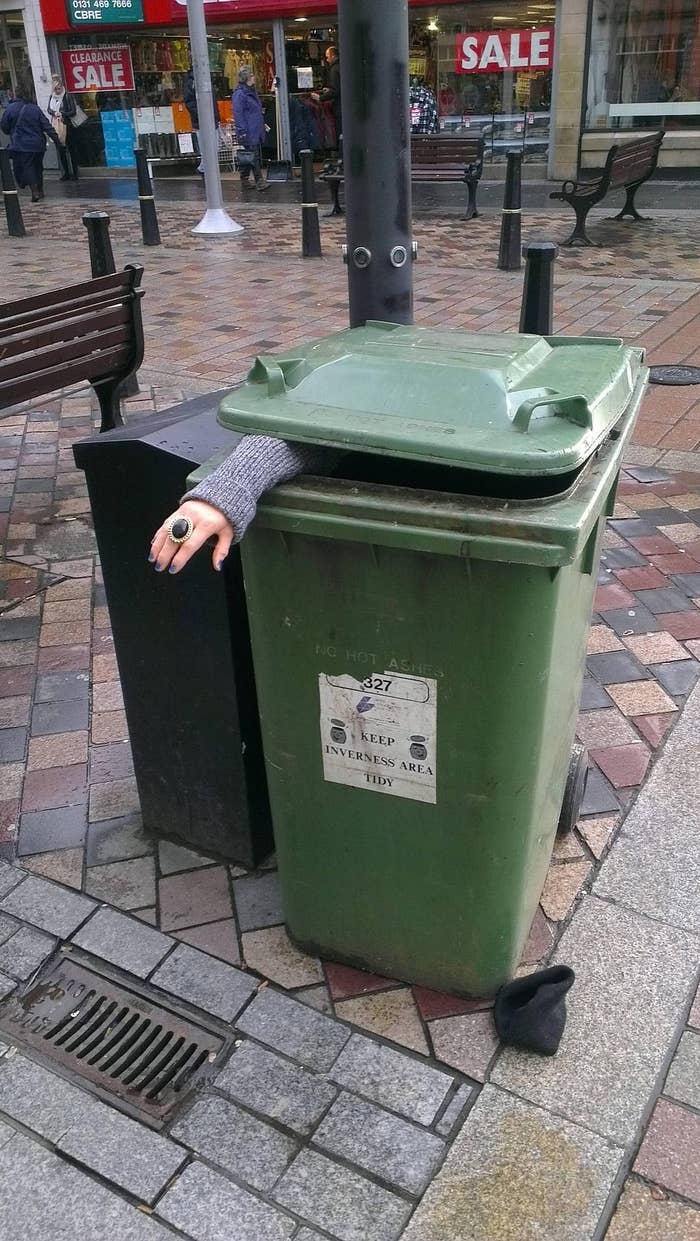 4.
When a bunch of Kinmylies residents phoned the police because they thought they'd seen Darth Vader.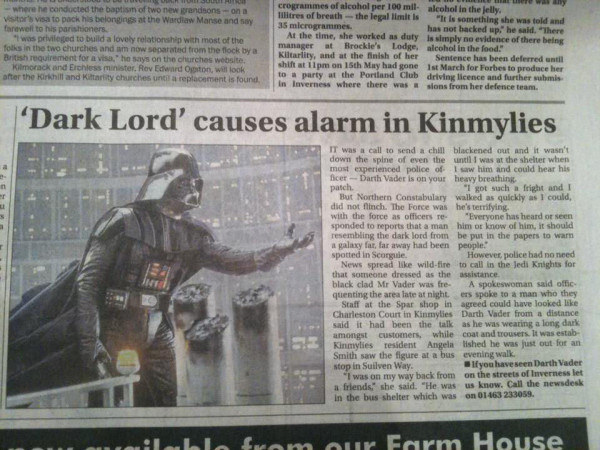 5.
When someone put up this truly WTF sign.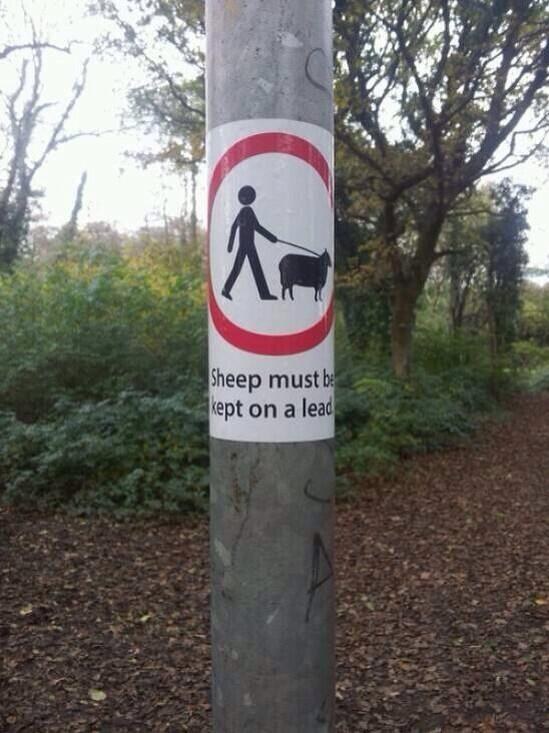 6.
When this Matt Berry lookalike threatened to make "spag balls" out of a poor bouncer's testicles.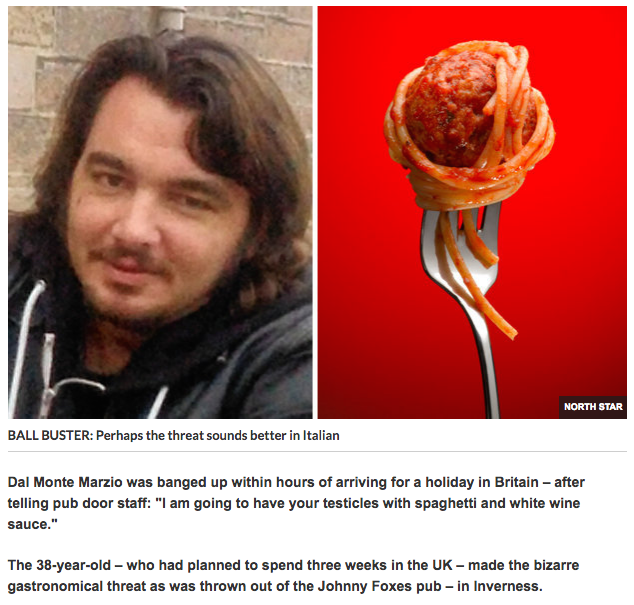 7.
When the owners of this bar made their views on the smoking ban (and the UK government) pretty clear.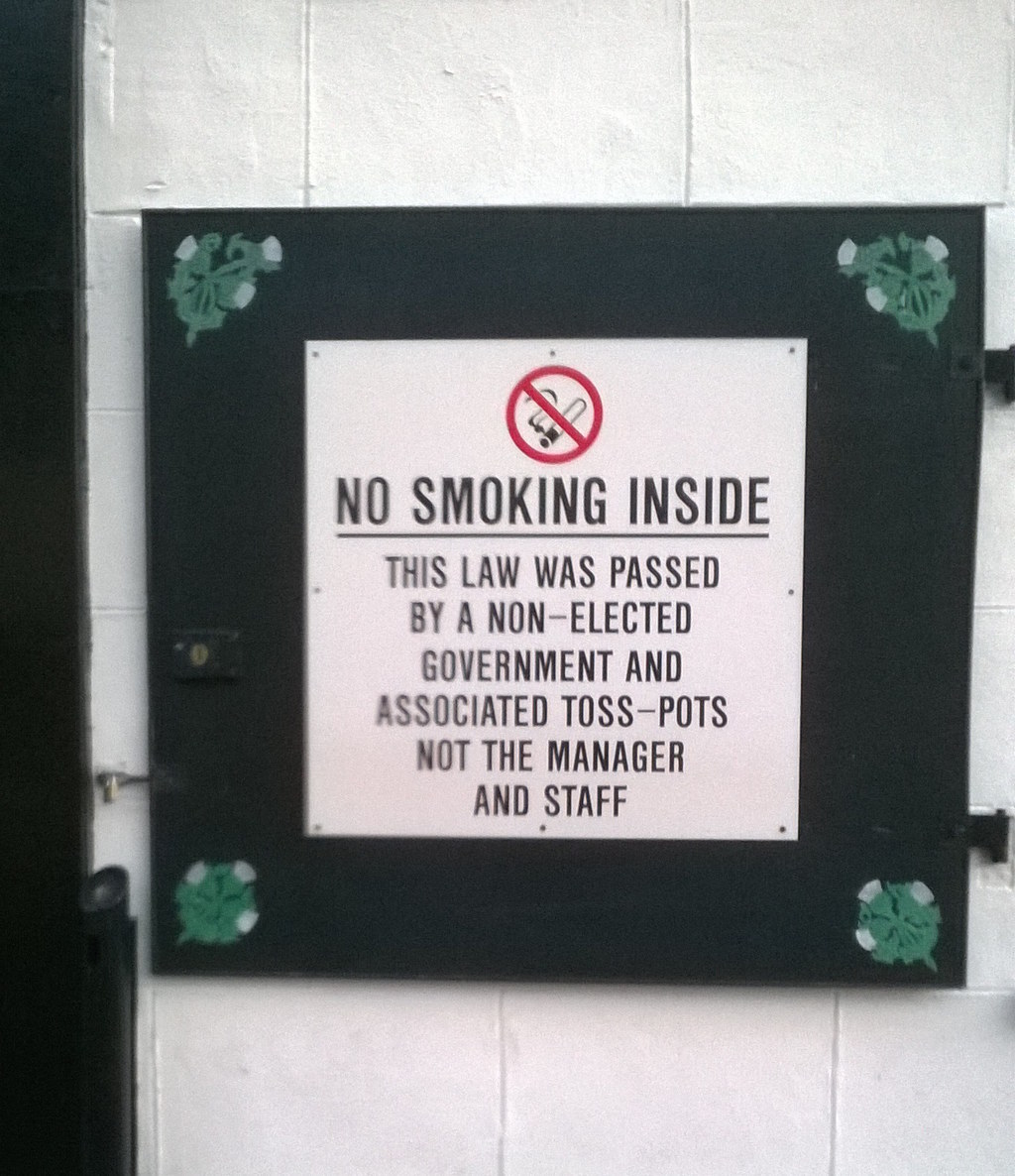 8.
When this guy used his car to advertise his divorce.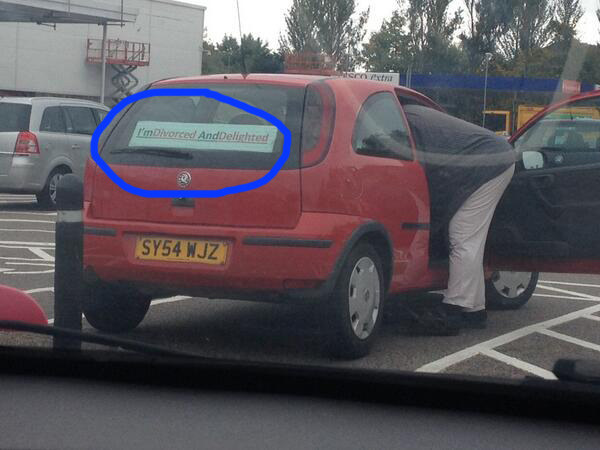 9.
When this happened: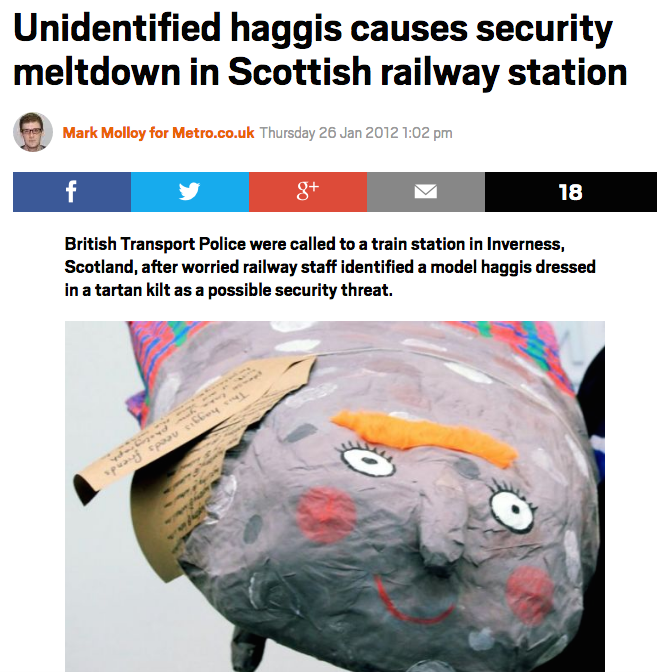 10.
And this:
11.
Not to mention this:
12.
When this gardening firm were (quite literally) fannies.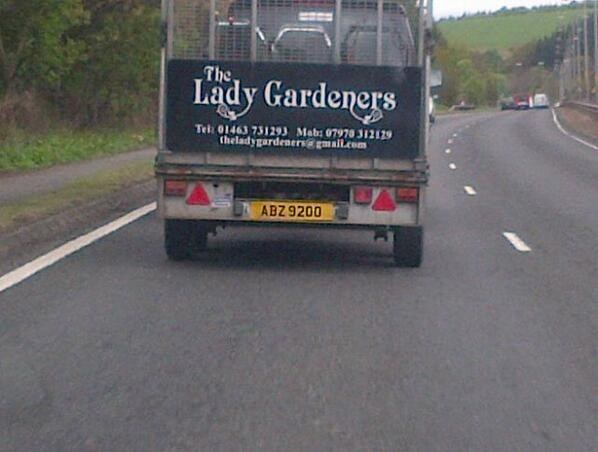 13.
When this slightly dim Yes voter couldn't quite figure out how window signs work.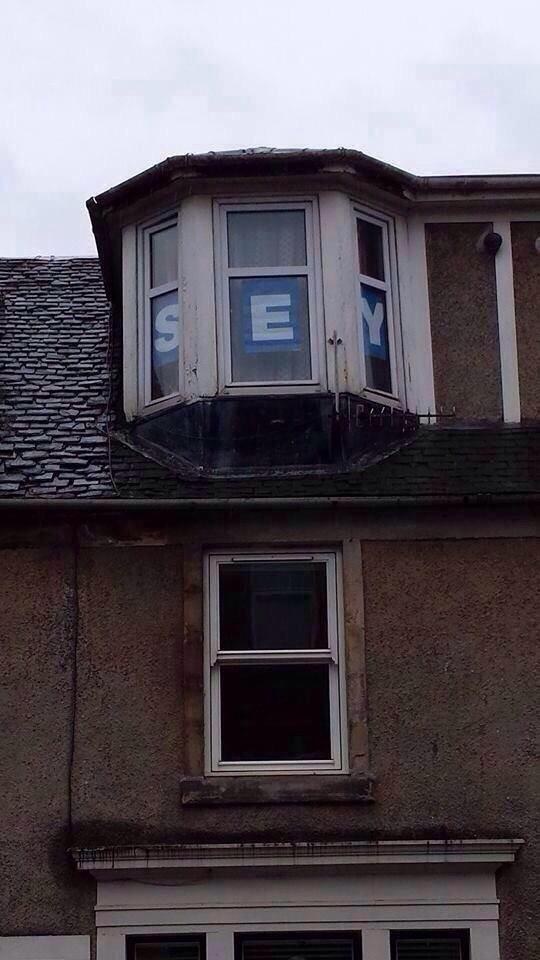 14.
When a bloody massive owl with a six-foot wingspan started attacking shoppers.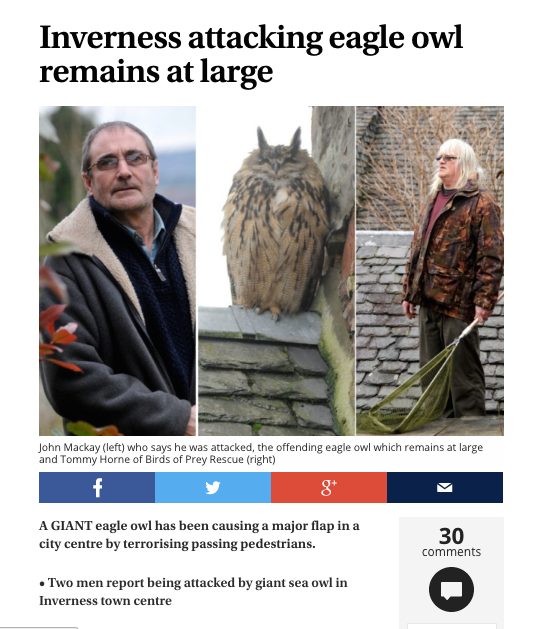 15.
When Lynda decided to invite any old random person to watch her kids at Hogmanay.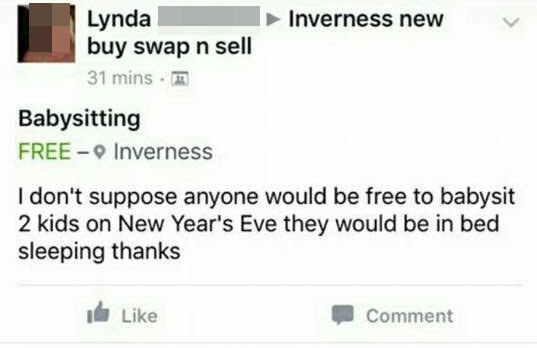 16.
When the official Inverness Caley Thistle Twitter account had a public breakdown over a winning goal.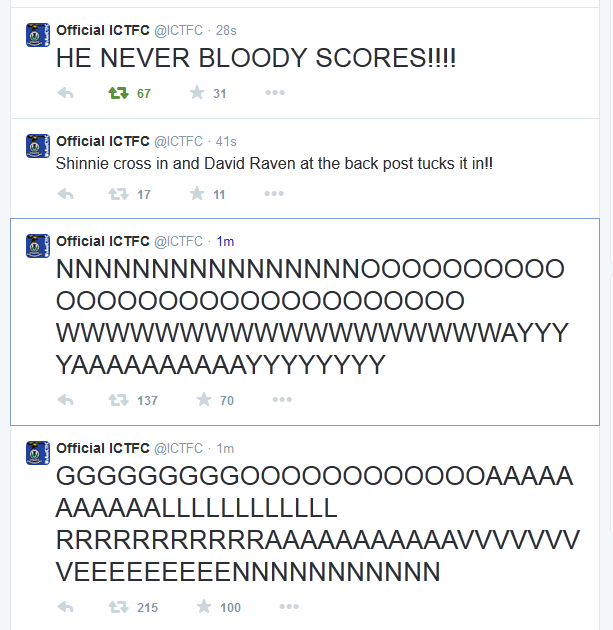 17.
When this farmer decided to turn his hay bales into a weird giant truck-scarecrow thing.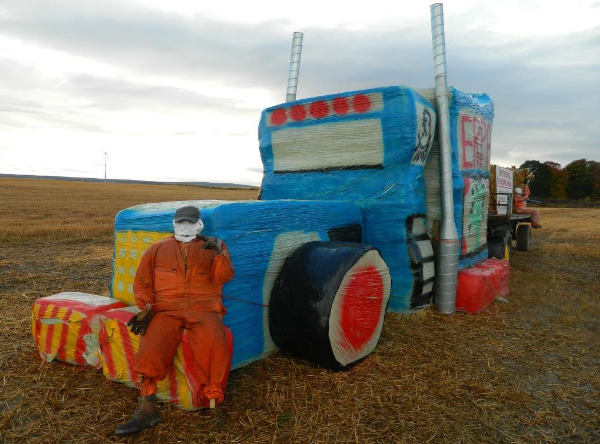 18.
And, of course, when a wee dirty left their knickers at the bingo.