1.
Our job means we're outside most of the day, so we inevitably end up getting soaked all the time.
2.
Although the haar and mist is trickier to deal with.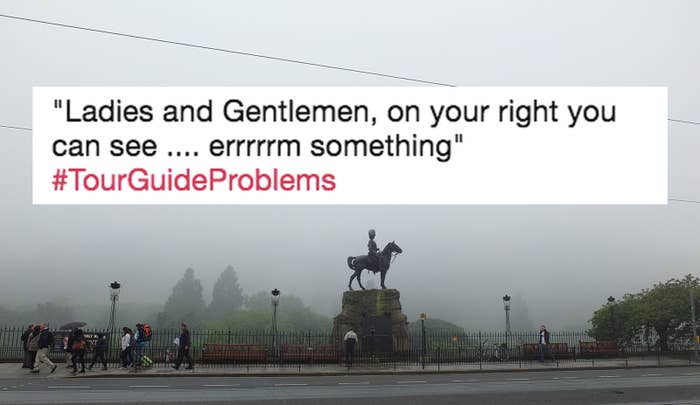 3.
People constantly show up for tours that involve a lot of walking in unsuitable shoes.
4.
Speaking of walking, we end up doing a lot of extremely exhausting climbs and hikes.
5.
And no matter how good our shoes are, we end up with feet that feel like they've been beaten with sticks.
6.
We've been verbally abused in nearly every language.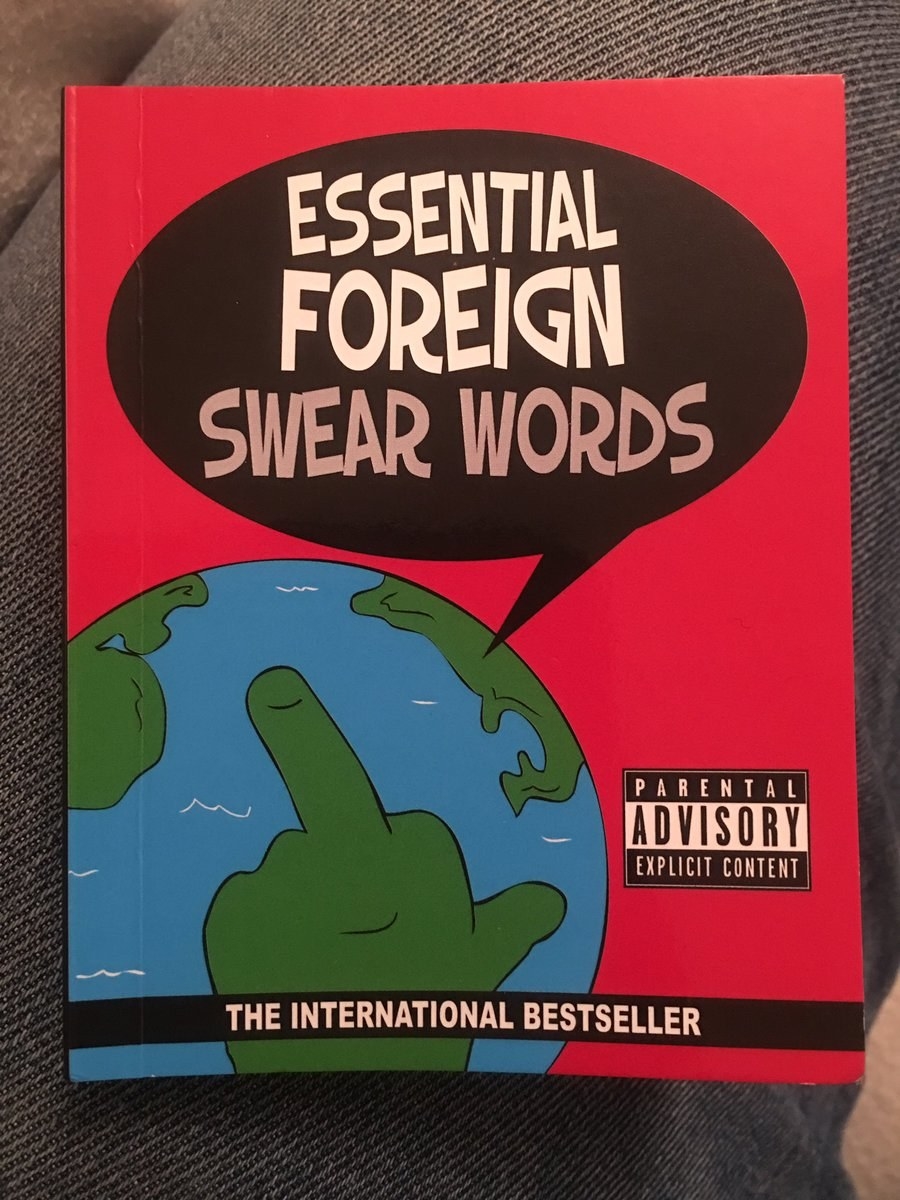 7.
We get asked some pretty dumb questions.
8.
And if you have questions, please, for the love of god, save them up for a quiet moment.
9.
Please don't hit on us while we're trying to do our job.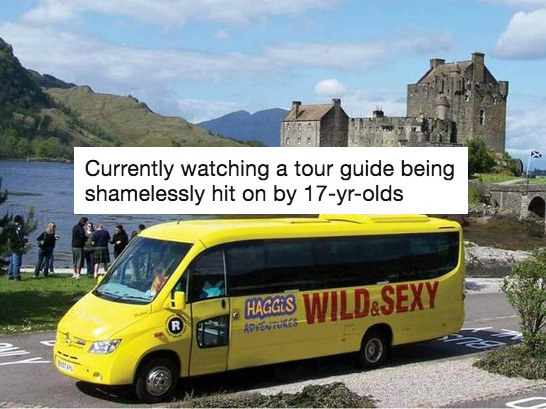 10.
And we get a bit tired of hearing "OMG, your accent is sooooo cute. Say something Scottish."
11.
While at the same time complaining that they "can't understand us" and to "speak more clearly".
12.
Week-long tours mean seriously long days.
13.
Not to mention frustrating traffic jams.
14.
We can't give you a refund because of the midges.
15.
Also, sorry if this hurts but... OUTLANDER ISN'T REAL AND NEITHER IS JAMIE FRASER.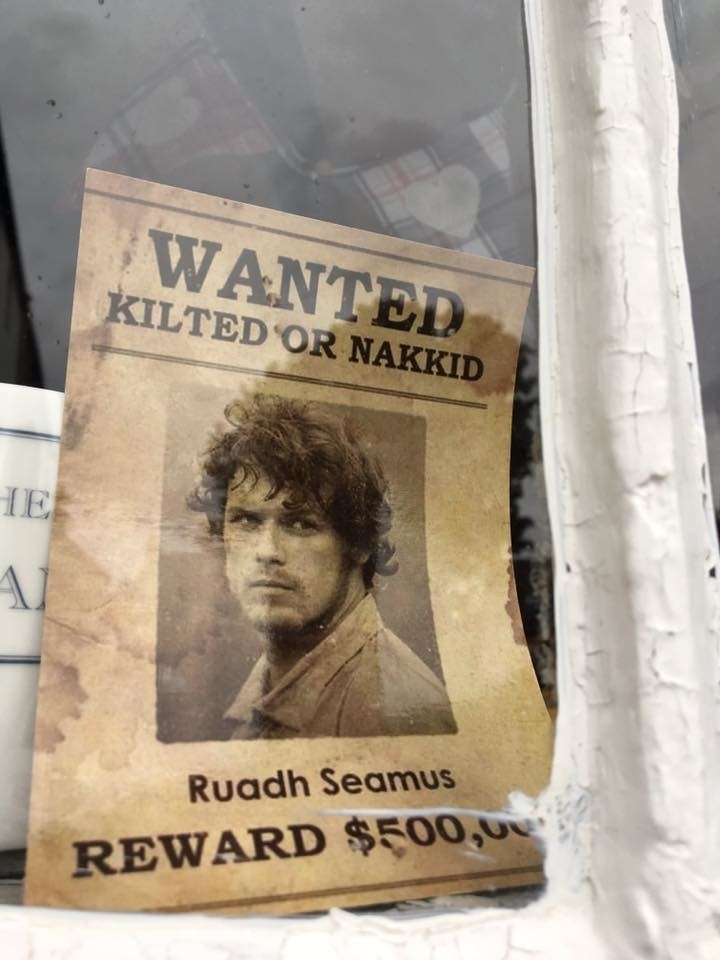 16.
We get a sixth sense for strange photo opportunities.
17.
We have to build in a lot of extra time for people to take photos of cute guys in kilts, as well.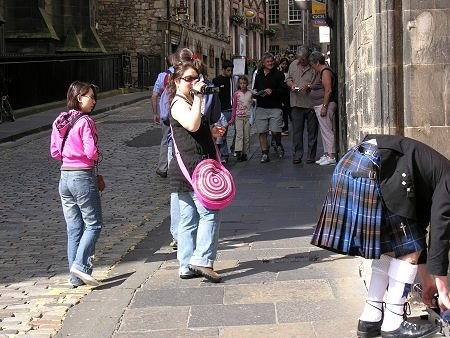 18.
Also, we're often surprised by the weird things you choose to take photos of.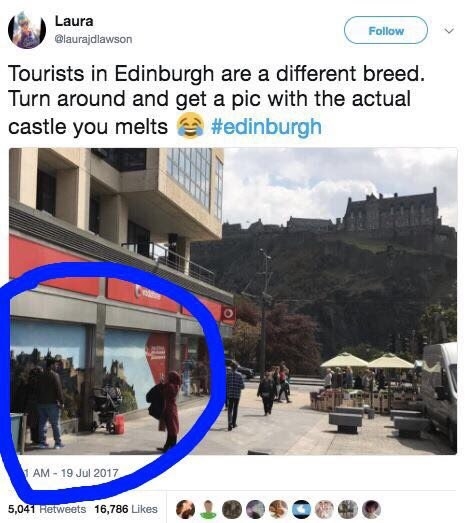 19.
It would be nice if you could put your phones down every so often, though.
20.
We want the ground to open and swallow us up when our tour group act inappropriately.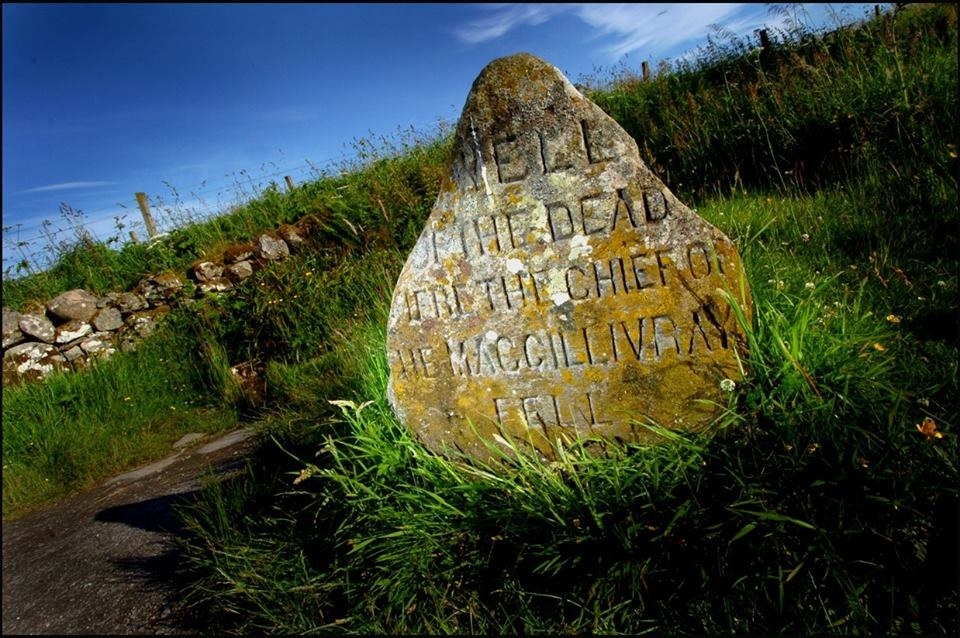 21.
Although having said that, we won't put up with anyone being shitty to "our" tourists.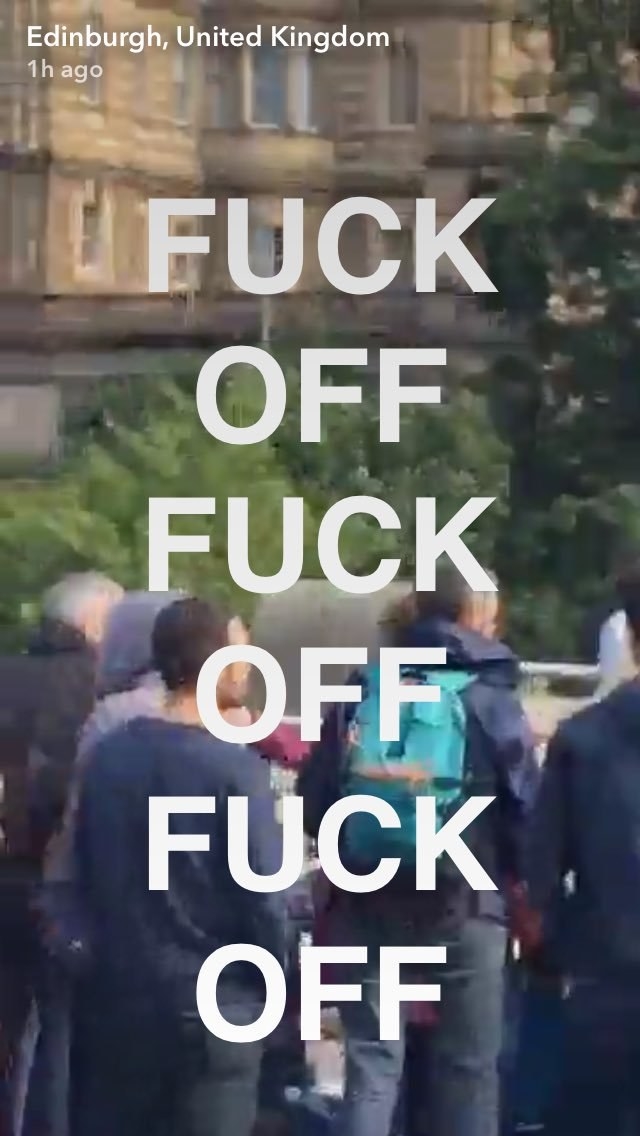 22.
At the end of the day, we love showing off our awesome country, and making people happy.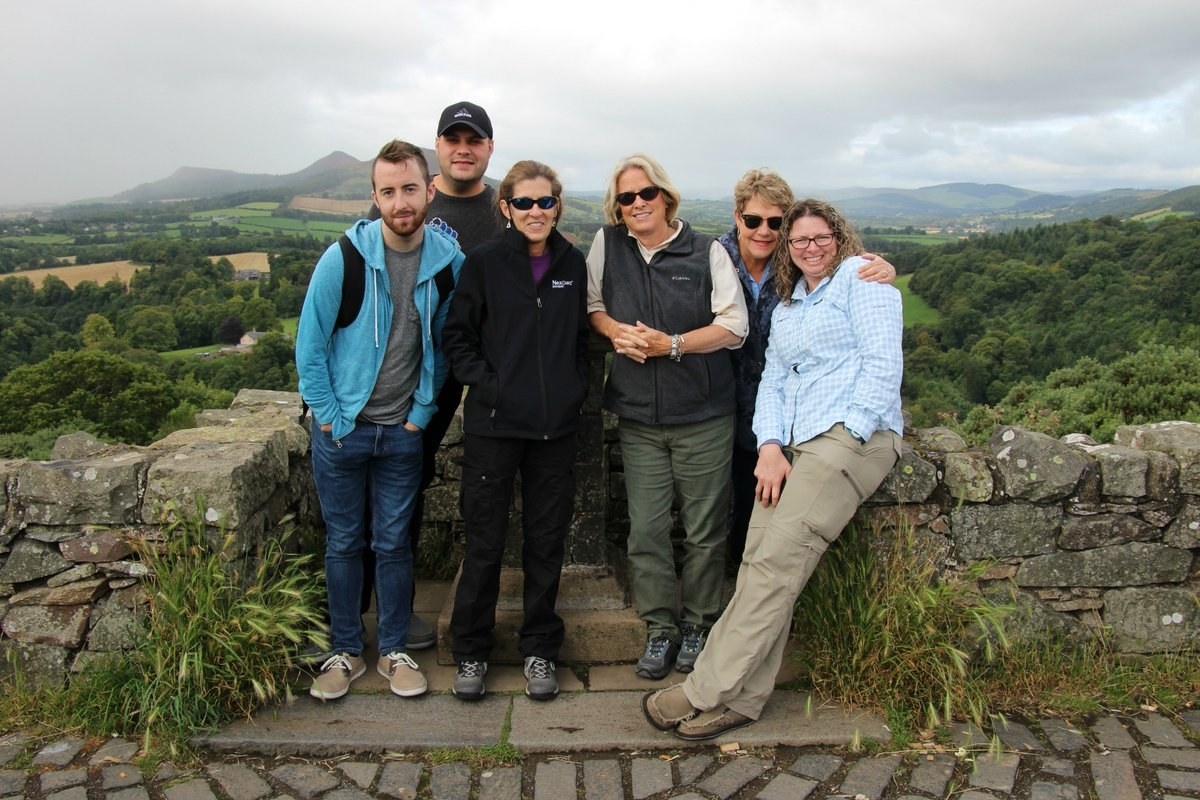 23.
And we hope you come back soon.