19 Photos That Prove Old Scottish People Are The Greatest
Harry Styles should definitely stay away from Sweet Wee Ethel.
1.
This man, who wanted to make his feelings about Boris Johnson perfectly clear.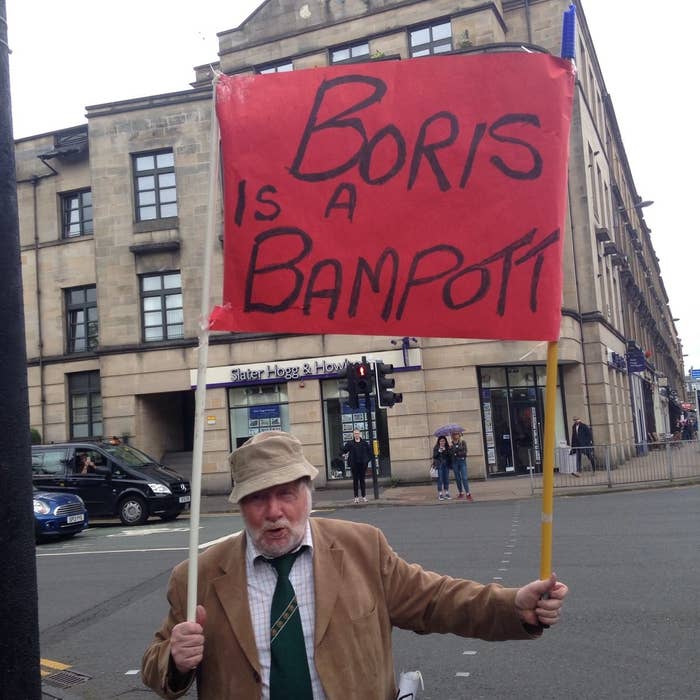 2.
These Scotland Against Trump protestors.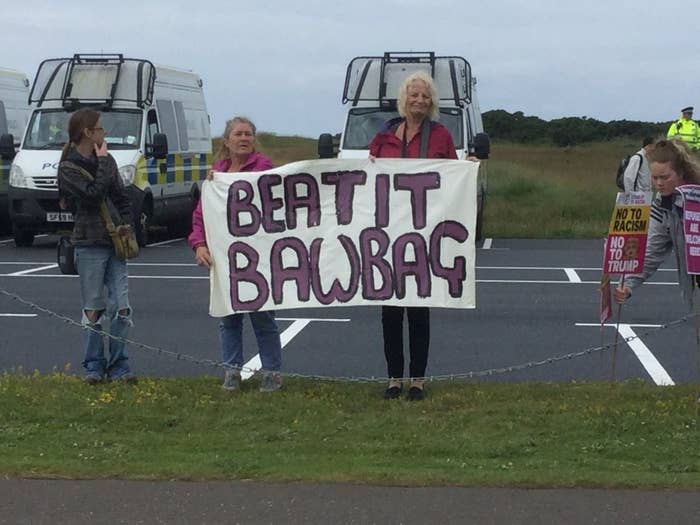 3.
This game-for-a-laugh gran, who knows the importance of retweets.
4.
And this one, who was even more obliging.
6.
This T in the Park model.
7.
And this cool AF woman, who actually went.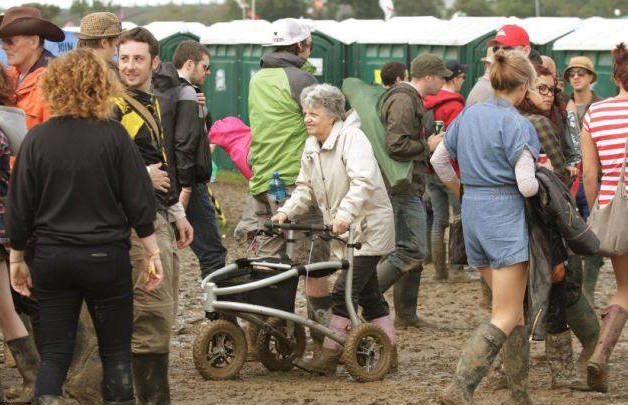 8.
This rebellious 104-year old street artist.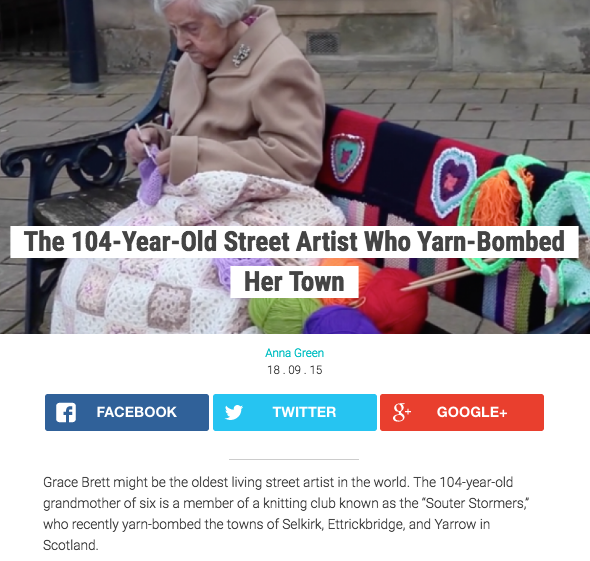 9.
This amazing, newly-tattooed 89-year-old.
10.
And this up-for-anything granddad.
11.
This dapper gent, who dresses up to hunt Nessie.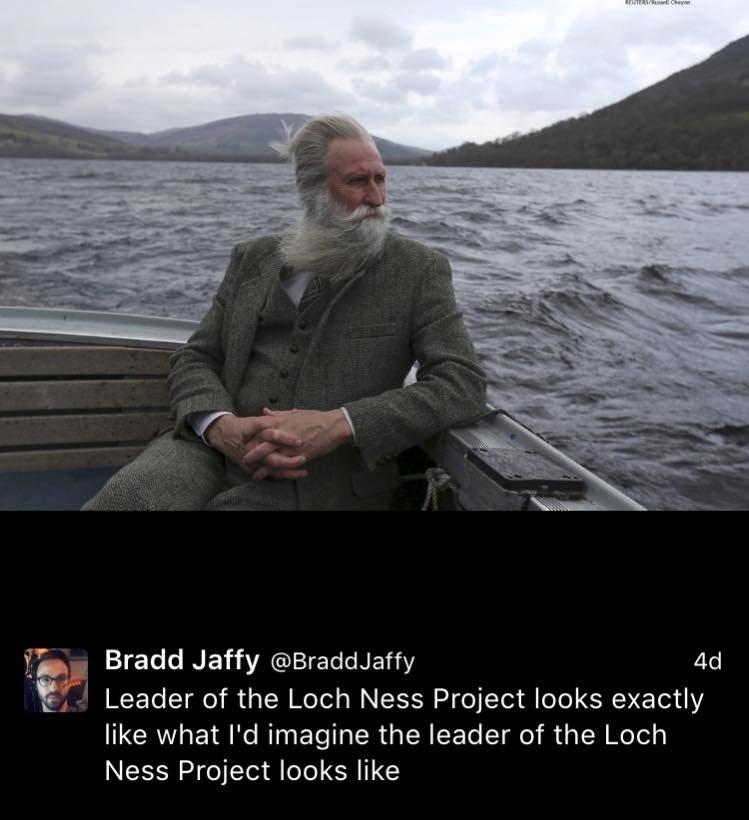 12.
This gran, who actually became a meme.
15.
And Linda, who knows you're never too old to sesh.
16.
This stylish couple.
17.
This gran, who's totally bogarting the shishas.
18.
This Glaswegian lady with a great sense of humour.