People Are Going Absolutely Batshit For These Stunning Cakes
The cakes at this Scottish tea room are almost too pretty to eat. Almost.
Check out this gorgeous mirror-finish cake, which features fresh figs and delectable blackberries.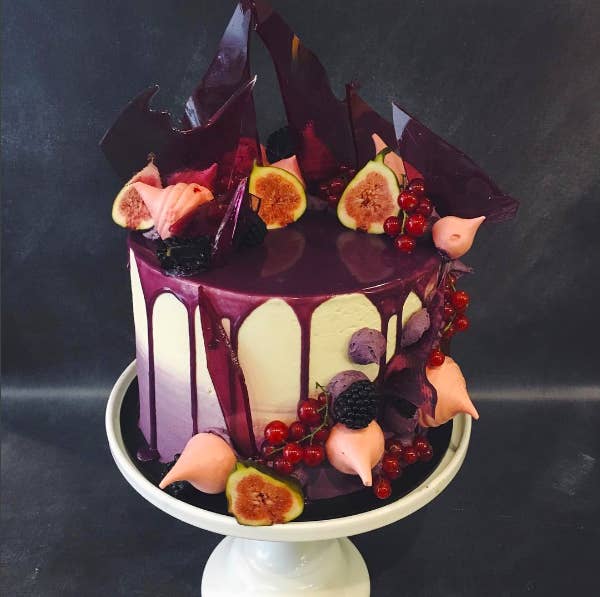 Here's another one of their creations: an elaborately decorated coconut and yuzu sponge.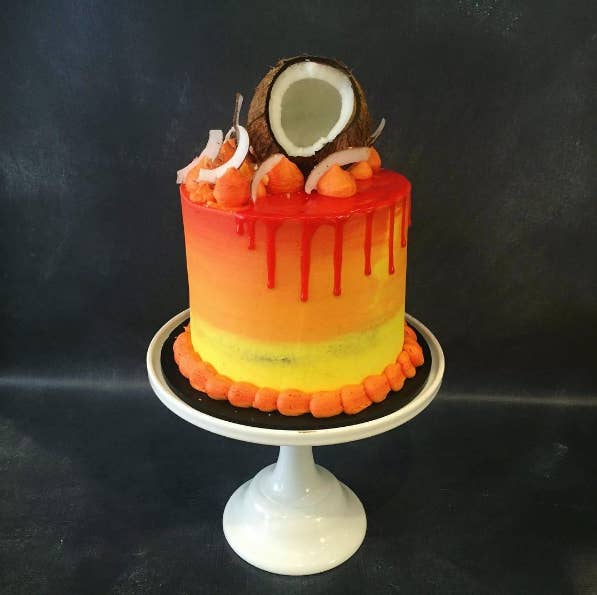 The cakes are the work of owner Jenny Duncan and her baker colleague Bryan McKay.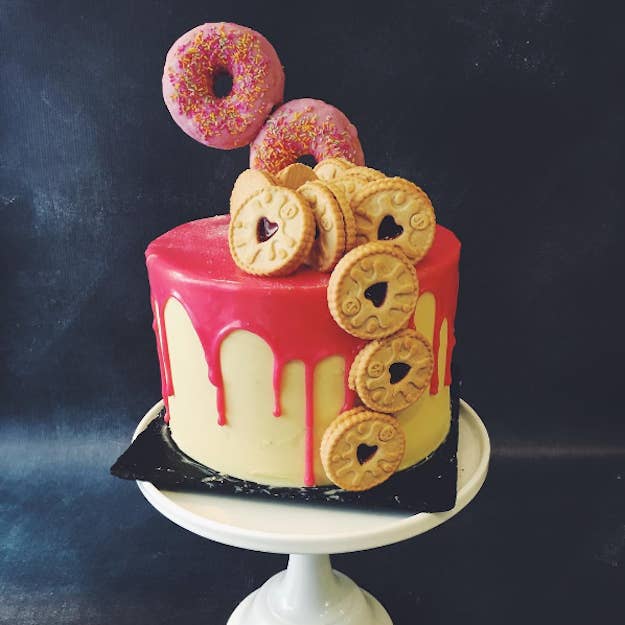 All the cakes are available to buy by the slice.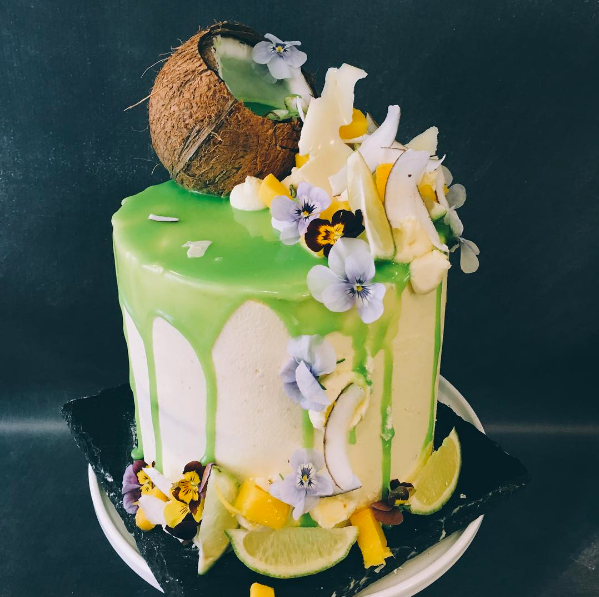 And each cake is a towering, six-layer masterpiece.
Like this sumptuous Battenberg-inspired sponge.
One of their most popular cakes is this salted caramel and pretzel tower, studded with toffee popcorn.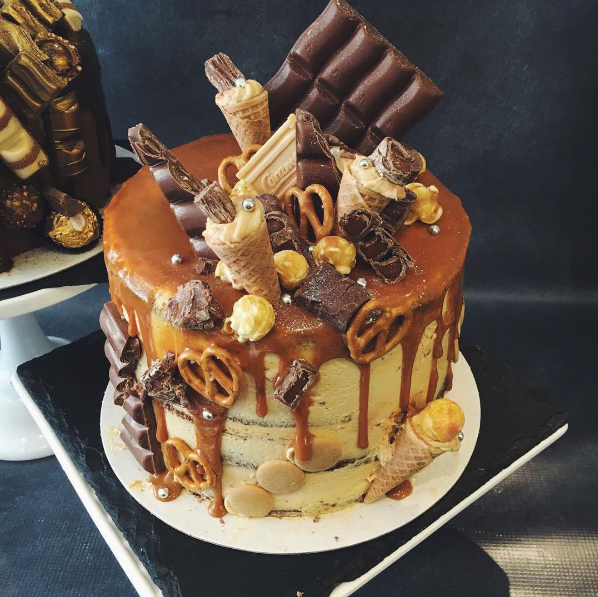 And their lush Nutella cake flies off the shelves too.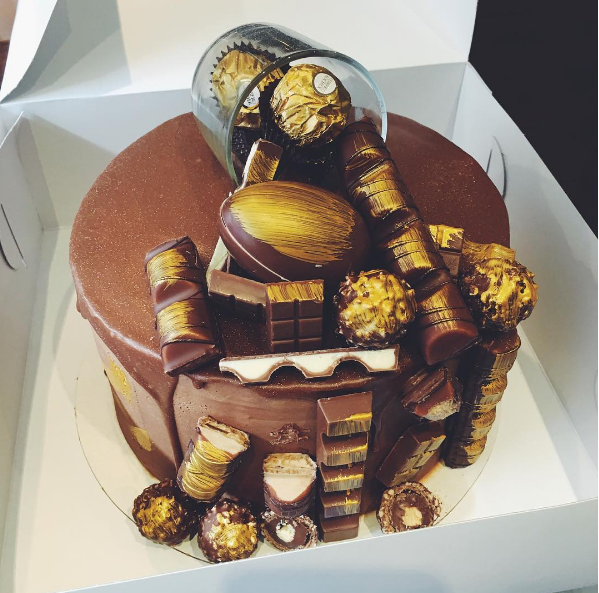 In fact, they use sweets in a lot of their cakes.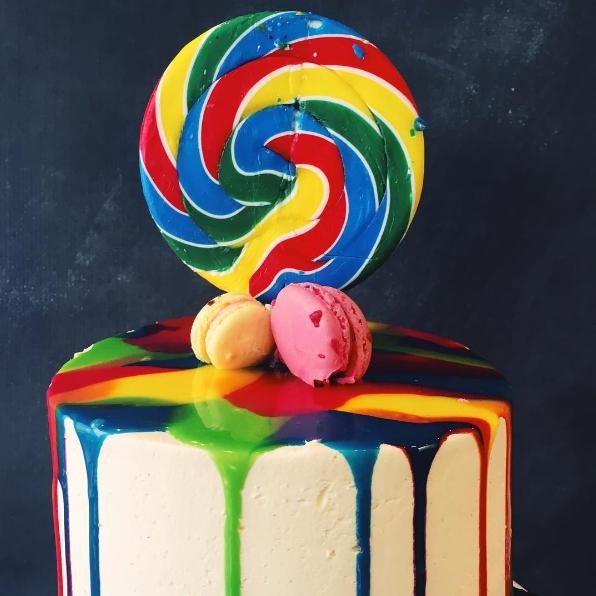 Some of the cakes are so perfect that they're weirdly relaxing to look at.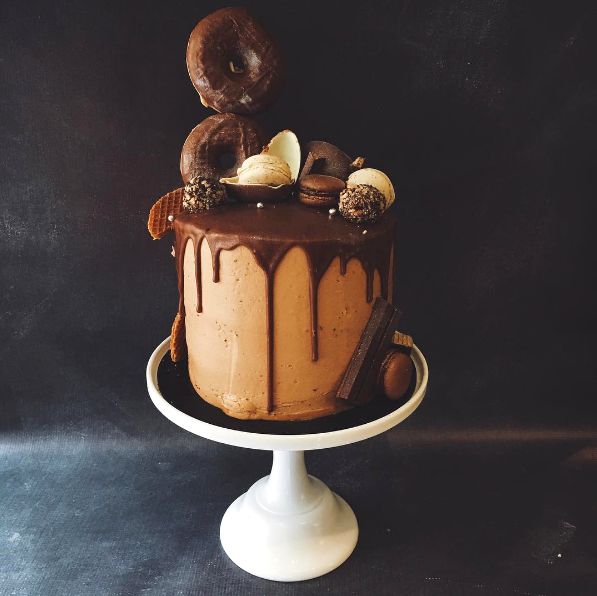 While others are so playful that they make you smile.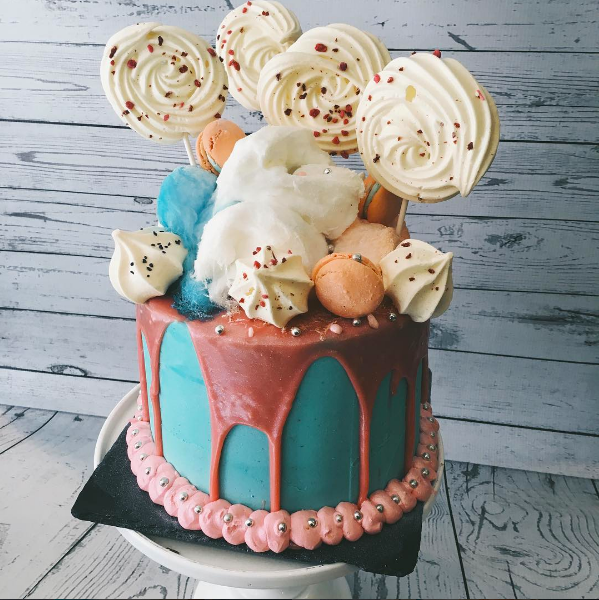 Don't you just want to dive right in?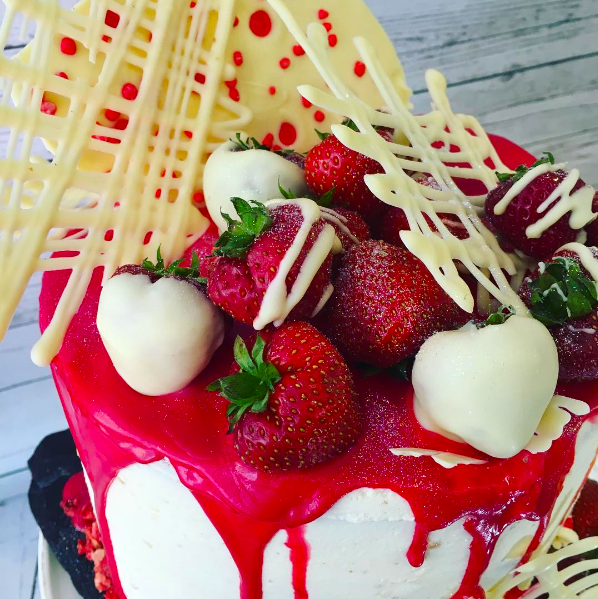 The photos are all taken by Duncan's daughter Holly.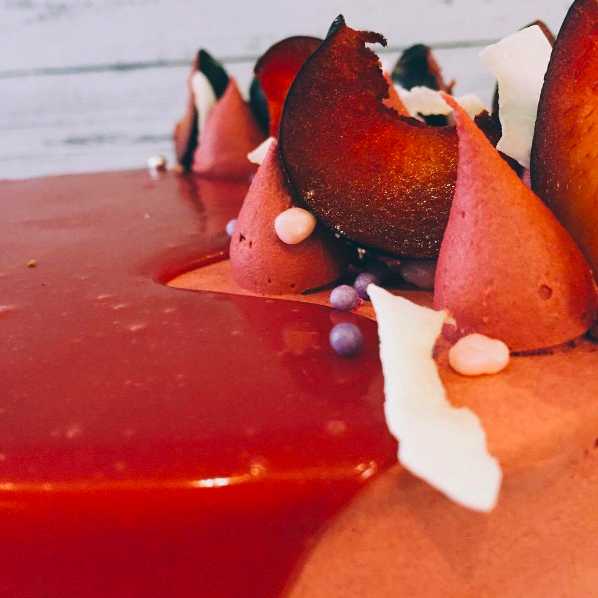 The tea room also sell smaller treats...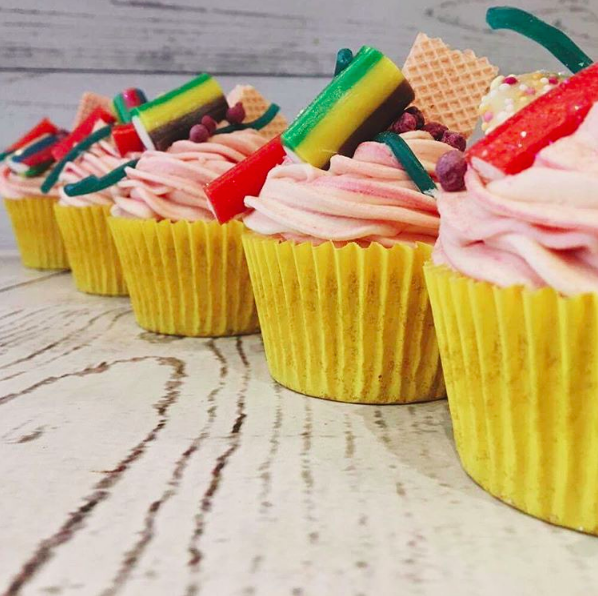 ...desserts...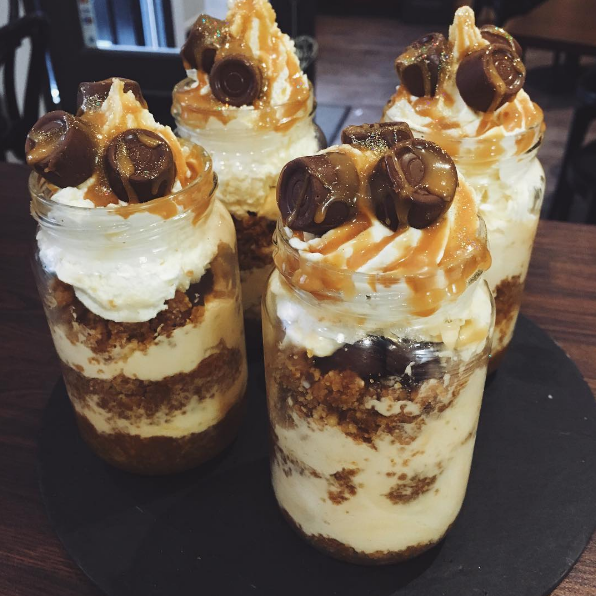 ......and fluffy, cream-filled meringues as well.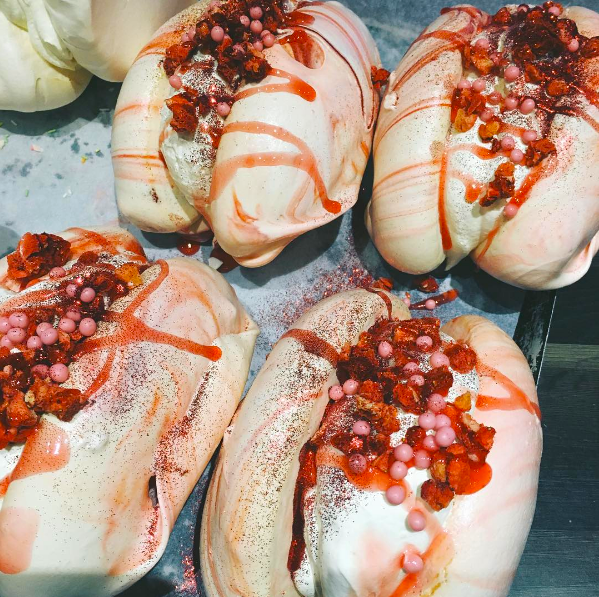 But mostly, people come to gaze in awe at the cakes.
So, what on earth are you waiting for?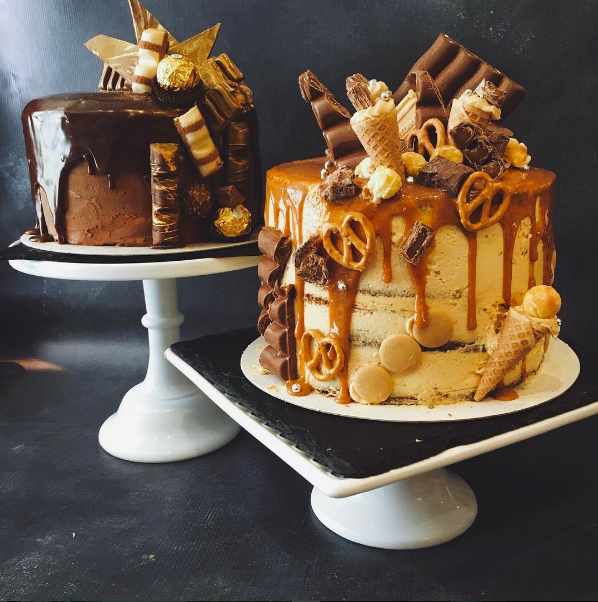 Tea Jenny's and its sister tea room Wee Jenny's are open from 9:00 - 16:00 Mon-Fri, 9.00am - 5pm on Saturdays, and 10am - 4pm on Sundays.