If you live in Scotland, you've probably visited a lot of awesome and unusual places.
Or maybe you once visited Scotland and were charmed by a particularly lovely spot?
Either way, you've probably got a favourite place.
An area you adore that isn't like anywhere else.
Somewhere other people might not have heard of, but that you think is absolutely magical.
Or a place that makes you feel at one with the universe.
Whatever your favourite hidden (or not so hidden) gem is, we want to hear about it. So tell us: Which place in Scotland gives you all the feels?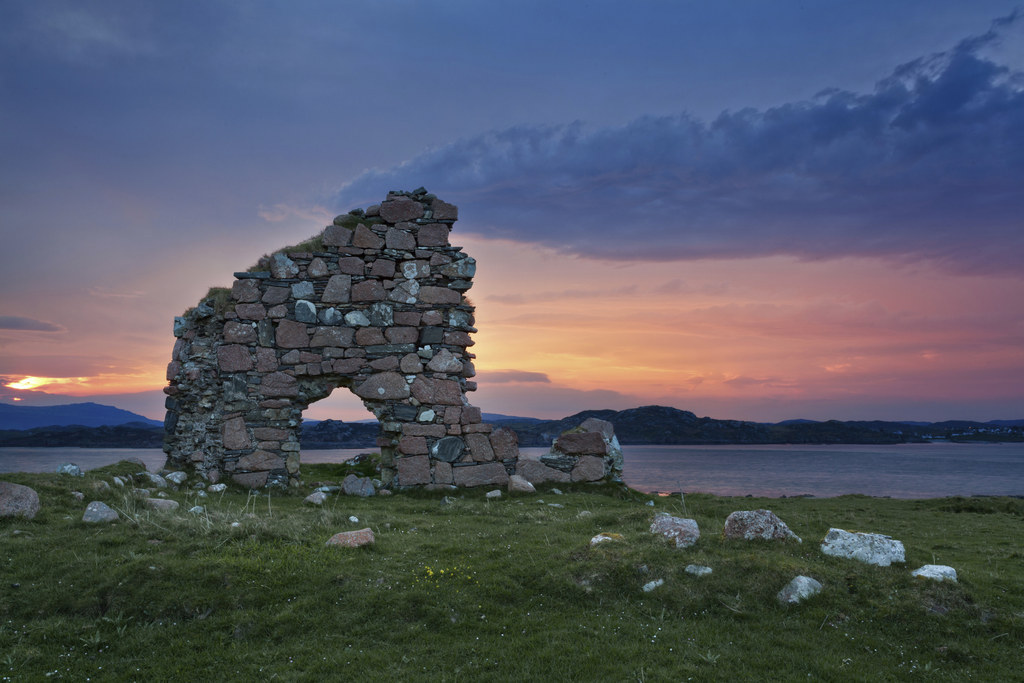 Write your reply in the comment section below, and you could be featured in an upcoming BuzzFeed Community post!