3.
Parts of Bruntsfield are built on old plague pits.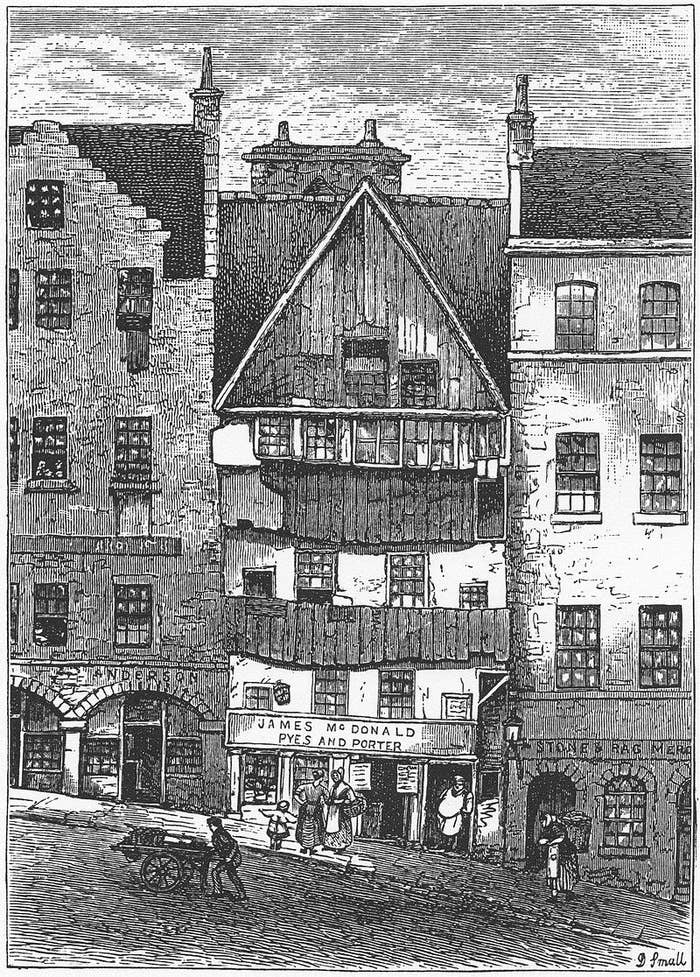 4.
Bodies were also buried in mass graves on Leith Links.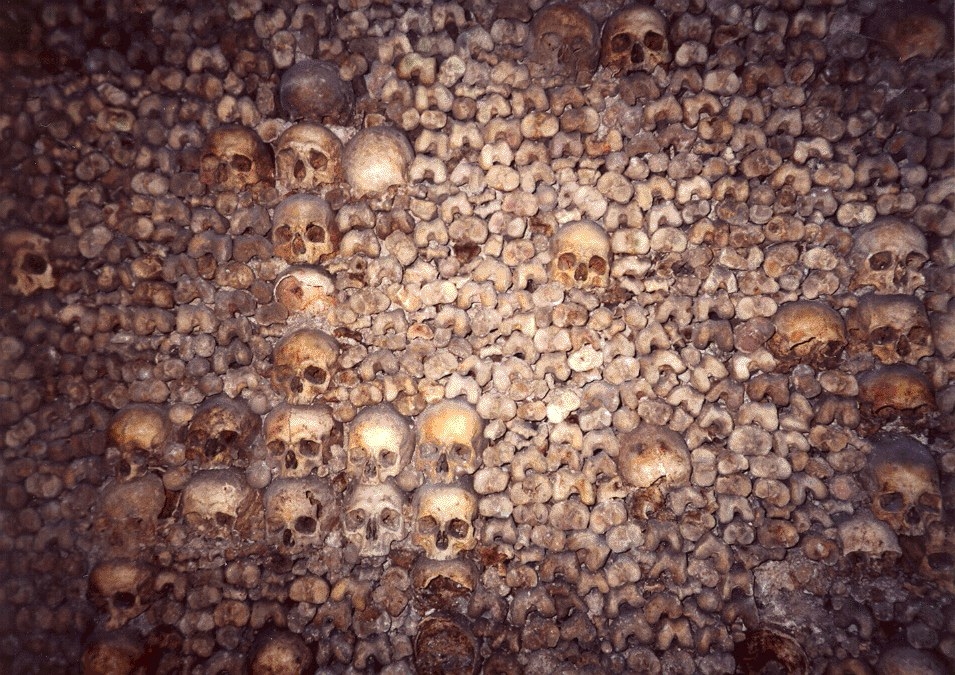 5.
Other residents were simply walled up and left to die.
6.
Princes Street Gardens used to be a stinking swamp.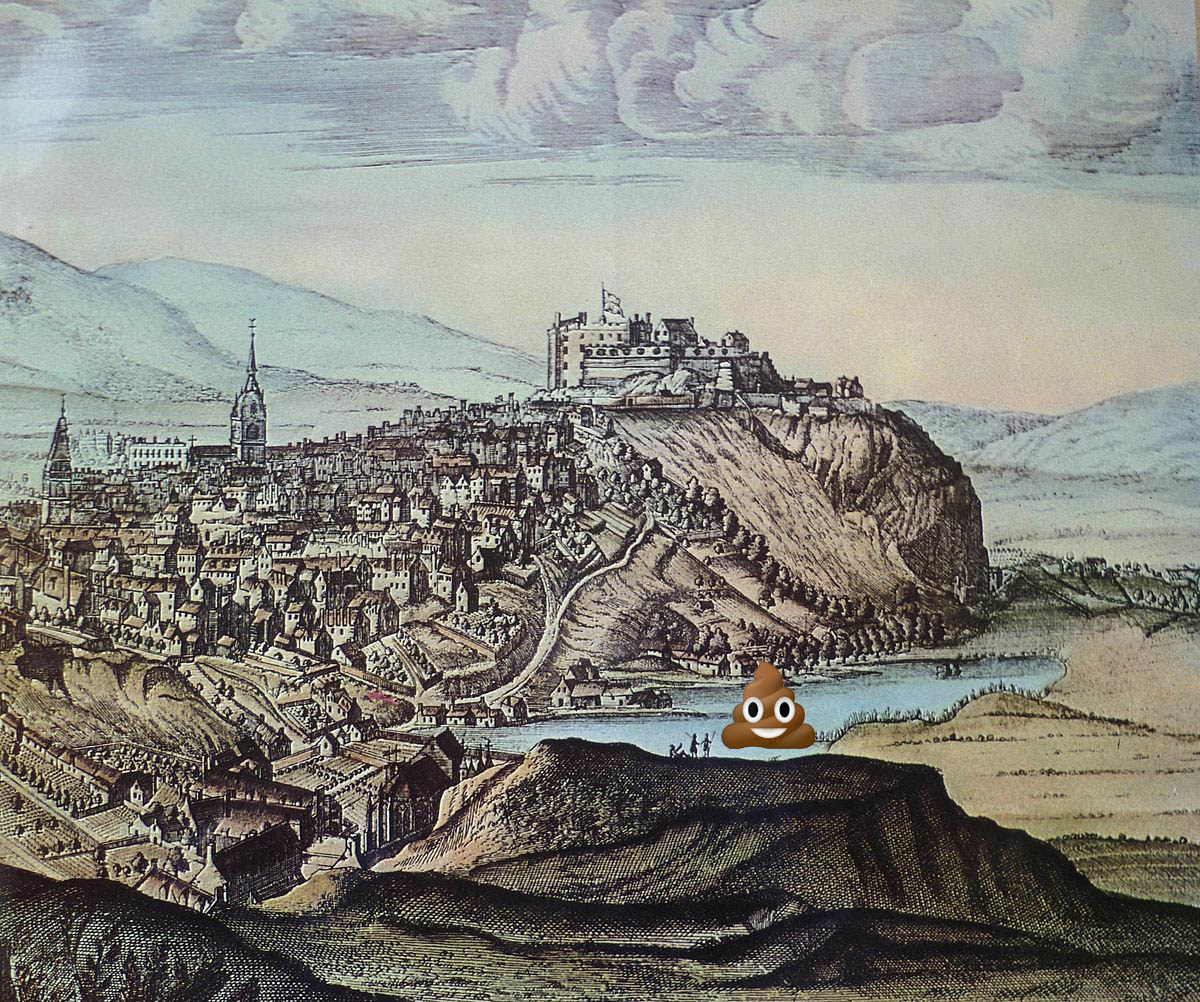 7.
And people were put to death by drowning.
8.
Over 300 "witches" were burned to death in the city.
9.
One "witch" was treated even worse than the others.
10.
Inchkeith Island was a prison for people with syphilis.
11.
Victorian Edinburgh was the haunt of body snatchers.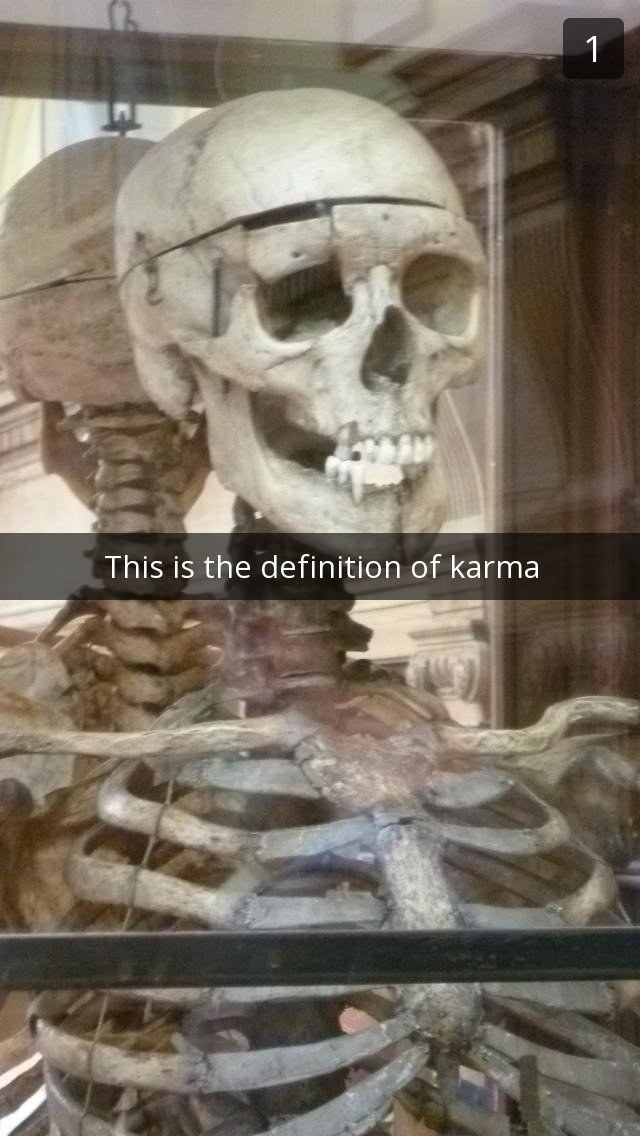 12.
Edinburgh Castle's tunnels are said to be haunted by the ghost of a boy who was bricked up inside.
13.
The castle was also the scene of a Game of Thrones-style betrayal and massacre.