20 People Explain Why They're Voting Against Scottish Independence
Scottish voters explain why they're going to vote no in September's independence referendum. "Better to be a big fish in a big pond, than a little one."
1.
"I don't work for the NHS, but I think it's vital."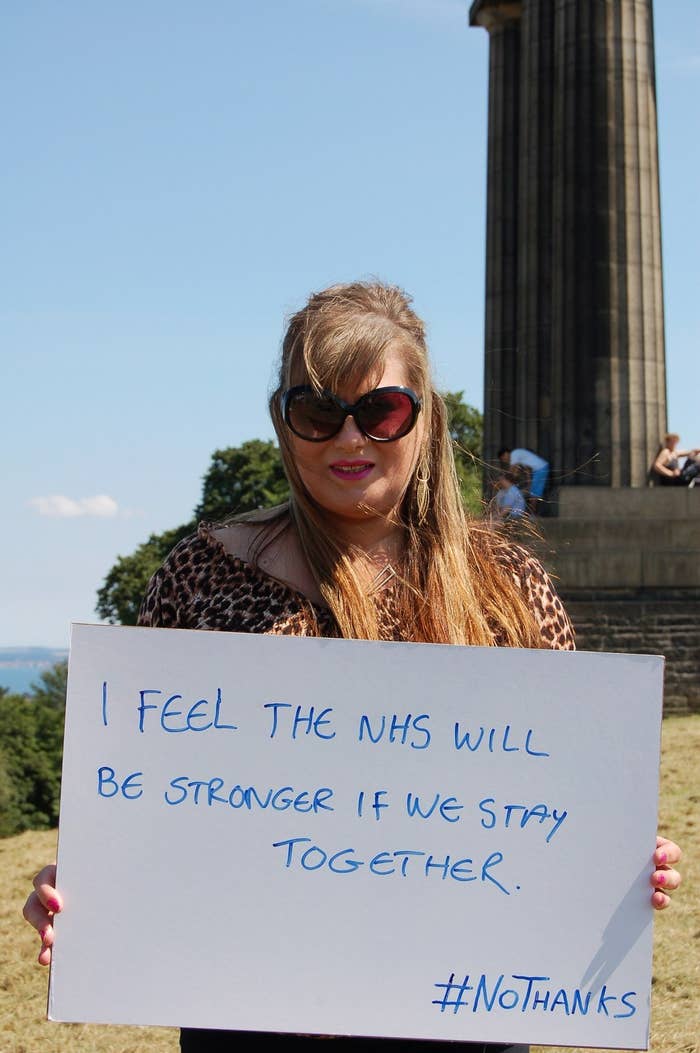 2.
"Scottish students might lose out if we vote yes."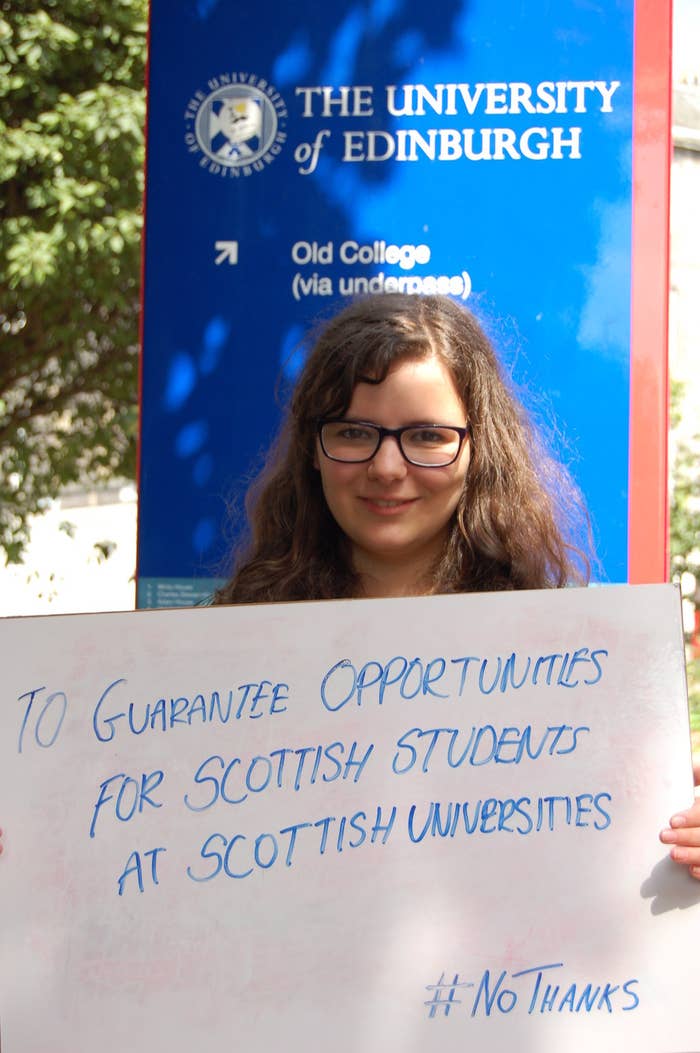 3.
"There will be fewer jobs if we vote yes, not more."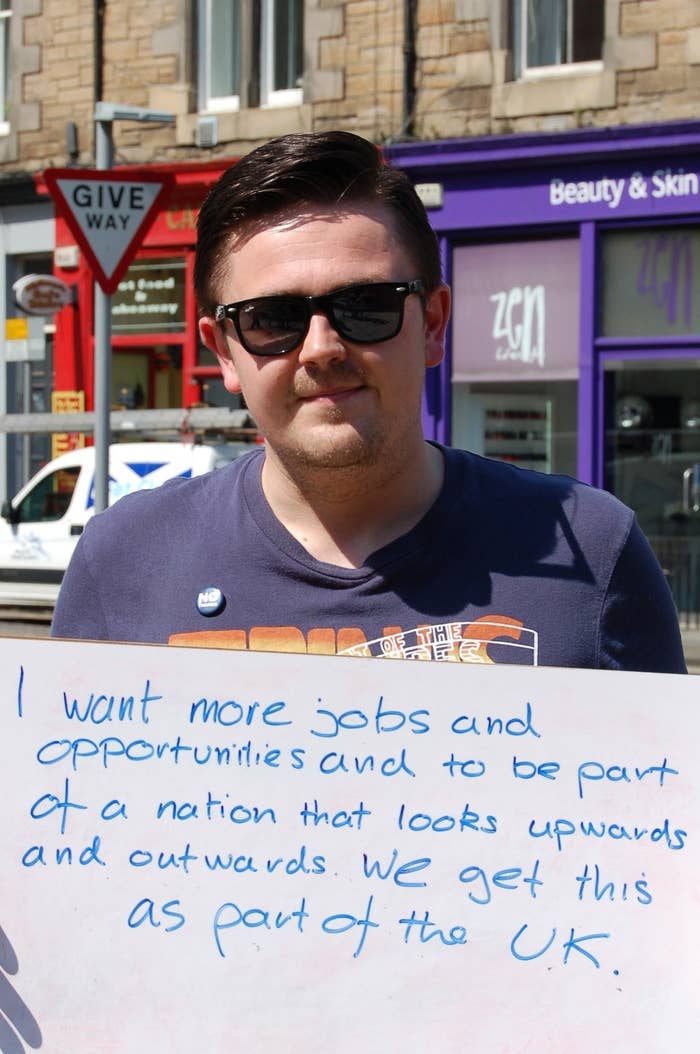 4.
"Is this definitely how you spell 'illustrious'?"
5.
"There are worrying questions around research funding that the yes campaign haven't answered."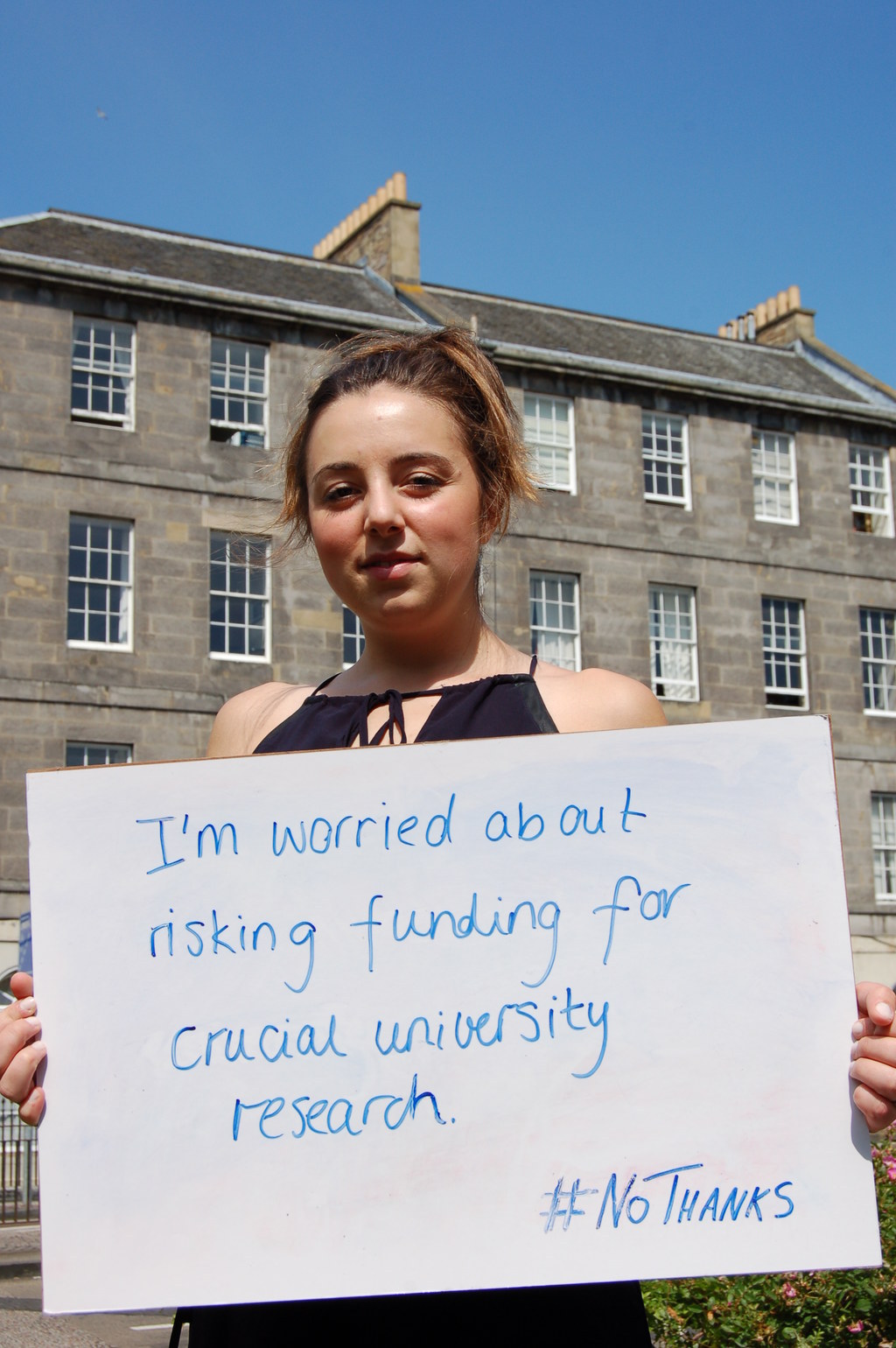 7.
"Says it all, really."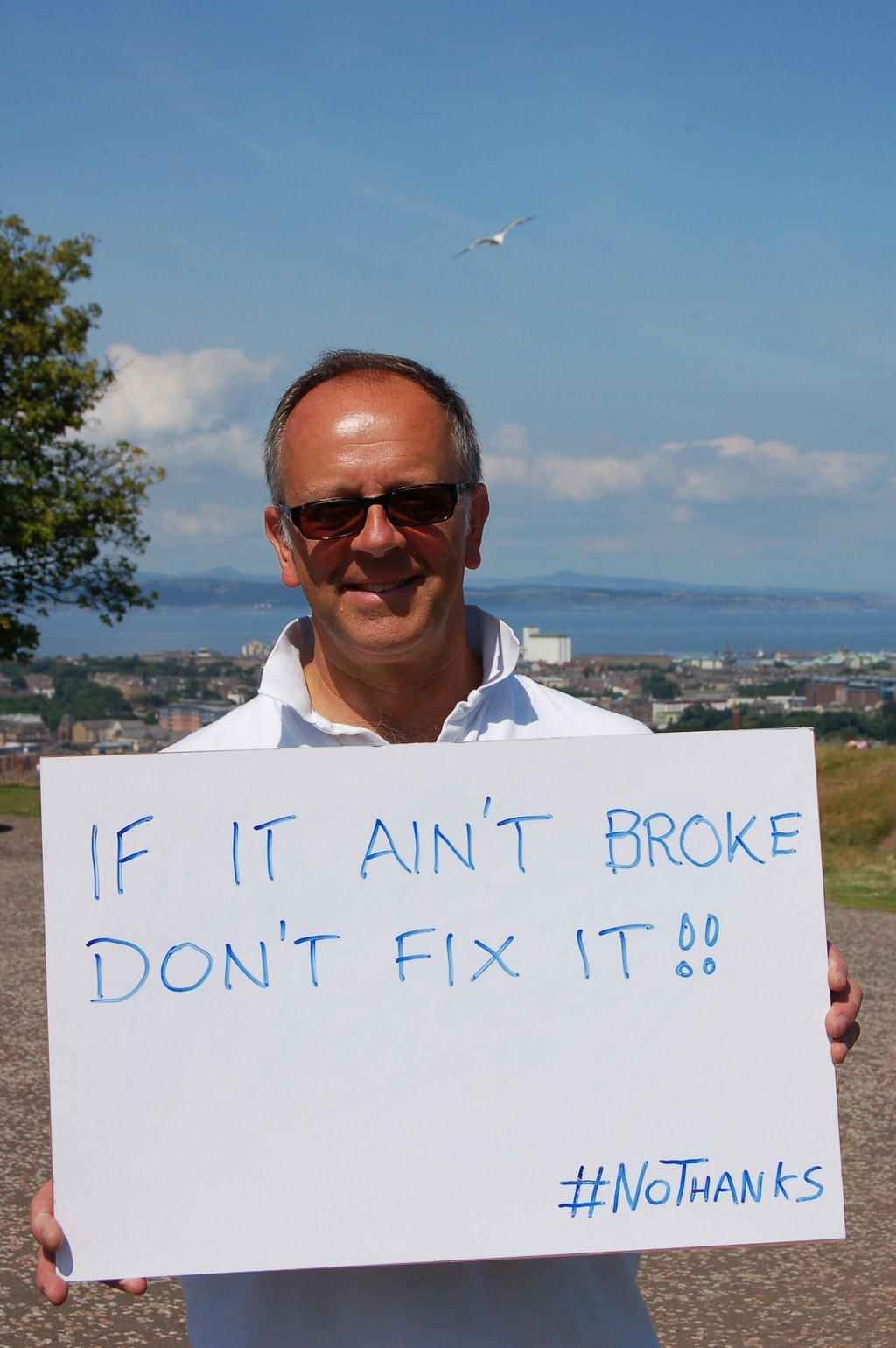 8.
"We should have more control, but the answer is more devolution, not full independence."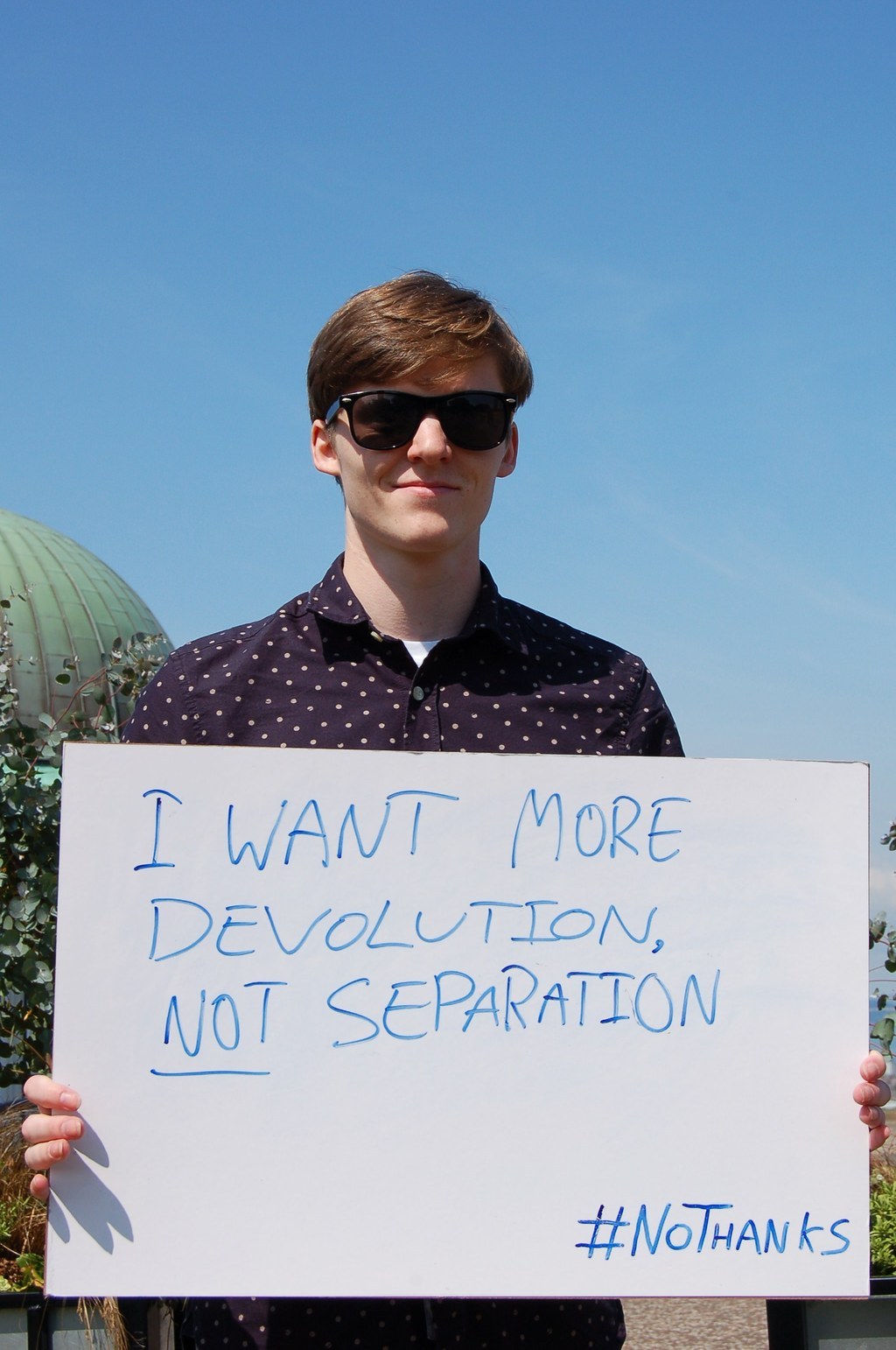 9.
"Is this really going on BuzzFeed?"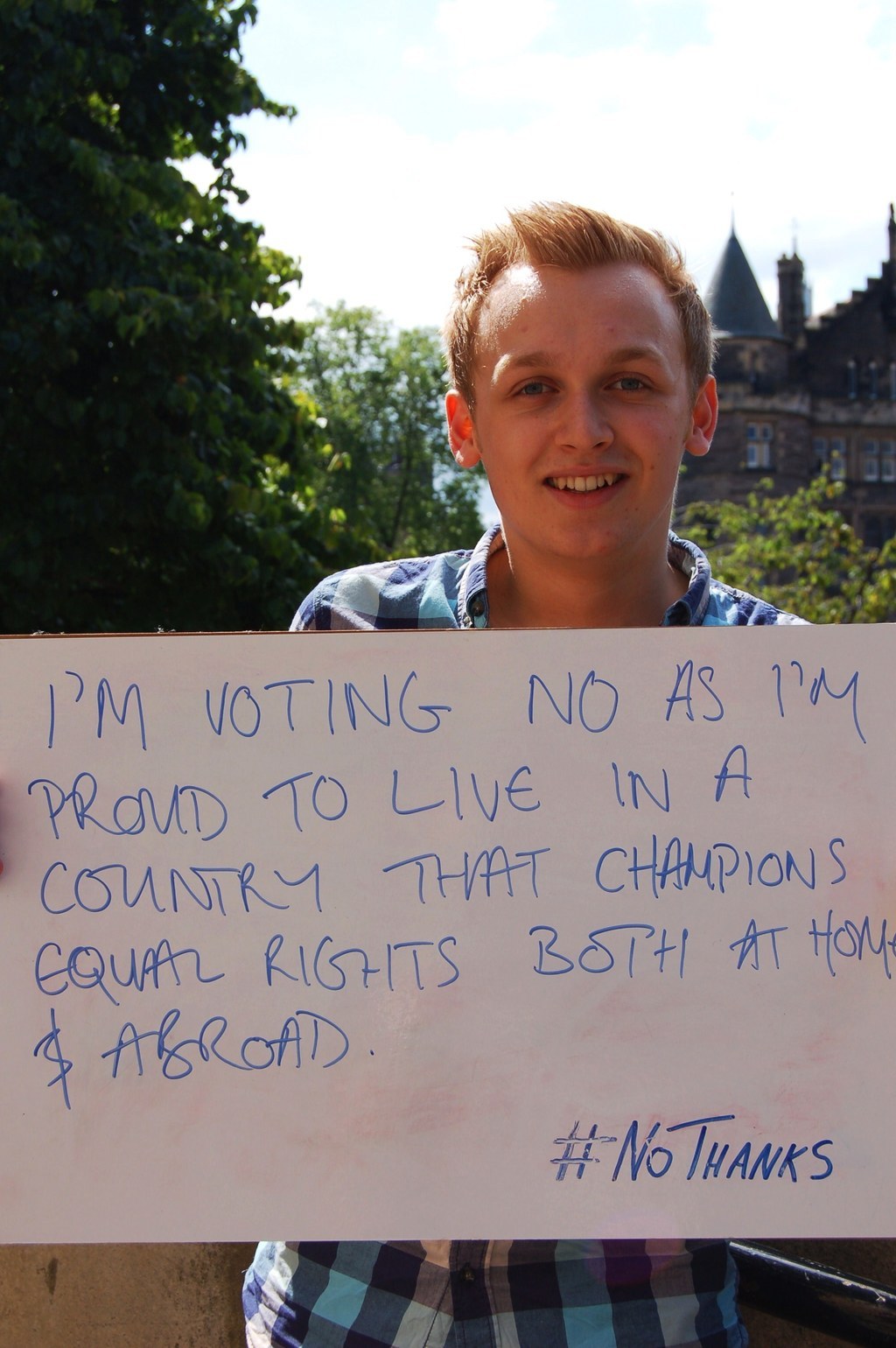 10.
"We've got more options if we stay in the UK."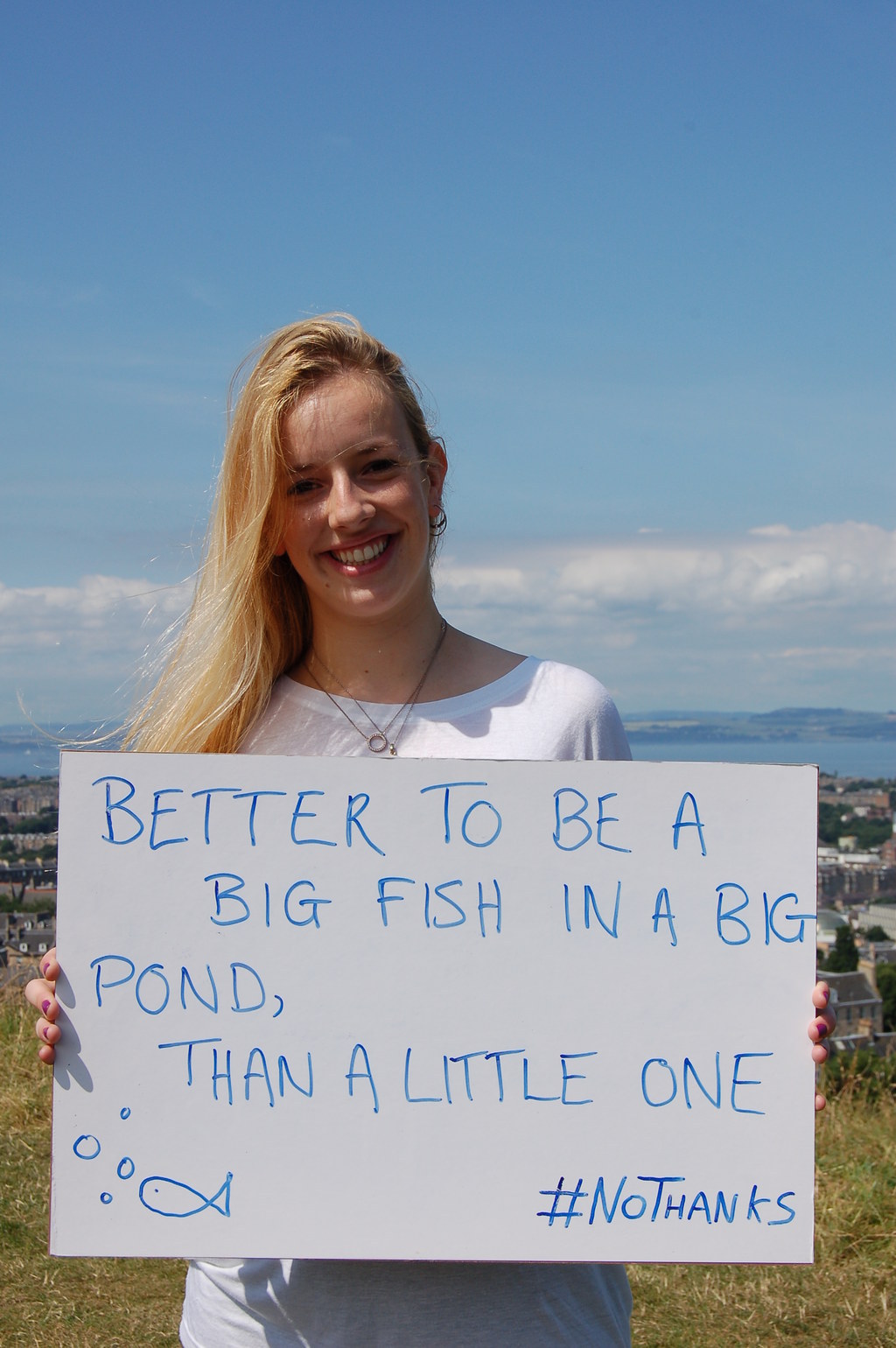 11.
"UK aid could fall if Scotland votes yes."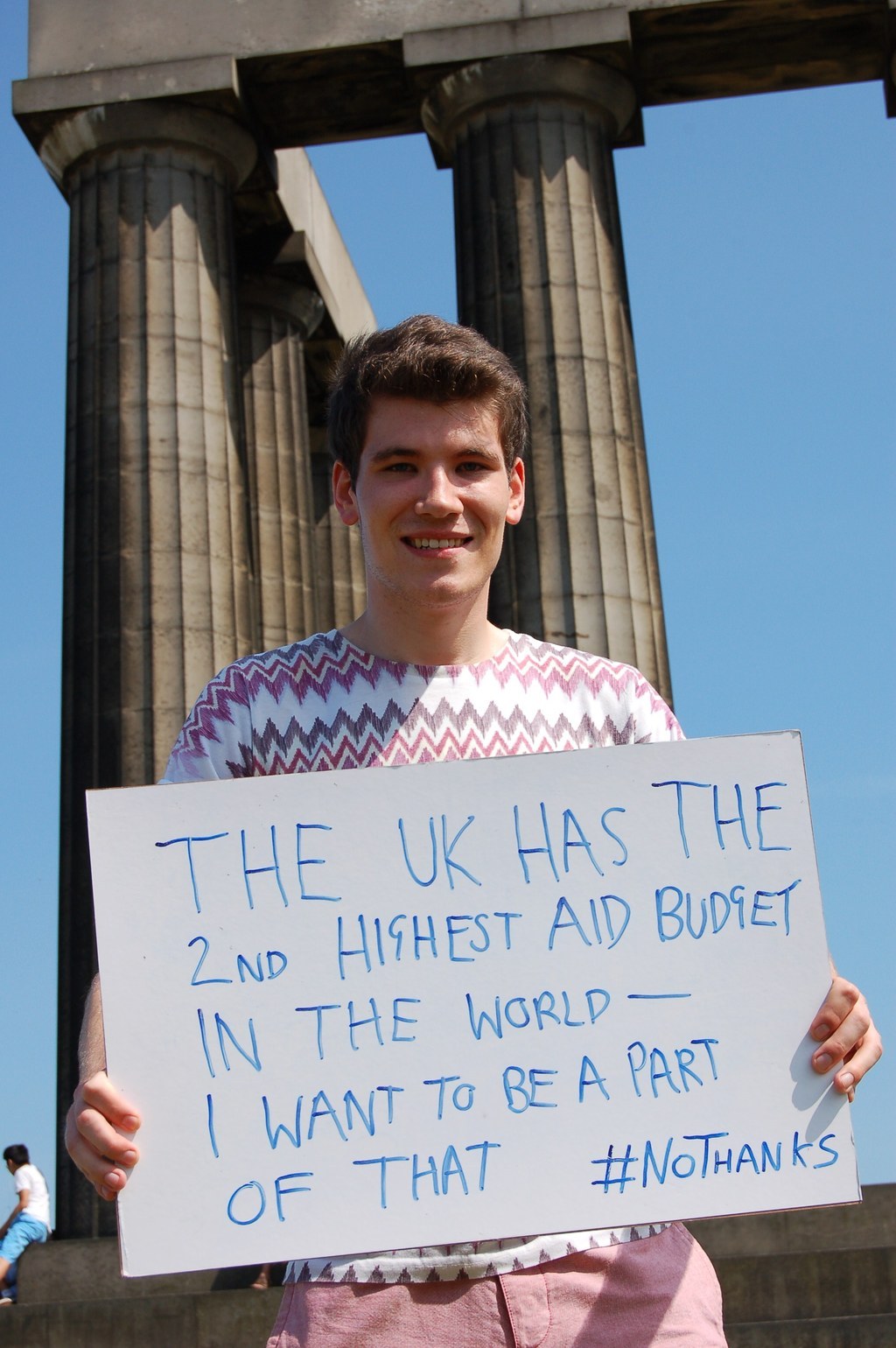 12.
"As a young person, I'm really worried about jobs."
13.
"If we vote for independence it's going to be harder to live in Scotland and work elsewhere."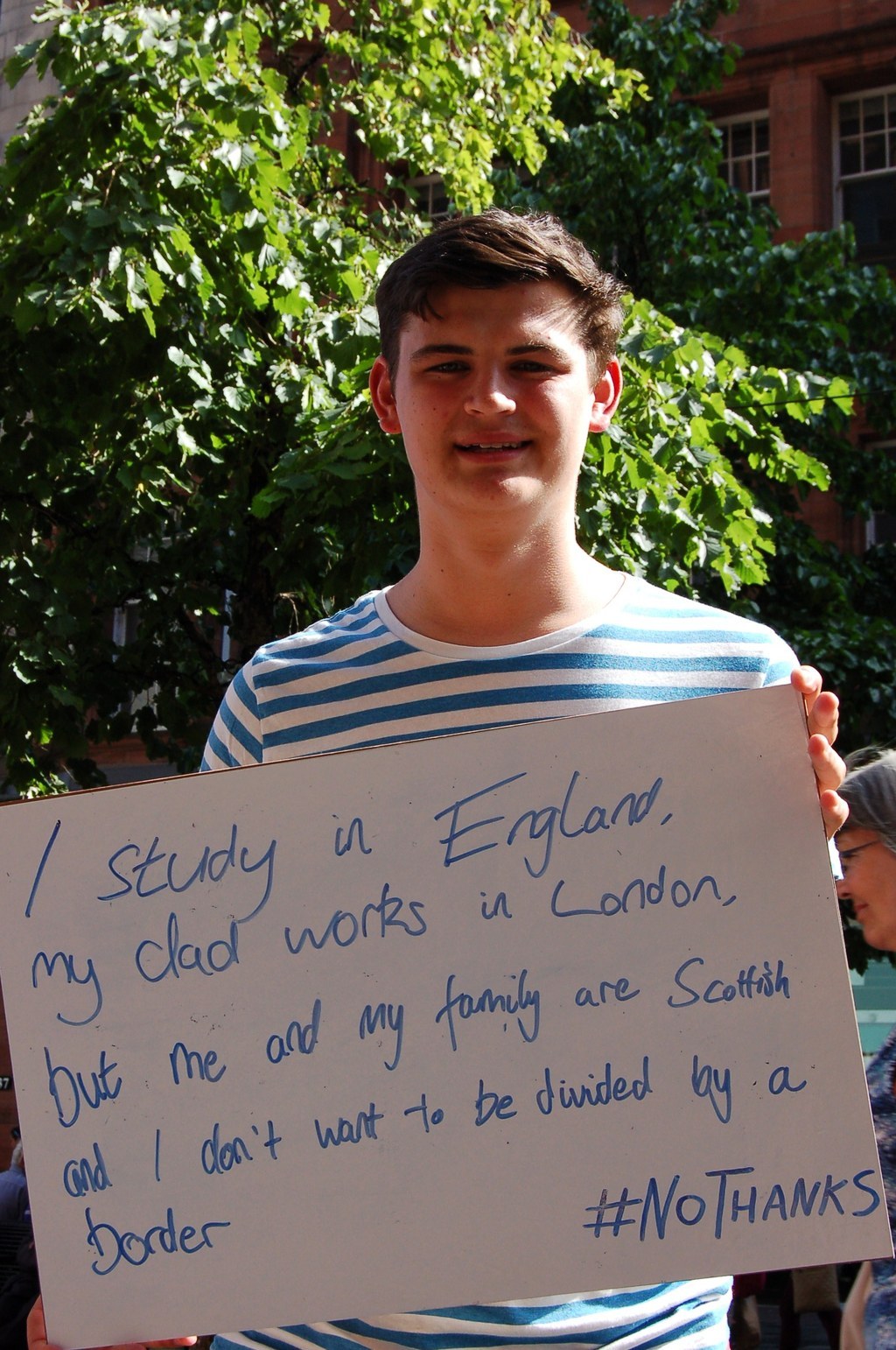 14.
"We all need to work together."
15.
"An independent Scotland might not be granted NATO membership and wouldn't be part of the G7."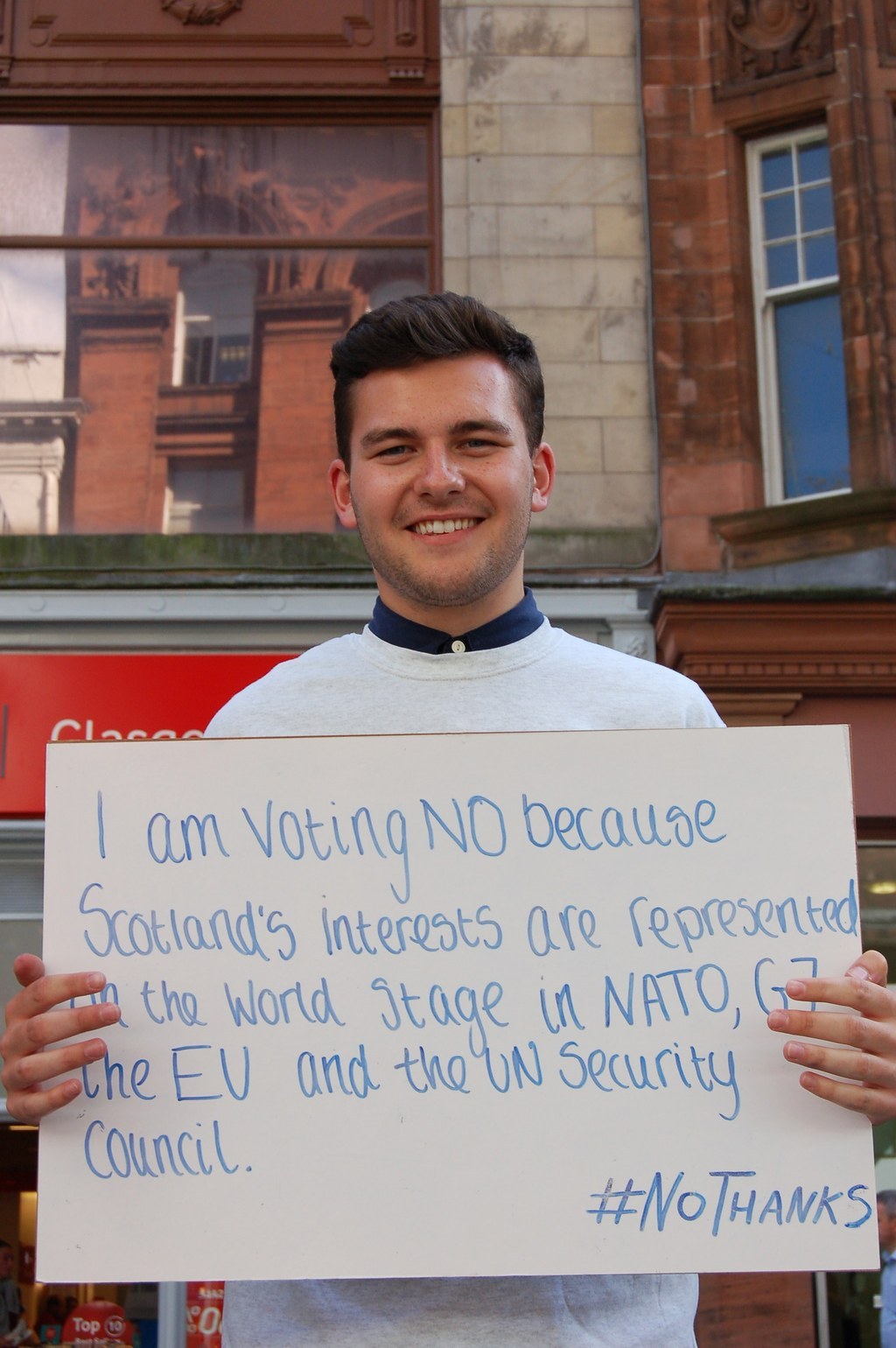 16.
"It's not clear what would happen to the NHS."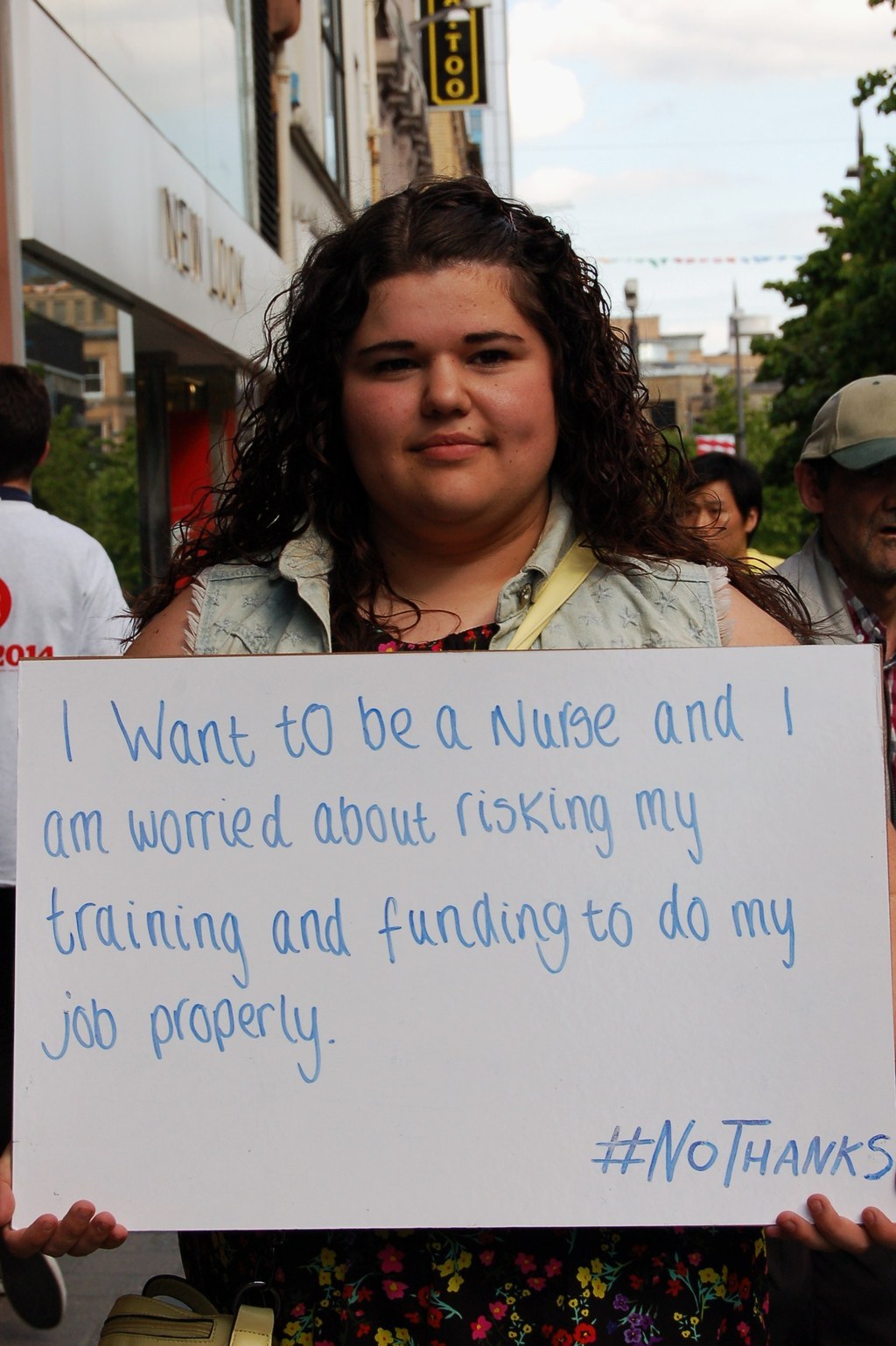 17.
"We're definitely better together."
18.
"People need help in the rest of the UK. We shouldn't abandon them."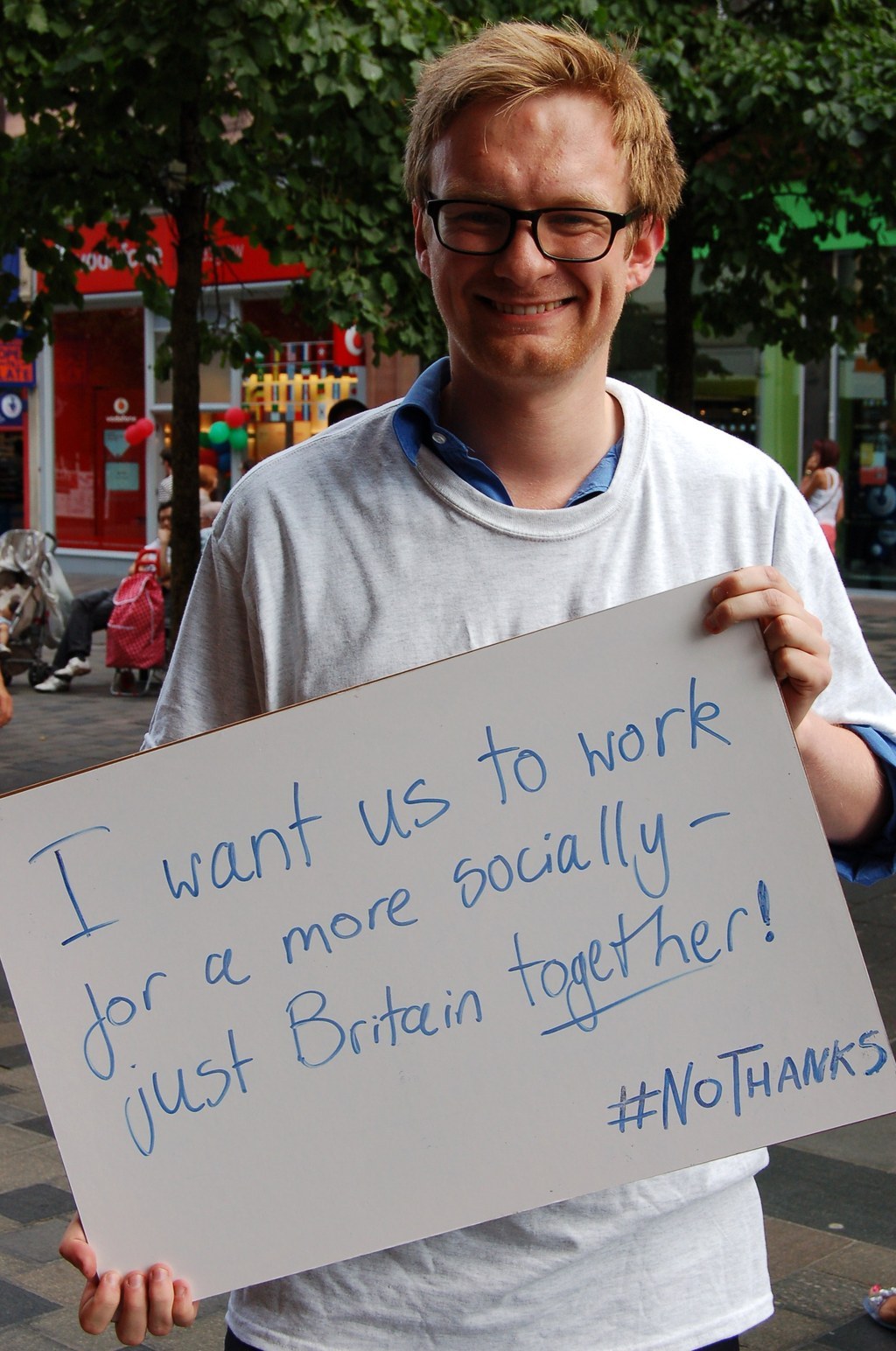 19.
"I'm 82 and I want the UK to stay as it is."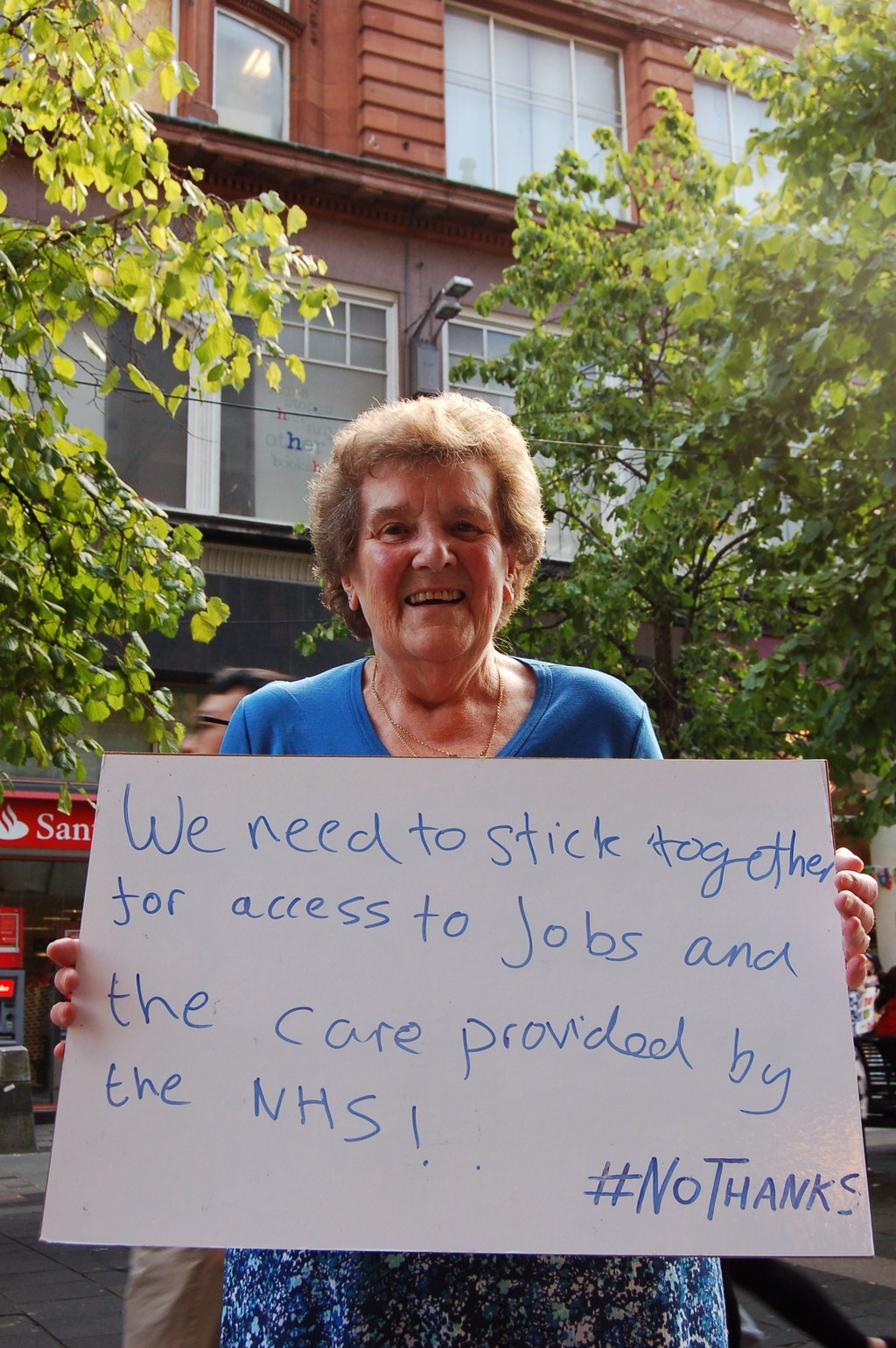 20.
"If we do this, there's no going back. It's scary!"