Tick all the things you've ever done at New Year:

Sung Auld Lang Syne while linking arms with a random stranger.

Watched Hogmanay Live with Jackie Bird.

Were so squashed at a street party you felt like you were being kettled.

Given someone a gift of coal.

Been given a gift of coal.

Watched a naff '80s or '90s band play live.

Been told off for peeing in the street.

Gone to a friend's house party.

Crashed a stranger's house party.

Gone home with a stranger.

Gone to a relative's house for a hungover New Year's Day dinner.

Jumped into a river or the sea.

Jumped up and down while listening to The Proclaimers.

Hidden booze in a soft drink bottle.

Tried to call your mum/dad/loved one at midnight.

Failed to get through because everyone else was doing it.

Walked miles to get home.

Had your plans cancelled by bad weather.

Talked to a stranger at length on public transport.

Started drinking at lunchtime.

Peaked too soon and ended up passing out before midnight.

Failed to remember what actually happened at Hogmanay.

Were still hungover on Jan 4.
How Stereotypically Scottish Is Your New Year?
You definitely celebrate New Year rather than Hogmanay, probably with a nice cup of tea, a nap, and Jools Holland. You should book a trip to Scotland and find out what you're missing.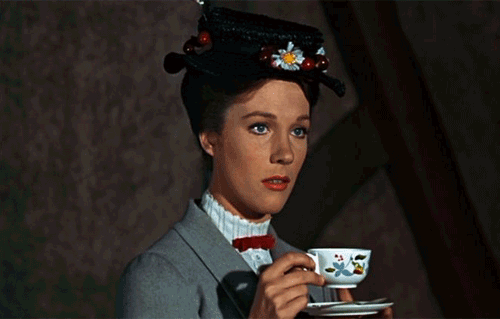 You definitely like to have fun at New Year, but bear in mind that it isn't a fully fledged Hogmanay unless you hug a policeman, kiss a total stranger and get so drunk you forget the words to Auld Lang Syne.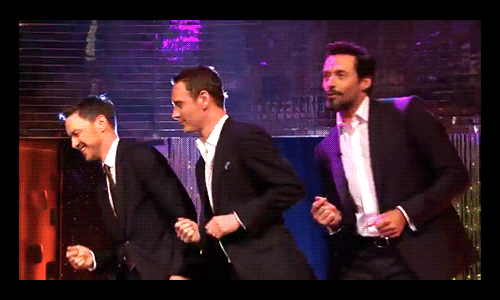 Och aye! You like to have a guid time at Hogmanay, and that's what it's all about. You dance, make merry, kiss strange people, talk to even stranger people, and drink until you can't remember what year it is. Well done! If you don't already live in Scotland, you should definitely move here.