How Stereotypically Scottish Was Your Childhood
Are you English or something? You have no idea of all the wonderful delights you missed out on, like eating Lucky Tatties or getting MWI on Buckie in a park. What a shame.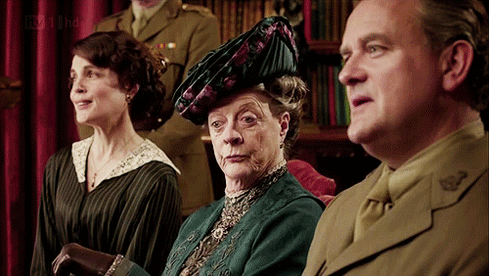 It probably wasn't the most stereotypically Scottish childhood ever, but hey, who wants to be a stereotype anyway? Well done!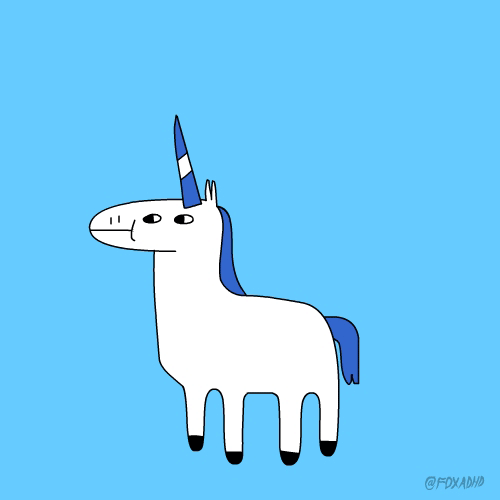 Well done! Your childhood couldn't really have been much more Scottish. Were your mum and dad the Krankies or something?