NBC / BuzzFeed/ thewhiskyexchange.com

Check off all the whisky-based things you've done, tried, or eaten.
How Big A Scotch Whisky Fan Are You?
Whisky really isn't your drink, although you'll give it a try once in a while. You don't think it's terrible, but some varieties do taste a little bit like disinfectant, to be fair.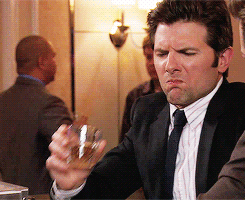 It might not be your favourite drink of all time, but you certainly know your Laphroaig from your Lagavulin and you treat whisky with the respect it truly deserves. Well done!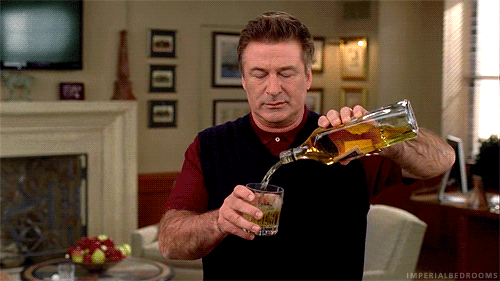 You live, breathe, sleep, and (literally) eat whisky. You know more about it than most distillery owners and can tell the difference between a Bruichladdich and Bowmore at 20 paces. Sláinte!