19 Hipster Food Atrocities That Will Make All Scots Go Fucking Radge
Most of these edible abominations happened in Edinburgh, unsurprisingly.
1.
This Maryhill café that serves its juice in a shoe.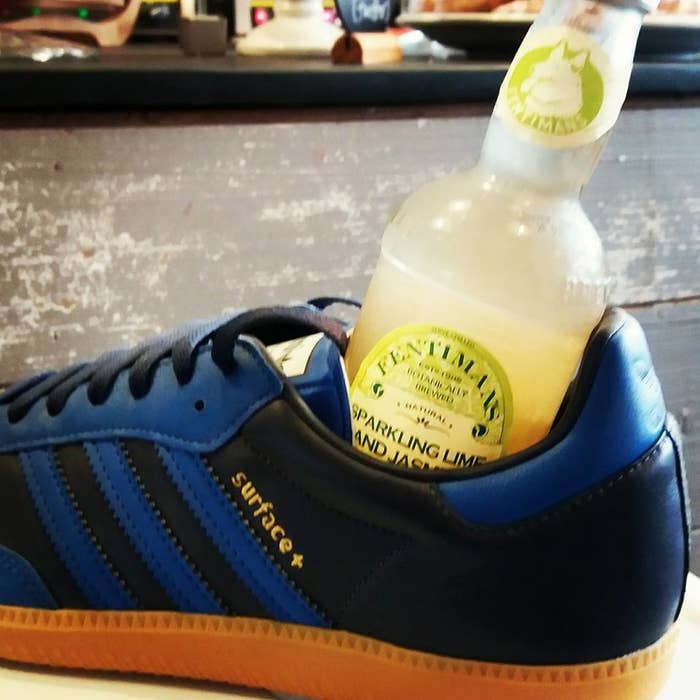 2.
And this Glasgow bar, which serves up food and cocktails in vintage gramophones.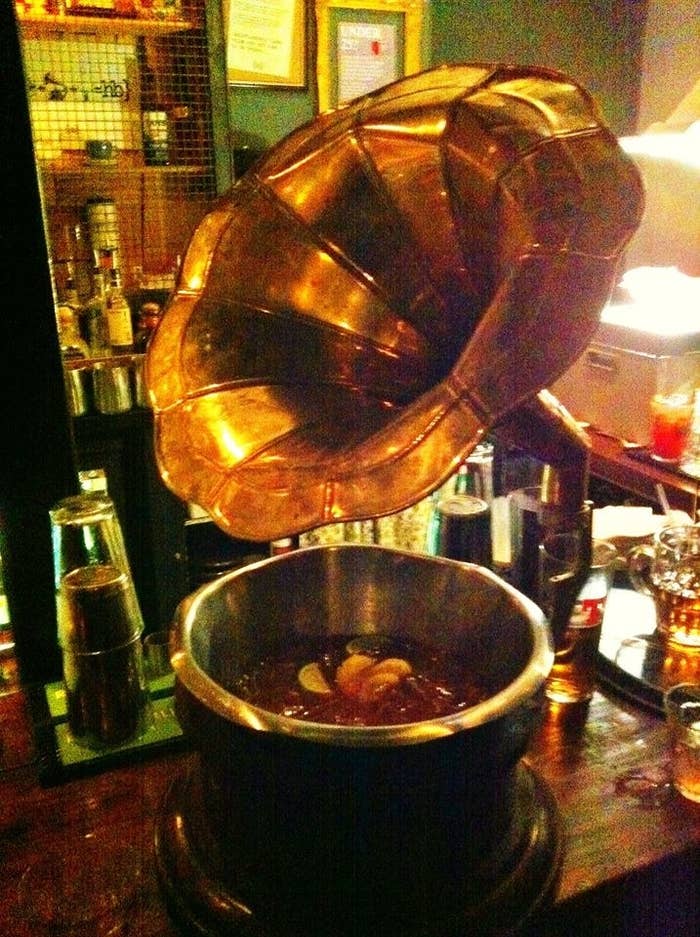 3.
This "let's-play-up-to-tired-stereotypes" dog.
4.
And this haggis dog served on a beef slider served on a cucumber ball served in a Bloody Mary.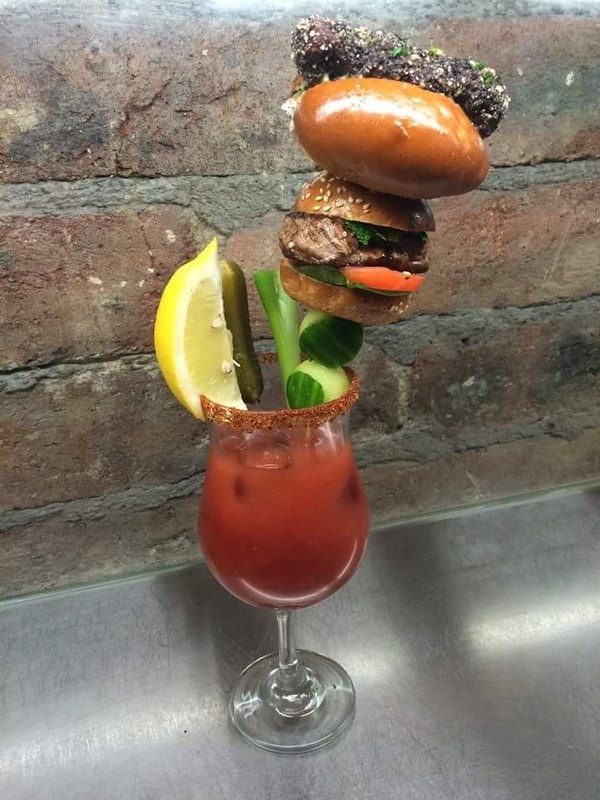 5.
This reheated rip-off.
6.
A Glasgow pub that serves 40p sardines for £6.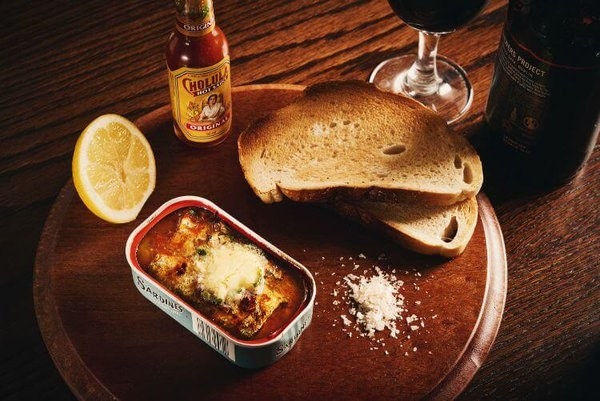 7.
This deconstructed flat white from an Edinburgh café.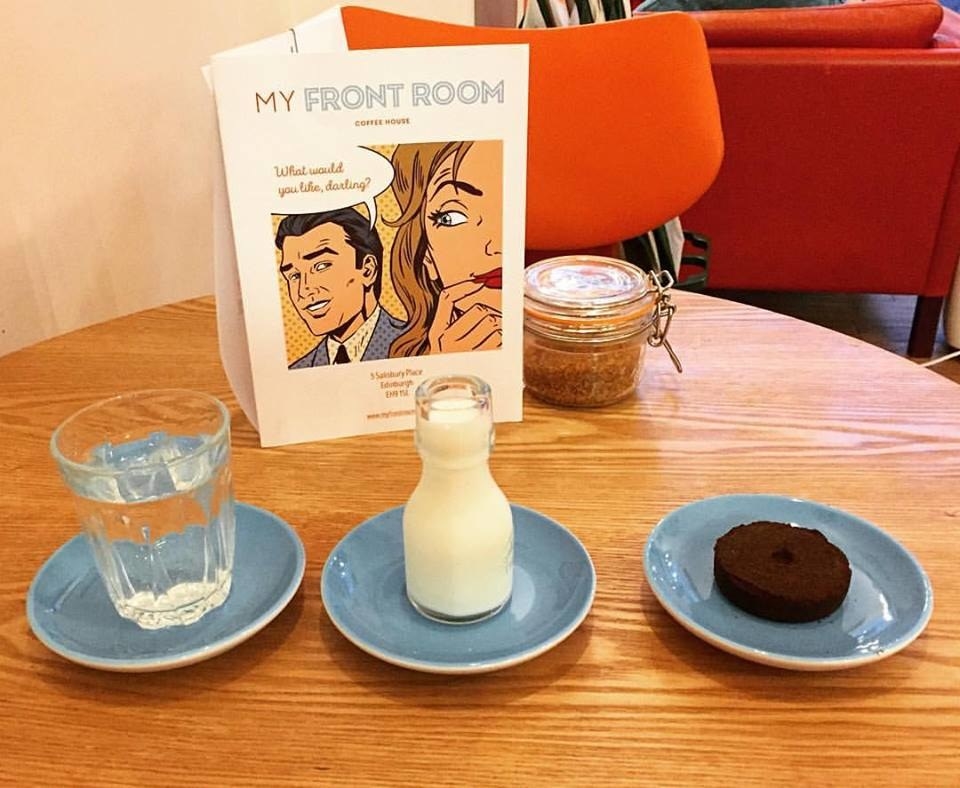 8.
And this deconstructed hot dog.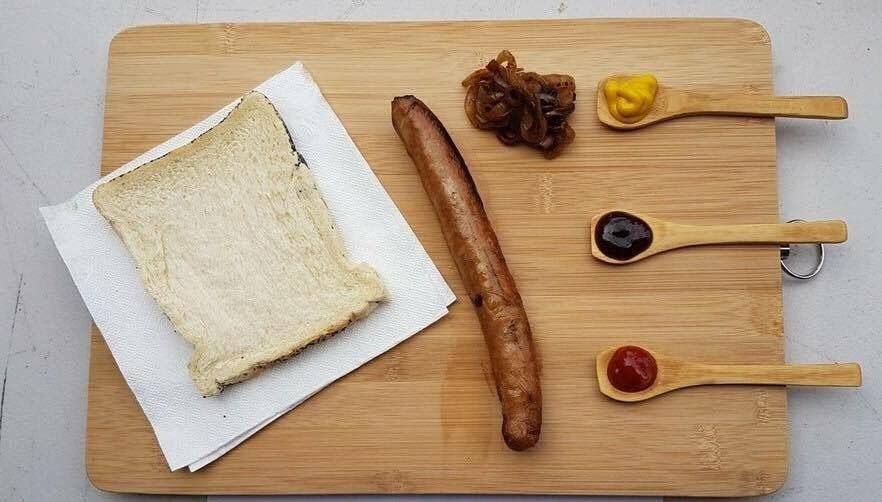 9.
This so-called "full Scottish breakfast", served to an unsuspecting diner in Edinburgh.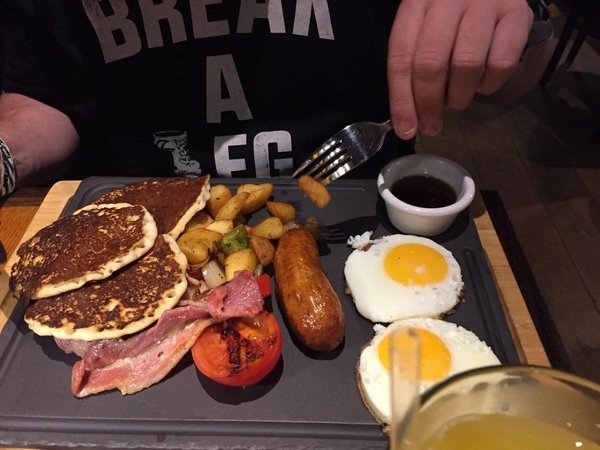 10.
This haggis bonbon hanging over a spinach velouté.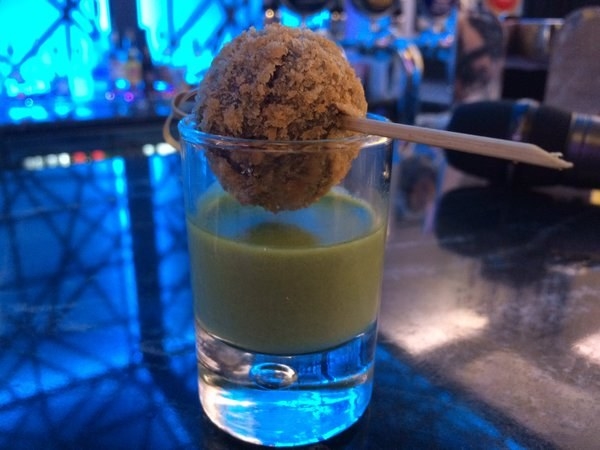 11.
Not to mention this bizarre presentation.
12.
This "kale salt" at an Edinburgh deli.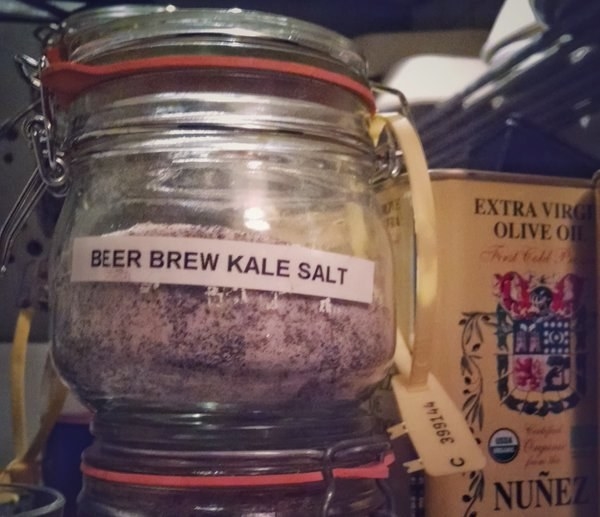 13.
This deconstructed Glasgow cheesecake.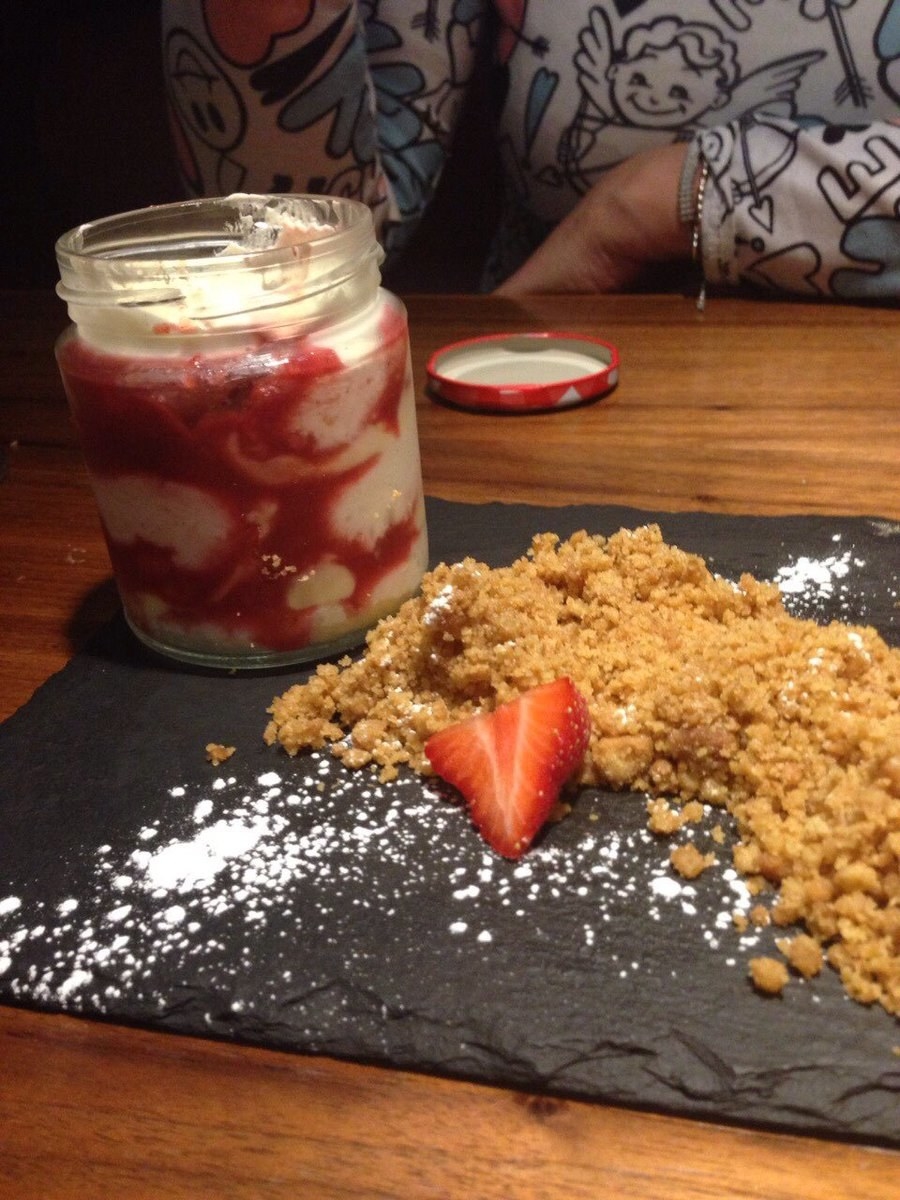 14.
This ludicrous mugotto from an Edinburgh pub.
15.
This frankly insane way to serve broth.
17.
This pint of haggis in a sweaty glass.
18.
This bollocks.
19.
And, worst of all, this "cup" of "tea".