As you may or may not know, Justin Bieber recently brought his Purpose tour to Glasgow's SSE Hydro.
After his Saturday night performance, he naturally needed something to eat. But instead of heading to a posh restaurant, he visited the Blue Lagoon.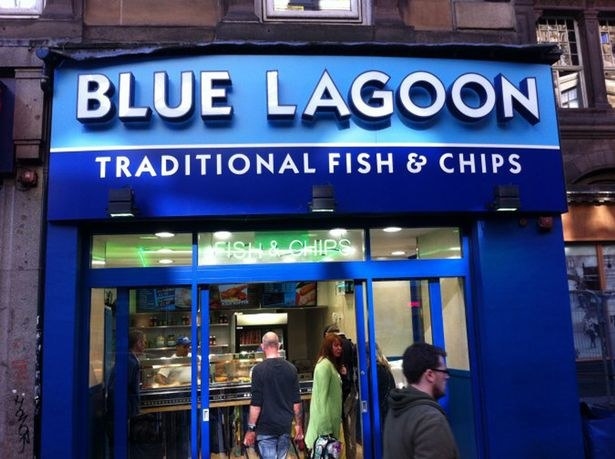 Bieber decided to order deep-fried haggis, which, for non-Scottish readers, is a meat dish made with sheep's heart, liver, lungs, oatmeal, and spices.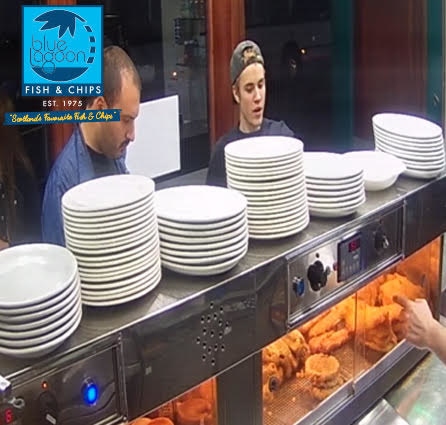 Here he is waiting for his food, possibly wondering what on earth he's let himself in for.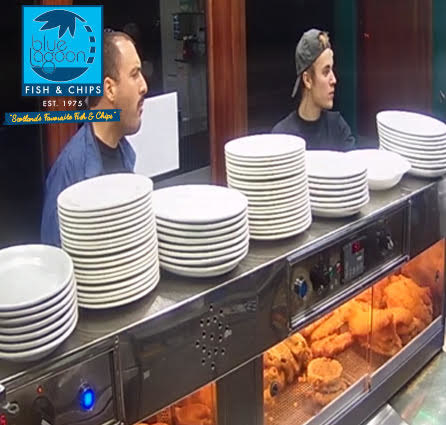 And here it is, the moment of truth. He takes his first bite of deep-fried haggis...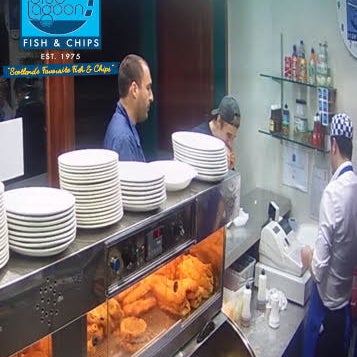 No knife and fork for Justin: He just picks the haggis up whole and stuffs it into his mouth like he's doing a bushtucker trial on I'm a Celebrity.
...while two young Glaswegian women (thought to be his fans) look on, at a respectful distance.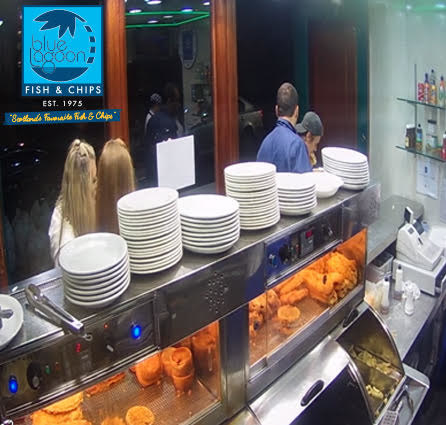 His expression is pretty inscrutable here, but according to Varese, he "seemed" to like it. Hooray!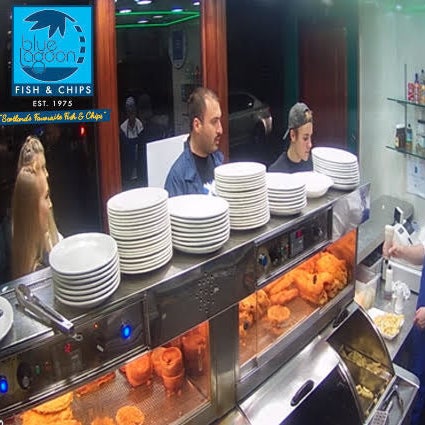 "To be honest, he only had a few bites and didn't finish the whole thing, but he seemed to enjoy it," explains Varese. "He washed it down with a can of Irn-Bru as well. He clearly wanted to sample Glaswegian cuisine." Bieber then wandered off into the night with his crew and managers in the direction of his hotel.
Varese said he feels "impressed" by the singer.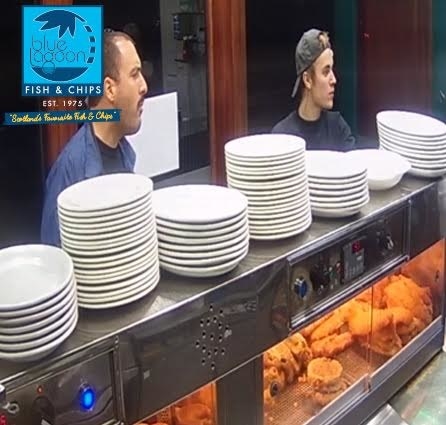 Well done, Justin, you've managed to get a Glaswegian's seal of approval.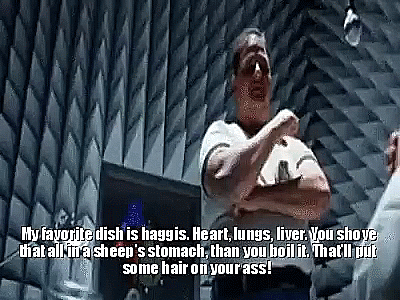 Looks like there are no comments yet.
Be the first to comment!