19 Long-Lost Historical Words You Absolutely Need In Your Life
Because everyone needs a word that means "a morbid fear of work." H/T The Horologicon.
Just so you know, BuzzFeed may collect a share of sales from the link on this page.
1.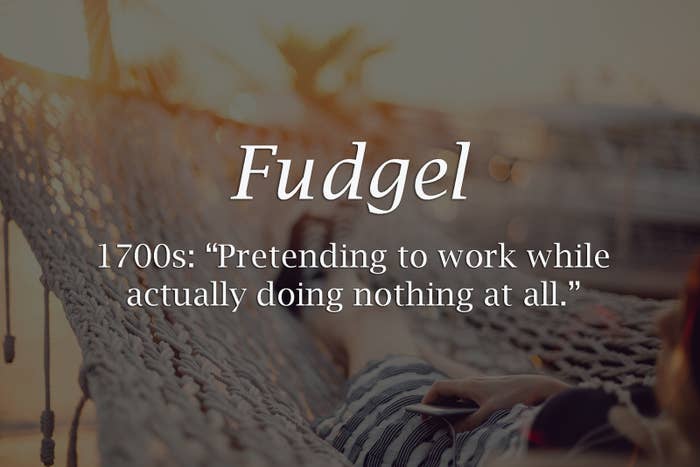 2.
3.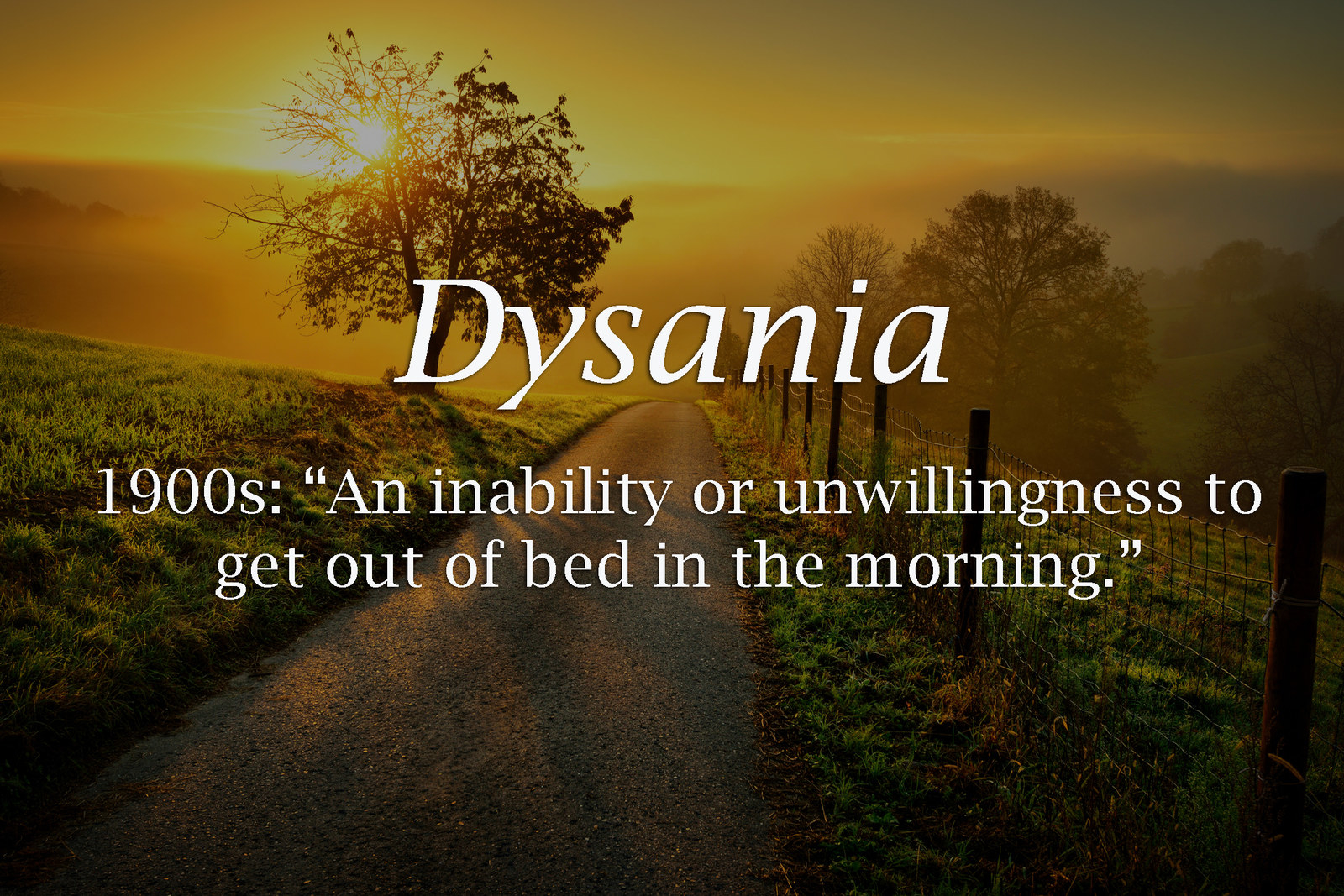 4.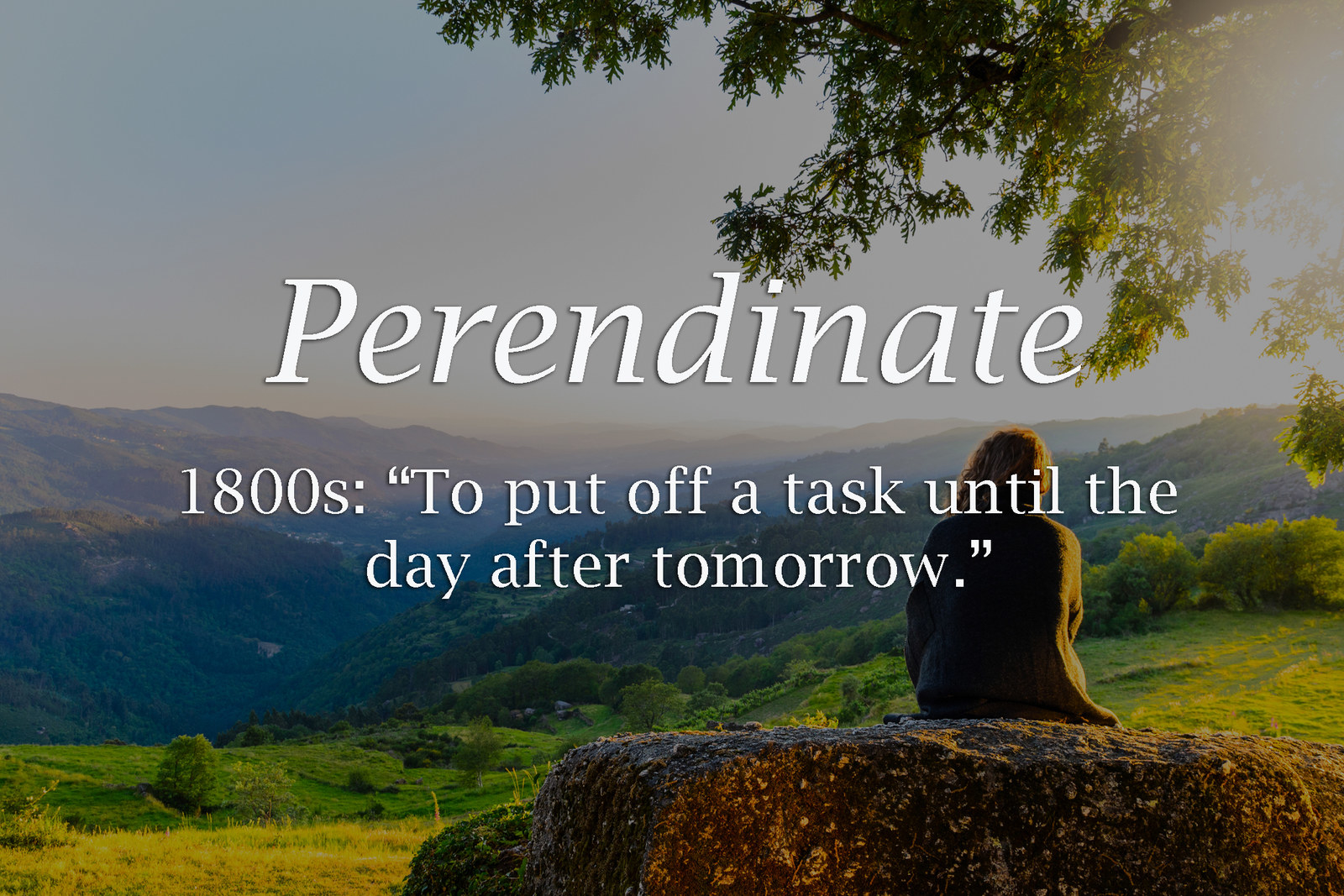 6.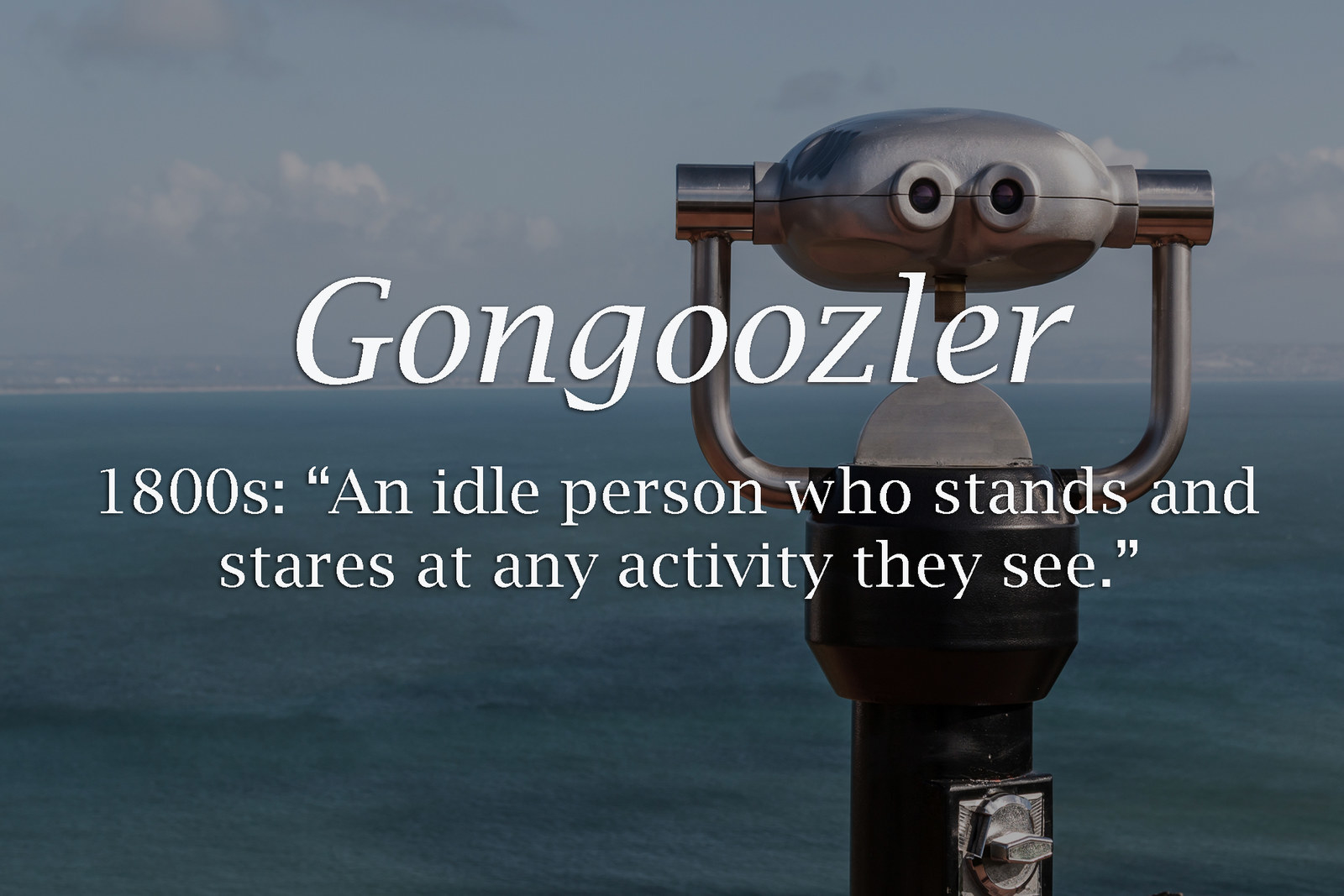 8.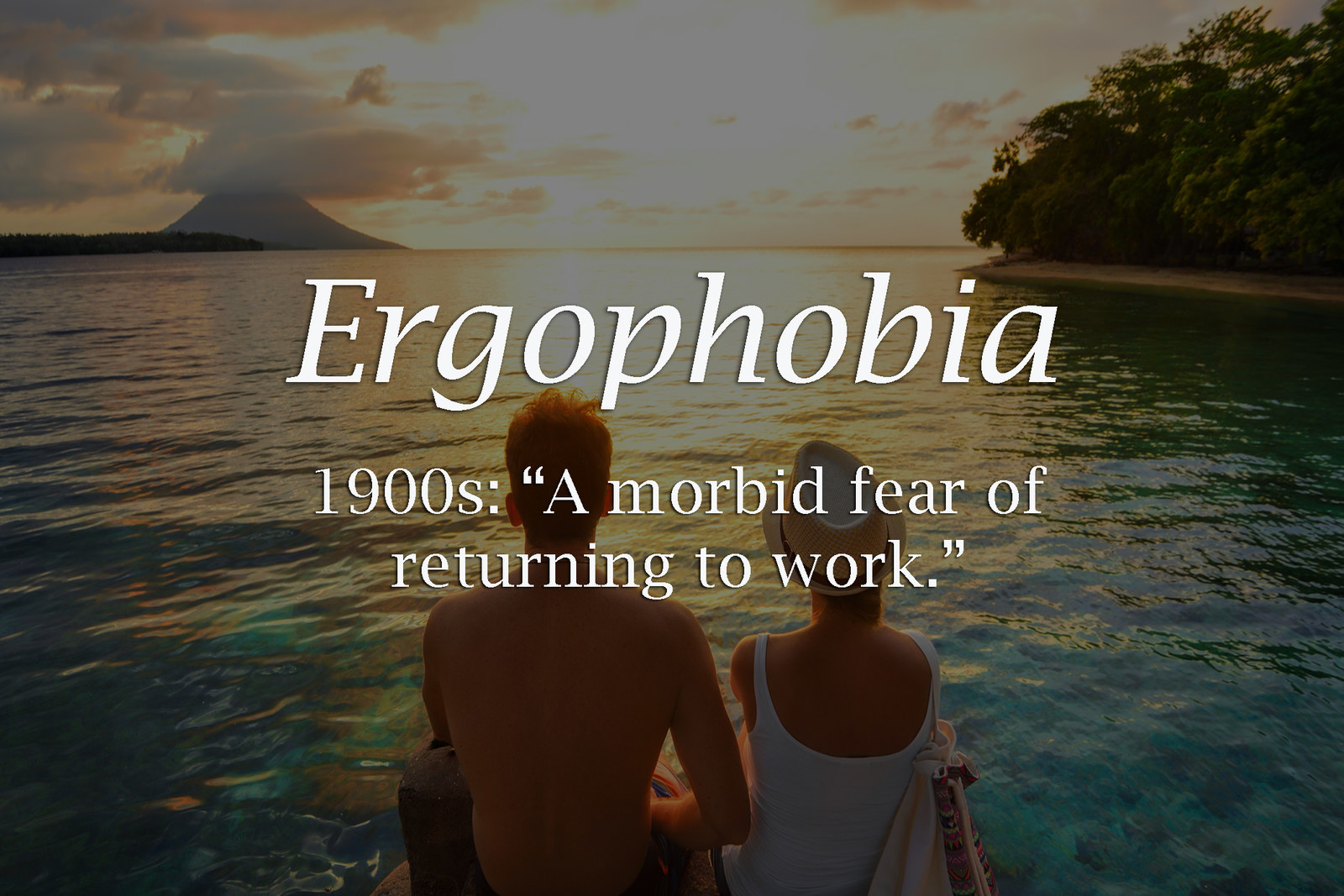 9.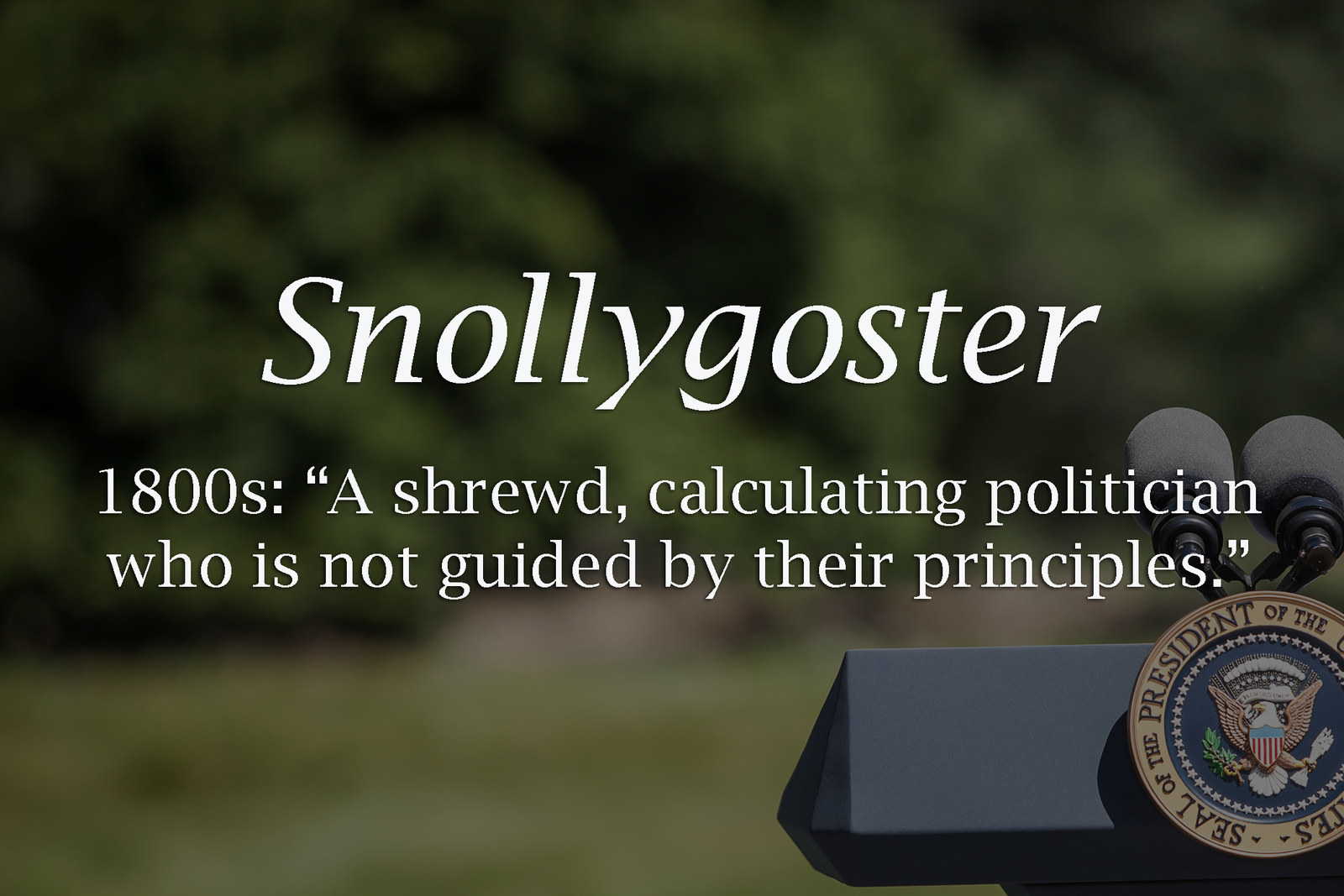 10.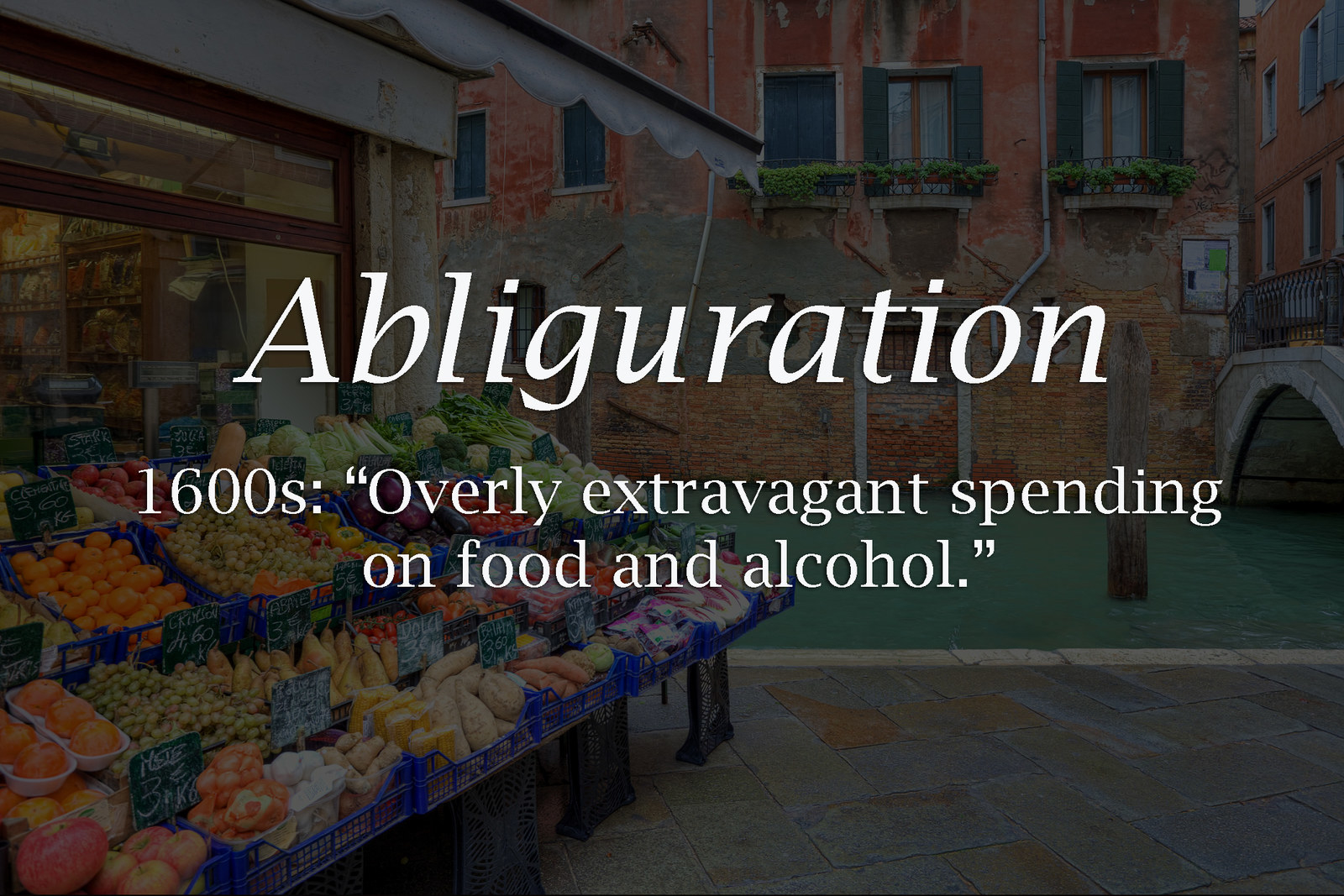 11.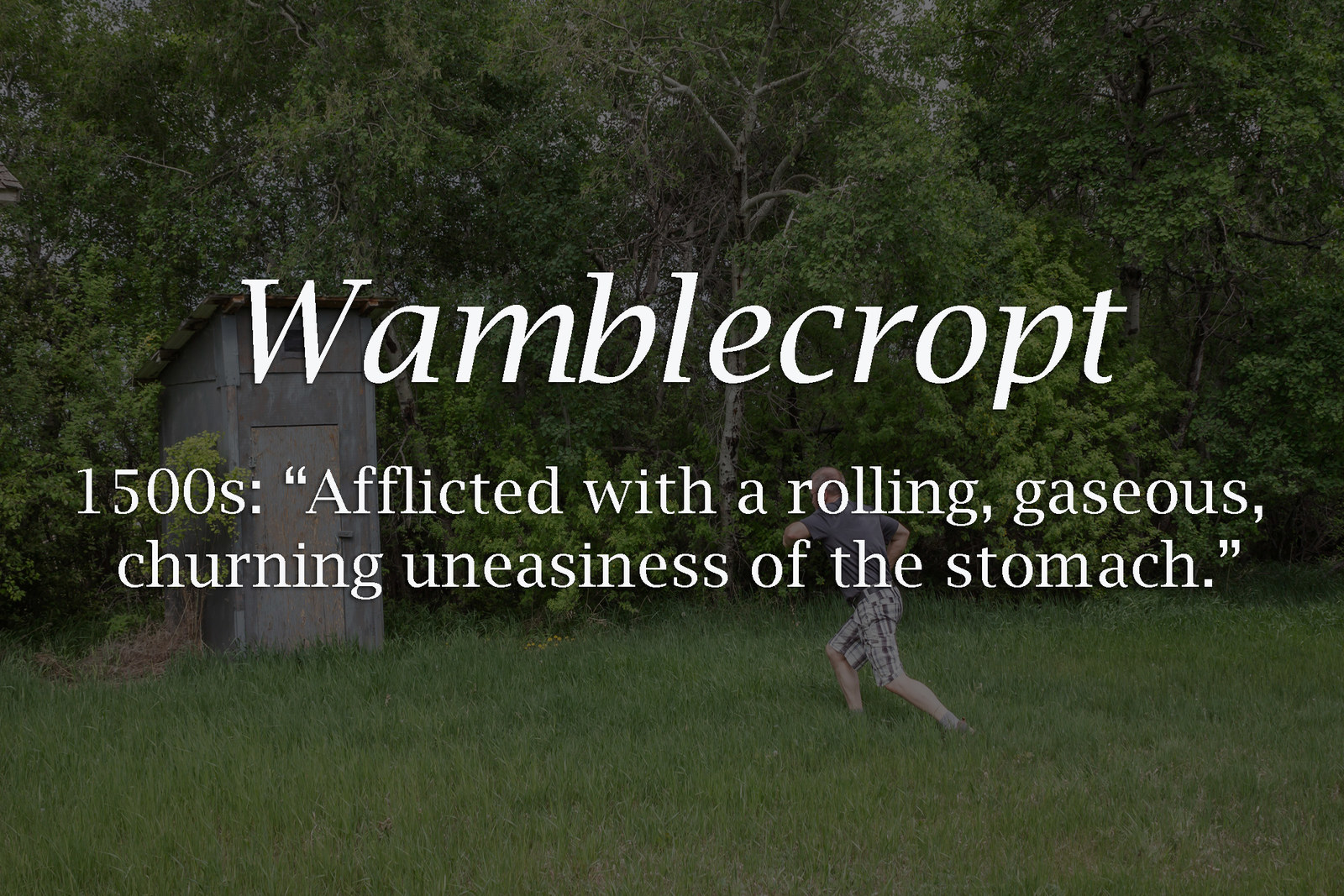 12.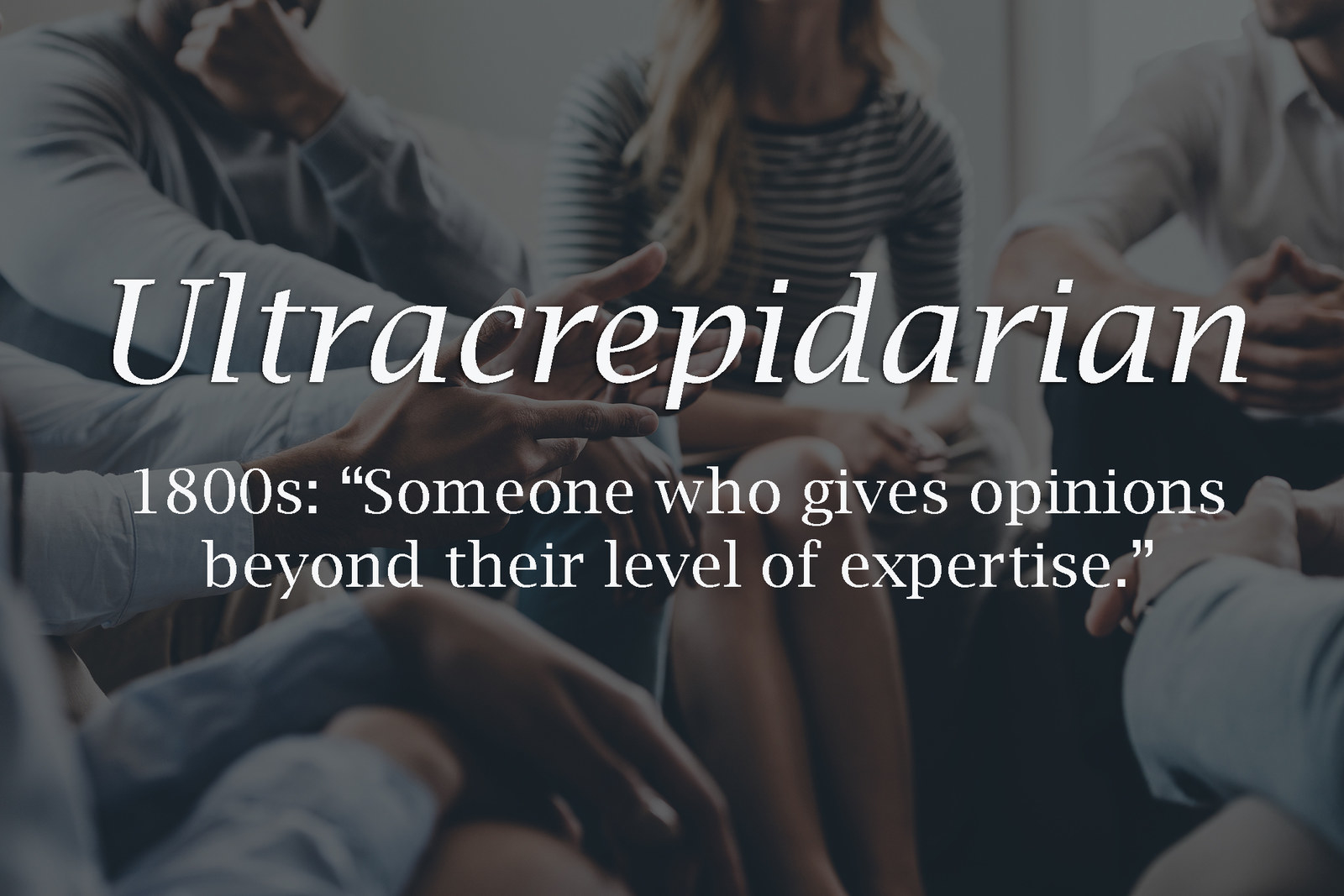 14.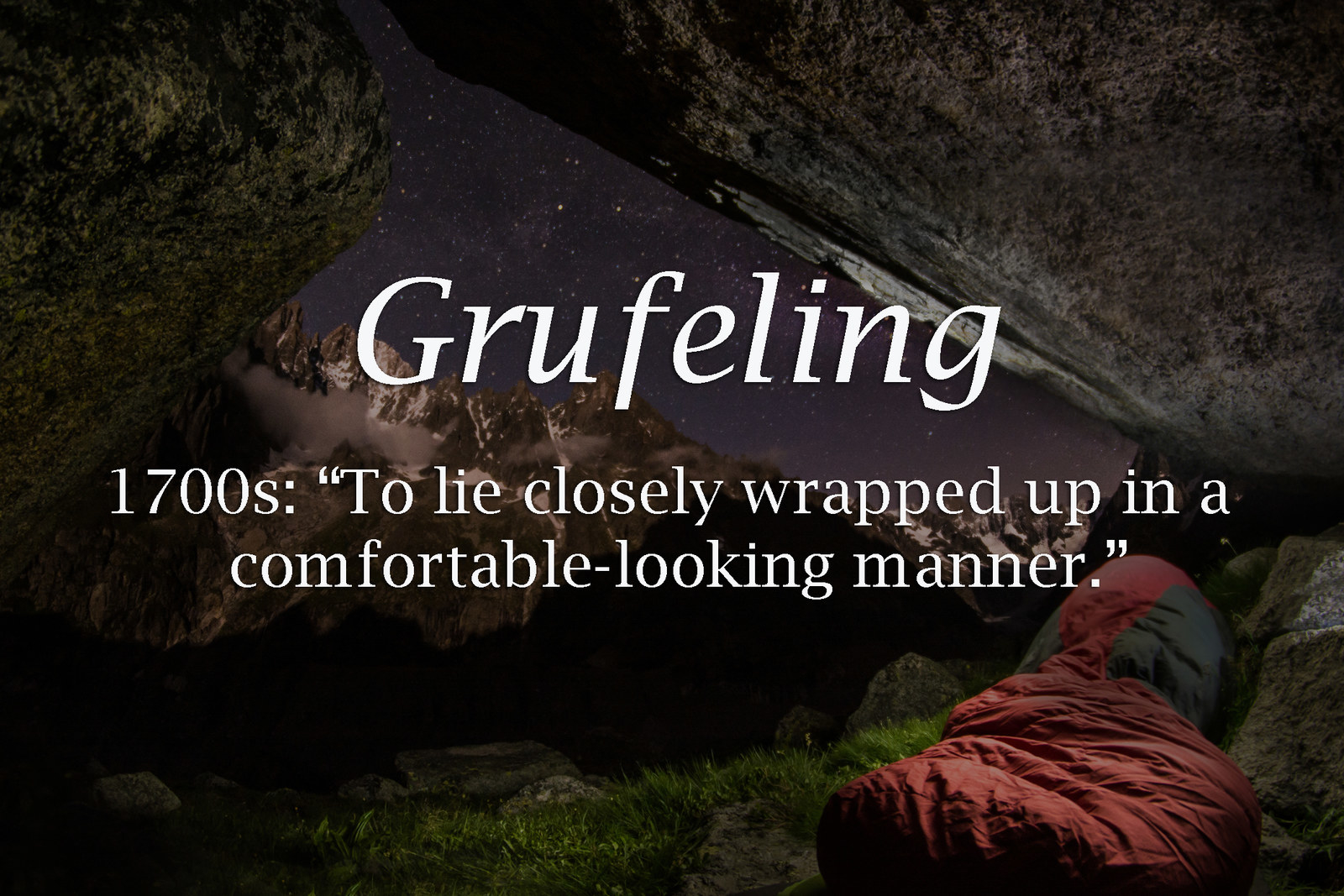 15.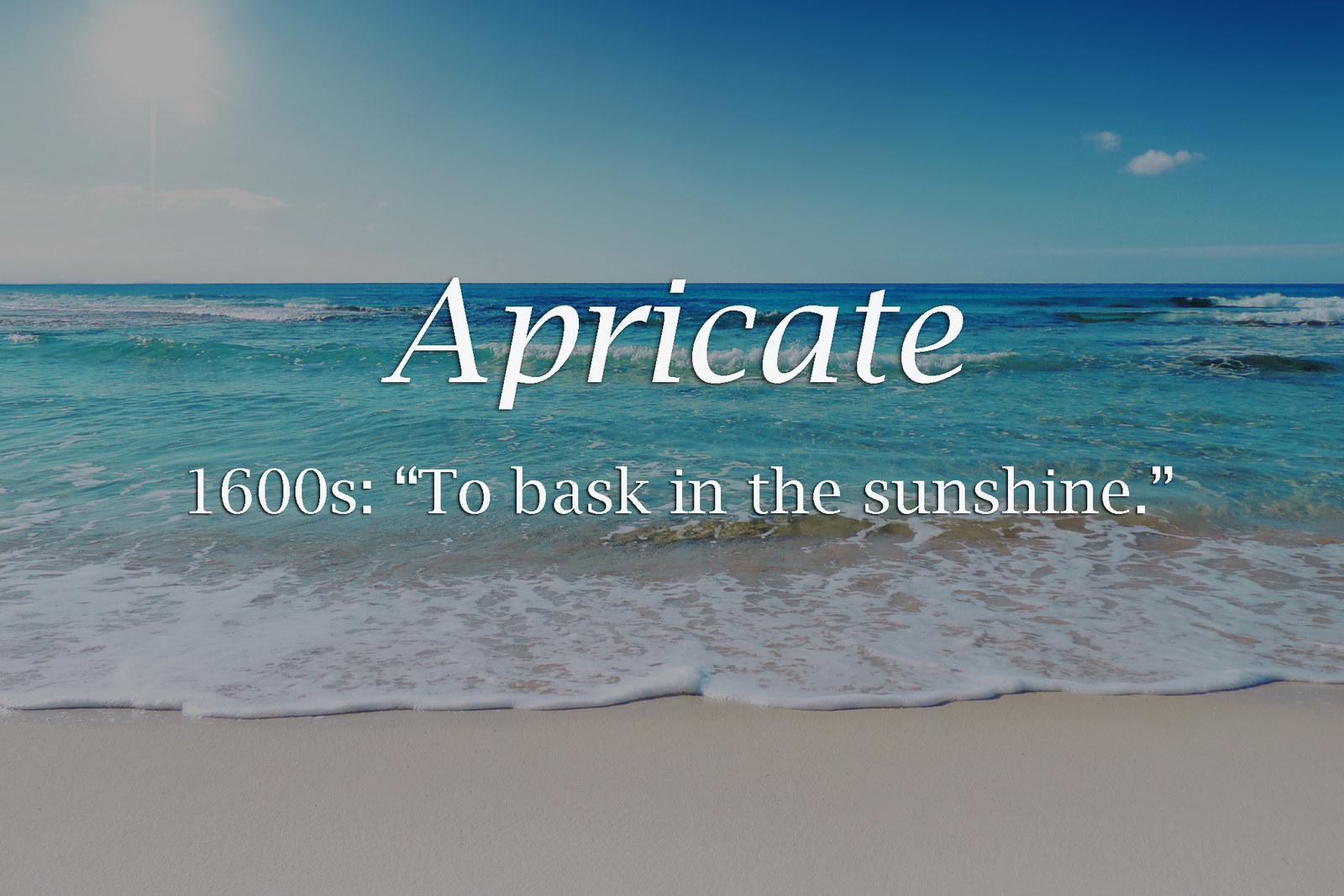 The Horologicon by Mark Forsyth takes you through a whole day of these strange words from breakfast to bedtime, click here for more information.