1.
The "I Can't Believe How Young This Year's Intake Of Students Looks" face: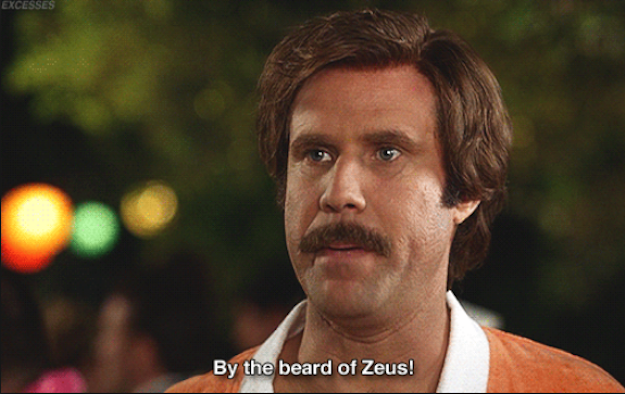 2.
The "It's The Day Before The New Academic Year Starts" face: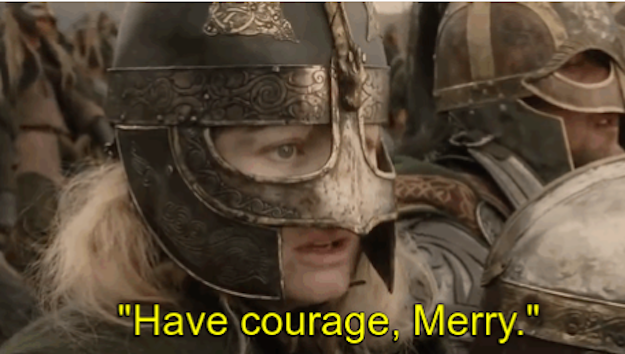 3.
The "You've Just Answered The Same Obvious Question 3000 Times In One Day" face: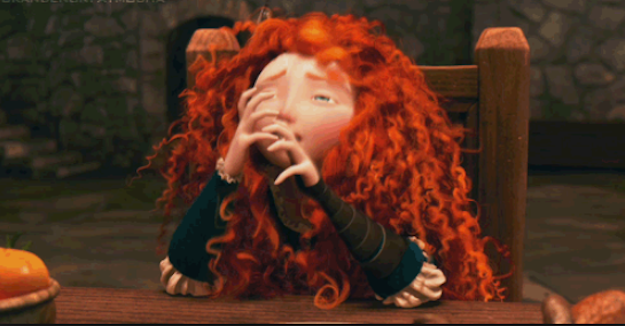 4.
The "No Students Showed Up To The Useful Event You Spent Weeks Organising" face: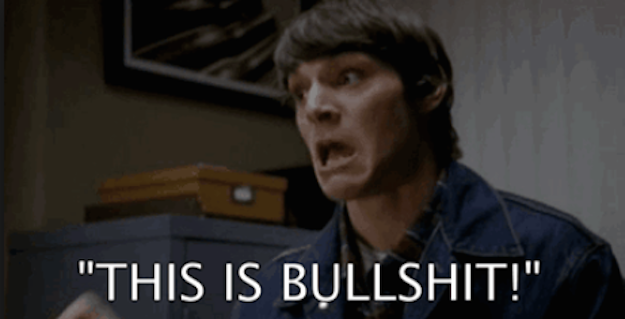 5.
The "A Homesick Student Just Started Crying In Your Office" face: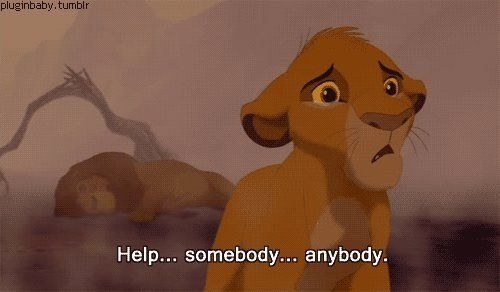 6.
The "My Students Didn't Get The Hilarious '90s Pop Culture Reference I Just Made" face: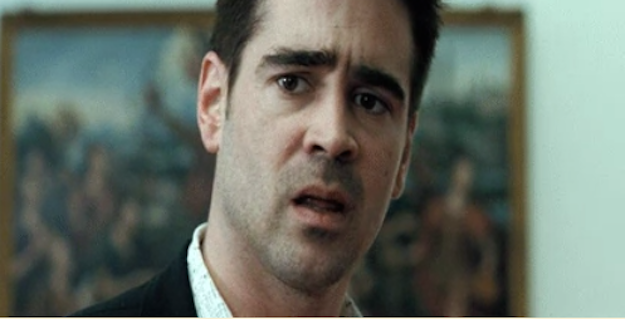 7.
The "There's A Ton Of Leftover Food After A Freshers' Week Event" face: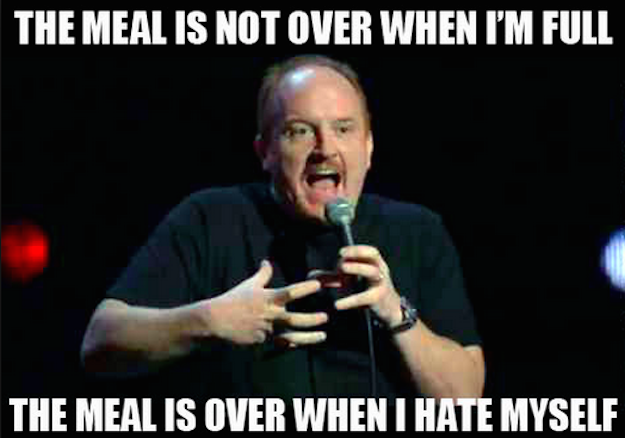 8.
The "Someone Just Asked Me What I'm Studying: I Must Look Young" face: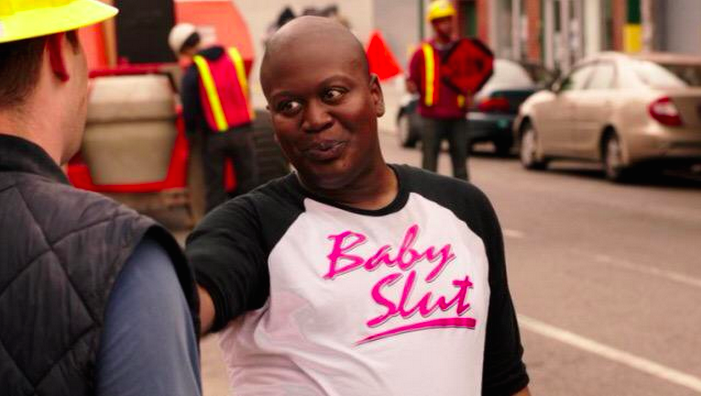 9.
The "A Student Just Sent Me A Facebook Friend Request" face: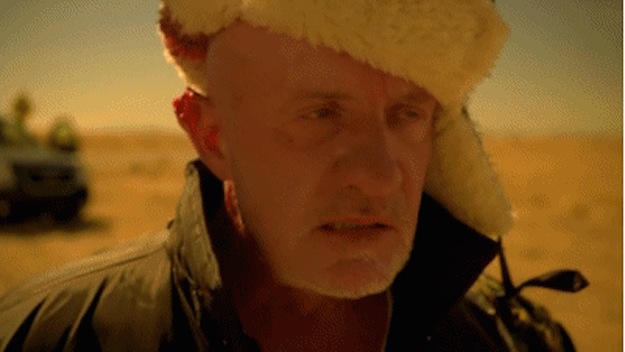 10.
The "No You Can't Have An Essay Extension Just Because You Had A Headache Last Tuesday" face: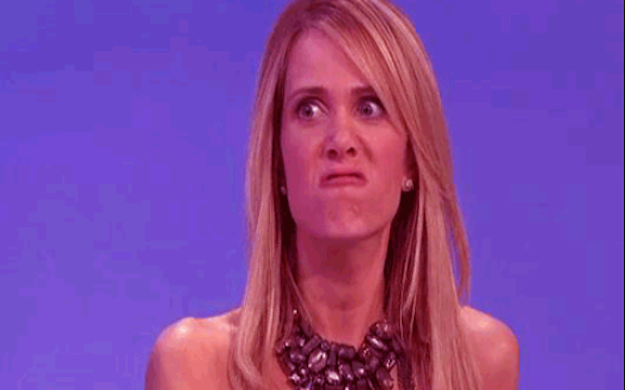 11.
The "A Student Is Complaining They Weren't Told About Something They Were Emailed About" face.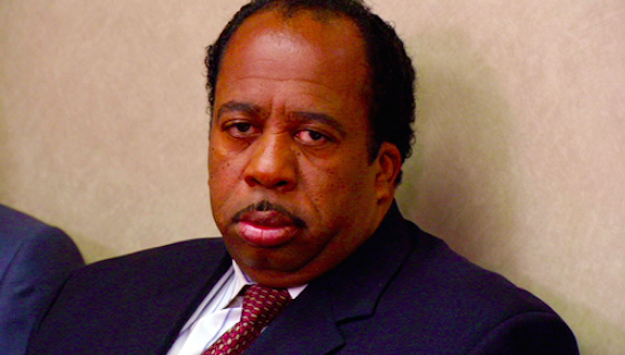 12.
The "An 18-Year-Old Student Is Complaining About How Hard Their Life Is" face: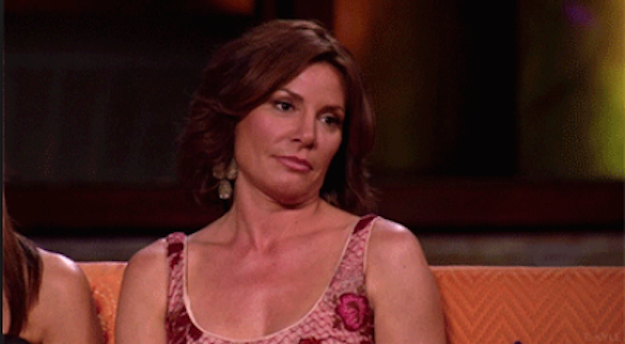 13.
The "A Student Just Shared Something Way Too Intimate On Facebook" face: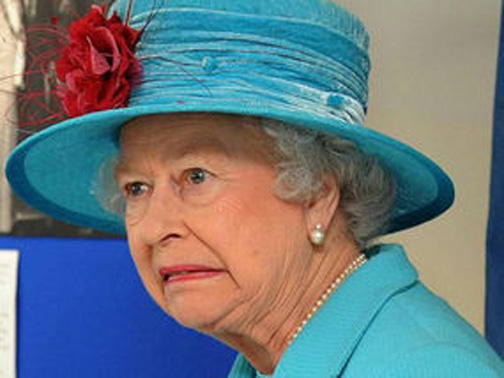 14.
The "You Just Remembered There's A University Open Day Tomorrow" face: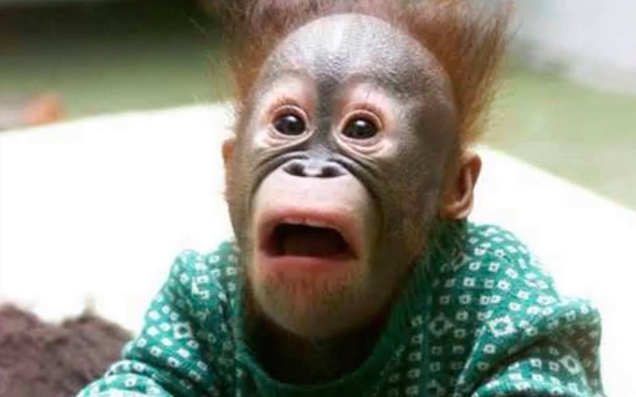 15.
The "And You Have To Run An Student Information Stand" face: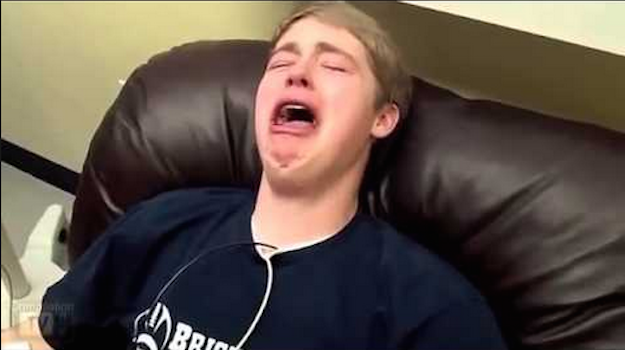 16.
The "You Have To Tell A Really Nice Student That They're Failing The Course" face: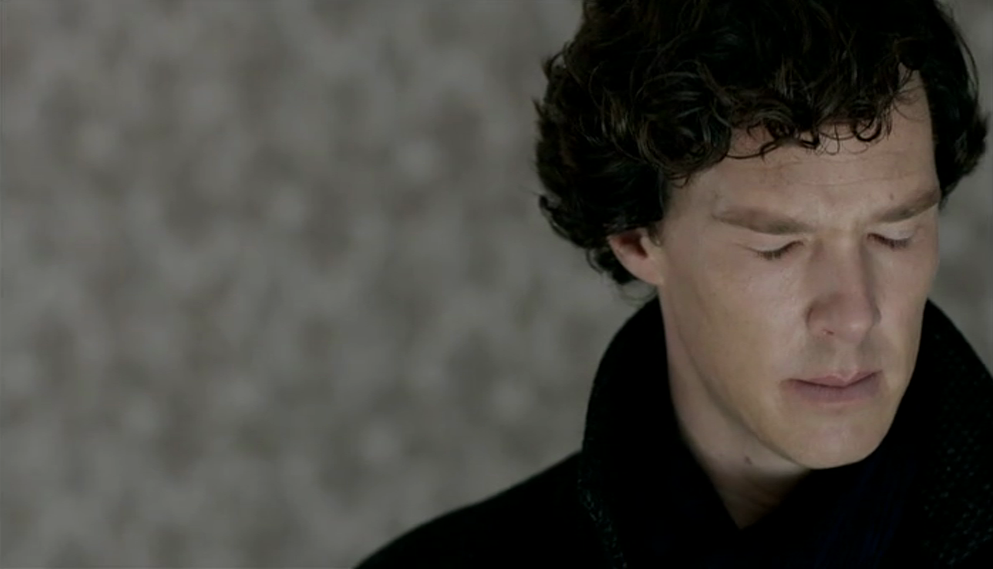 17.
The "A Student Just Started Talking About Their Gap Year" face: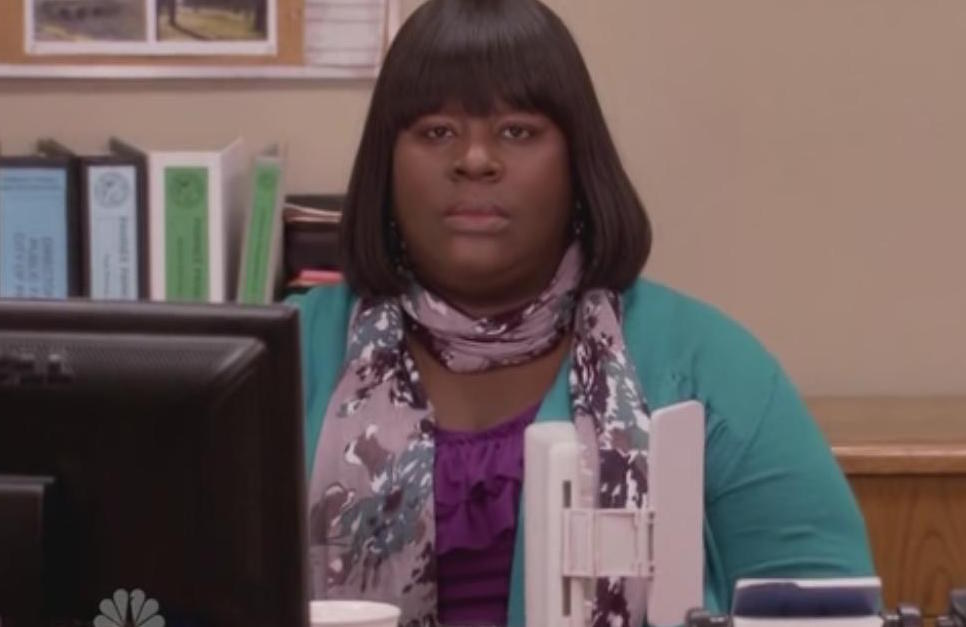 18.
The "One Of Your Students Just Made A Really Bad Life Choice" face: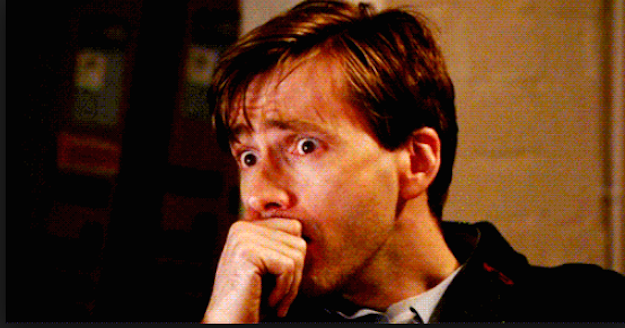 19.
The "How Can I Possibly Have This Many Exams/Assessments/Forms Left To Mark?" face: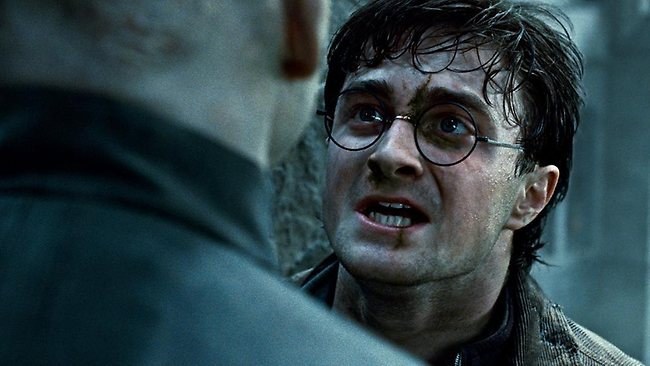 20.
The "You Got Attached To These Students And Now They're Graduating" face: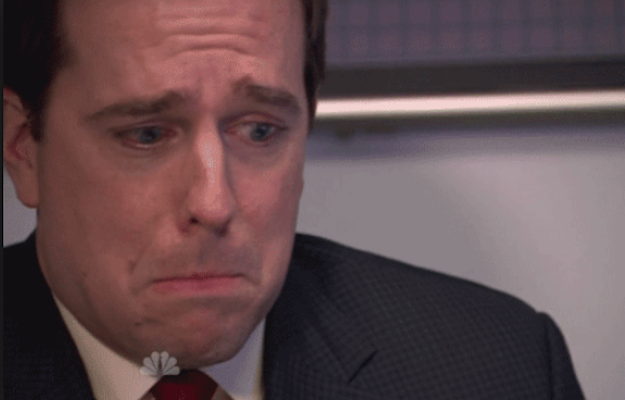 21.
The "It's Summer: You Don't Have To Talk To Students For Three Months" face: