2.
We absolutely don't do sex stuff, so stop asking.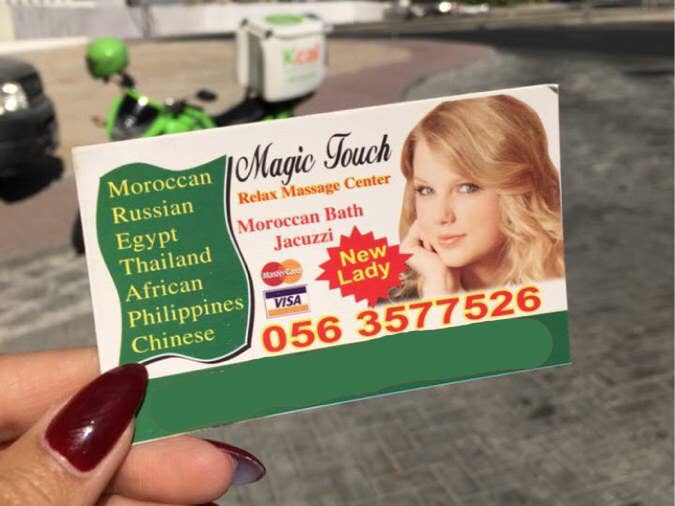 3.
But patients sometimes get a bit "handsy" anyway.
4.
We don't care if you haven't shaved.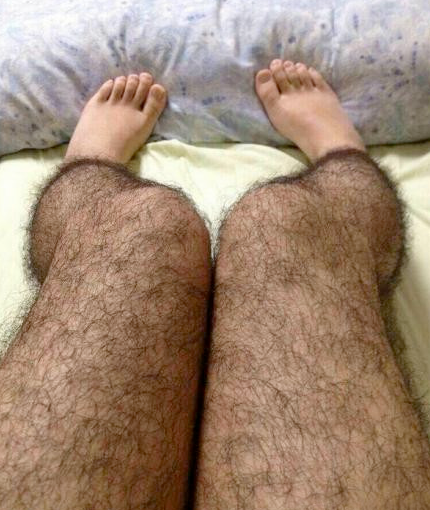 5.
Please don't feel self-conscious about your weight.
6.
We're not too bothered by zits, either.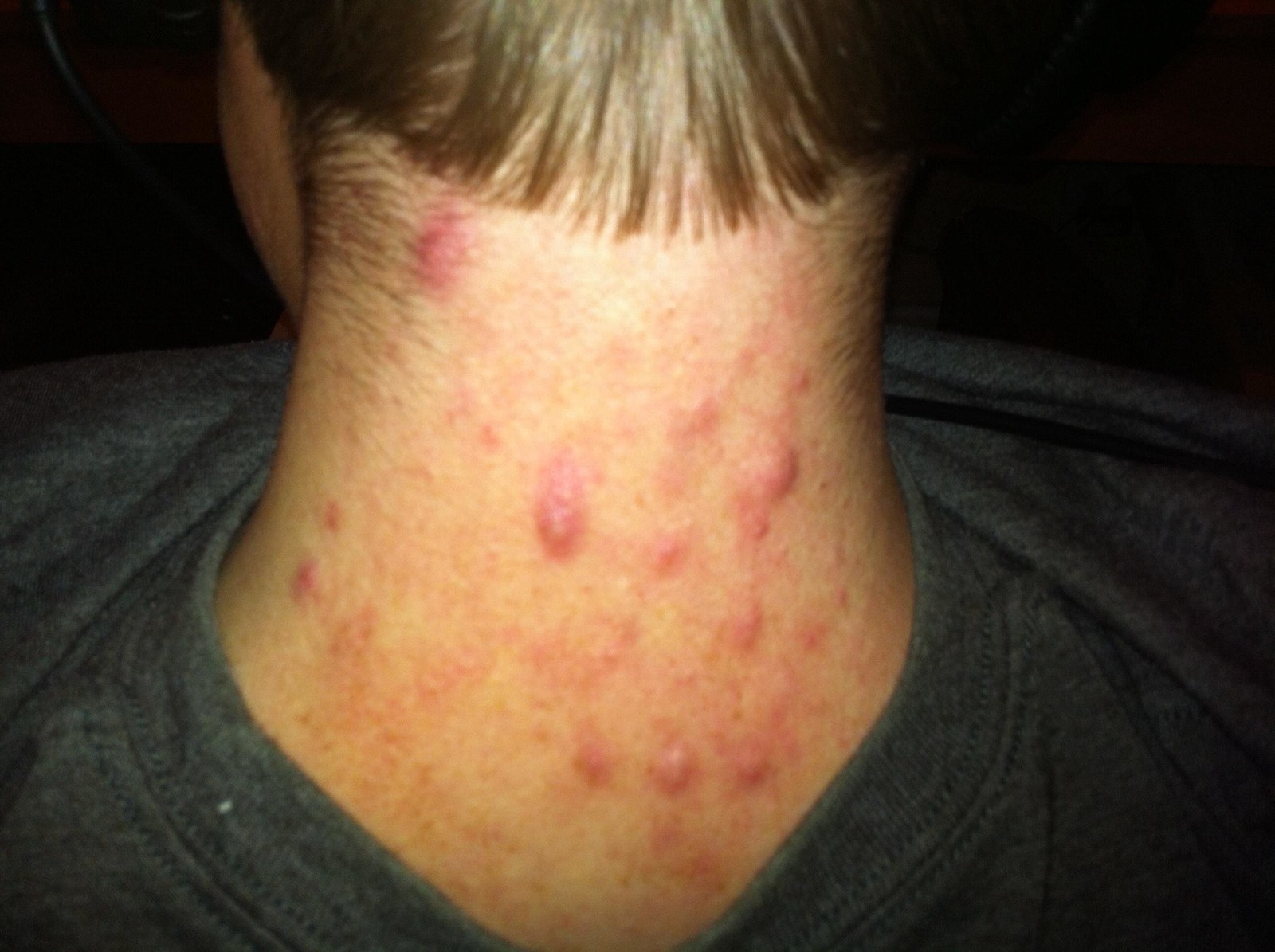 8.
In fact, we wish we could massage ourselves.
9.
It can be emotionally draining as well.
10.
A lot of clients aren't exactly fresh-smelling.
11.
People fart all the time.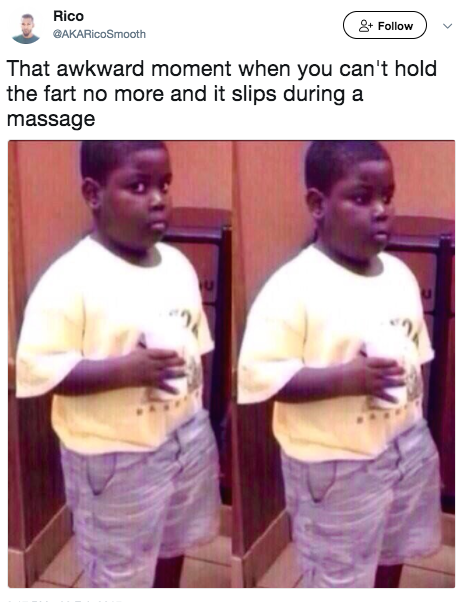 12.
People moan and grunt. And yes, it's awkward.
13.
Then there are ones who "forget" their wallet.
16.
It's not exactly a stable or reliable job.
17.
Please just tell us if you don't like something.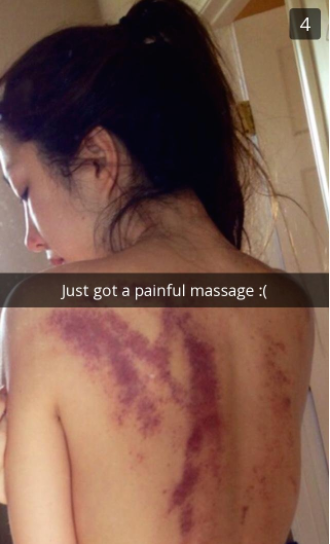 18.
Our friends are always mooching for free massages.
21.
People who don't relax or sit still drive us crazy.
22.
But at the end of the day, we love what we do.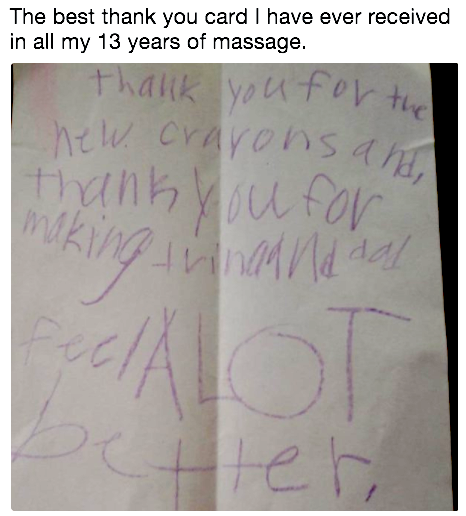 This post was compiled with the help of a licensed massage therapist in Scotland with 12 years' experience, and who currently runs their own business.