If You've Eaten 32/46 Foods On This List You're Definitely From Glasgow
You're clearly an imposter, as you've hardly sampled any of Glasgow's finest and most unique foods. Shame on you! Are you from Edinburgh or something? Tsk.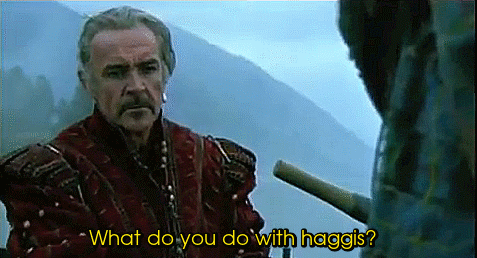 Oh dear, you've not eaten that many Glasgow delicacies at all, have you? You're really missing out. You need to head down to the Blue Lagoon for a pizza crunch and chips right this second. You won't regret it.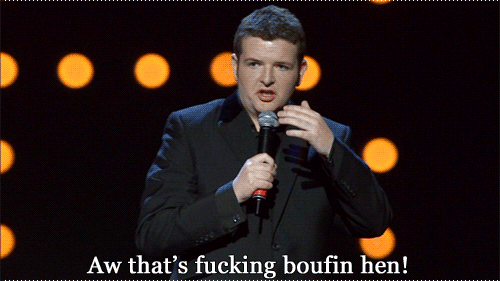 You've eaten plenty of these fine Glasgow delicacies, but not as many as you should have, which is a crying shame. Get yersel' doon to The Uni Café for a double nougat, pronto.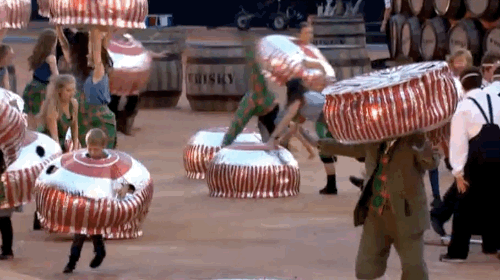 You're certainly loyal to your city...well, where food is concerned at least. If you cut yourself, do you bleed curry sauce? Well done, ya dancer. Have a munchie box or two to celebrate.