1.
Get to know what you're drinking.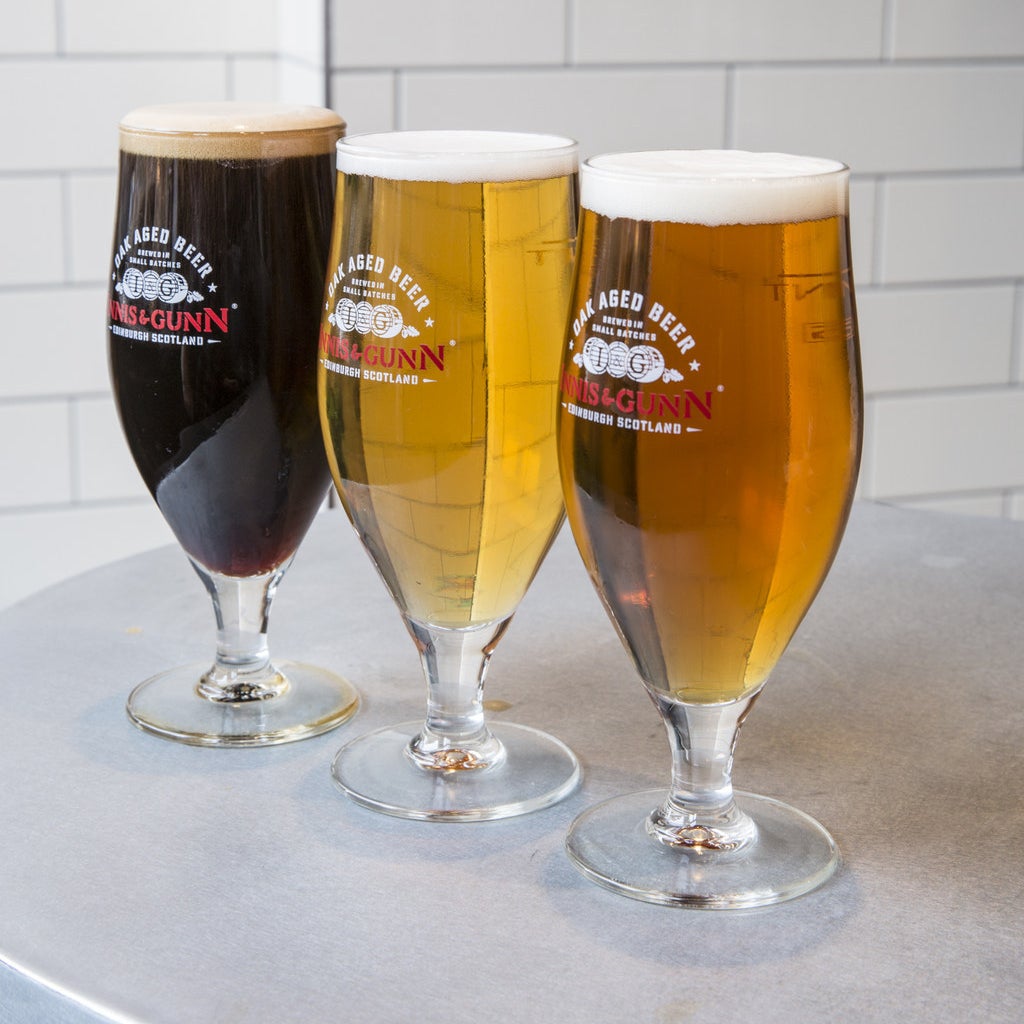 "We're often asked the difference between the various types of beer we produce," says Dougal Sharp, master brewer and founder of Edinburgh-based craft beer company Innis & Gunn. "Lager tends to be pale, light, and fizzy, while ale tends to be a heavier, darker, not always fizzy. India pale ale refers to a lightly hopped, pale beer. Porter is a dark beer made using roasted malt or barley, hops, water, and yeast."
By learning the various terms, you're more likely to discover a variety you truly love.
2.
Try to get the serving temperature right.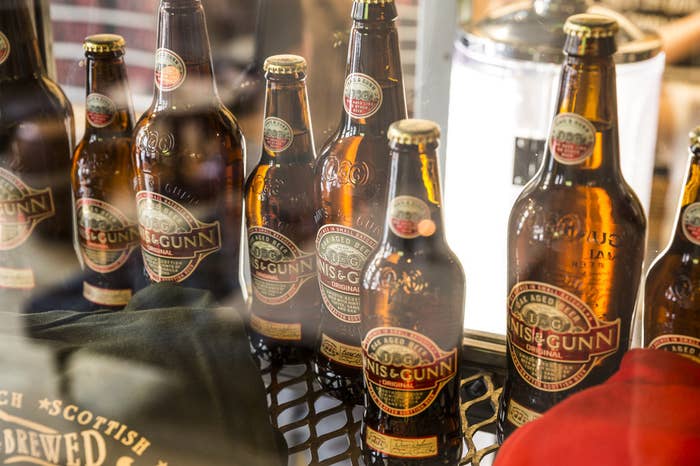 3.
You should never put ice in your beer.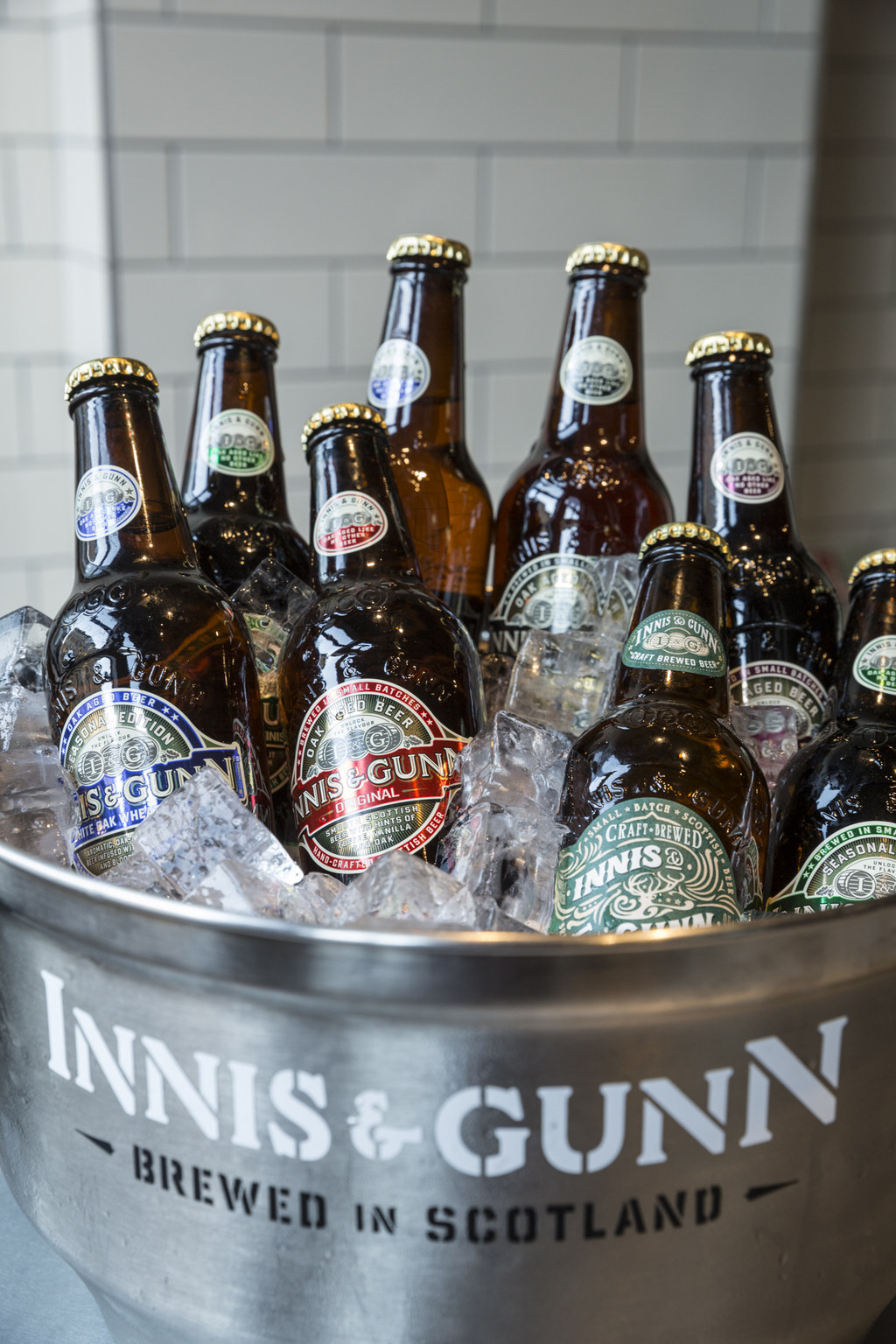 4.
Beer won't necessarily give you a "beer belly".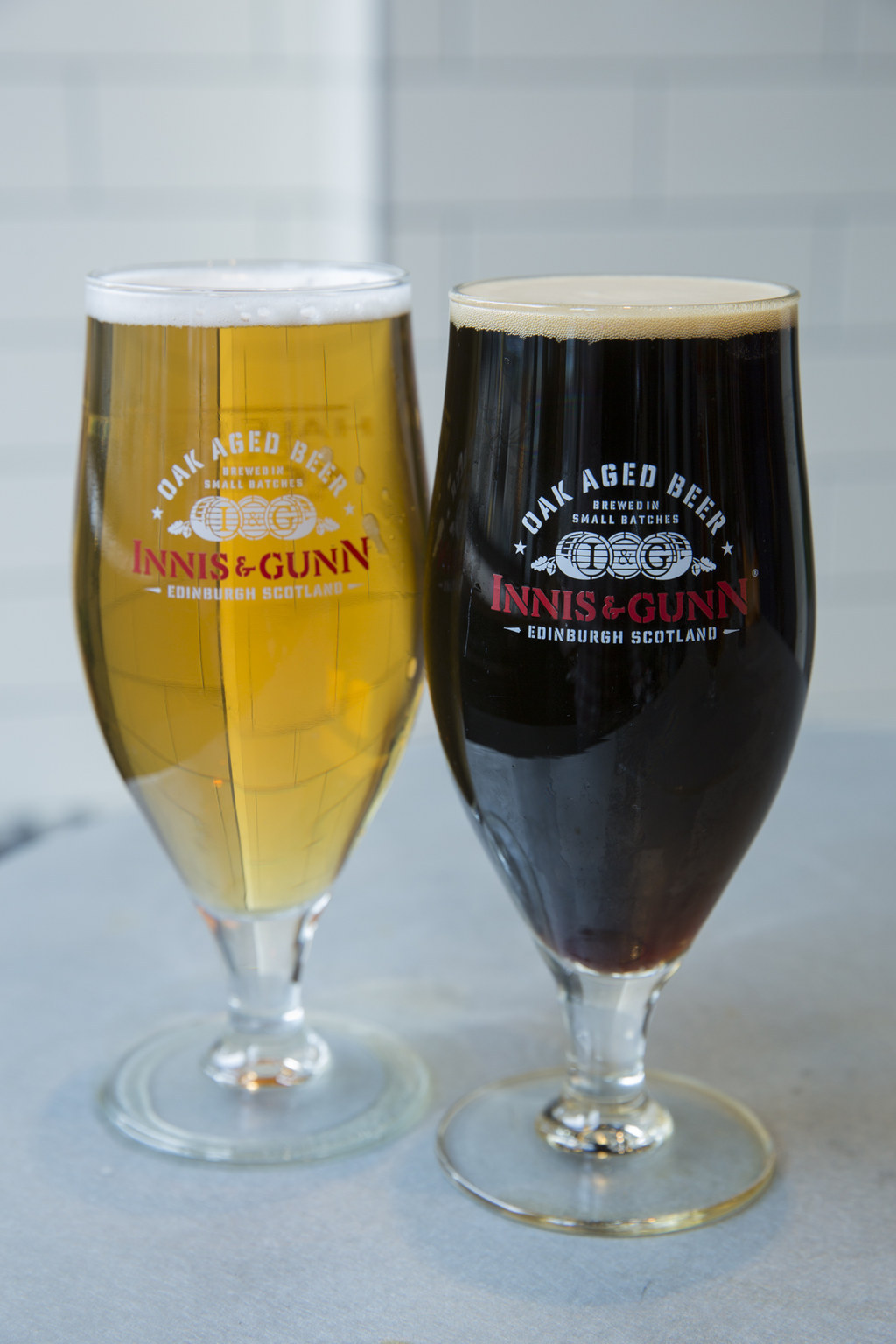 5.
If you've tended to stick to lager in the past, try to experiment.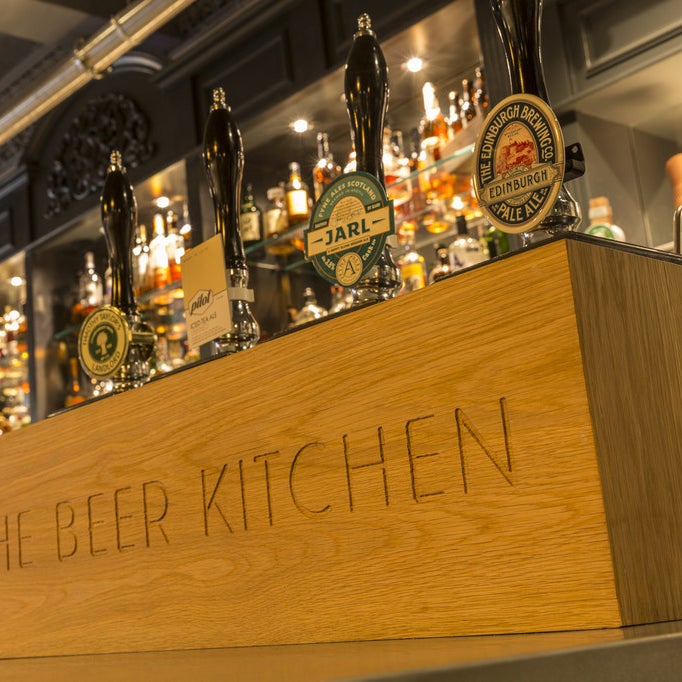 "For a long time, beer has dominated with one style which is cold, fizzy, and refreshing," says Dougal, who has over 30 years' experience in the brewing industry and started working in his father's brewery at the age of 14.
"If you've only had supermarket lager in the past, it's like saying 'I only like white wine' without having tried red wine. You're missing out on a lot of flavour and variety if you don't try other varieties of beer like porters, real ales, and craft brews. It's like the difference between instant and freshly ground coffee."
6.
Flavoured beers are a great alternative to cider.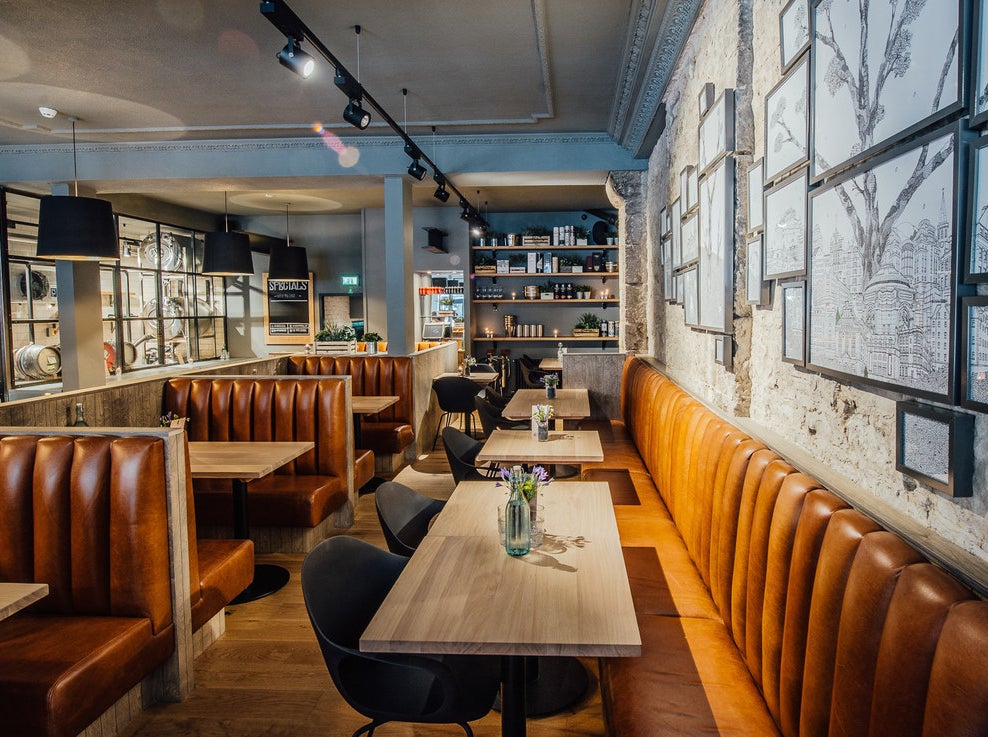 Even if you're not a fan of traditional beer varieties, you might find you enjoy unusual brews that have been flavoured with various fruits, spices, or even chocolate. There are a lot of options out there.
"We flavour our beer by maturing it in bourbon casks. It's a similar process to the way whisky is aged and it gives it a lovely toffee, caramel, and vanilla richness," says Dougal. "For our white oak wheat beer, we peeled 3,000 bergamot oranges and added them to the beer, then finished it with a bit of blood orange juice."
7.
Or, if you're feeling bold, you can use beer in a cocktail.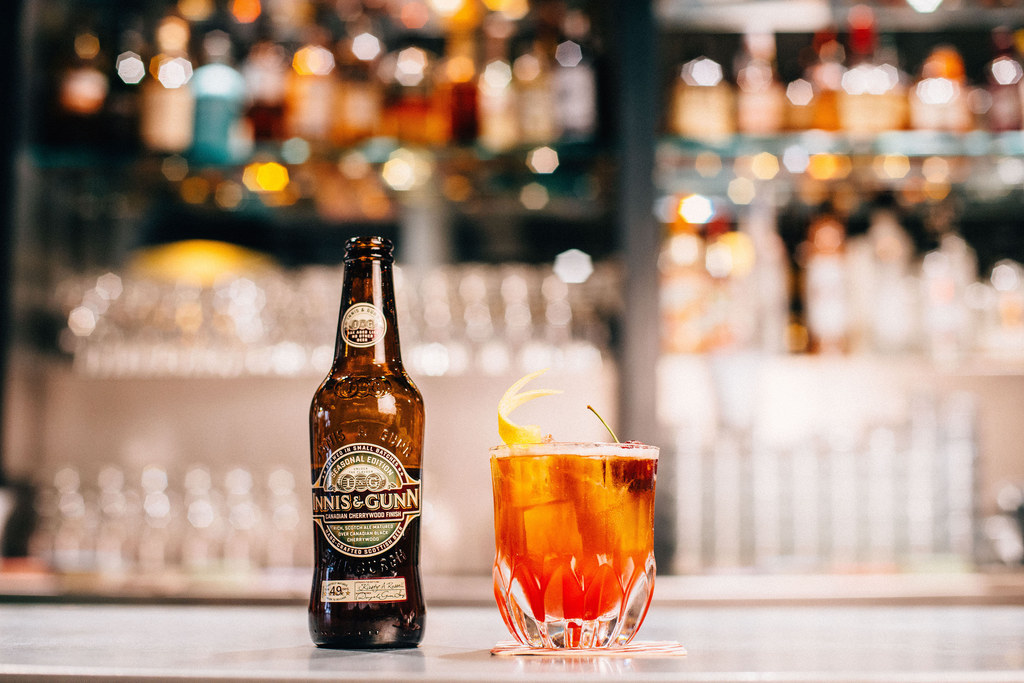 8.
Don't hang on to beer too long as it can go off.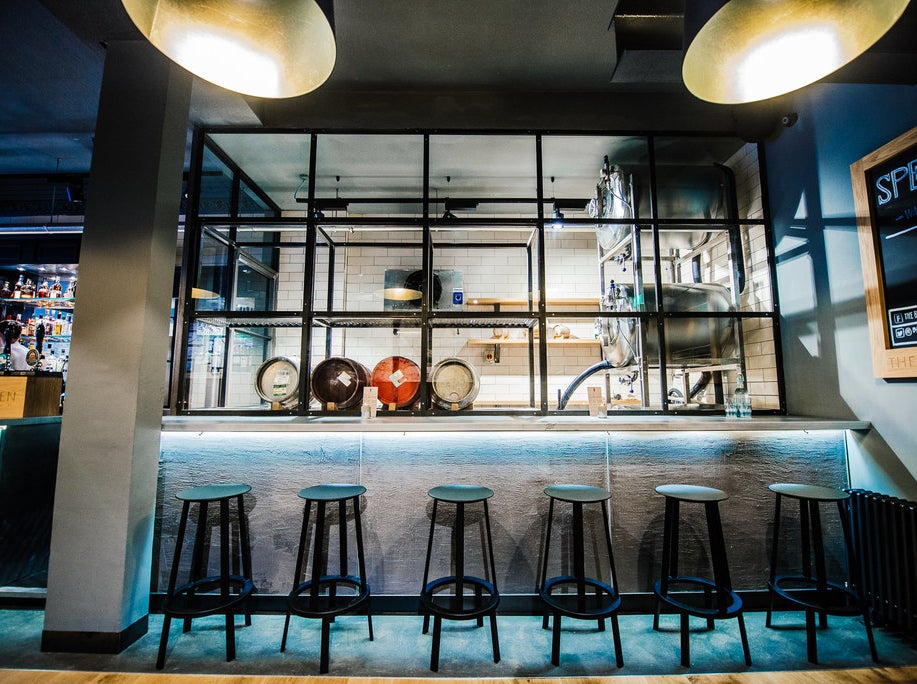 The freshness period for a lager is around four months, and around five for stronger craft beers, so it's best to drink beer when its at its freshest; don't store bottled beer like wine. "We actually bring in our very freshest lager immediately from the brewery as soon as it's ready and store it in supercooled tanks here in our Beer Kitchen to make sure it's in peak condition," says Dougal.
9.
Strong beers can be delicious, but don't go crazy.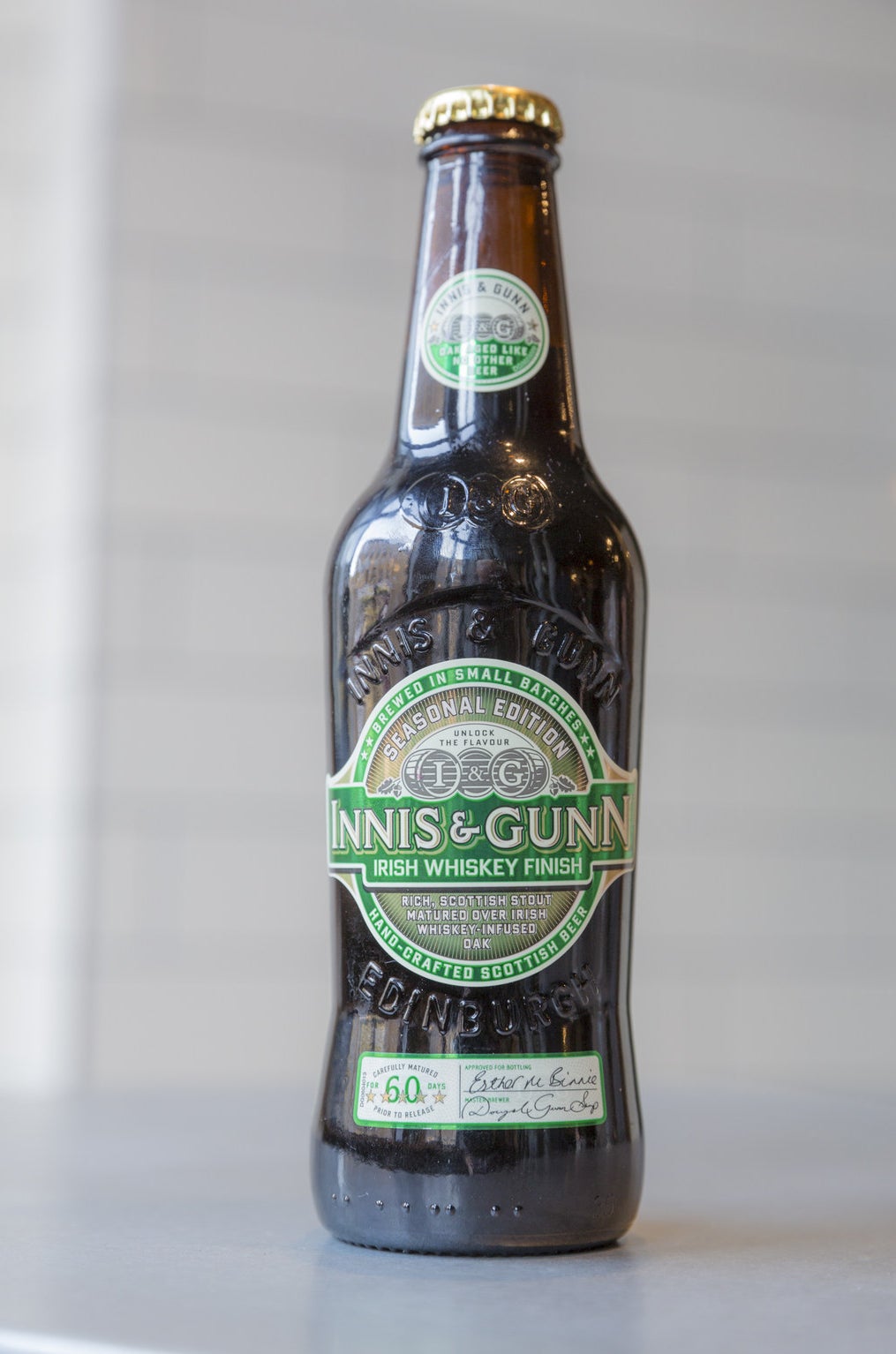 Some craft beers and ales are as strong as wine, or even stronger. Dougal says: "In general the more alcohol content there is, the more flavourful the beer, so a lot of people in the craft beer movement are increasing alcohol. All of our beers tend to be in the 5.5-7% range, but we serve them in smaller bottles and a nice glass so you can savour and enjoy it, much as you would a glass of 13% wine."
In short, don't be afraid to try strong beers, but treat them with respect and drink them in moderation for the flavour as much as the alcohol content.
10.
Beer goes well with food, but pick the right variety for the meal you're eating.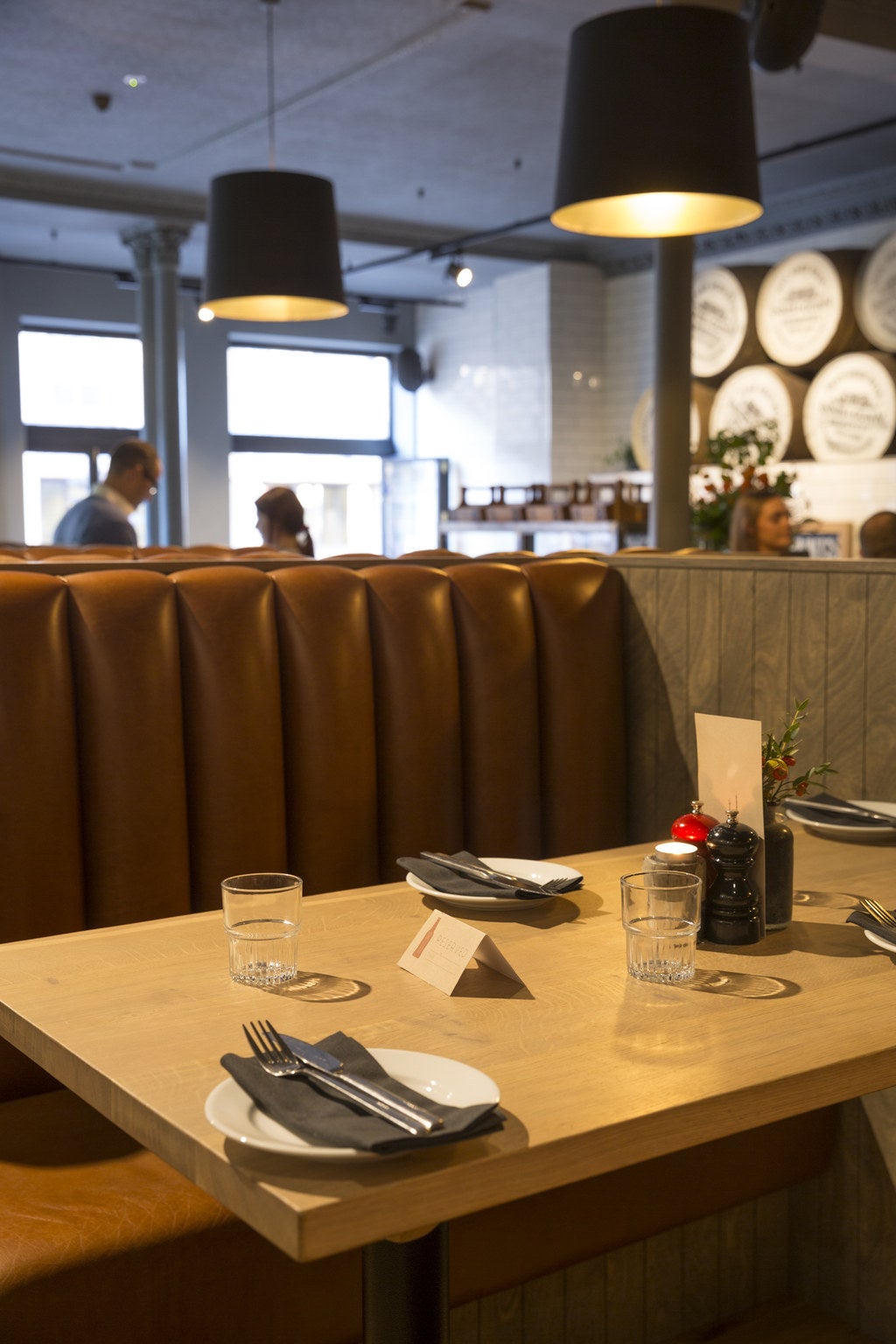 "Beer goes with pizza, it's great with curry, in fact it goes with practically anything as it's so varied and versatile," says Dougal. "However, if you're going to match beer and food, match the intensity of flavour. If you've got a strongly flavoured beer, match it with a strongly flavoured food. If you have a lightly flavoured food, like fish, match it with a pale ale, wheat, or light beer.
"For example, our rum finish beer goes really well with cheese, and a porter or stout is great with rich, spicy, hearty meals like treacle tart, or a sausage cassoulet."
11.
So here's how to pour a perfect craft beer. Start by picking a tulip-shaped or tapered glass.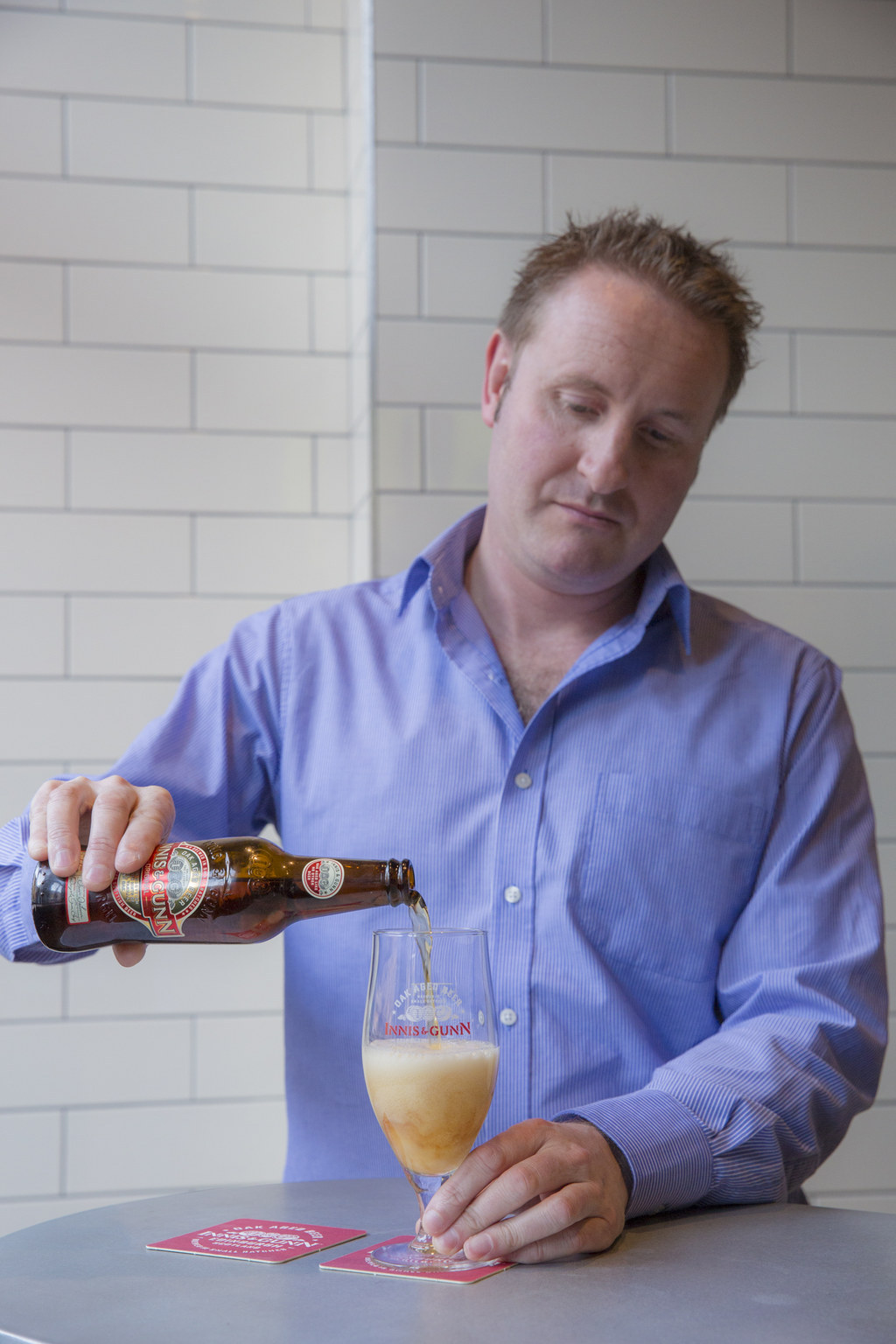 12.
But don't freeze your glass.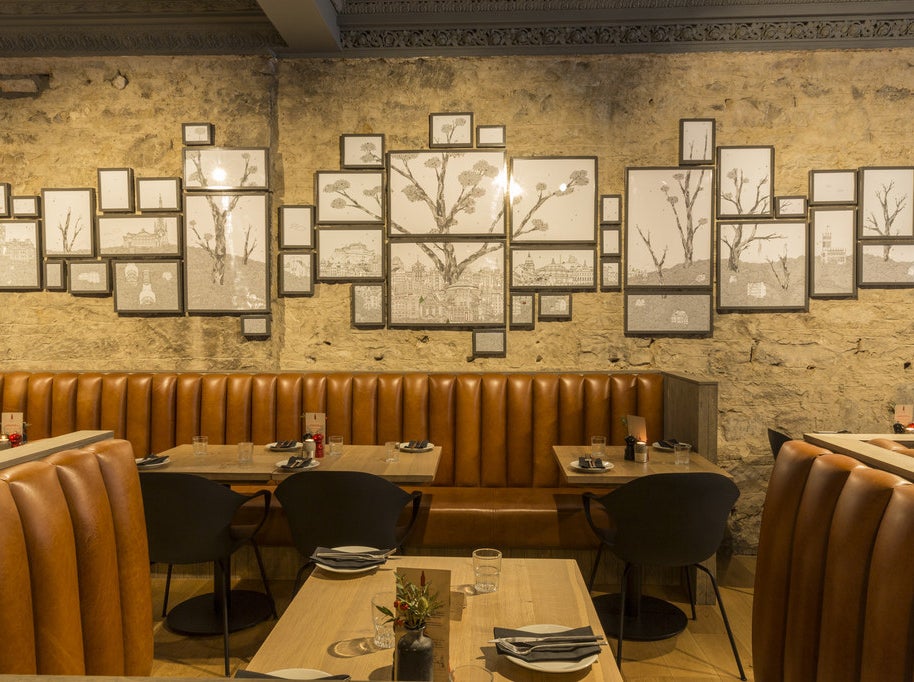 Freezing your glass shouldn't be necessary if your beer has been in the fridge. Also, frosted glasses can cause beer to foam, which can make them go flat more quickly and also reduce the range of flavours and aromas.
13.
Don't tip your glass when pouring.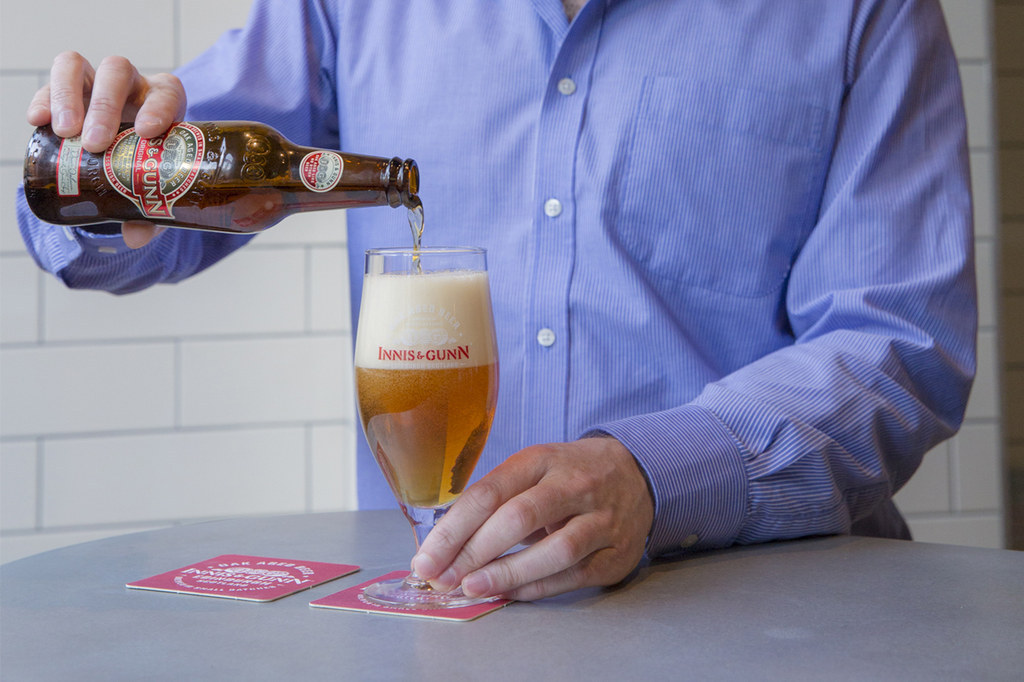 14.
Give the beer a bit of a swirl before tasting.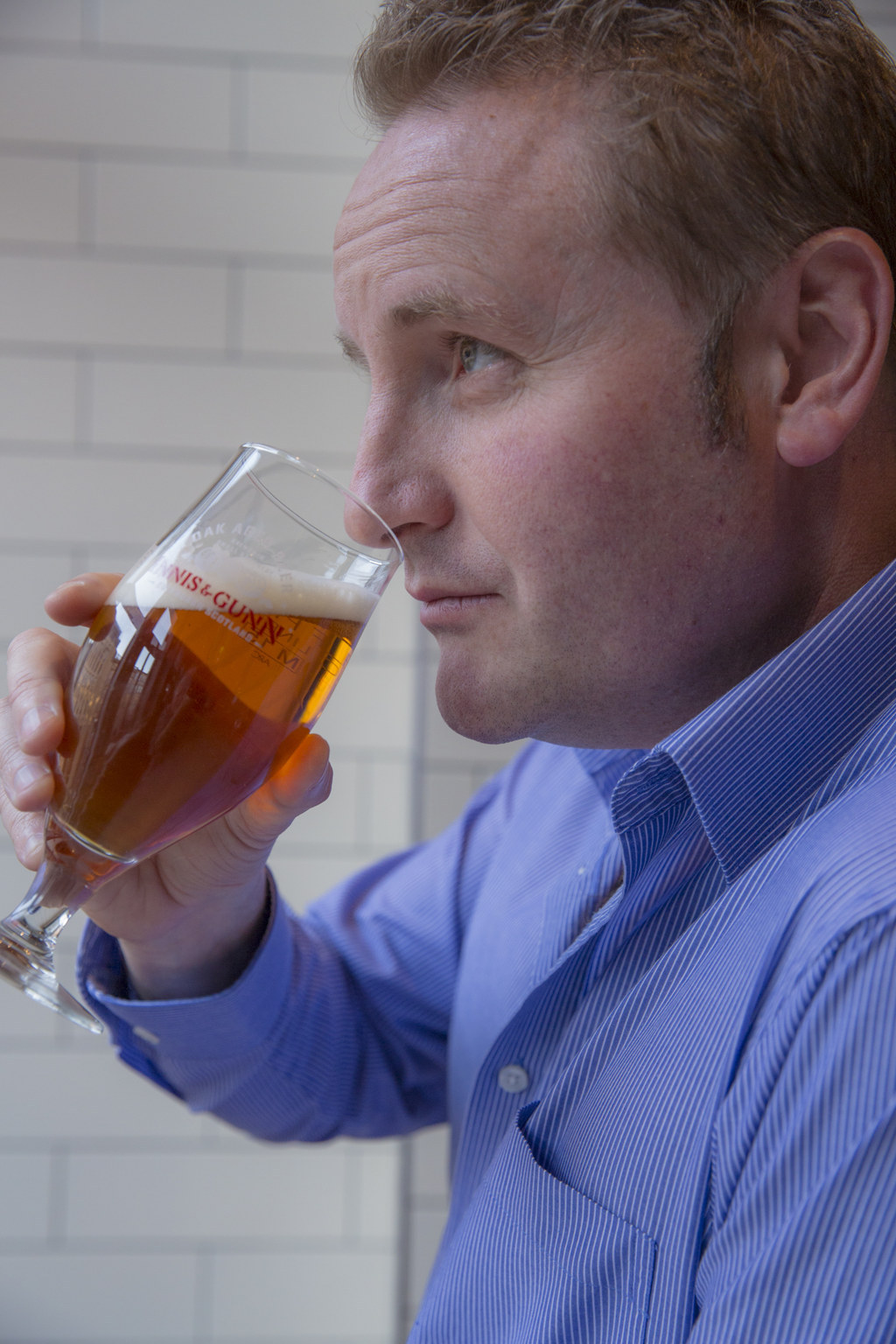 15.
Don't down it: Try to savour the flavour.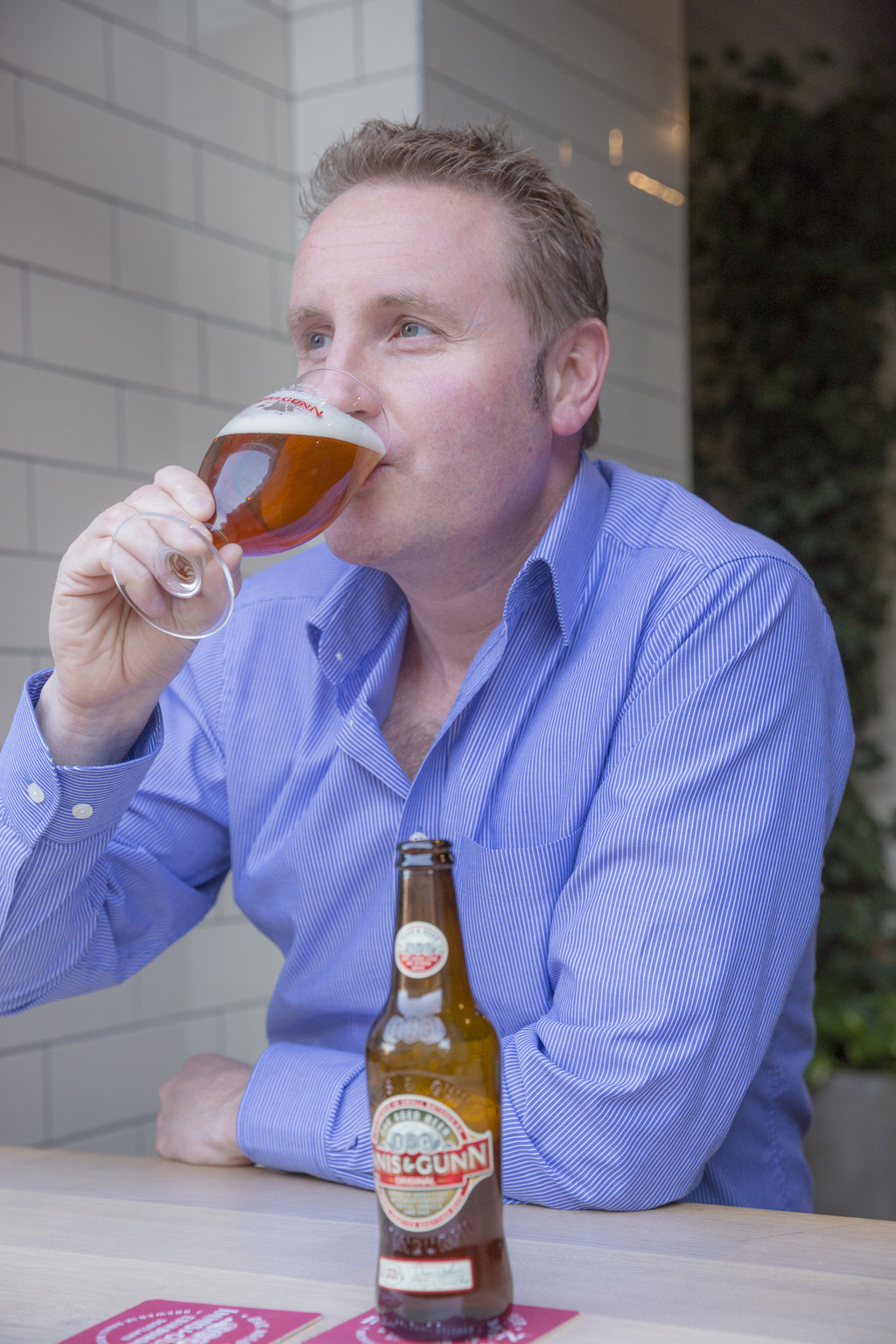 16.
Or if you fancy something a bit different, try a gin, pink grapefruit, and beer cocktail.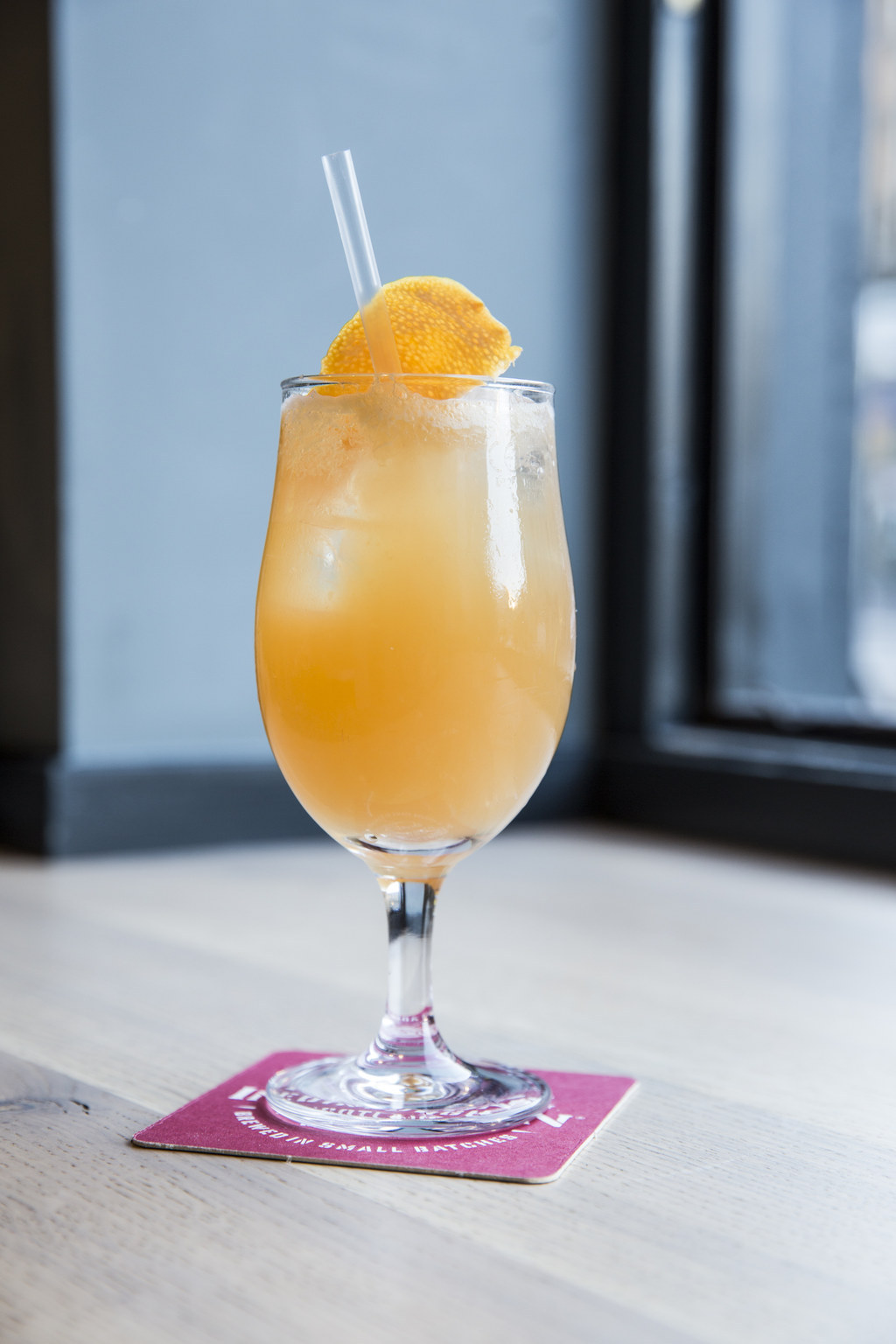 17.
Or a bourbon, black cherry, and beer cocktail.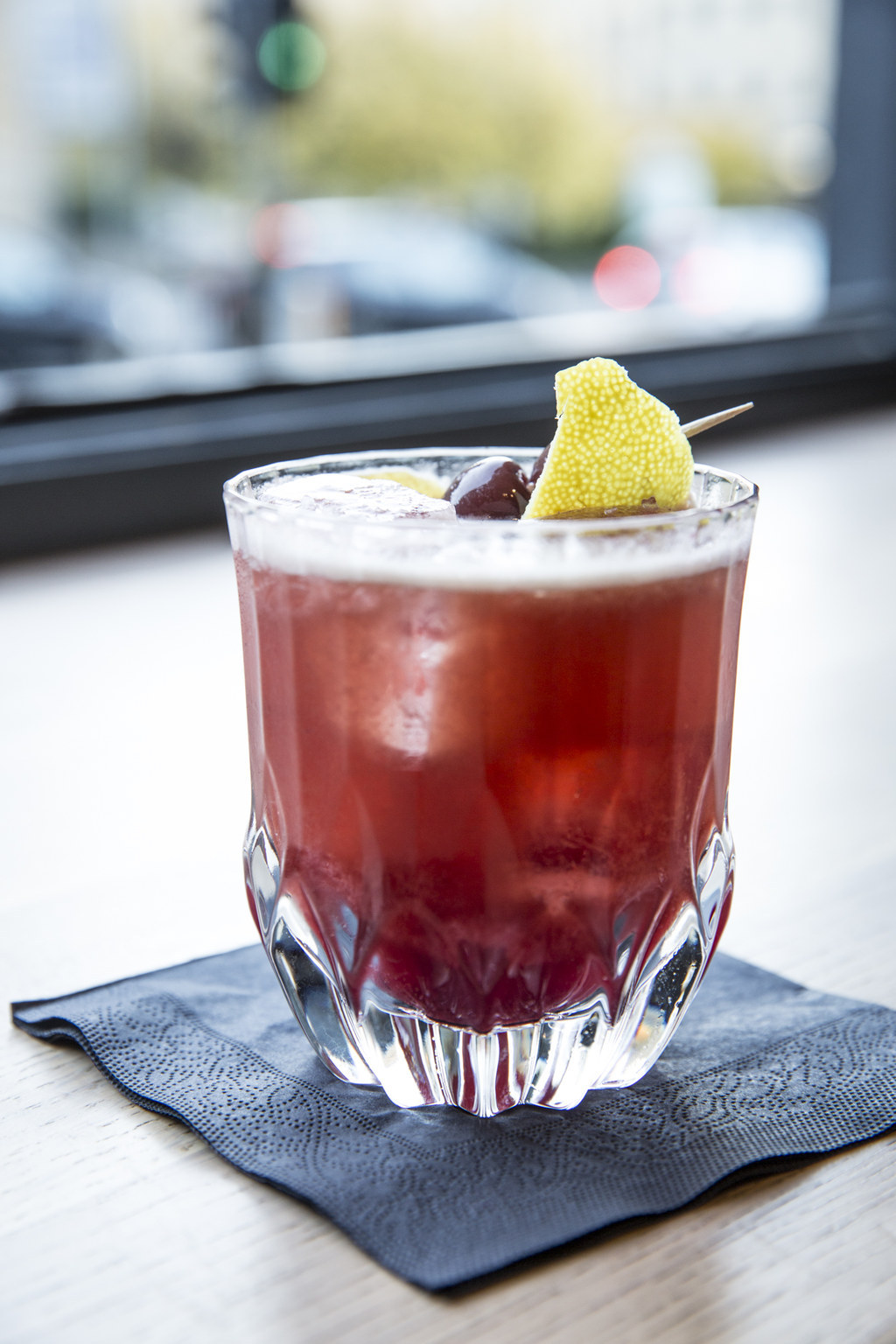 18.
Or even a vodka, apple, and beer cocktail.