2.
When you get to leave work early because the public transport system can't handle the fact that its snowing.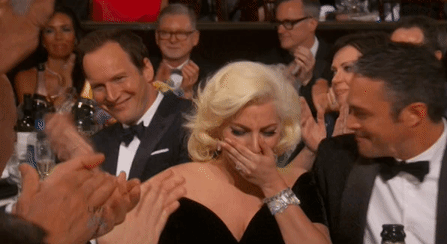 3.
Watching shitty weather from inside your warm, cozy house on a day you don't have to go anywhere.
4.
Finding a coat that can actually protect you from the cold.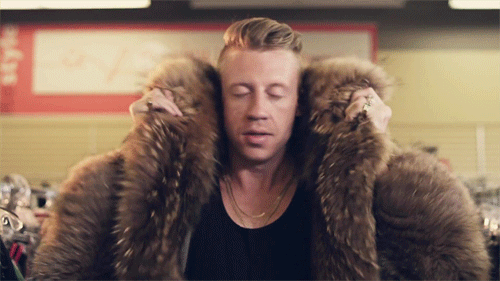 6.
Lazing around on a Scottish bank holiday when you know everyone else in the UK is at work.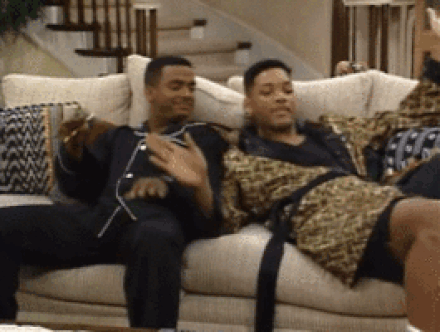 8.
The truly magical moment when you realise it's finally warm enough to go outside without a coat.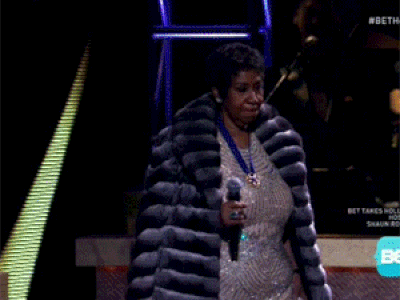 9.
When sunny weather magically coincides with a weekend.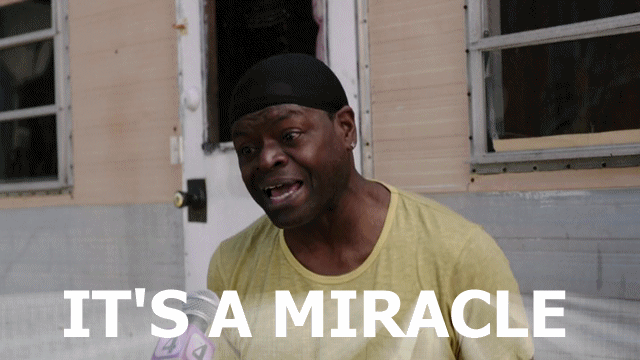 10.
And you manage to get through an entire barbecue without feeling a spot of rain.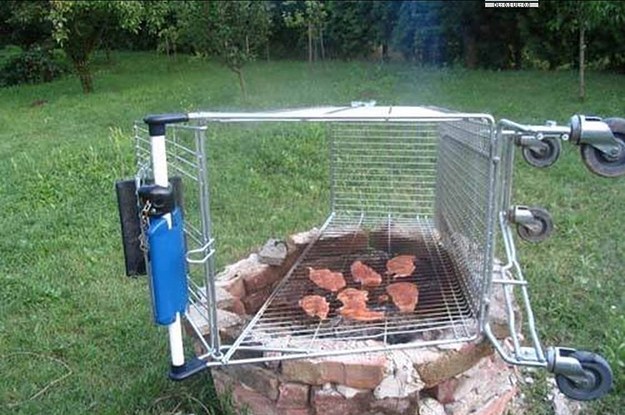 12.
When you and your squad manage to get to the off-licence just in the nick of time.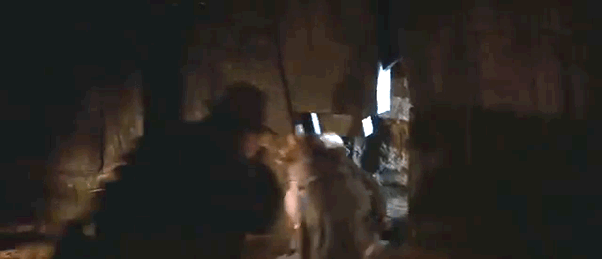 13.
Opening a fridge to see this: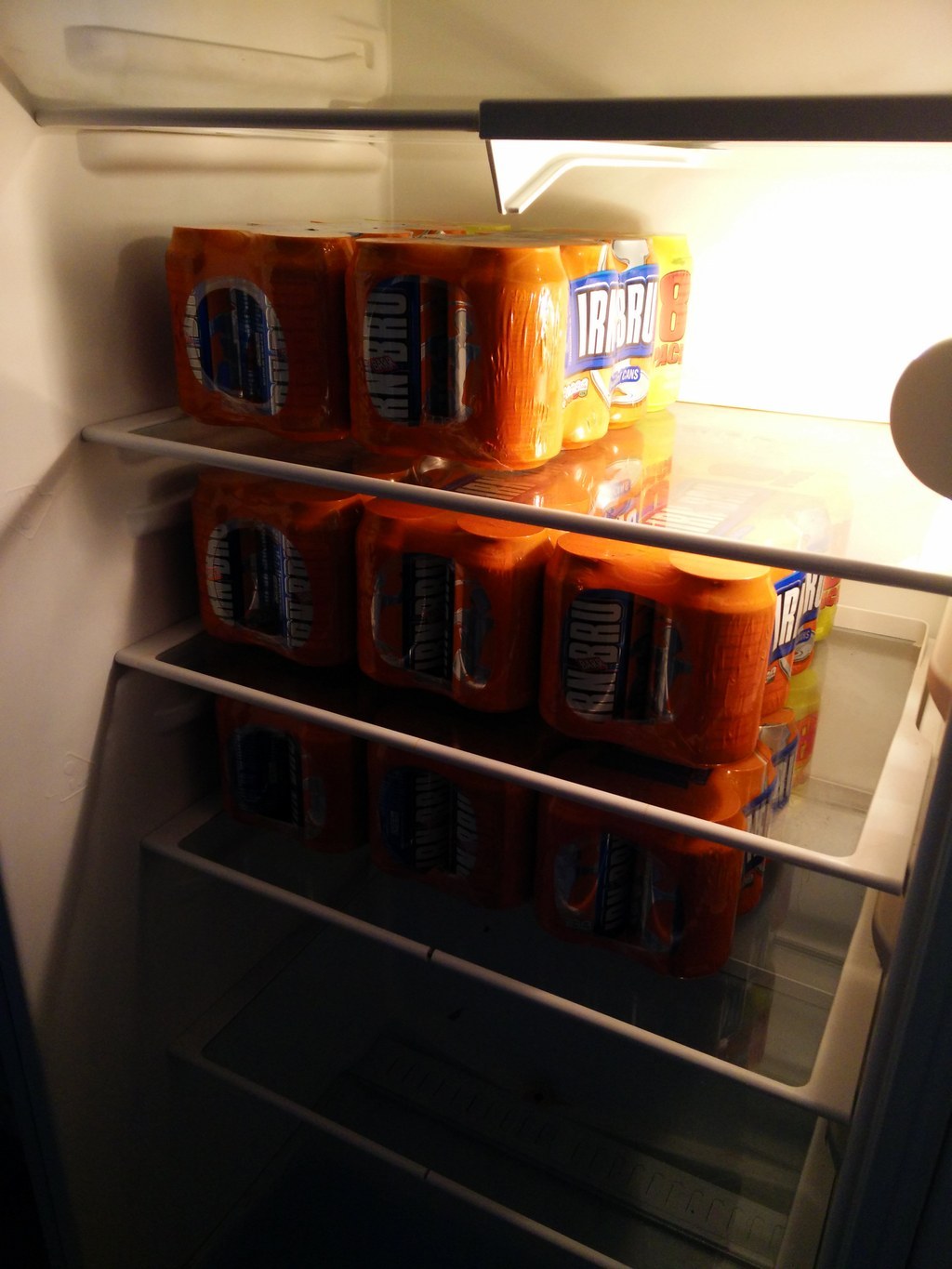 14.
Firing into a full Scottish breakfast when you've got a total bastard of a hangover.
15.
Or biting into a fluffy AF morning roll full of salty bacon and lashings of sauce.
16.
Coming up with the perfect, zingiest, wittiest comeback without missing a beat.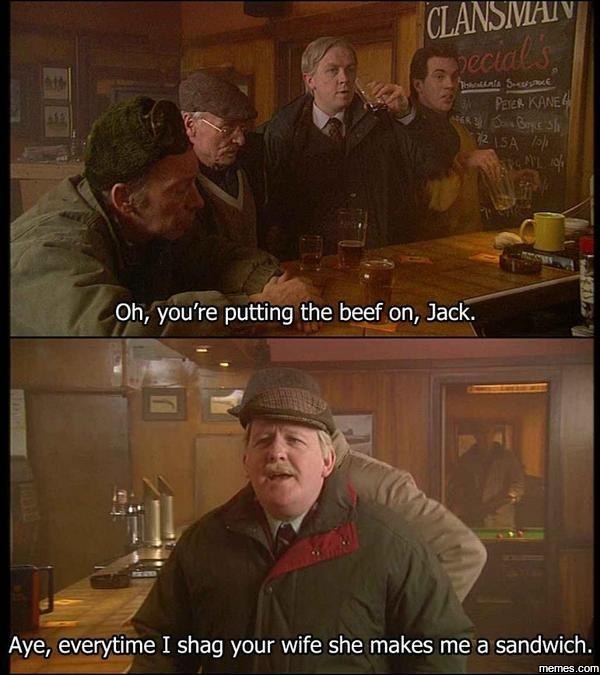 17.
When you see the Falkirk Wheel do its thing.
18.
Treating yourself to some well-earned pub grub at the end of a long, scenic walk.
19.
When Scotland win any sporting championship whatsoever.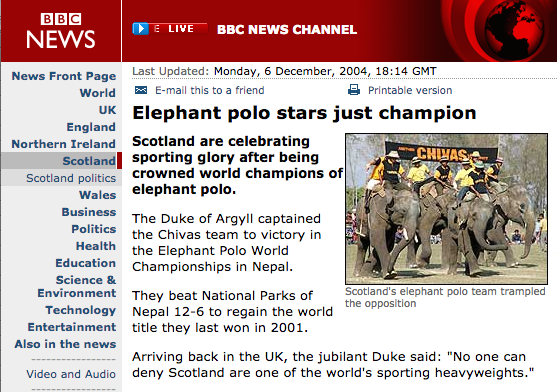 20.
Or, more importantly, when England lose any sporting championship whatsoever.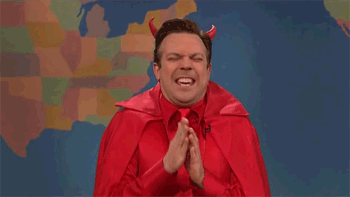 21.
And the best feeling of all: Seeing this sign.