1.
When he made this very thought-provoking point about Harry Potter.
2.
When he delivered this perfect putdown.
4.
When he rode Russell Howard like a dog-pony.
5.
When he perfectly summed up American foreign policy.


6.
When he made us glad we didn't go to his school.
7.
When he didn't pull any punches with Chris Brown. 8.
When he said what we were all thinking.

9.
When he explained why Scotland stopped recycling after the 2015 general election. 11.
When he inspired a new Ann Summers toy range...
12.
...and a brand-new porn genre. 13.
When he issued Richard Branson with this polite, delicately worded, and gentle reminder.
14.
When he amazed us with his dancing skills.
15.
When he described Noel Fielding's unique look. 16.
When the Live at the Apollo crowd didn't quite know what had hit them.
17.
When he said what Neil Buchanan was probably thinking every single week on Art Attack. 18.
When he pointed out this inescapable truth. 19.
When he clarified his position on racism. 20.
When he highlighted this town-twinning opportunity.
21.
When he pointed out a heckler's glaring error. 22.
When he proudly supported the arts. 23.
When he summed up every contestant on every talent show ever.

24.
When he came up with this excellent money-saving tip for NASA.
25.
When he hit this sport-related nail on the head.
26.
When he told this perfect anecdote about a pub on the West Highland Way.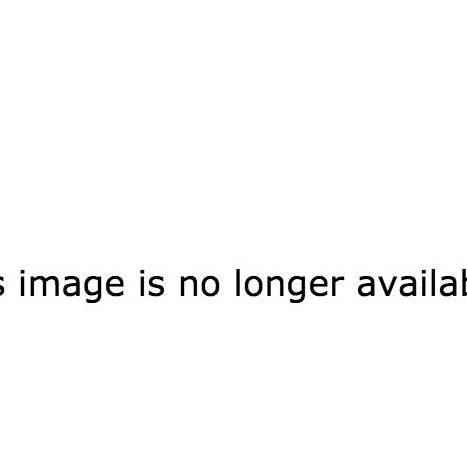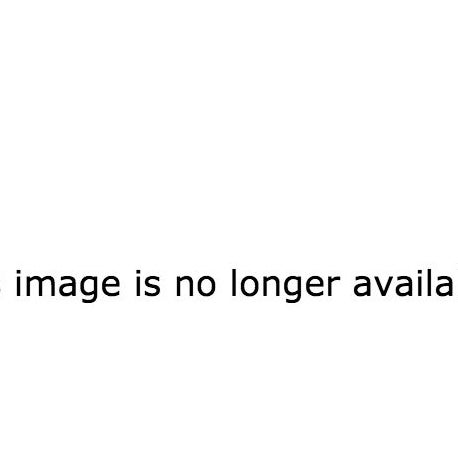 27.
When he was just very, very funny. 28.
And finally: when he made his feelings about the various media storms surrounding him quite clear. Keep on keeping it real, Frankie.