We Asked 25 Non-Scots To React To Photos Of Glasgow And This Is What Happened
Spoiler: Everyone was freaked out by fritter rolls.
We sent 12 uncaptioned photos of Glasgow to BuzzFeed offices in Mexico, the US, Australia, Brazil, and London and asked them to write down the first thing that came into their heads. Twenty-five people replied. This is what they said: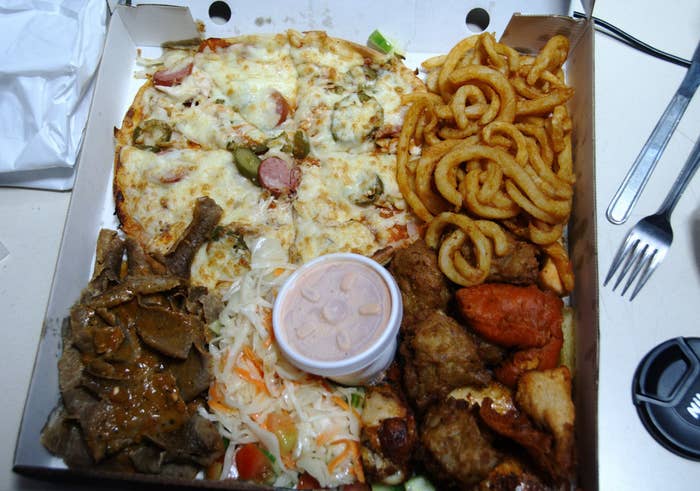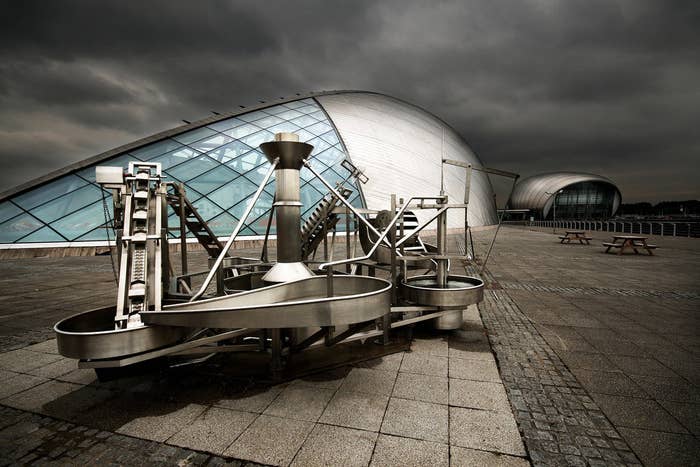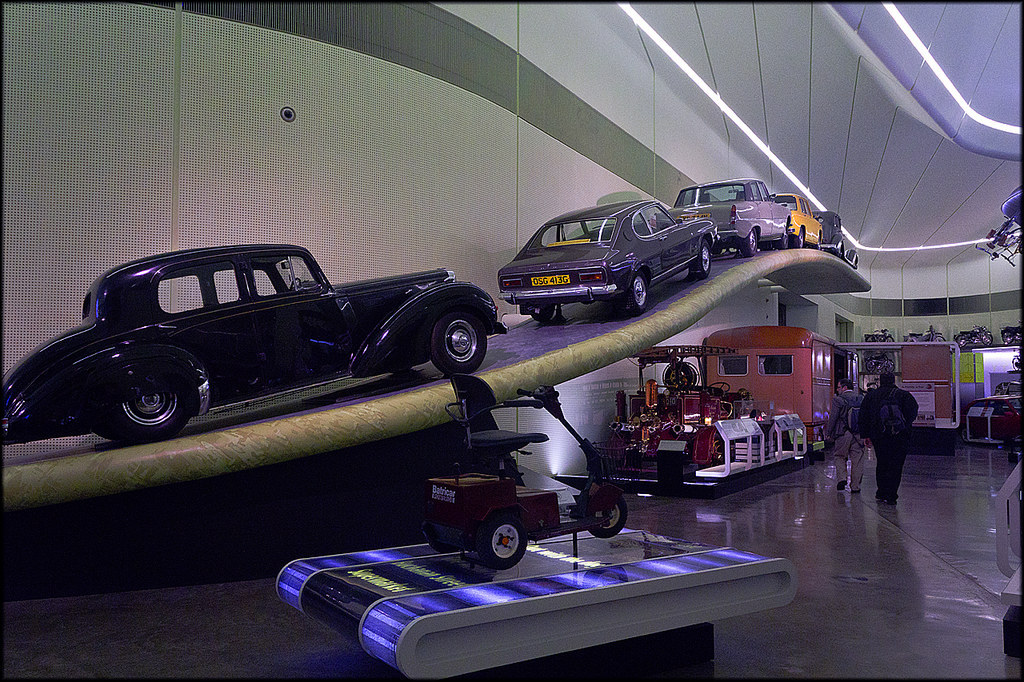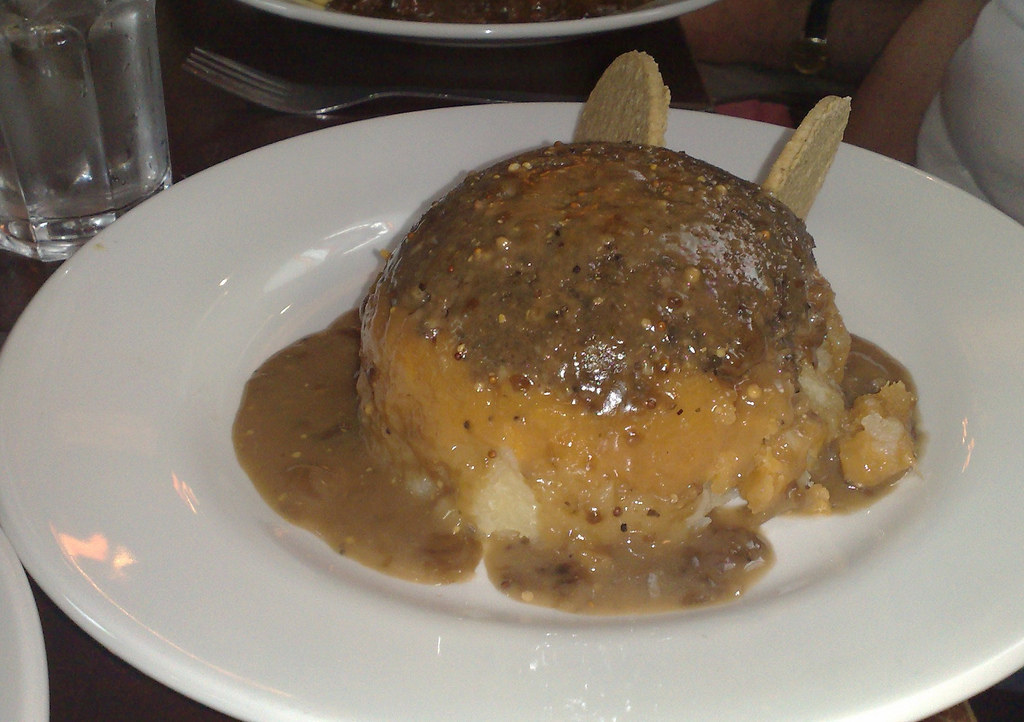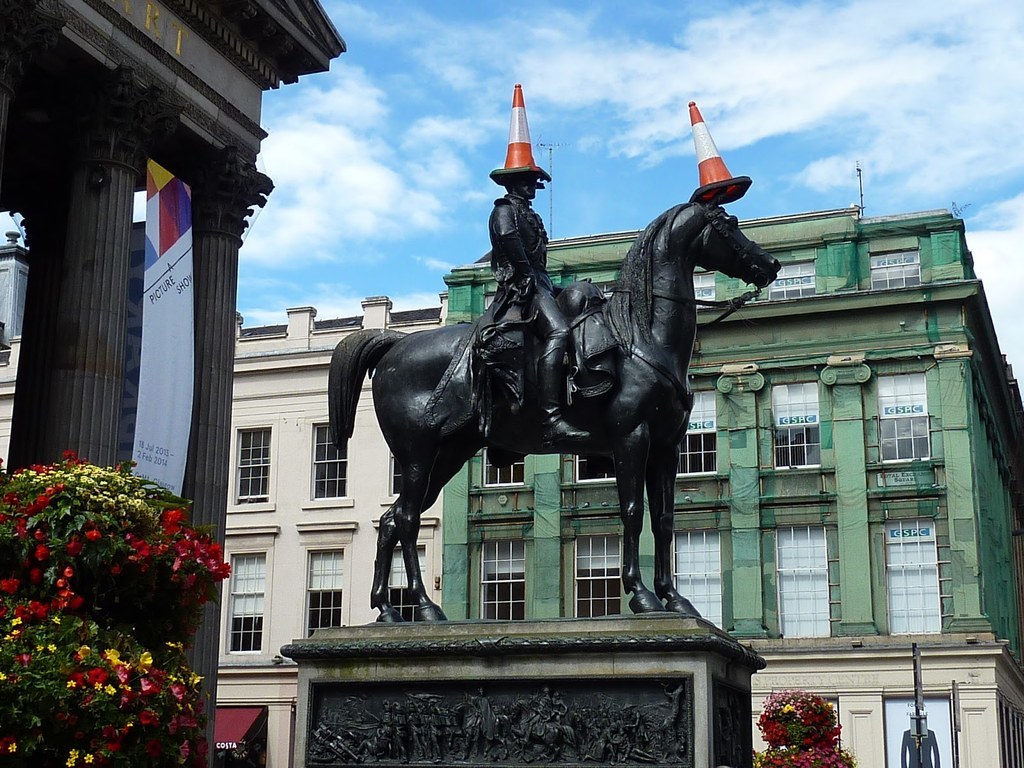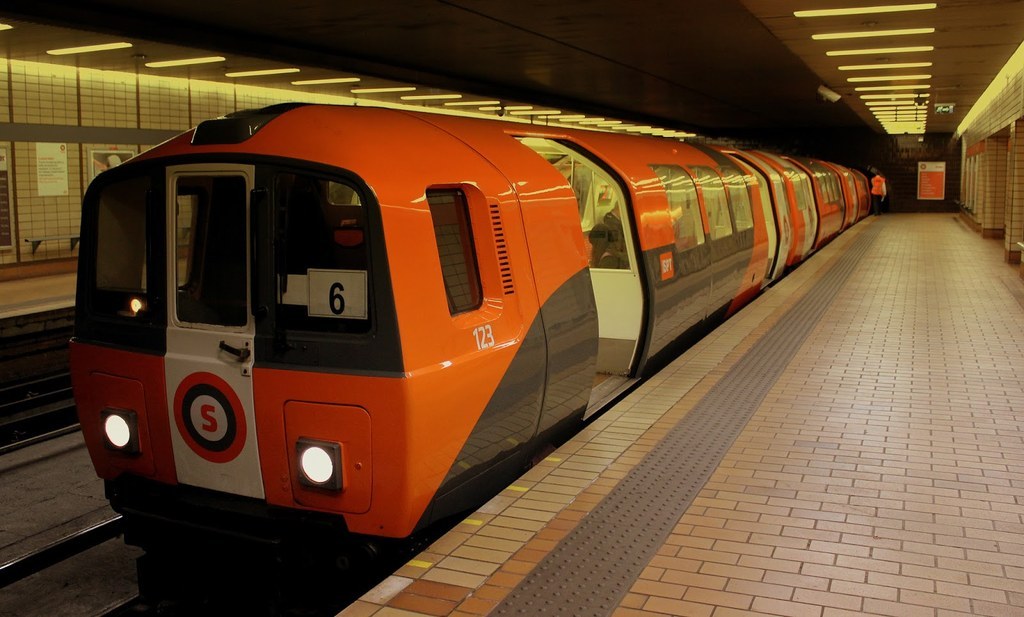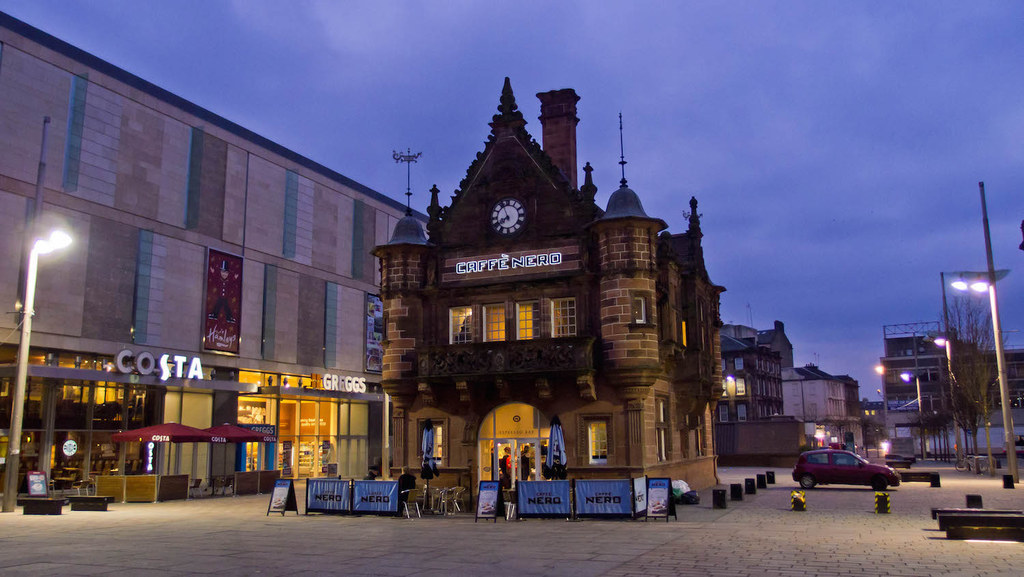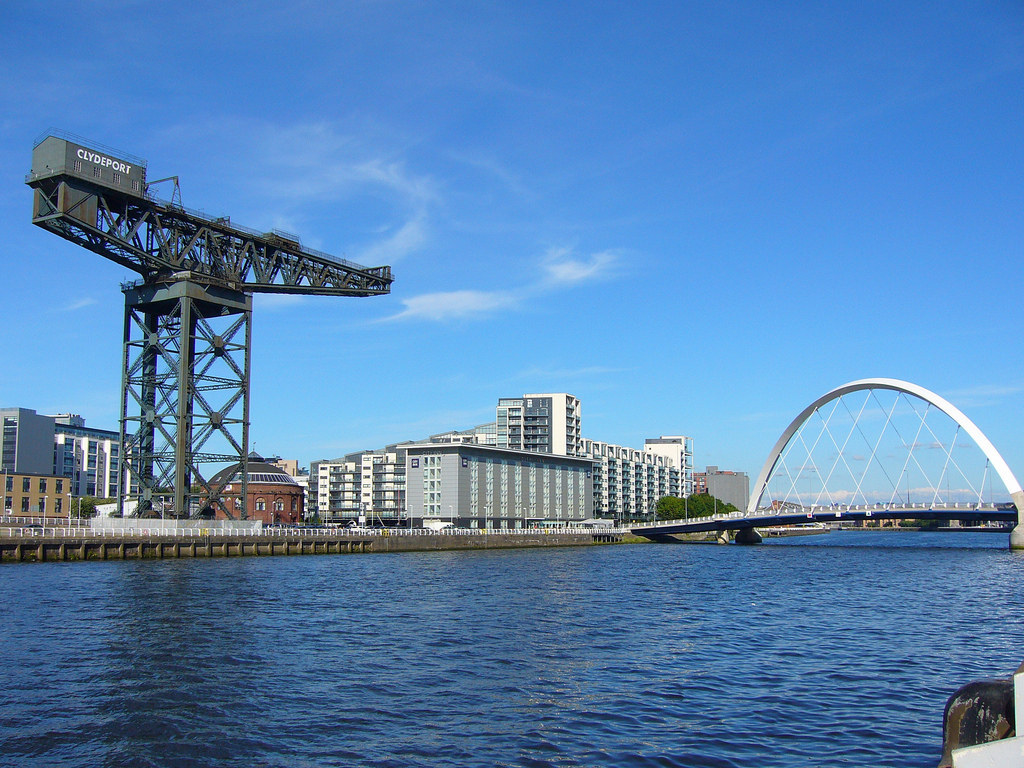 Many thanks to Baxter and Raquel (BuzzFeed Mexico), Conz (New York), Gaspar José, Iran Giusti, and Clarissa Passos (BuzzFeed Brazil), Caitlin, Gyan, and Jenna (BuzzFeed Australia) and Maggy, Robin, Tabatha, Dan, Chelsey, Jamie, Paul, Scott, Flo, Tom, and Declan (London).