11 Things About Having A Scottish BFF That Are Awesome, And 11 That Are Kind Of Weird
We love you, but please stop throwing up and losing your shoes.
1.
They go on about something called "TITP", which seems to be an event where youths throw up in a field.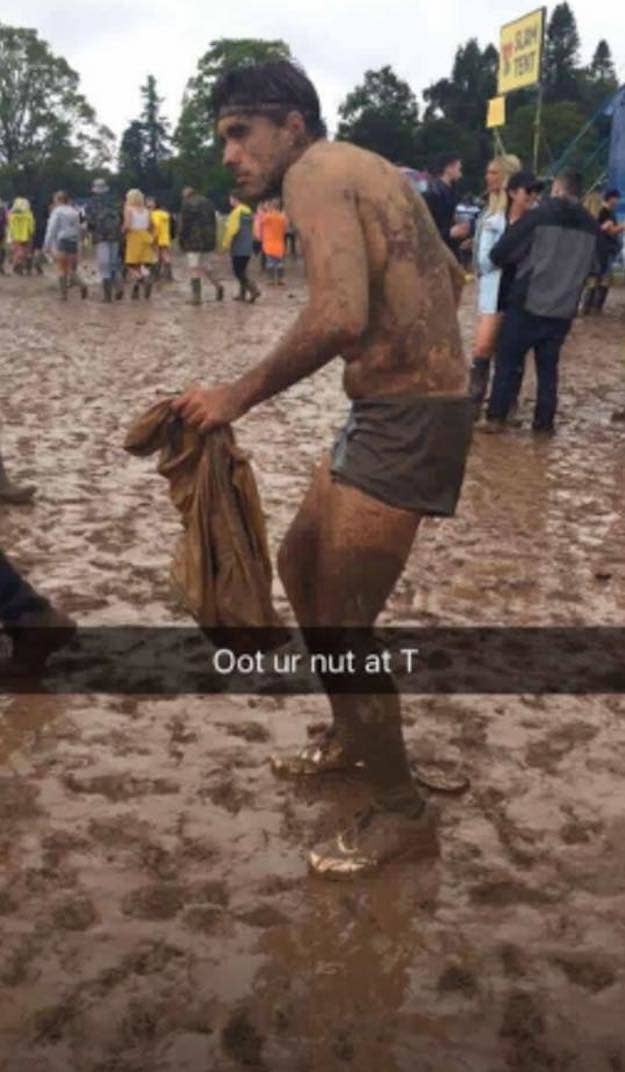 2.
But apart from that muddy anomaly, they really do know how to have a damn good time.
3.
Their drinking ability never ceases to amaze you.
4.
And most nights out seem to end with them crying, lost, or covered in sick.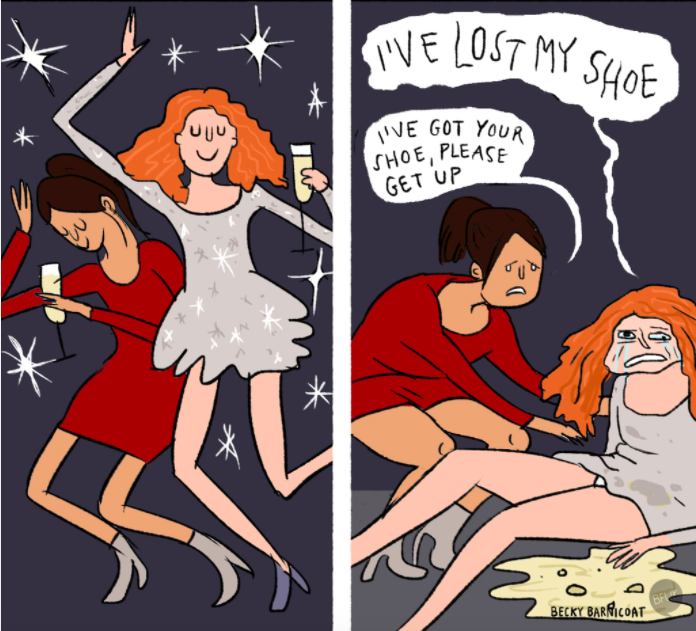 5.
But when they get pissed, they get really affectionate.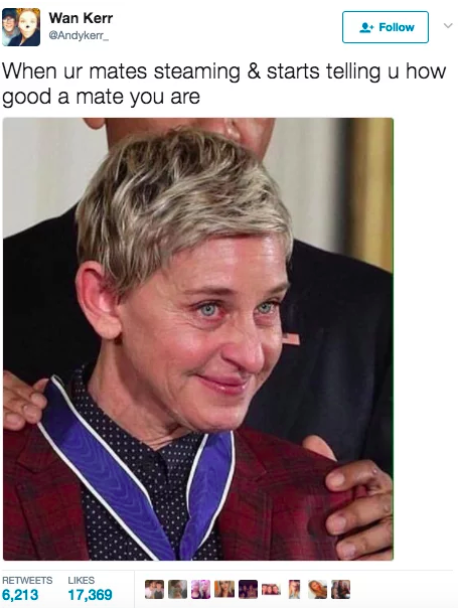 6.
They make you try damn strange foods all the time.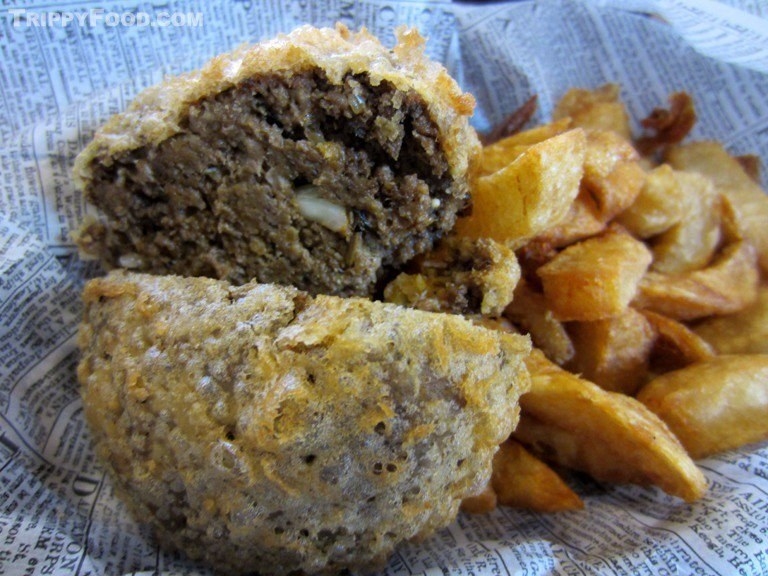 7.
But they also make you the best breakfasts you've ever had in your entire life.
8.
They'll almost certainly swear in front of your relatives, which will make you cringe.
9.
However, despite (or possibly because of) that, your relatives will love them just as much as you do.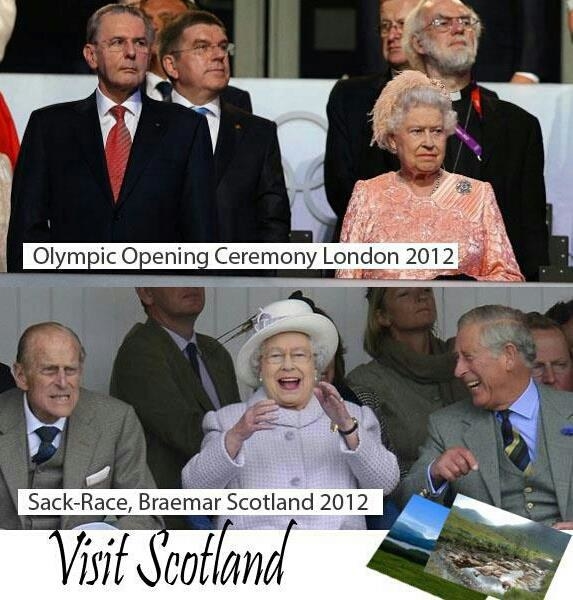 10.
No more boring New Years for you: your Scottish bestie will introduce you to the wonders of Hogmanay.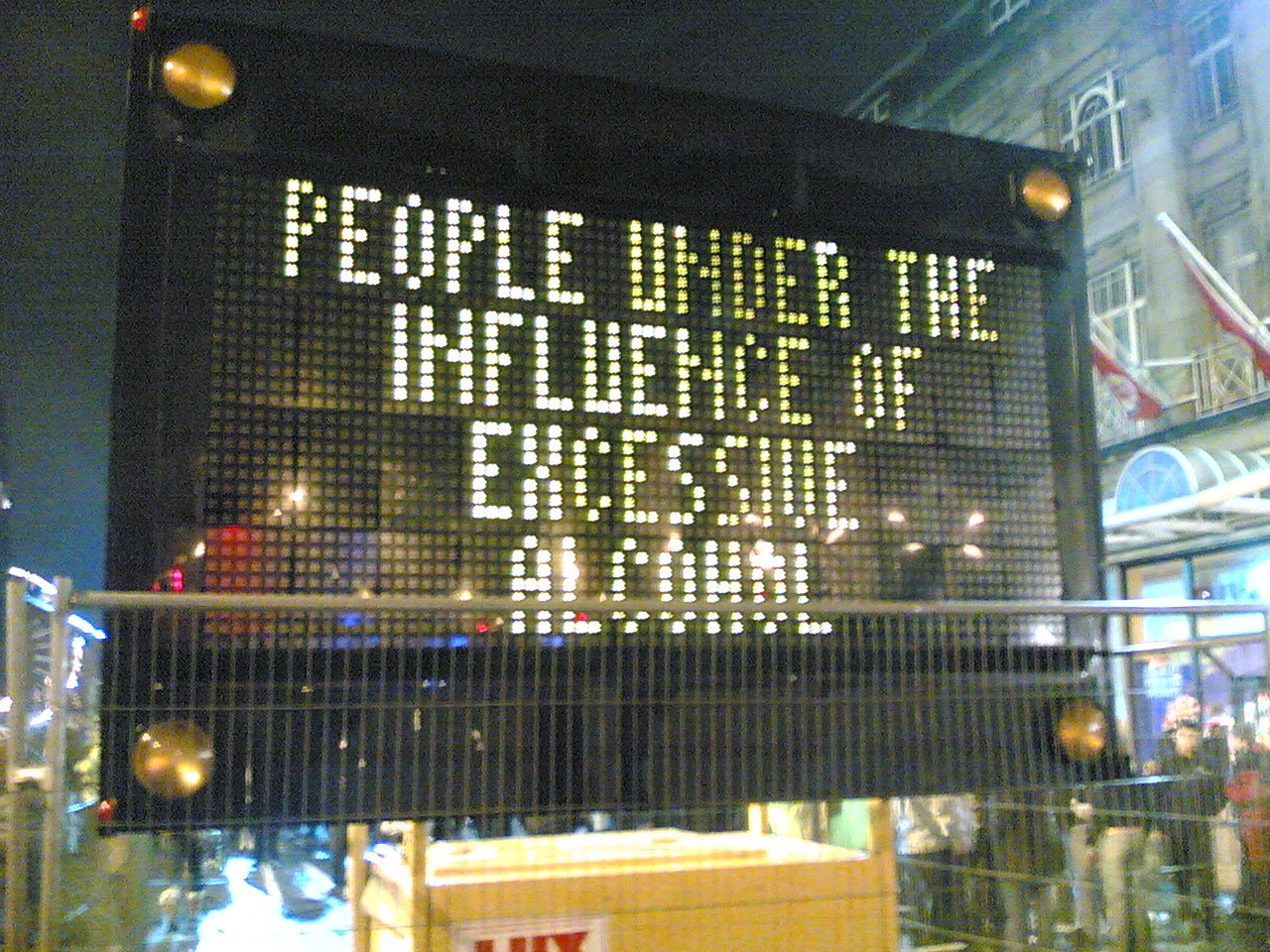 11.
Unfortunately, they will also make you go for picnics in arctic temperatures, usually in April.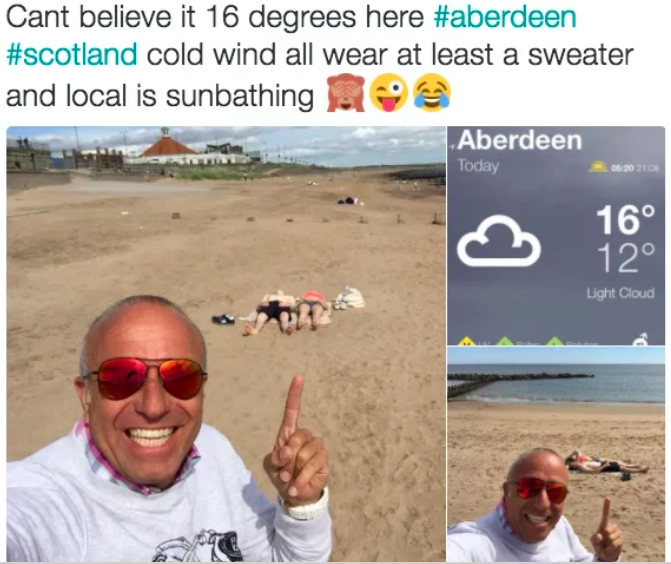 12.
And make you go for walks in conditions that would make Bear Grylls shit a brick and then die.
13.
They give you brilliant, no-nonsense pep talks.
14.
They can keep a secret, too.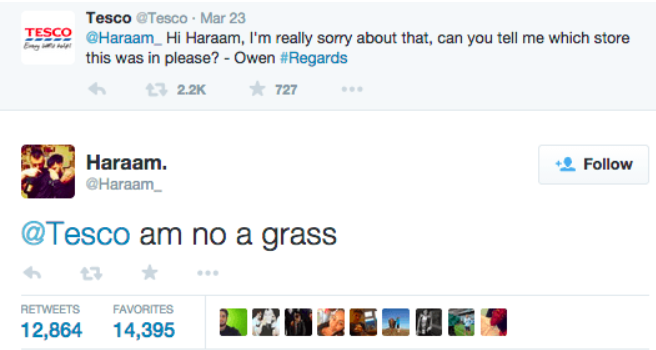 15.
And no matter how badly or weirdly you behave, they'll support you 100%.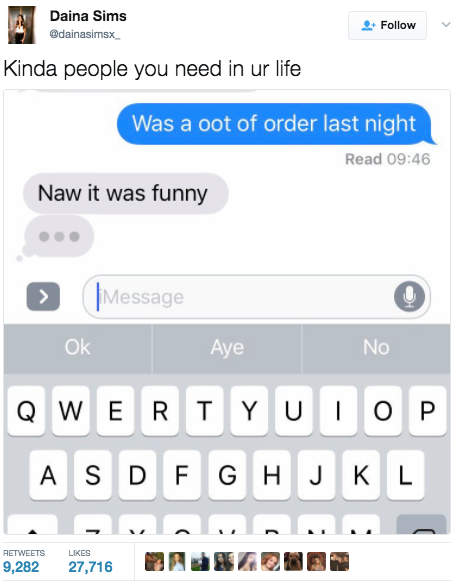 16.
Understanding your BFF can be a bit tricky sometimes.
17.
They sometimes get annoyed if you tell them to repeat something, or ask what various words mean.
18.
But with their help, you end up fluent in no time.
19.
They often get incredibly angry about things that happened a fairly long time ago.
20.
They'll take the piss out of you constantly.
21.
But woe betide anyone else who decides to roast you.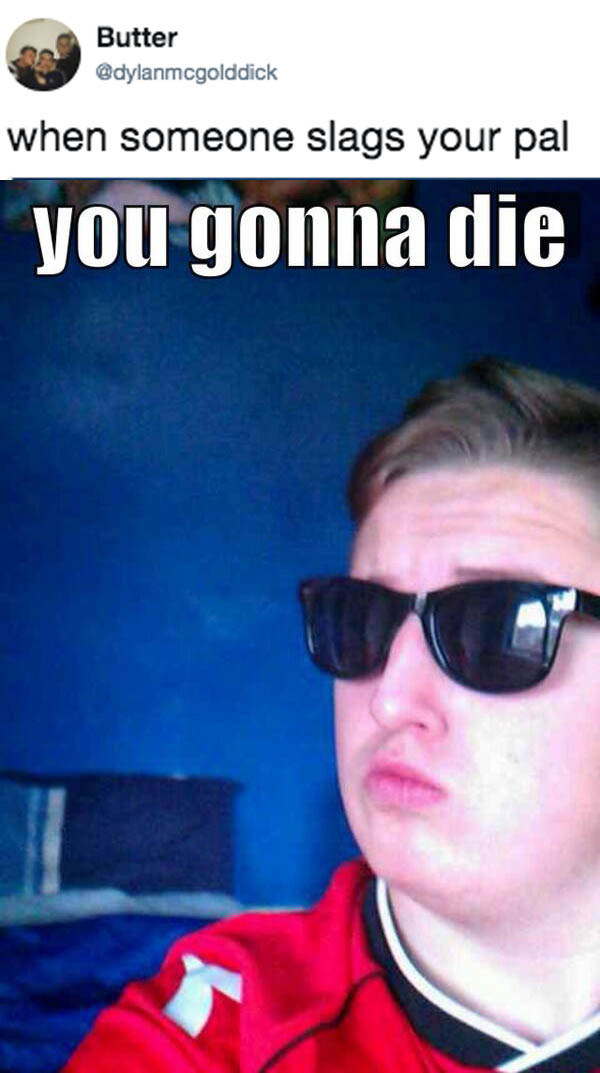 22.
And they'll always put you first, no matter what.