what would you do if you were woken up at 3AM?

put extra clothing on and been confused

ran out the door holding onto your bff

been casual with being up at 3AM

which of the camp boys would you date?

What's your favorite show?

what's the biggest part of your personality?

which food sounds the best to have on camp?

What's your favorite place at camp?

Chuppah hangout (hanging out w someone)

Green Wall (hangout spot)

swings on Chuppah Hill (fun spot on camp)

What's your biggest obsession?
Which Of The Baddest Bitches Of Bonim 17 Are You?
Congrats you got Dena! You are one of a kind with discusting feet but don't worry because you are beautiful! You are friendly and kind to everyone and so athletic. You know how to snapchat hot guys;) no matter what you are doing your having a great time and your loved by all. Additionally, if you go to Laurelwood, you have been going there forever like dena!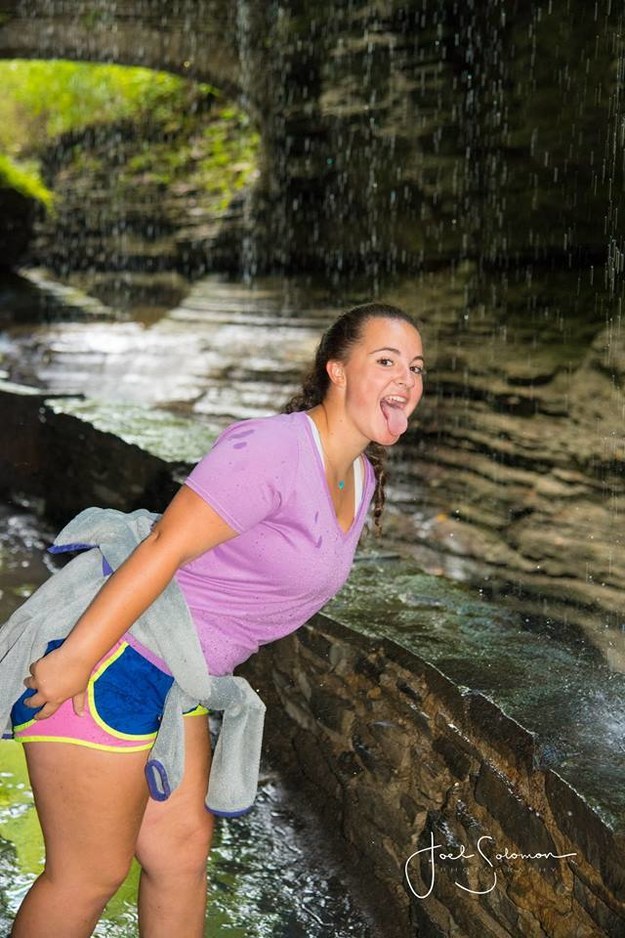 Mazels, you got Carly! You have probably got w plenty of hot guys! You are stunning, kind and smart and an amazing leader even though you team got in fourth place! You have had a beautiful glow up.You give the best advice ever and your so fun! No one can replace you, your a friend everyone needs! Lastly you come back to camp every summer to spend quality time with your best friends!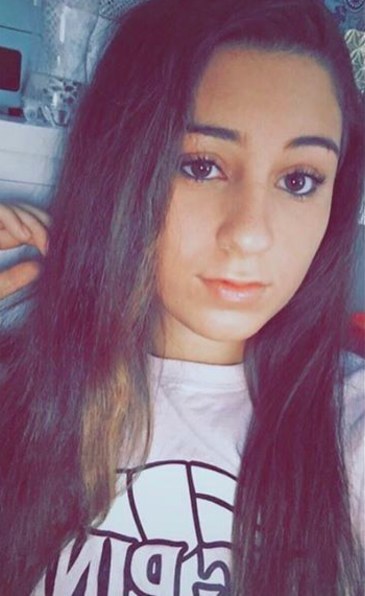 Congrats you got gaby! You have probably liked a boy younger than you but thats okay because you can get any guy! You are insanely beautiful, a ball of sunshine, and the sweetest person anyone will ever meet! You respond instantly, watch Netflix all the time, and text Smelly all the time. You led a team to victory and have plenty of friends who you have met by going to camp.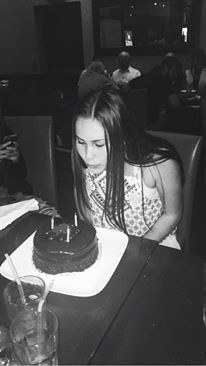 Mazel tov you got Hil! You are a little confused sometimes, Oops i mean all the time but she's an amazing girl. She is stunning and the nicest person ever which makes her a big hit with all the left side boys. And even Weinberg if you're lucky. Nate and her were goals and you know that was awesome! You are beautiful and (hil)arous and every person would kill to be your bff! She is in love with camp and has a heart of gold -written by Missy Seifer Bonim 18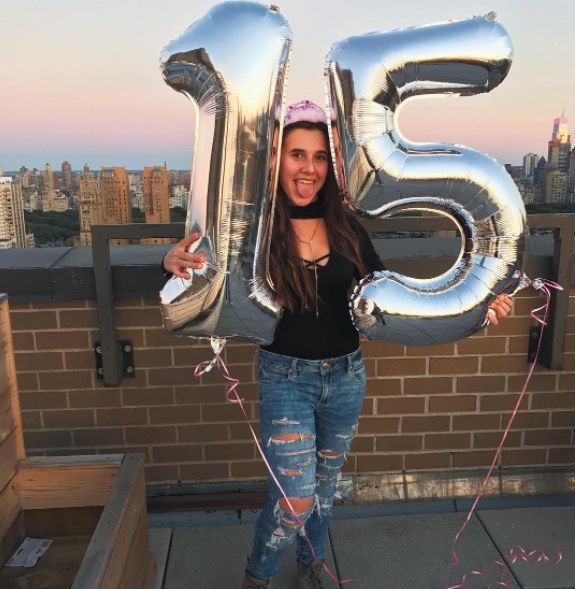 OMG you got Sammy! You are the craziest girl out of the left side girls but that's all right because your amazing, so kind, and beautiful. You are so funny, a good time, and have probably let a bird into your bunk and kissed someone accidentally such as Adi Czobel. Sammy is a great friend who is always watching netflix or living in the cubian land:)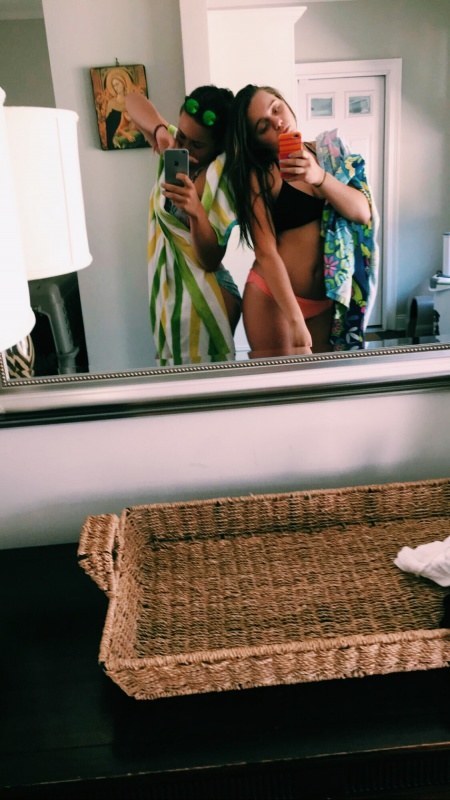 This post was created by a member of BuzzFeed Community, where anyone can post awesome lists and creations.
Learn more
or
post your buzz!