1.

What type of guitar is this?

Getty Images

2.

What type of guitar is this?

Getty Images

3.

What type of guitar is this?

Squier by Fender / amzn.asia

4.

What type of guitar is this?

GIBSON / amzn.asia

5.

What type of guitar is this?

Epiphone / amzn.asia

6.

What type of guitar is this?

Edwards エドワーズ / amzn.asia
Only True Experts Will Be Able To Identify All These Guitars
What a shame! You might have a little knowledge, but not enough to get by. You're a beginner, but that's okay! Learning is the most fun part.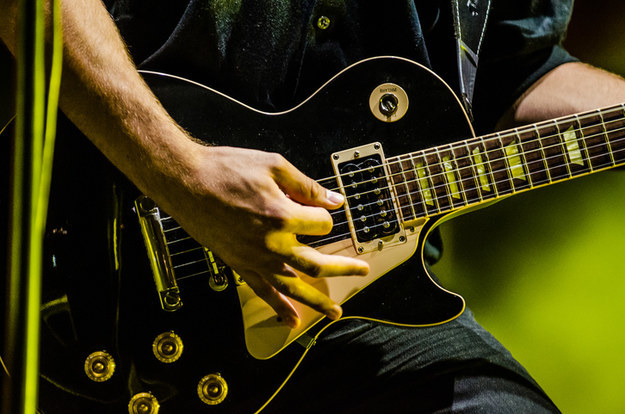 How close! You didn't get them all right, but you still clearly know a thing or two about guitars. Good show!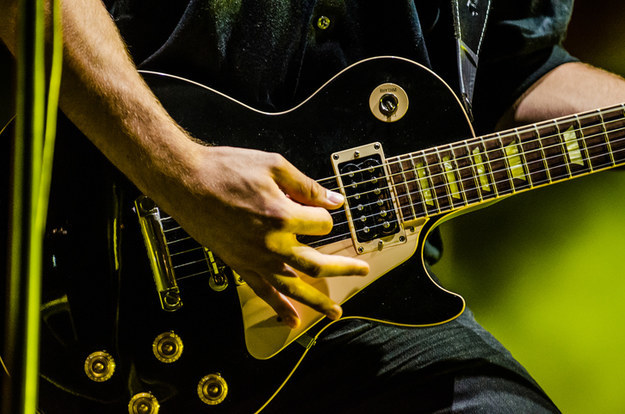 Fantastic! You clearly know your way around an axe. It's your responsibility to keep this musical tradition alive.