2.
Me: "Don't move! Stay perfectly still!" Meerkat: "You got it, boss."
3.
All you need is a kitten, a can, and you're set!
4.
"Hey, how long is this gonna take? Can we hurry it up?"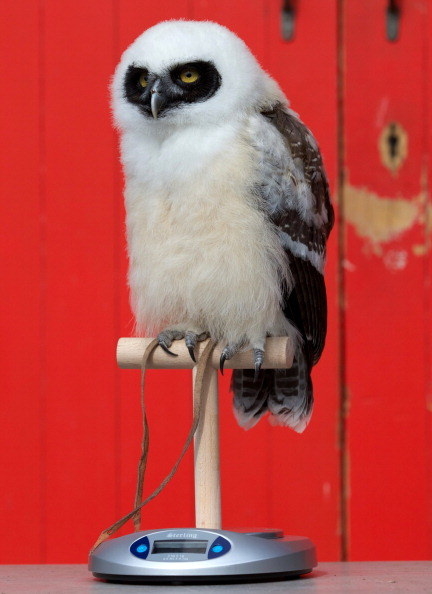 5.
"Hey! It's not your turn yet!"
7.
Let's stop for a moment to appreciate this BABY GOAT IN A BUCKET!
8.
"Hey, how much do you weigh?" "It's not polite to ask."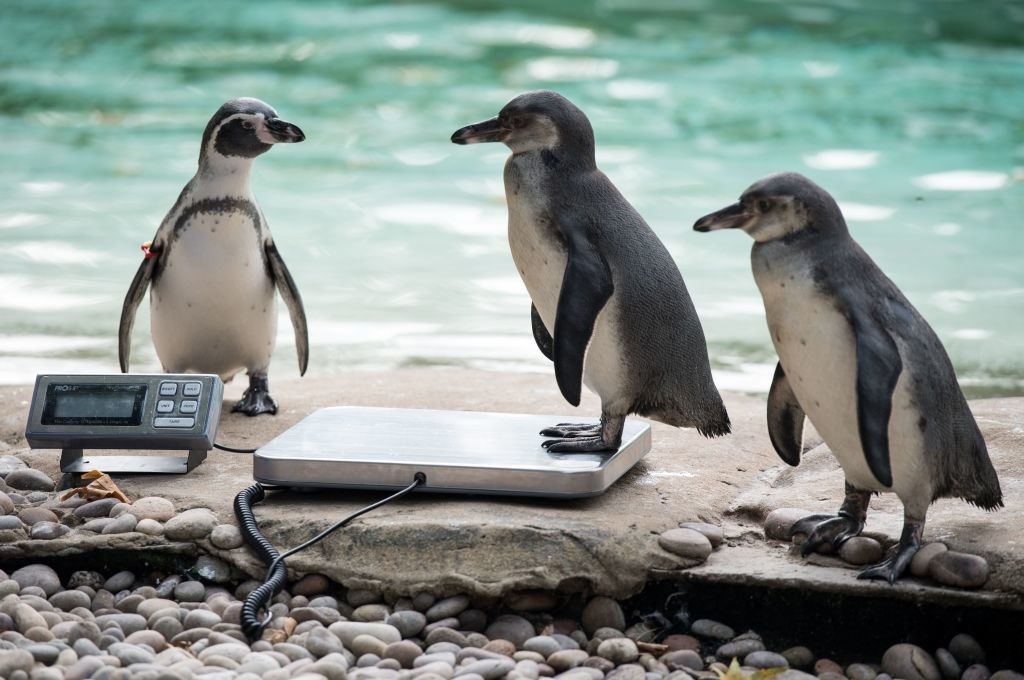 9.
"OMG. Hold my hand. I'm so scared!"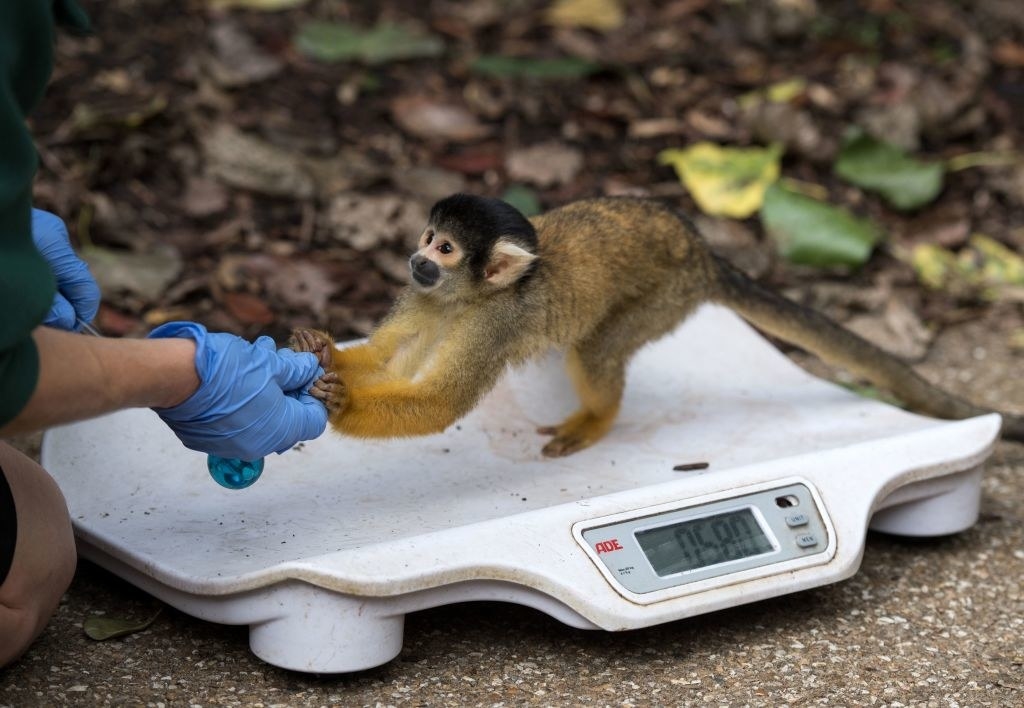 10.
Plopped into a tea cup!
11.
A very advanced weight-taking pose.
12.
What better to weigh a duck than a scale with ducks on it?
Looks like there are no comments yet.
Be the first to comment!