What's in your wallet right now?

My quicksilver mastercard

I don't have a wallet, I have a coin purse

On a Friday night you are...

snuggling with your dog, Tim

Shabbat dinner, Obviously

What era should you REALLY live in?

Which relatable plant are you?

What are you doing at 2 AM?

Choose a word to describe your poops?

Choose your spirit animal

Converse by SneakersByBrooke
Which Member Of Yeast Infection Are You?
you're the mom of the group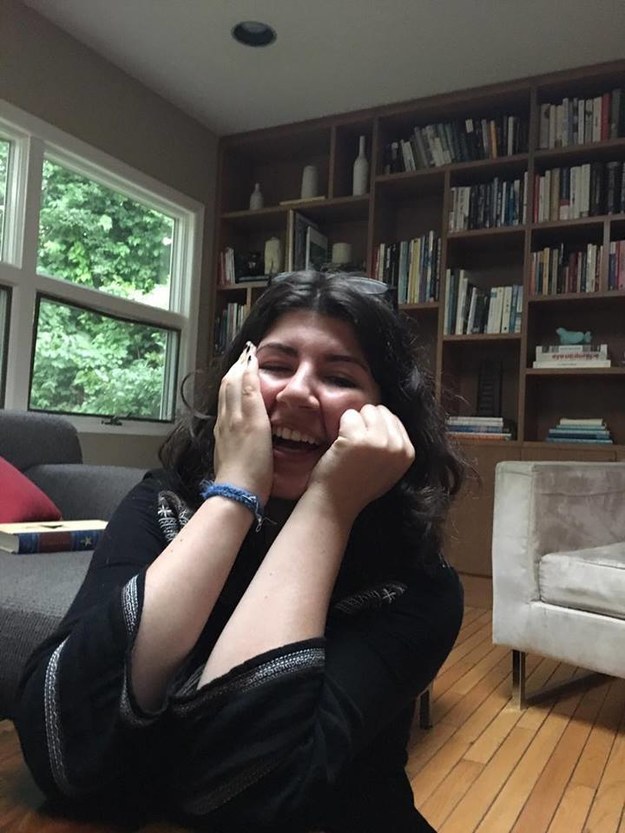 *piano riff*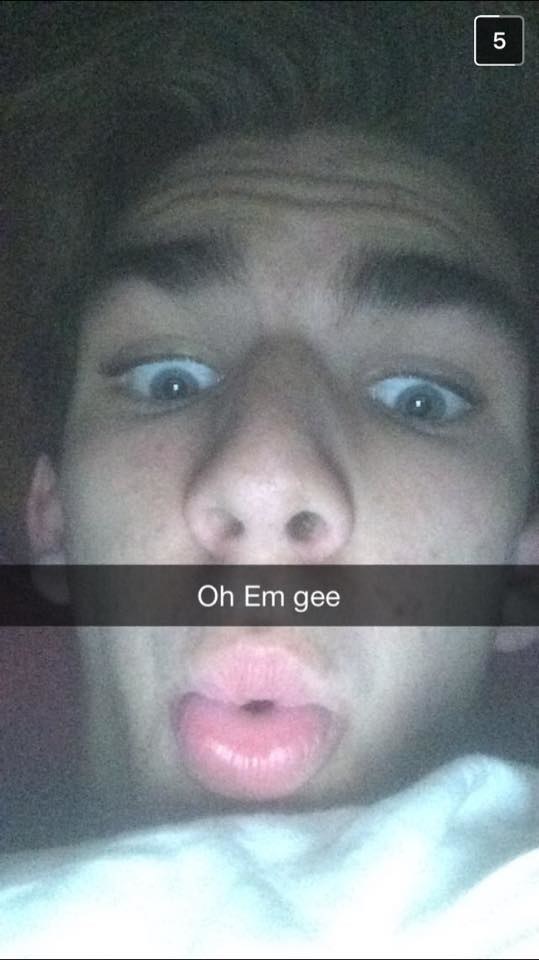 you win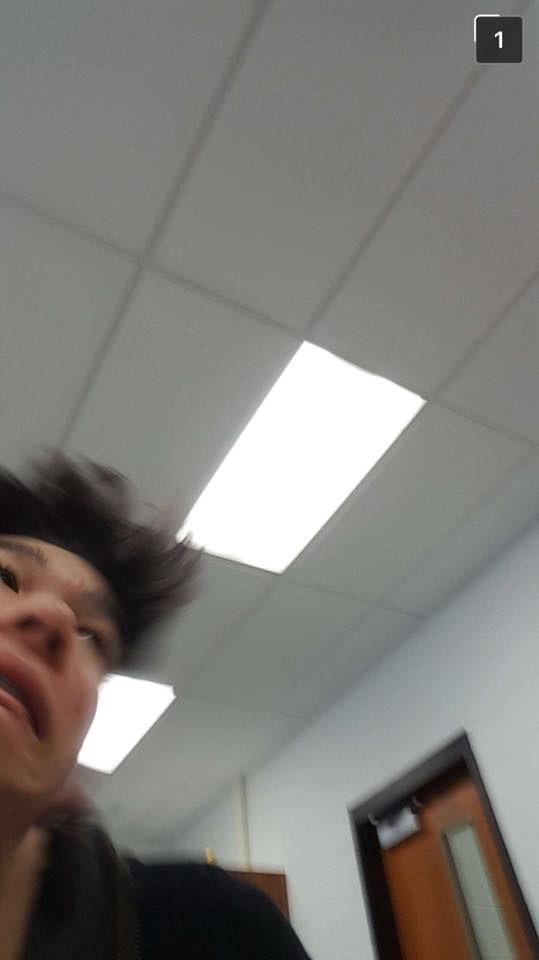 nice man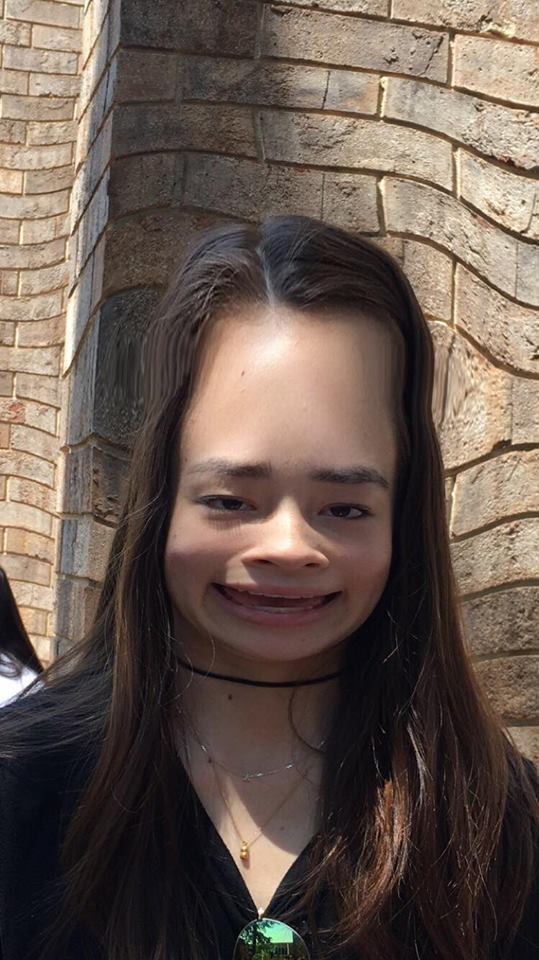 don't go off your meds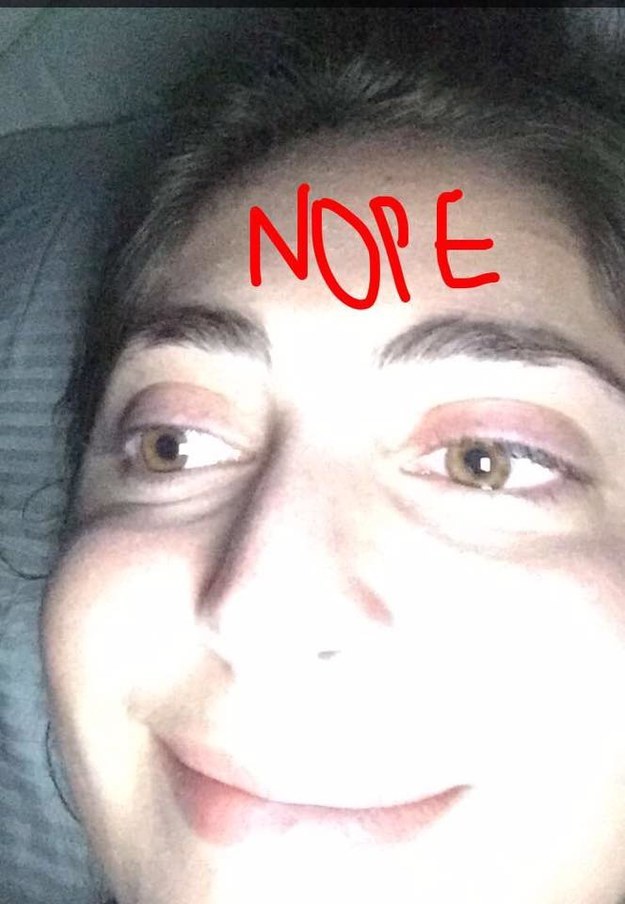 stoic, gets the runs in both ways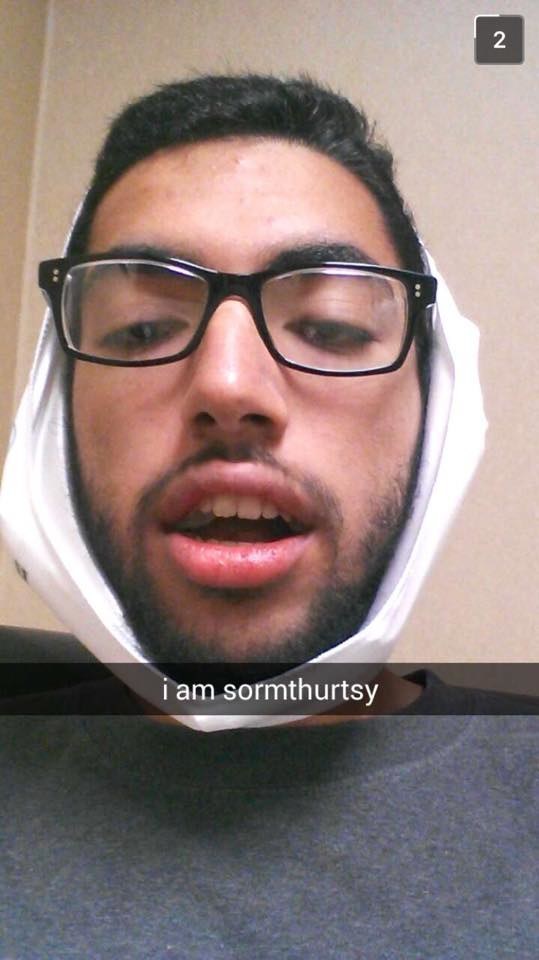 This post was created by a member of BuzzFeed Community, where anyone can post awesome lists and creations.
Learn more
or
post your buzz!