1.
This is what airline security used to look like.
And this is what it looks like now.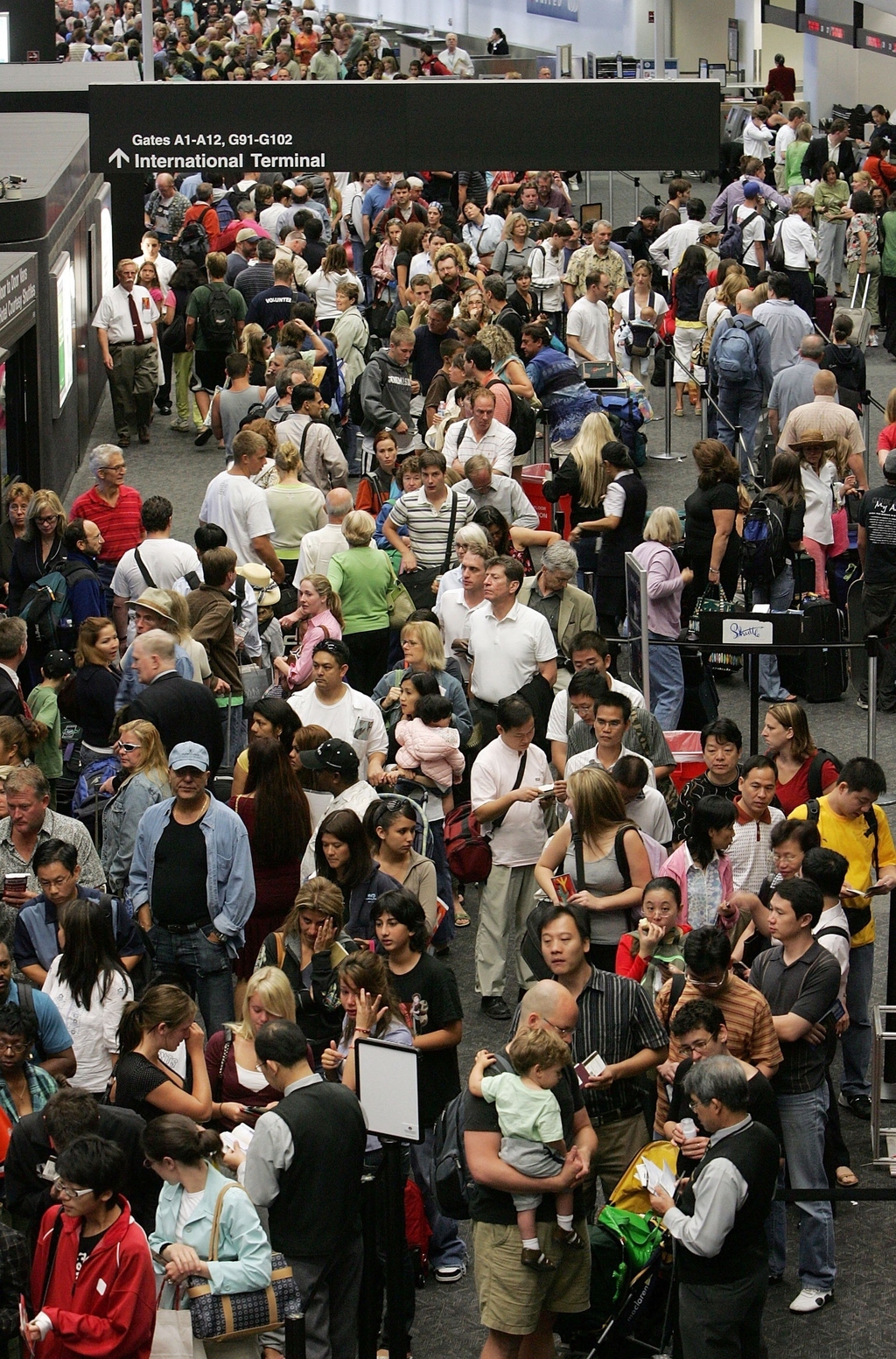 2.
You used to be able to smoke on airplanes, which was glamorous...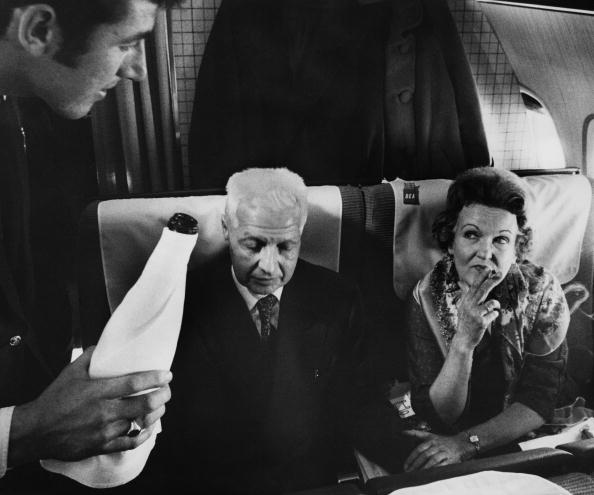 Except actually it wasn't.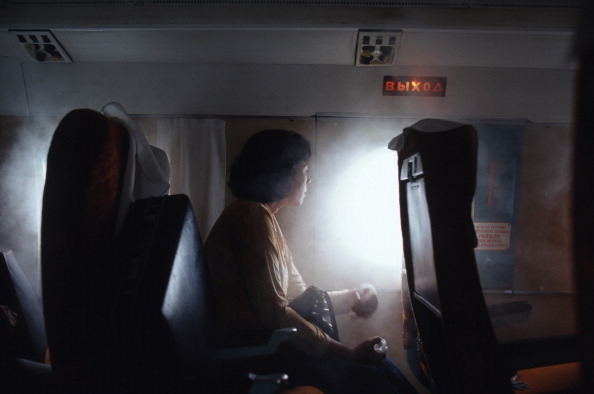 3.
In the old days, flight attendants were trained to be sexy sky hosts / hostesses.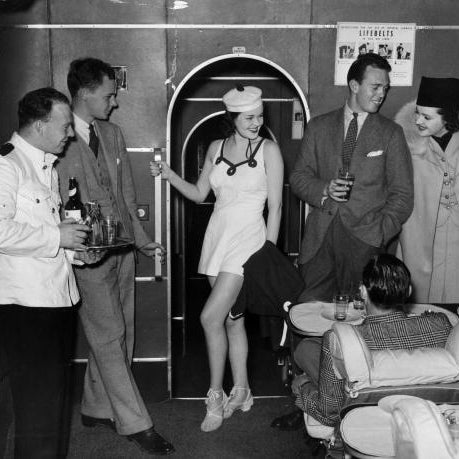 Now it's more about being a sexy sky ninja.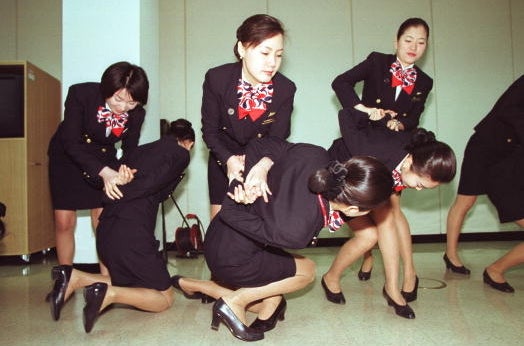 4.
On the other hand, this used to be your in-flight entertainment.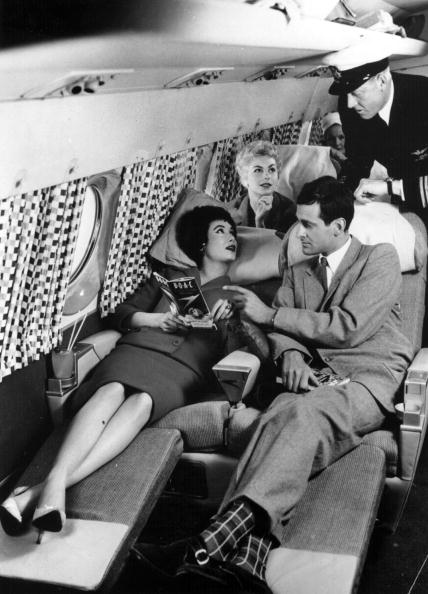 Whereas now you have nearly unlimited options.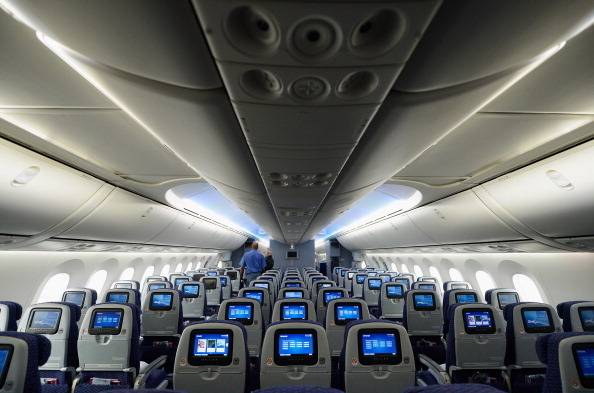 Really, unlimited options!
5.
And remember how airplane food used to be so horrible, it was all standup comics could talk about?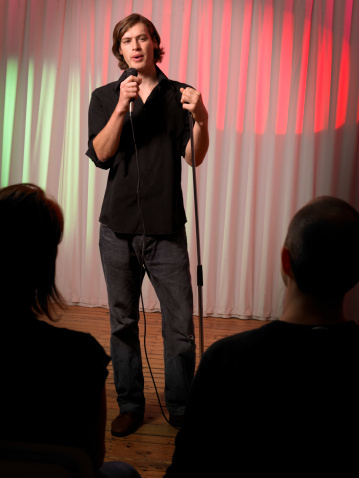 Here's the thing: These days it's actually pretty good.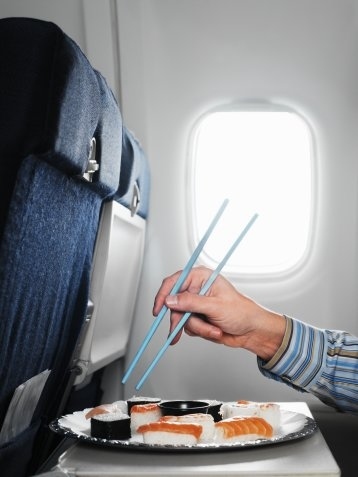 6.
In the old days, if you wanted to talk to / chat up / annoy another passenger you had to do it this way.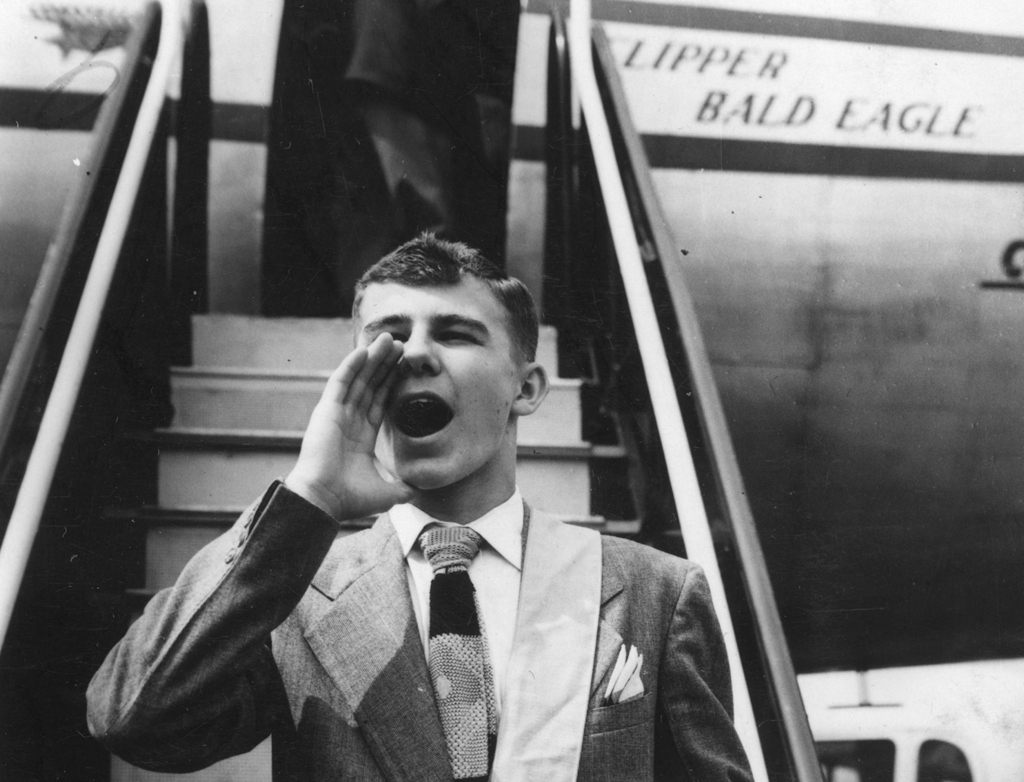 But now, at least on some airlines, you can use seat-to-seat chat b/c we live in the future.
7.
In general, vacations seemed a little more formal...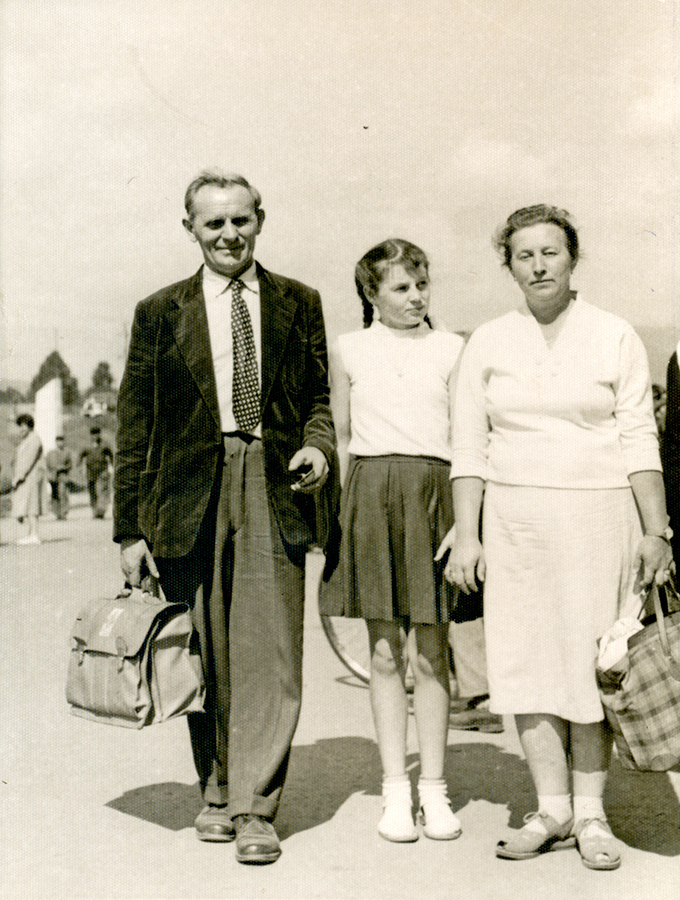 ...for better or for worse.