11 Places People Go For The Holidays That Aren't Home
Sometimes the smartest trip is with your friends. Head to any of these locations, and #StaySmart by booking a room at a Holiday Inn Express.
1.
Key West, FL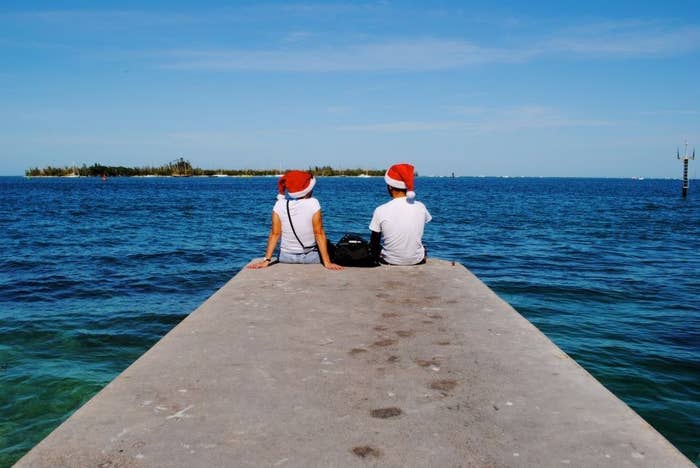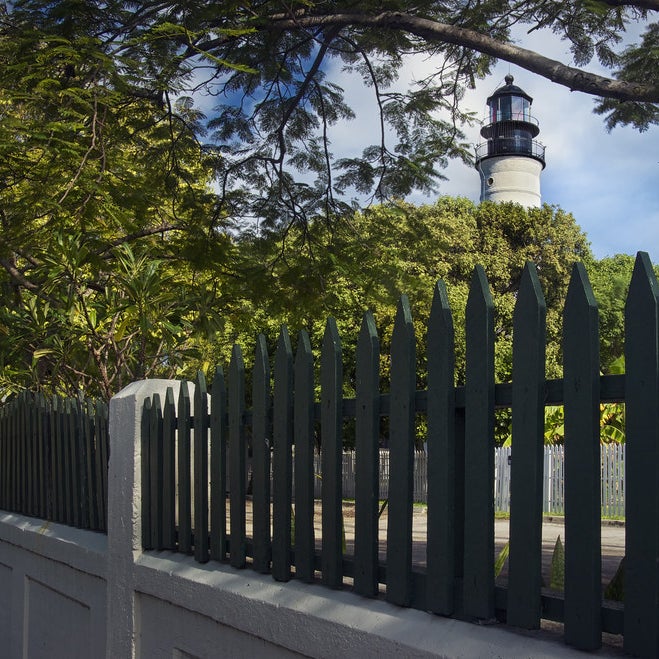 "Key West is great for the holidays because you can actually go outside. My friends and I spent Christmas laughing it up in the streets, which was a lot more fun than sitting around in my living room at home." —Jen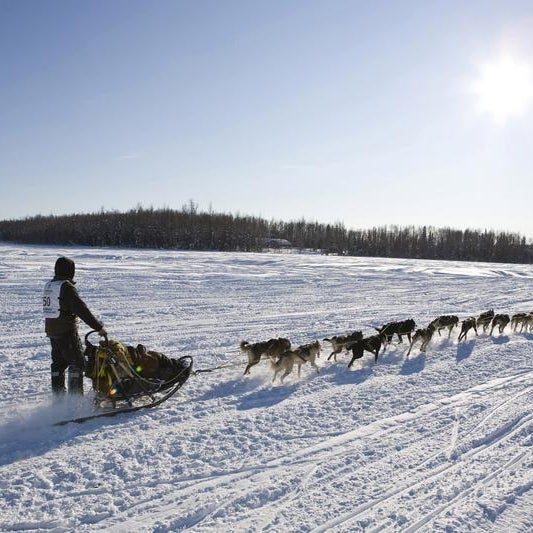 "My friends and I decided to take the time we got off for Christmas to take a road trip through Canada and Alaska. It ended up being a longer trip than we expected (TBH). But the scenery made the drive well worth it!" —Ben
3.
Panama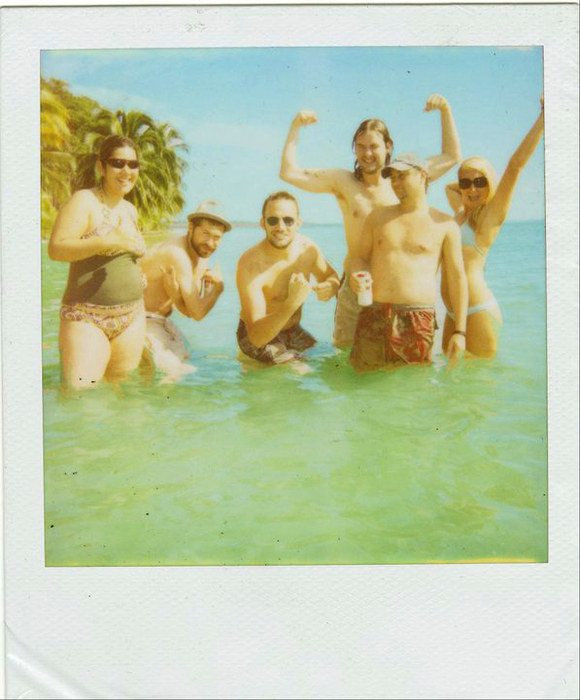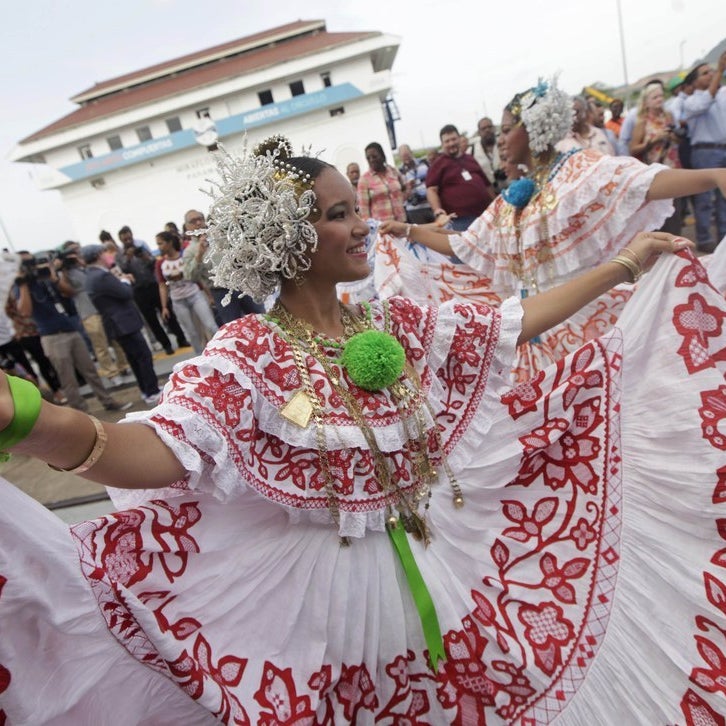 "Panama was the best place to spend Thanksgiving because we were staying in a hostel run by Americans who hosted a Thanksgiving dinner. But we decided it was more Panamanian to drink a bunch of fruity cocktails the night before, spend the day on the beach, and eat pizza for Thanksgiving dinner." —Aubree
"People really underestimate Connecticut. I've gone with friends a lot to just get out of the city and relax. There's a lot of wineries and farms within driving distance of each other, so it's nice to go from farm to farm picking up fresh CHEESE, bread, apples, veggies, etc., and then picnic at wineries. The fall foliage in CT is incredible too!" —Isa
"Everyone loves Colorado these days (for a whole lot of reasons). ;) We took a vacation to see Denver, Boulder, and Fort Collins, and the Rocky Mountain towns didn't disappoint!" —Mackai
6.
The Poconos, PA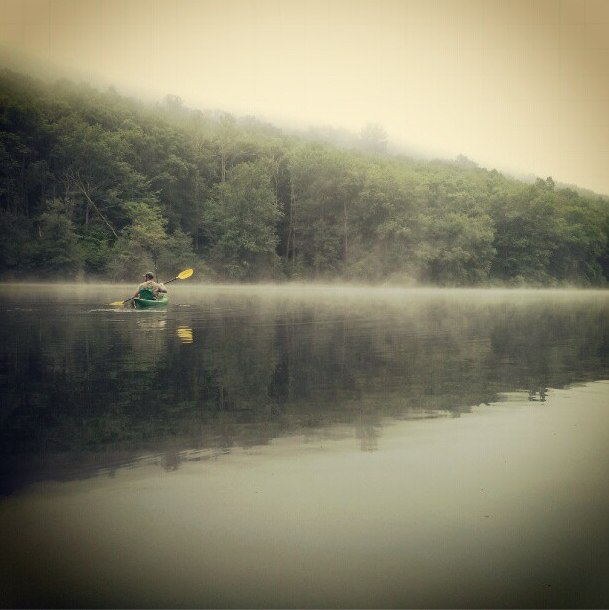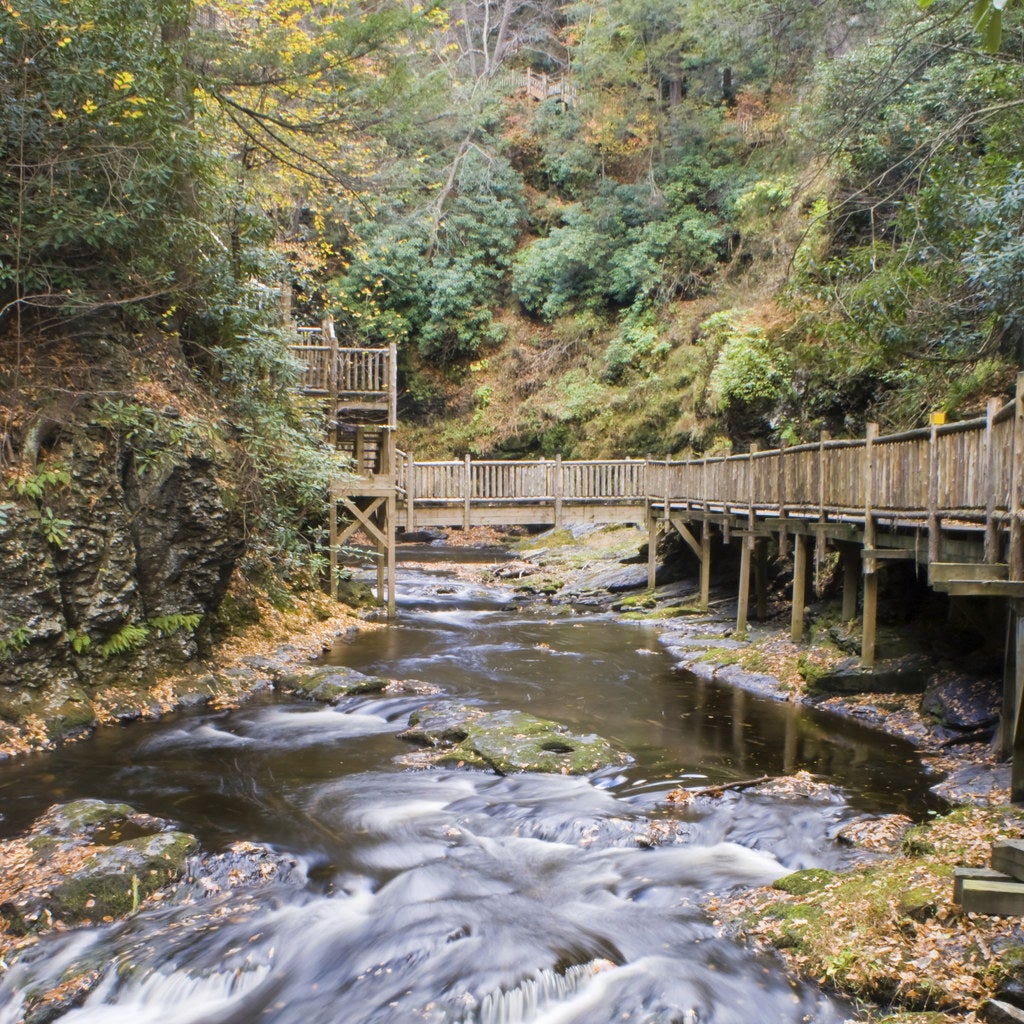 "My friends and I go to the Poconos in Pennsylvania every fall. It's an easy drive from New York, but you feel like you're way out there. Beautiful mountains, tons of waterfalls, and the clearest night sky I've ever seen — what's not to like?" —Tim
7.
Montreal, Quebec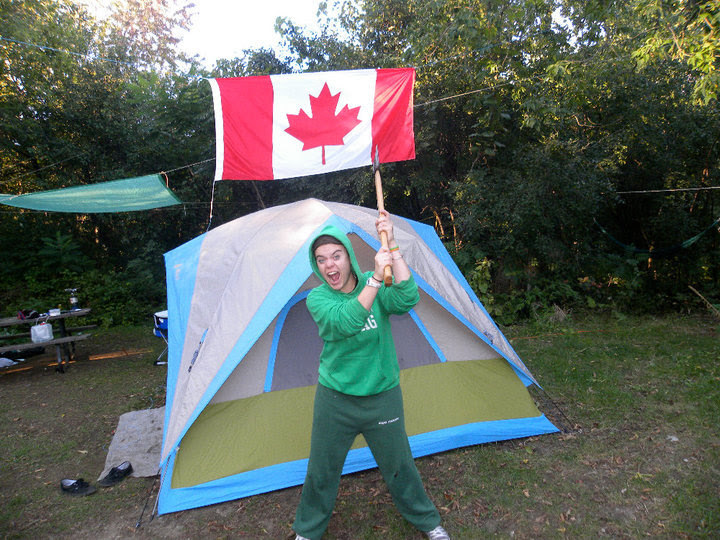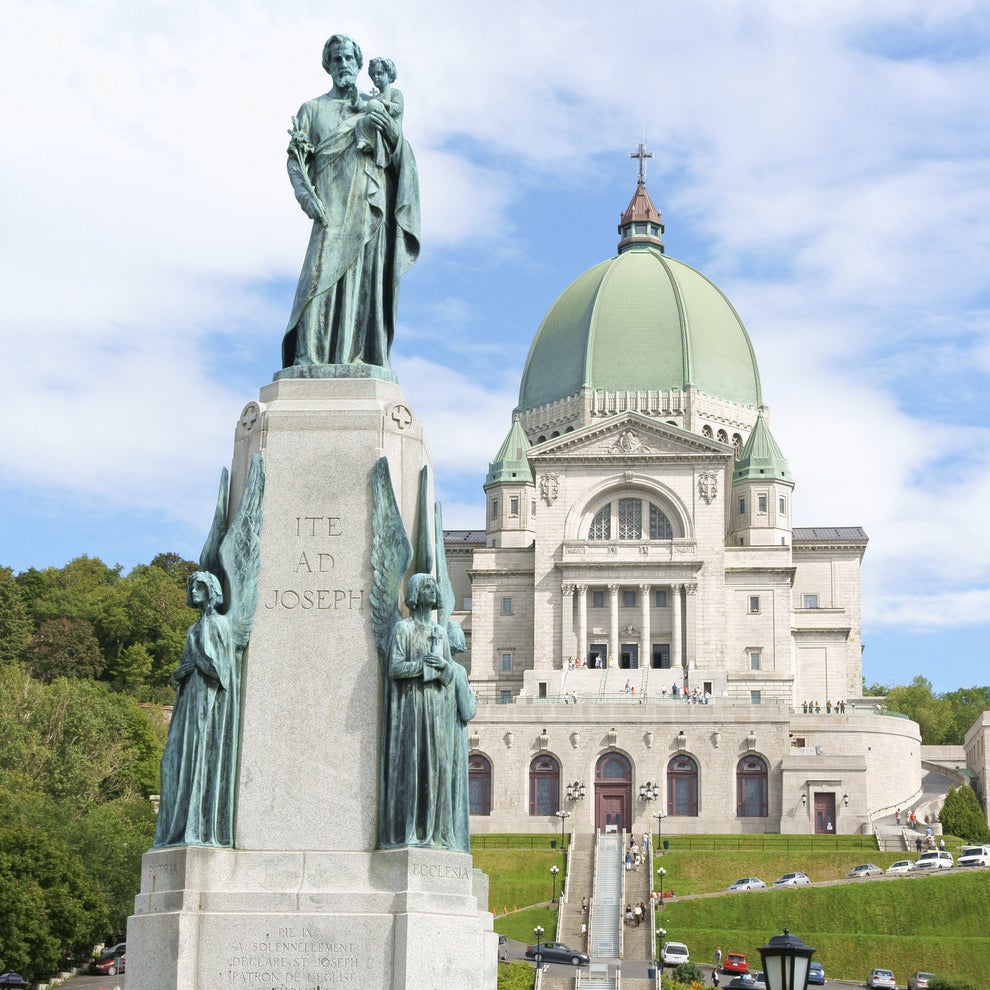 "There are campgrounds in the middle of a beautiful set of mountains and lakes just outside of the city. My friend and I went hiking and swimming around the water. Then we spent some time in the city, which is gorgeous." —Sara
8.
Tucson, AZ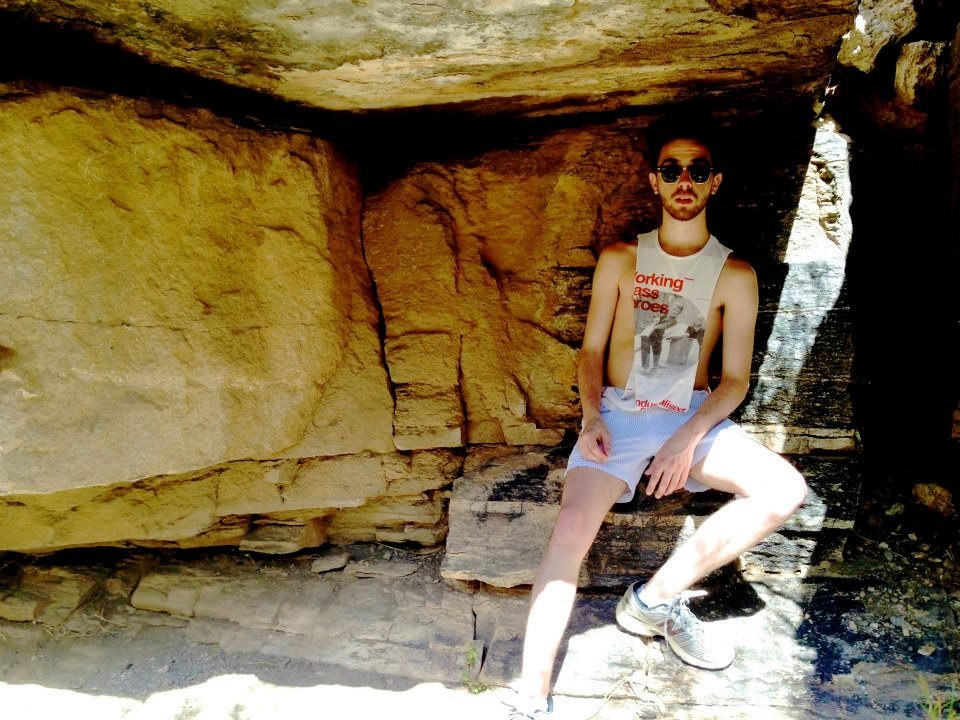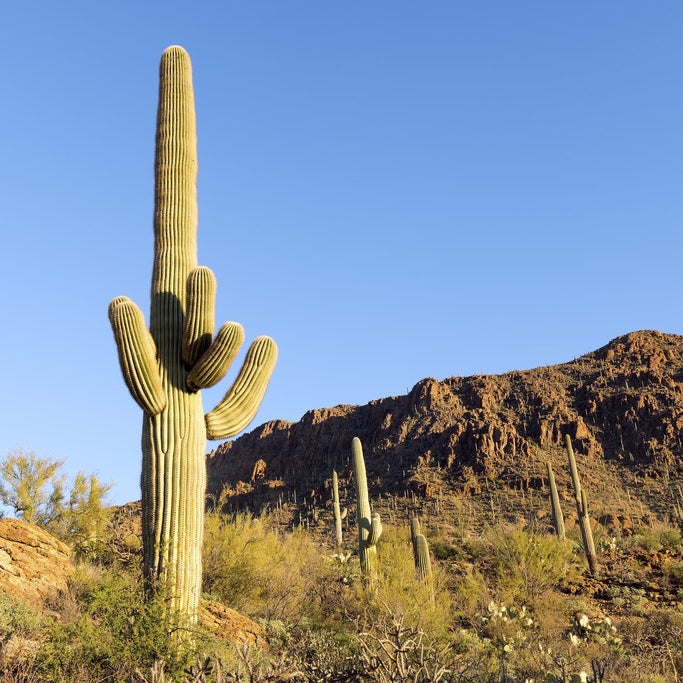 "Winter in Arizona is basically the same as summer where we come from. We took a bunch of hikes and even got caught in a real desert thunderstorm, which was a pretty sick way to end Thanksgiving break!" —Dale
9.
Galway, Ireland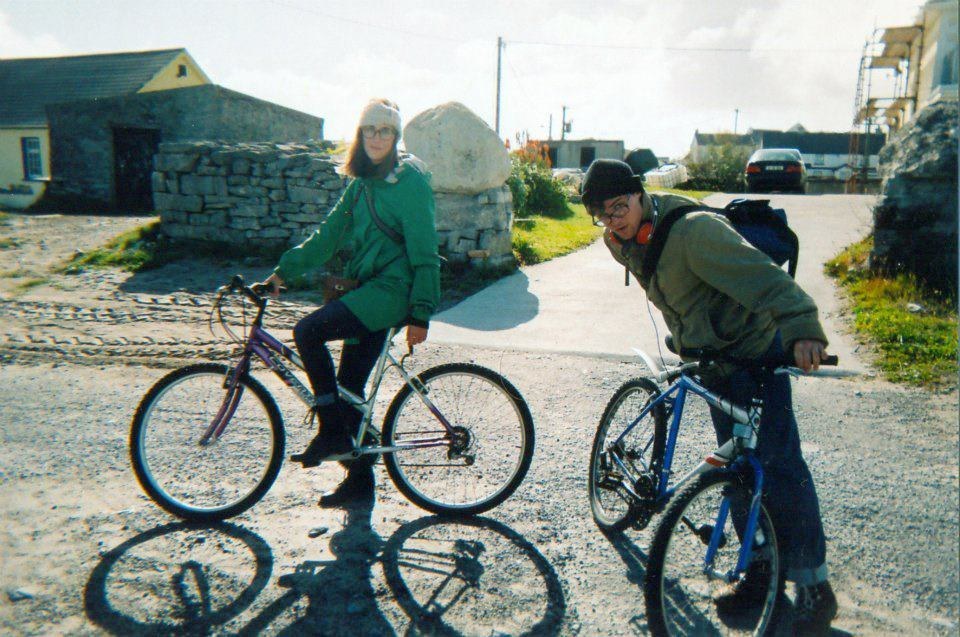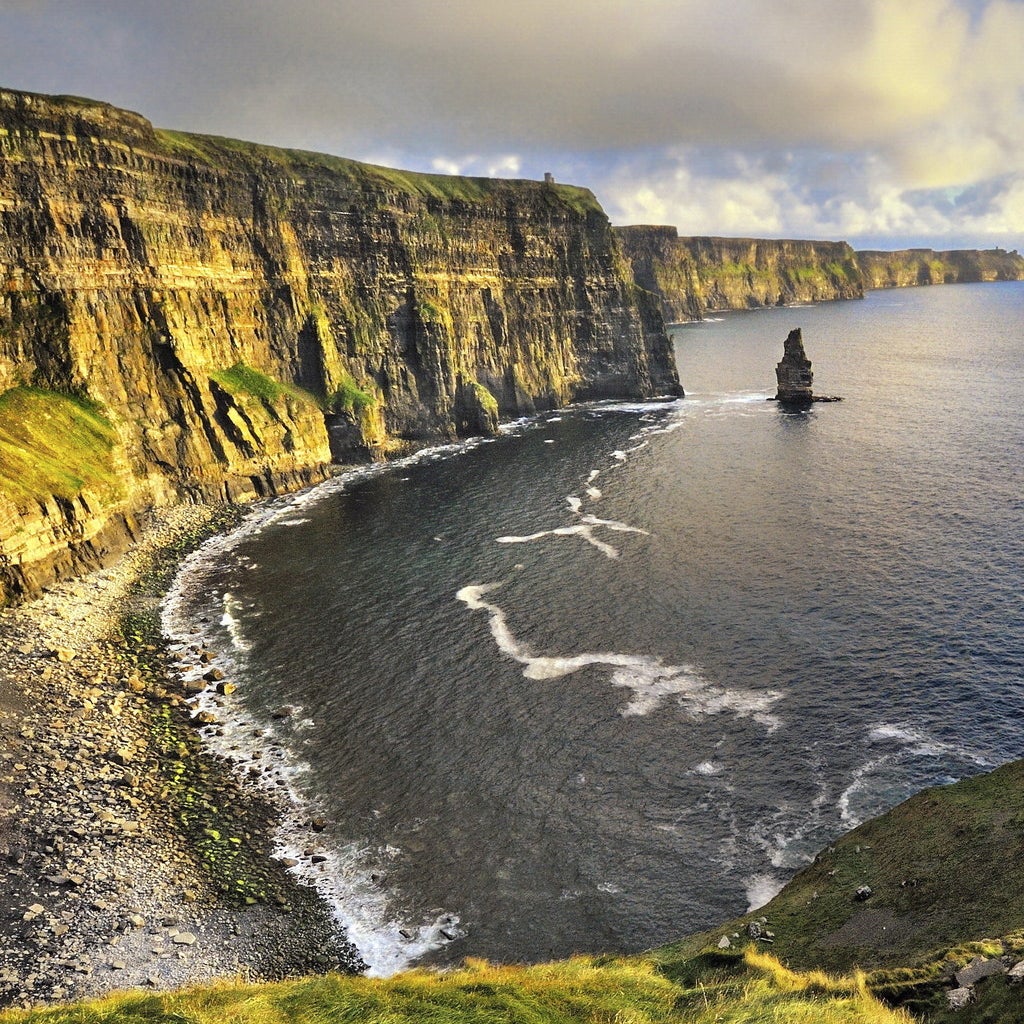 "Ireland was the perfect place to spend Thanksgiving, because Irish people have a vague (at best) understanding of the holiday — I received three gifts because they didn't know it wasn't a gift-giving holiday" —Jake
10.
Rock Creek Park, MD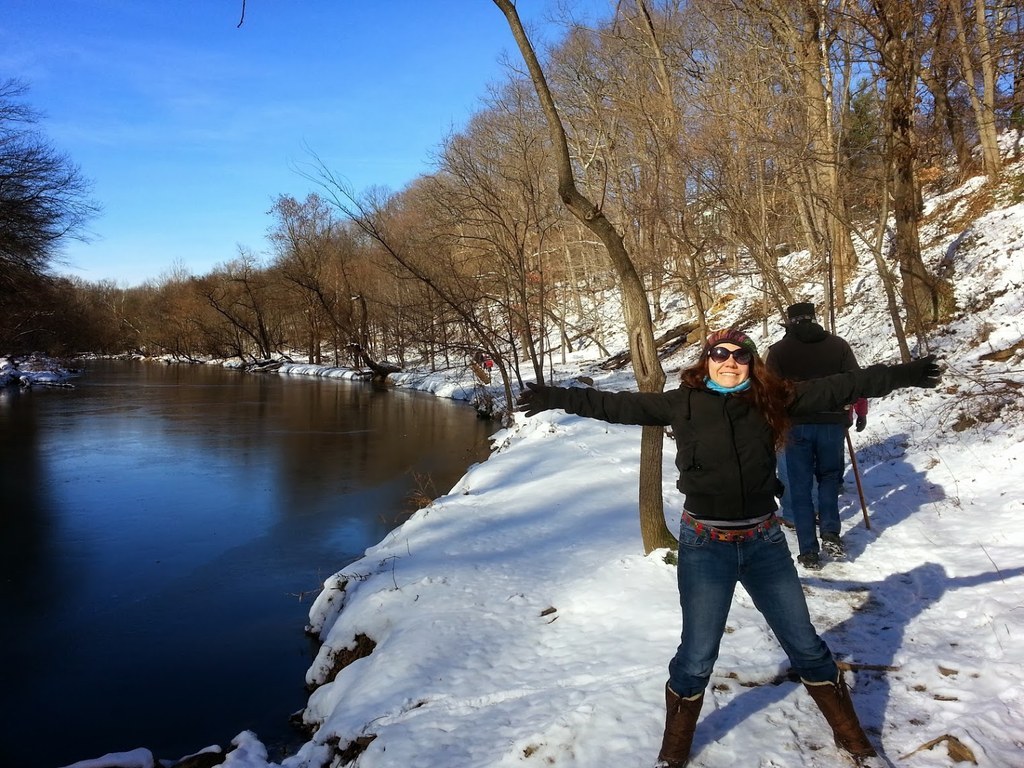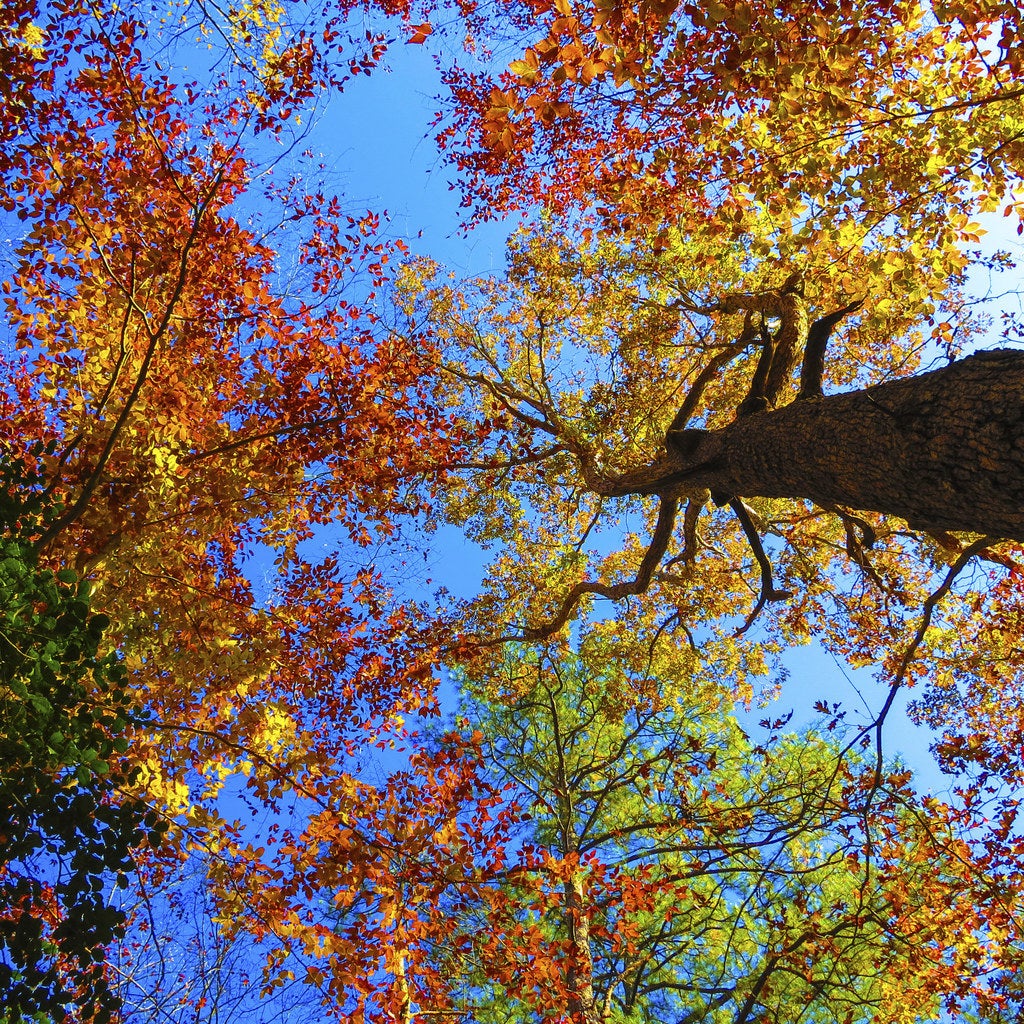 "There are so many great parks in Maryland! One quick drive, and you'll find yourself in a forest next to a creek, OR Washington, D.C. The options are endless." —Jo
11.
Idyllwild, CA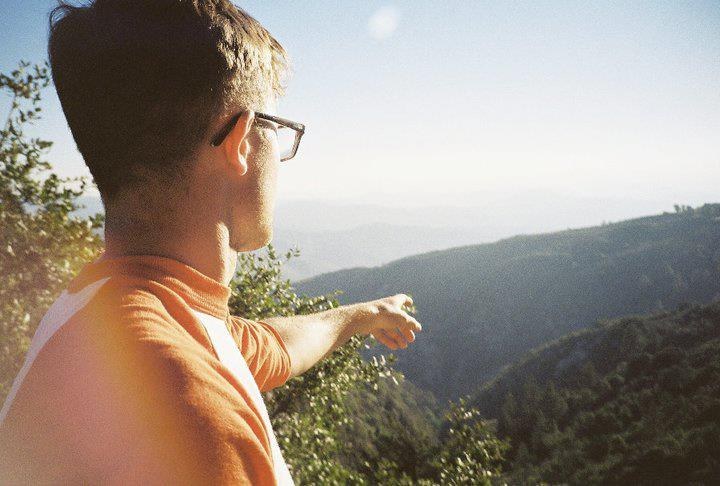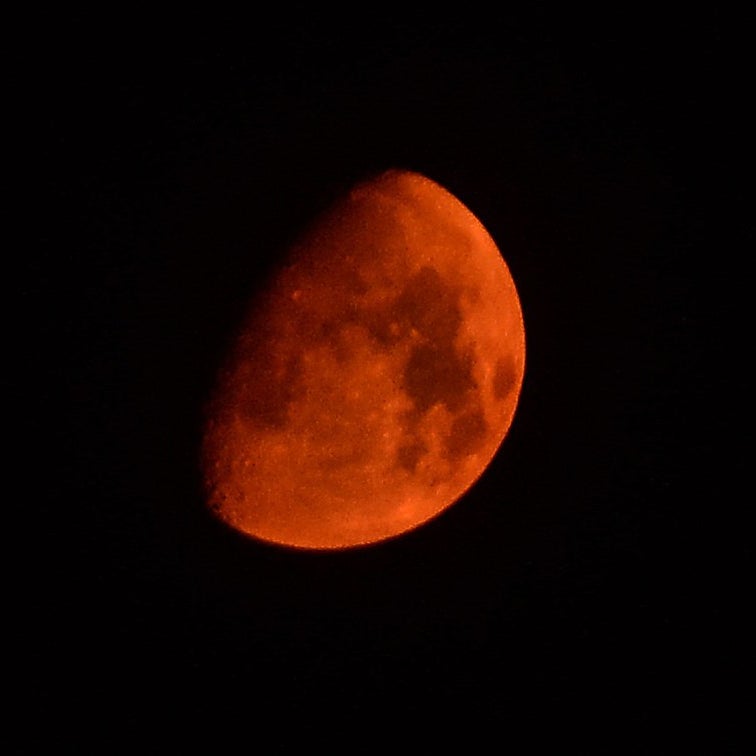 "Idyllwild is a mountain town about an hour outside of Los Angeles. It has everything we love about California without any of the stuff we hate + amazing hikes! Rent a cabin with a few friends, and get out of the city for the weekend. #worthit" —Russell