What lady female woman pop star are you?

What's your element, pal?

If you evolved from a primordial creature, where would that creature have originated?

What are you most afraid of?

What Super Undies are you most likely to be caught wearing?

It's 4 A.M., 3 years ago, what are you doing?!

Screaming the name of your "True Love" from a Clifton balcony.

Waking up on a park bench in the rain.

Climbing down a drainpipe to wander the streets of Clifton once more...

Puking down/on all four stories of a four story apartment building.

Getting your friend to re-pierce your ear on the tenth floor of Siddall.

Bad news if you picked "Karma" for the fear question, Reincarnation is real! What do you come back as?

Mmm. You taste nice. What have you been drinking?

Uh oh, time to Smash! Show us the meaning of haste. Who do you pick?!

It's been a long quiz, so sit back and relax. Where do you set your tush?
Which Deb's Boy Are You?
Wait. What was that? Huh. I thought maybe I heard some kind of-OH MY GOD it's you!! Rupert! You're striking, enigmatic, and always up for a sensory experience.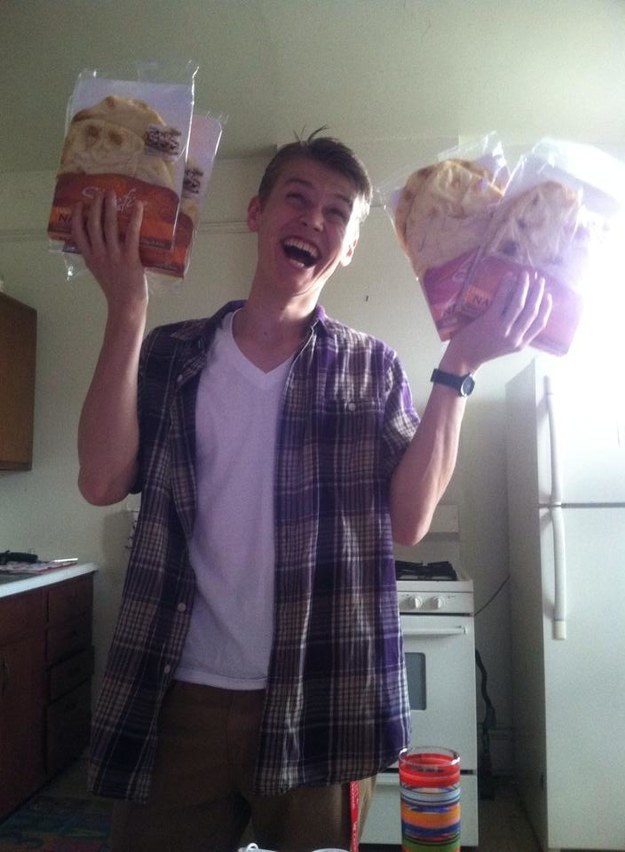 Hey! It's you, Josh! You should be glad! You're hardworking, loveable, somewhat neurotic, and the ghostwriter of Hamilton, so Congrats!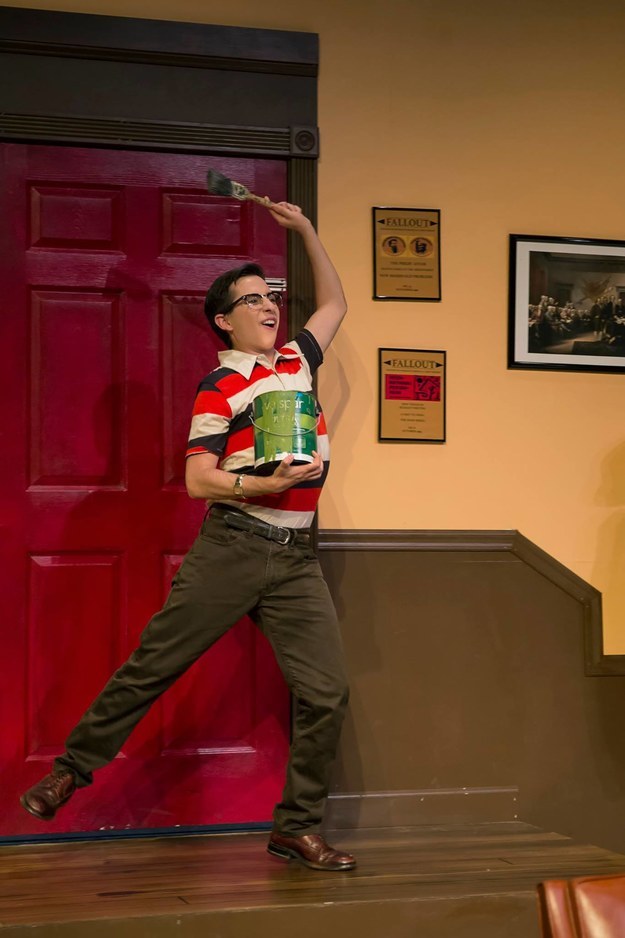 So you got Nick! How does that make you feel? Good? It should! You may or may not be Jimmy Buffet's long lost son, and somehow everywhere you go seems to be Bumpin'.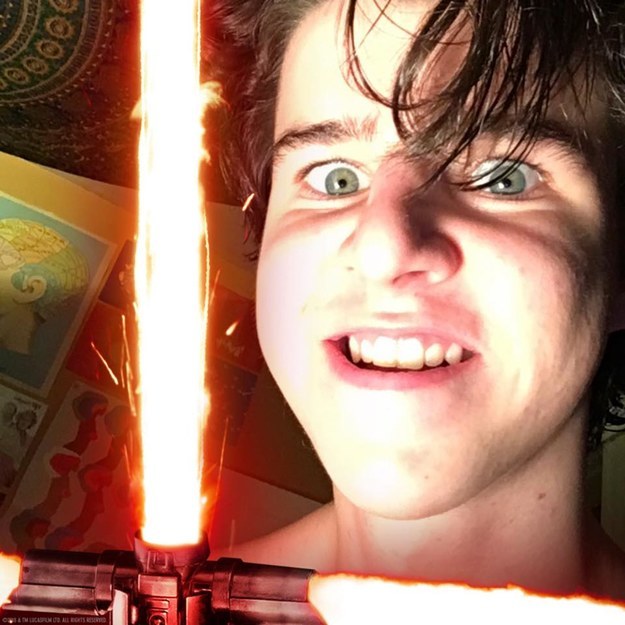 Oh hey, you're Isaac! Pros: You play the piano and you are the God of Fire. Con: You have to tell people the difference between Nevada and Nevahda.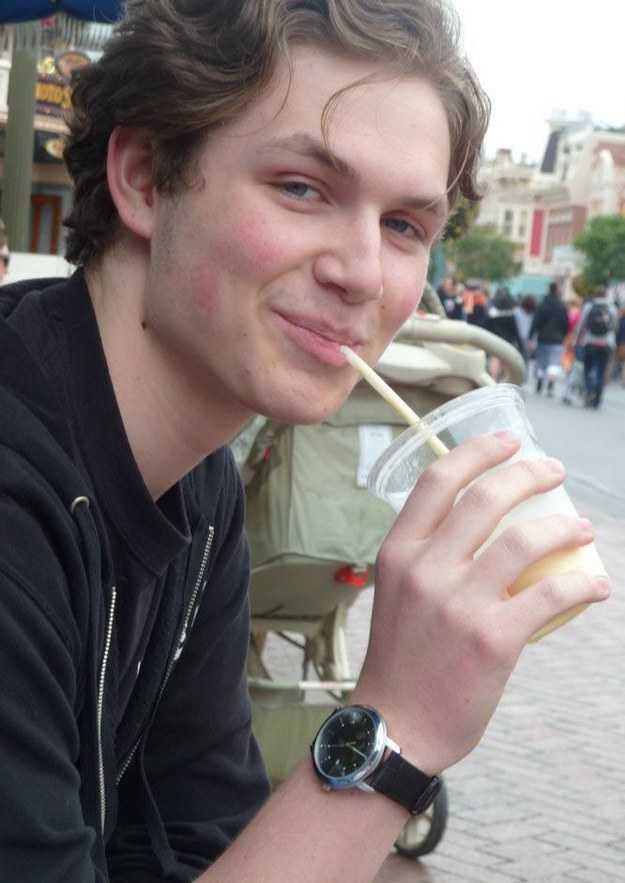 So you're James! That's weird, I thought he lived here with us, but I guess you're him. Cool. Your fuzzy orange face brings a warm smile to all that see you!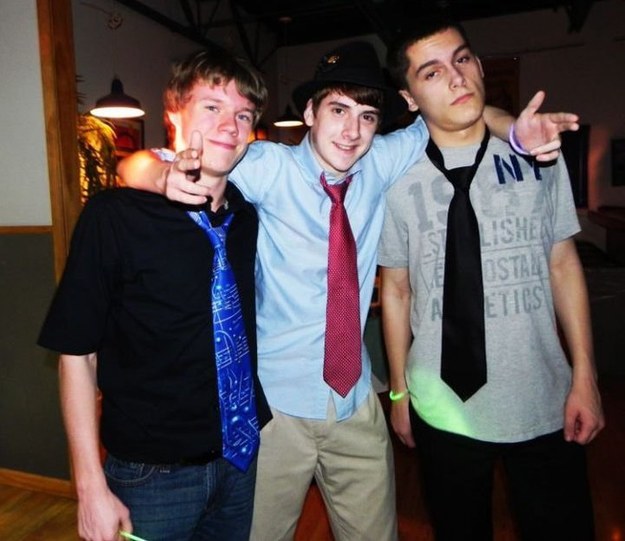 This post was created by a member of BuzzFeed Community, where anyone can post awesome lists and creations.
Learn more
or
post your buzz!