1.
Keep score — or just keep it cozy — on this stunner of a back porch.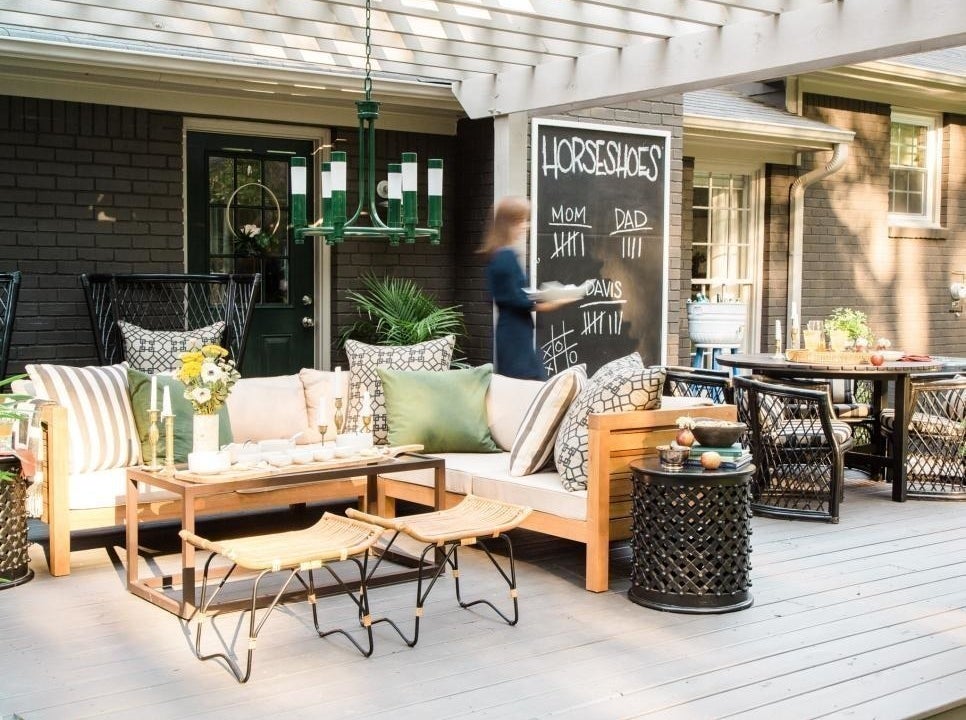 2.
Hello, realized potential.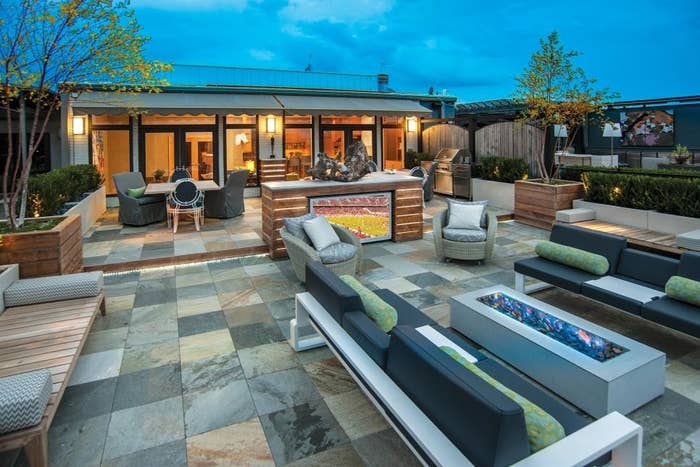 3.
Do we still call it a "patio" if it looks this adorable?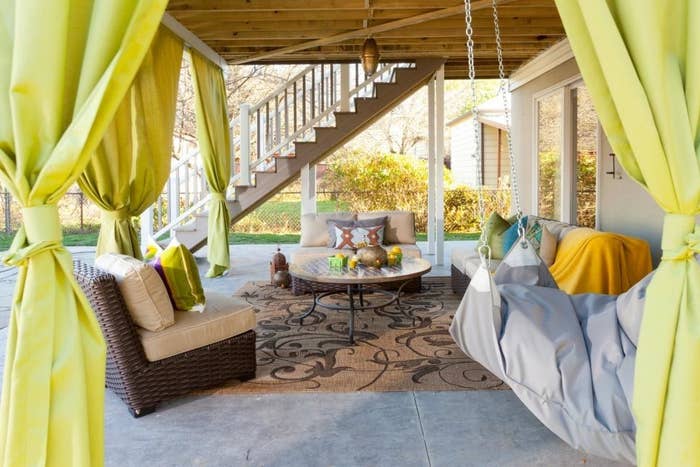 4.
This sunroom shines light on the gorgeousness that is teal.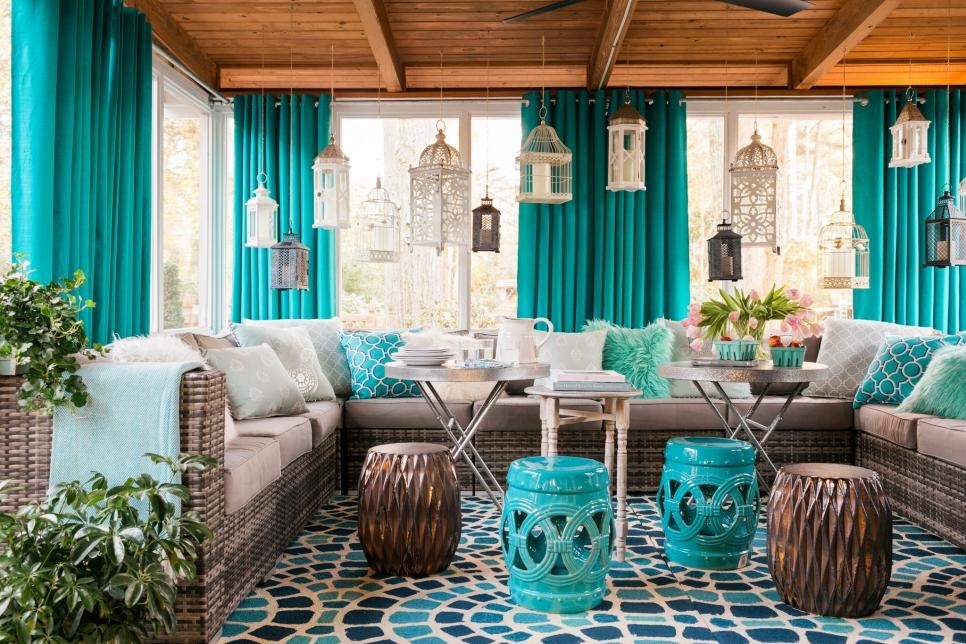 5.
Want a pop of 🔥hot?🔥 Add red.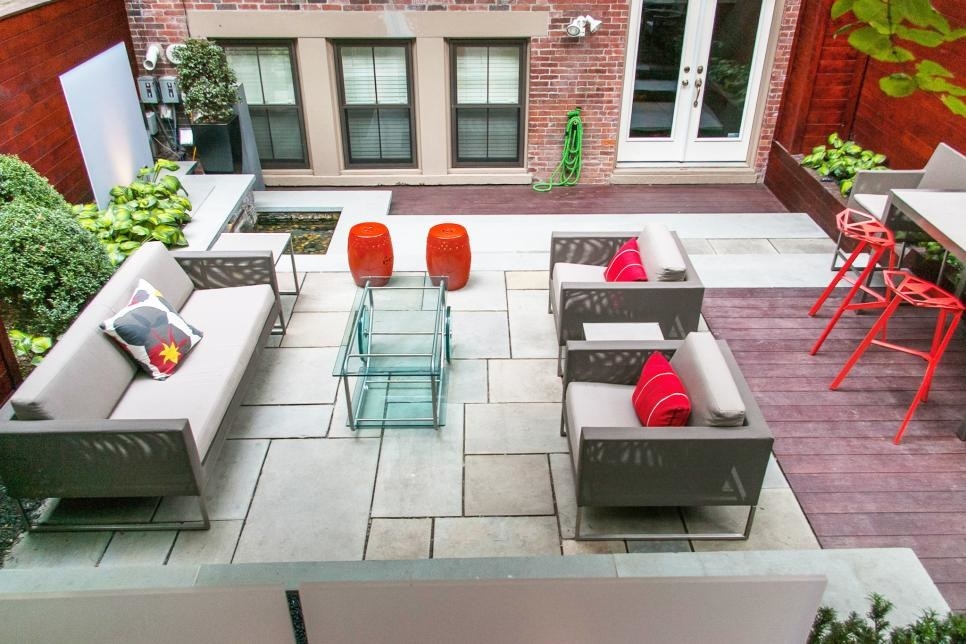 6.
Question: Can you live in one of those design magazines? Answer: 👍👍👍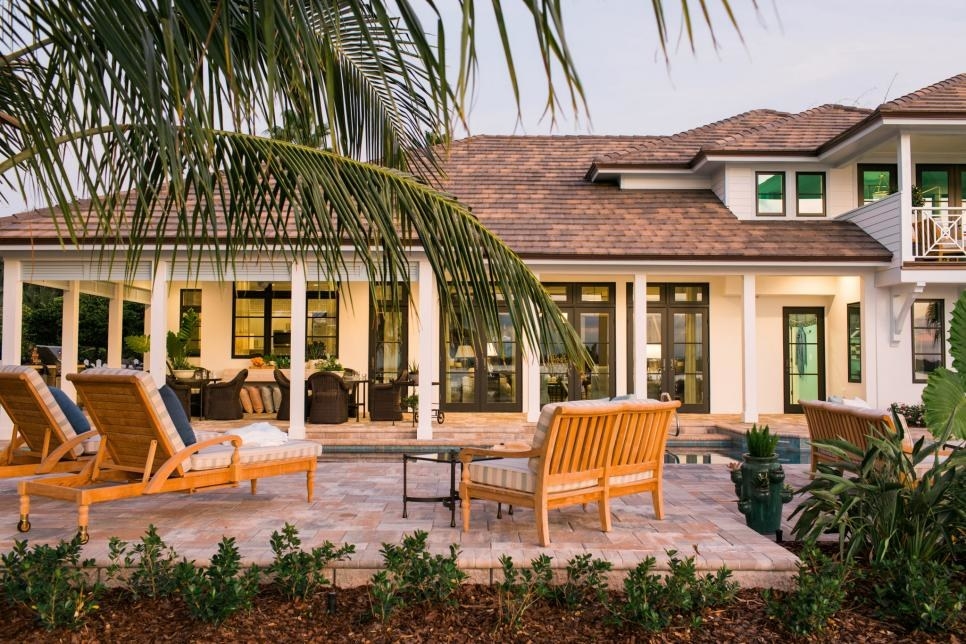 7.
If you're looking for your zen, start here.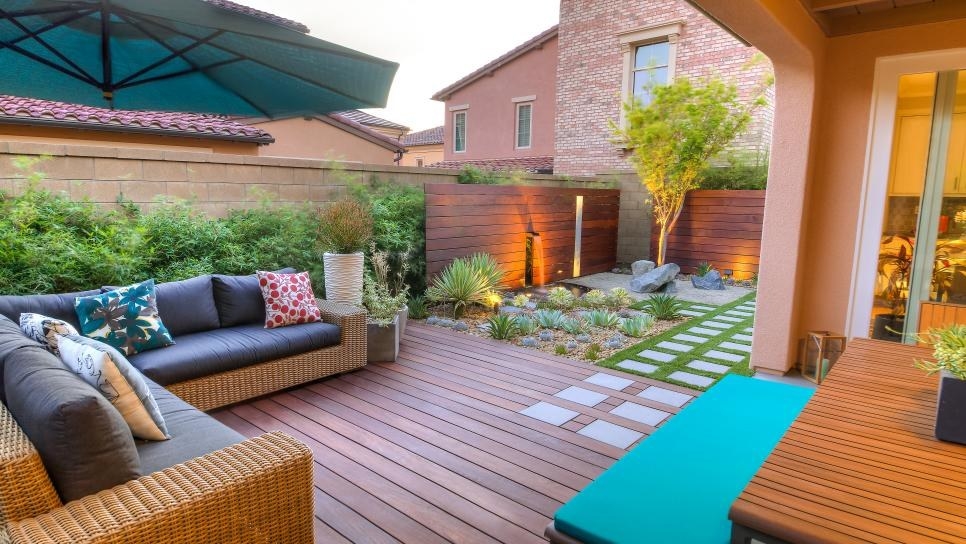 8.
Sending a postcard of this that says "Wish summer were the only season!"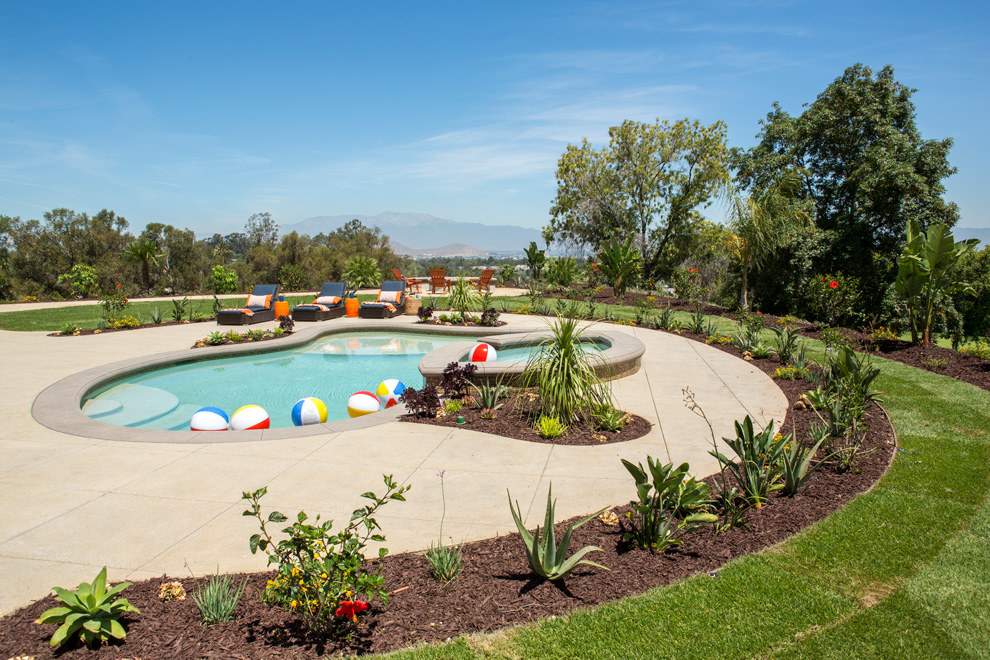 9.
There's no better place to have a conversation than a conversation cove.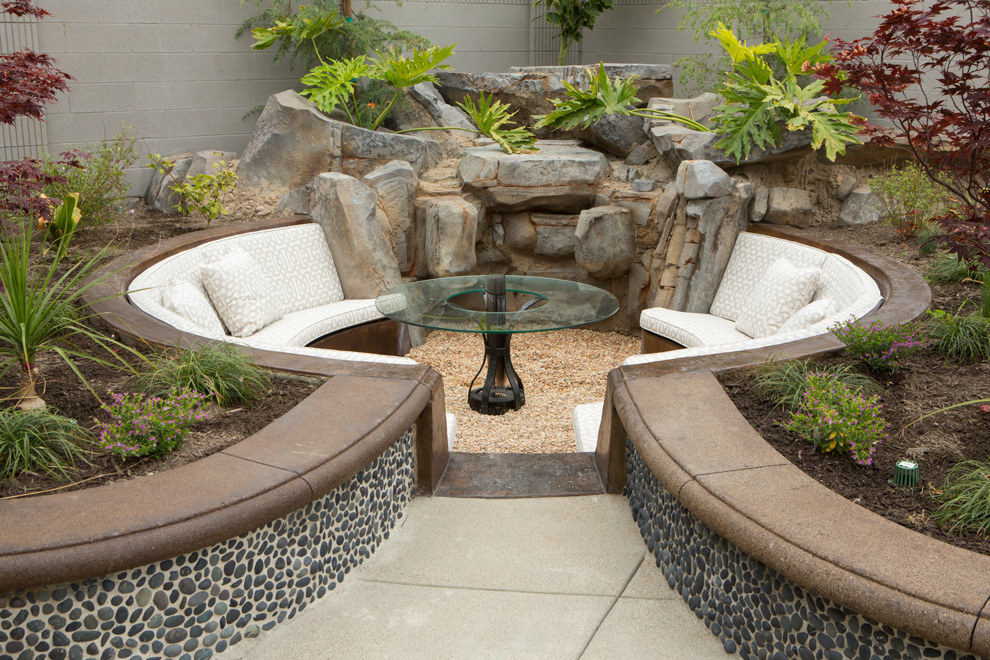 10.
Honestly, more pools should have skeletons.
11.
Curl up with a book. Stay here for hours. Hours become days. Never leave. Change address to "the backyard." This space is your true home now.
All images courtesy of HGTV.