1.
A retro garage dream come true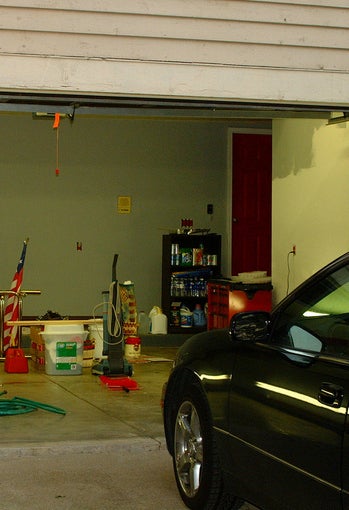 2.
A cinema palace reborn in Paris, France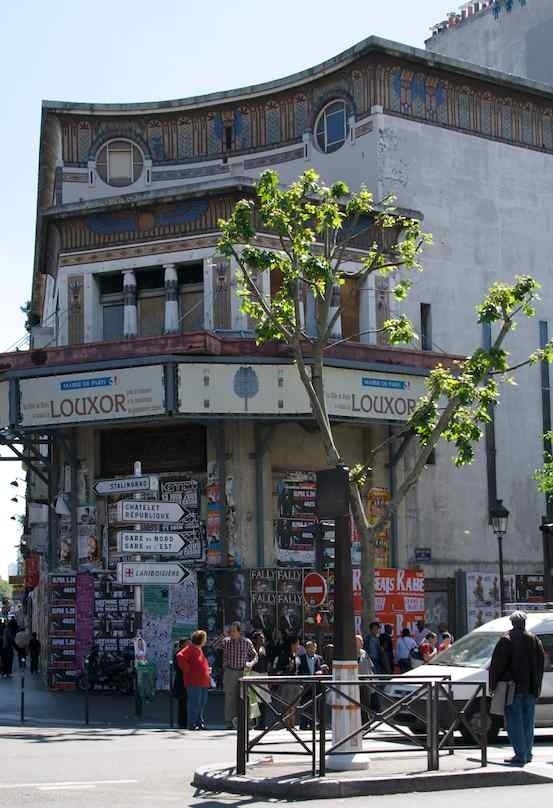 3.
A game room fit for the whole family
4.
A historical hotel in Washington D.C.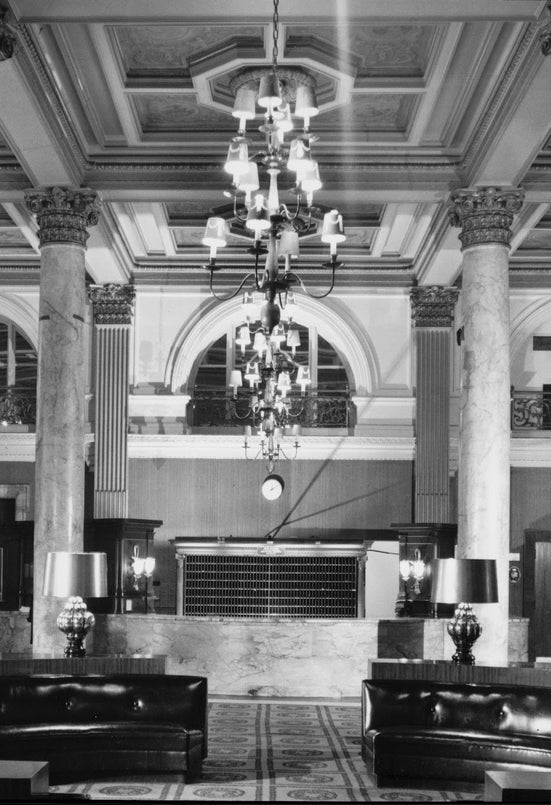 5.
A vintage tin can trailer turned mobile nail salon
6.
The Bounty, a beauty salon turned restaurant in Brooklyn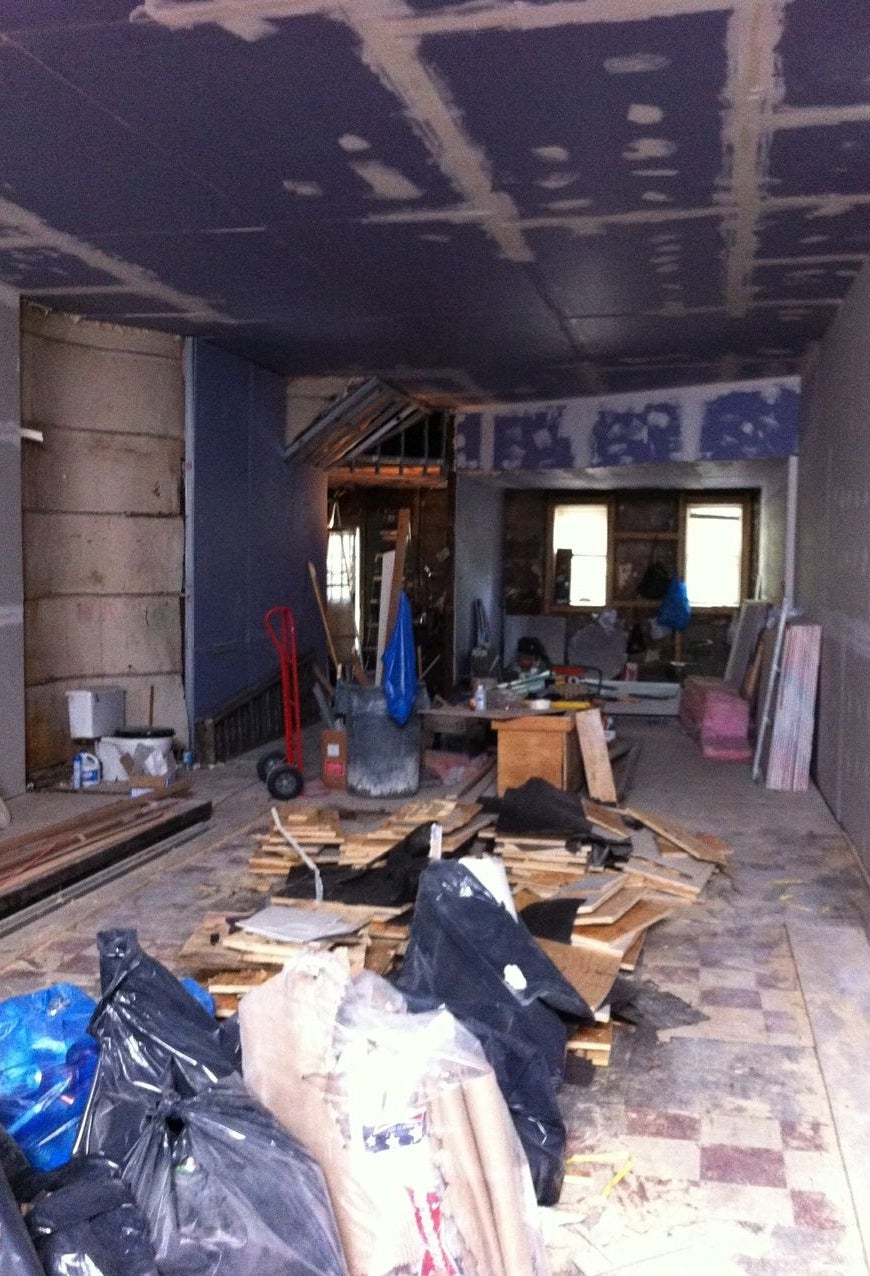 7.
A designer's peaceful paneled bedroom
8.
London's historic St. Pancras train station modernized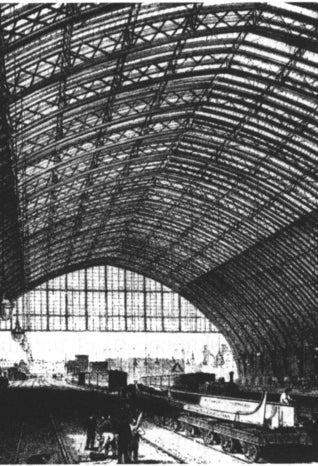 9.
A stylish cook's haven
10.
A totally DIY bathroom makeover
Inspired by Brother vs. Brother, premiering July 21 at 10:00 PM on HGTV.