Whoopi Goldberg has always been a force to be reckoned with. From her feature film debut in The Color Purple to her spot on The View to her activist efforts, she's been kicking ass and taking names.
Need proof? You got it.
When Whoopi was nine years old, she saw the actress Nichelle Nichols as Uhura on "Star Trek", leading her to run around the house screaming, 'Come here, mom, everybody, come quick, come quick, there's a black lady on television and she ain't no maid!'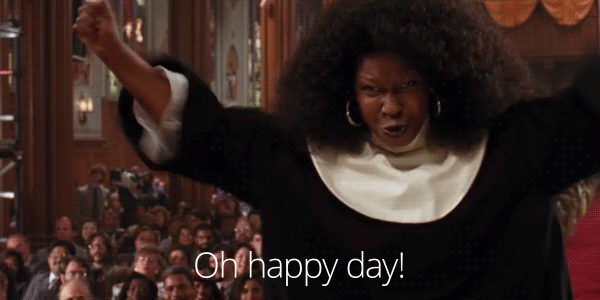 "I knew right then and there," she said, "I could be anything I wanted to be."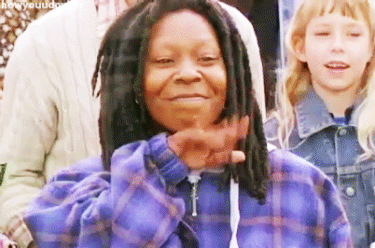 And so she did.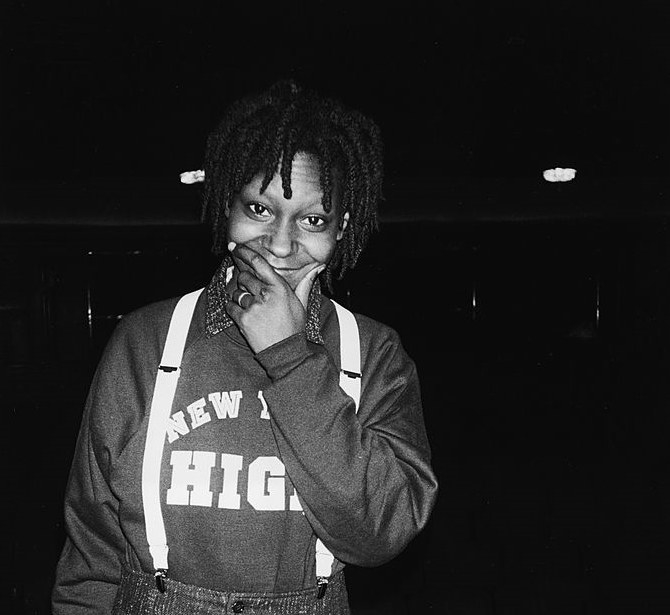 From there, it was #blackgirlmagic all the way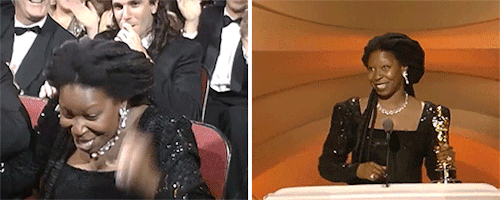 She's an honorary member of the Harlem Globetrotters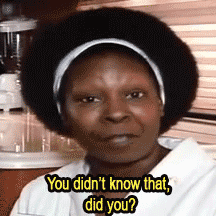 She's an LGBTQIA rights activist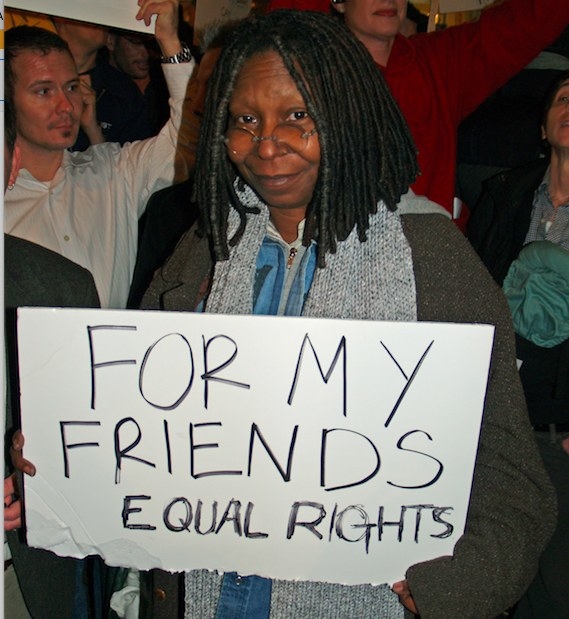 As well as an outspoken feminist
Need I say more?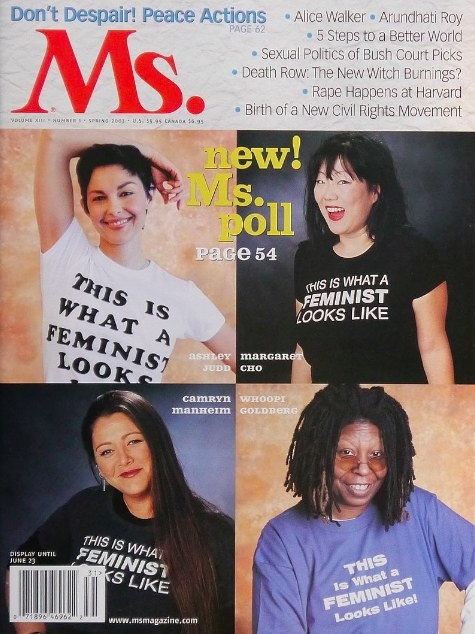 She's been in some of the most iconic movies of the 90s, including The Lion King, The Little Rascals, and Sister Act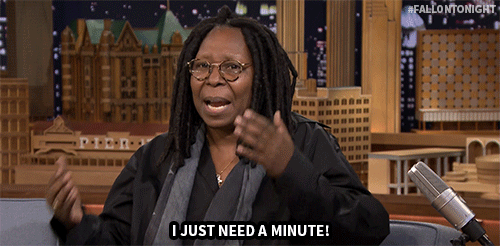 Make no mistake, she's been in some weird ones too
Remember that one where Ted Danson plays her sperm donor?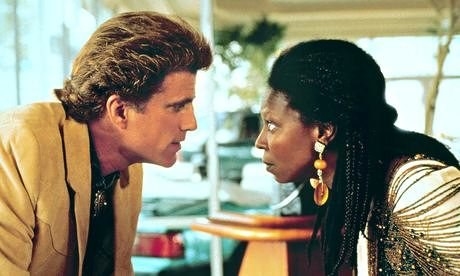 Of course not. You've probably blocked it out.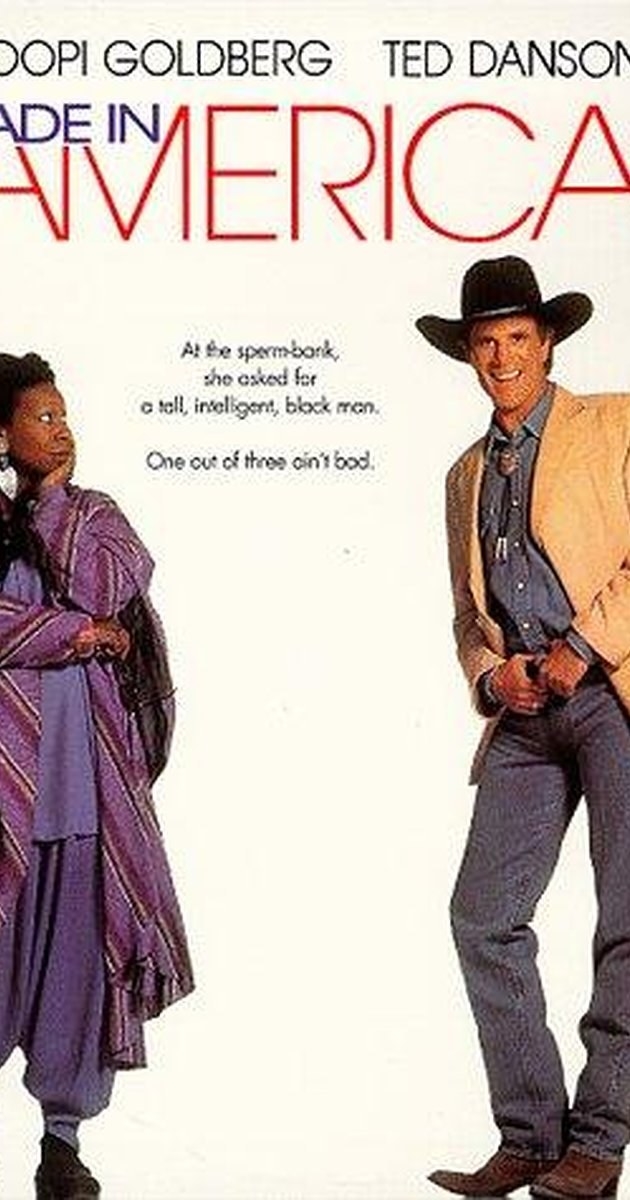 She made a movie with Gerard Depardieu and the kid from The Sixth Sense about an imaginary friend who comes to life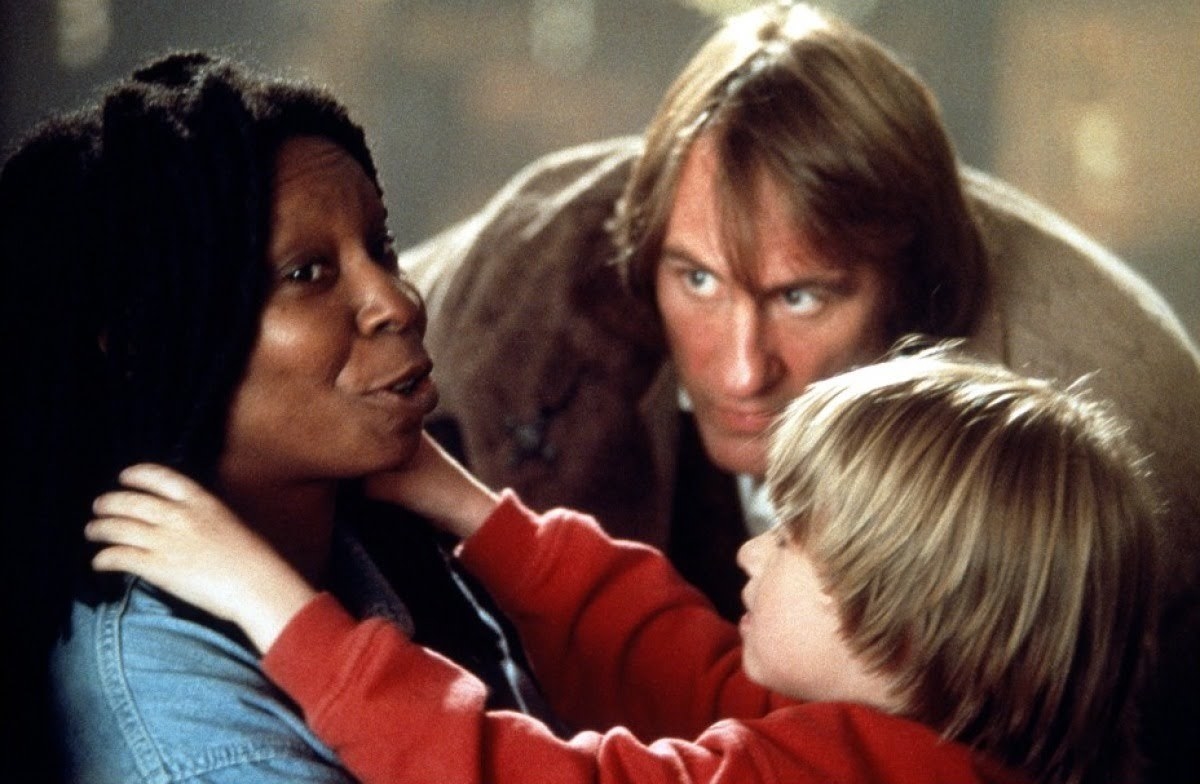 He's doing experimental theater now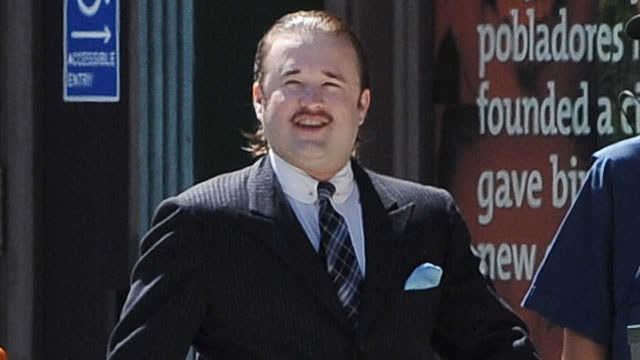 Whatever, it's a damn classic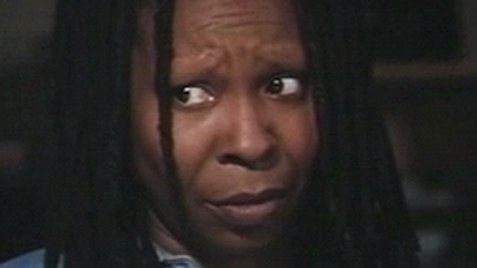 Whoopi is legend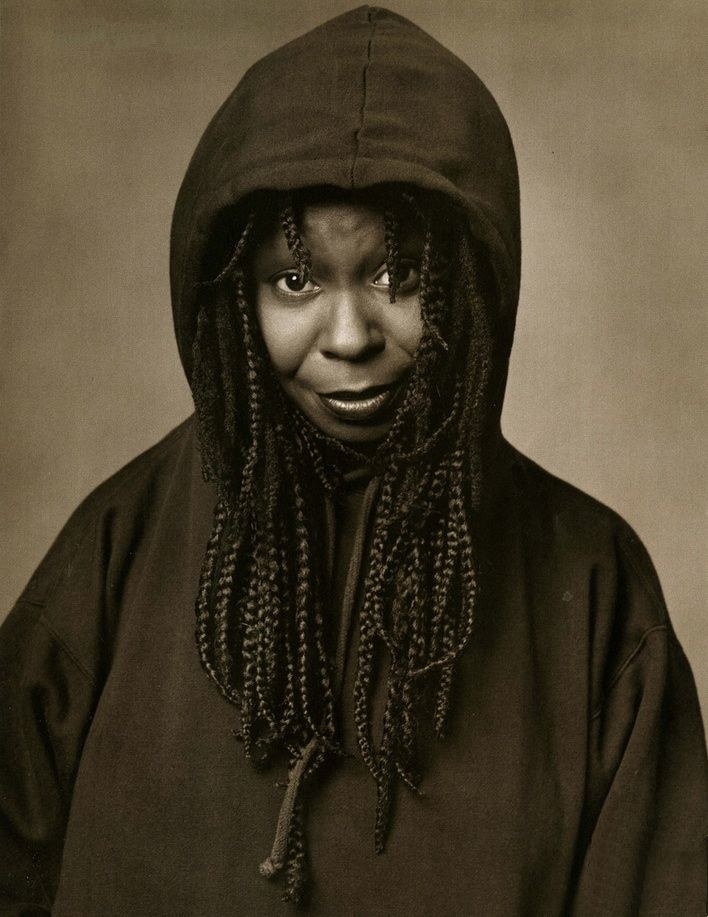 And through it all, she's kept it real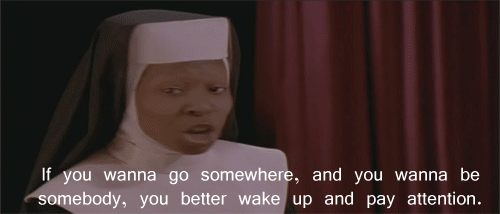 Keep it coming, Whoopi