1.
If you're like me, you watch The Mindy Project on the reg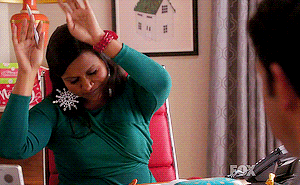 2.
Maybe a tiny bit more than 'on the reg'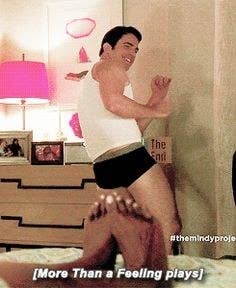 3.
Slightly more than is healthy, probably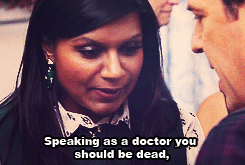 4.
Okay it's an obsession. But can you blame me?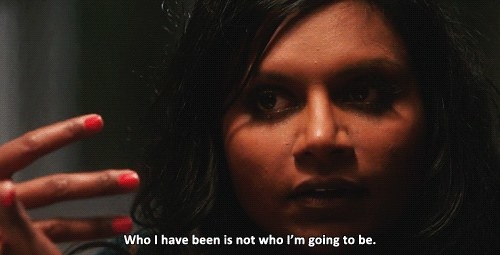 5.
Mindy is hella inspirational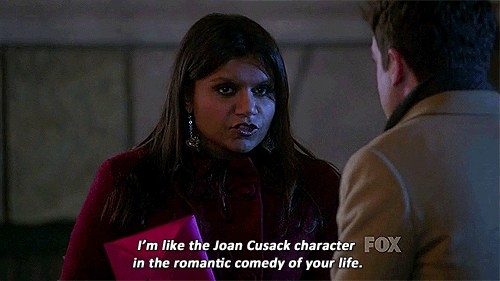 6.
Even when she's doing questionable shit, she's a goddamn American hero
7.
She basically references pop culture with every breath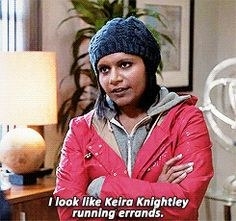 8.
And reminds us through it all to stay positive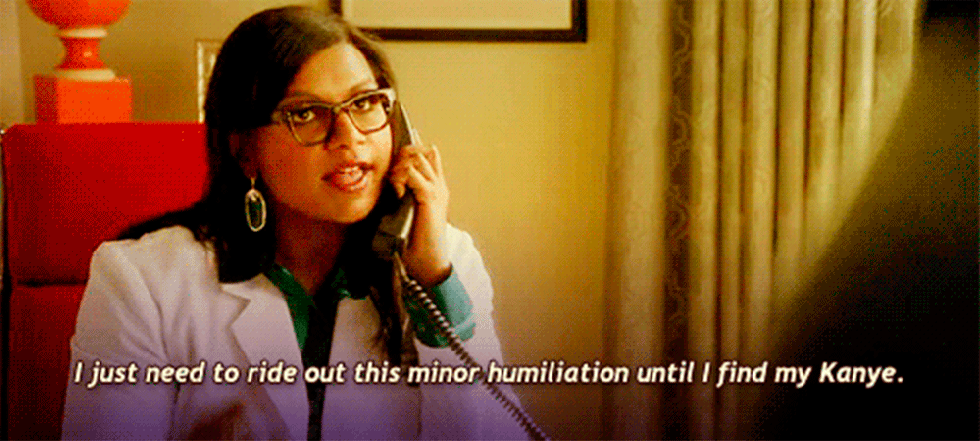 9.
She can't help but keep it 100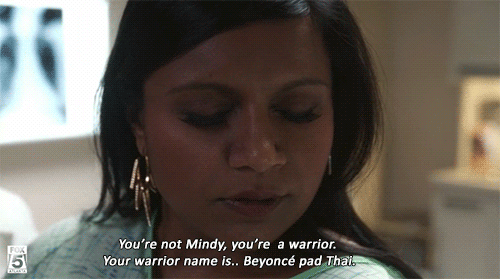 10.
Thank Goddess for you, Mindy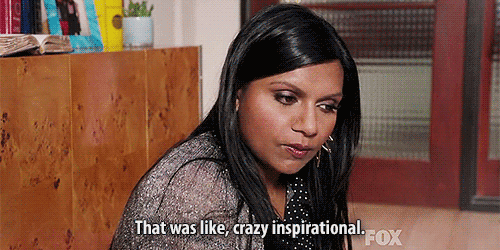 11.
You push us to be better every single episode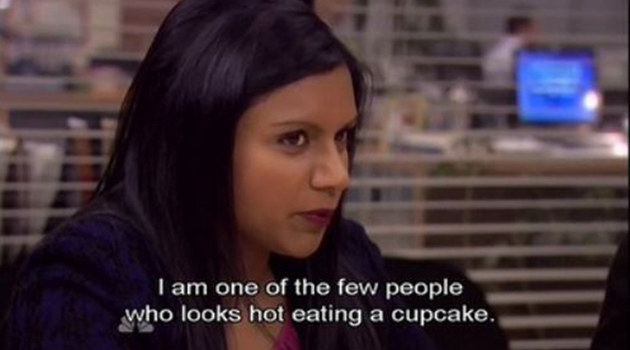 This post was created by a member of BuzzFeed Community, where anyone can post awesome lists and creations.
Learn more
or
post your buzz!