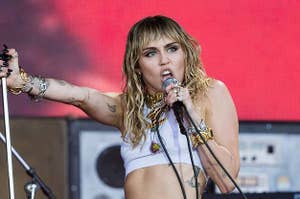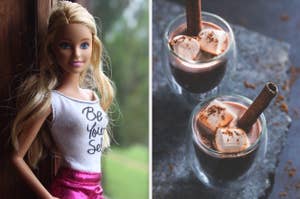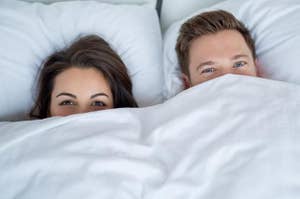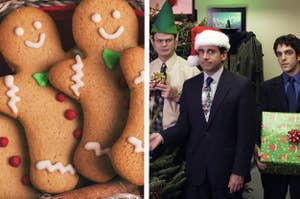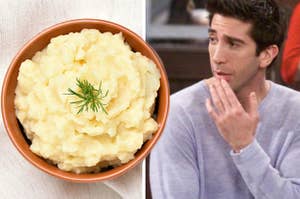 This ain't gonna be easy...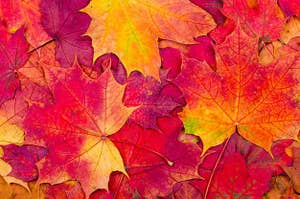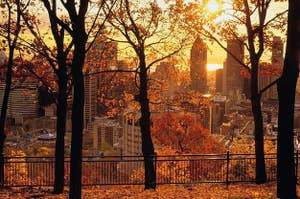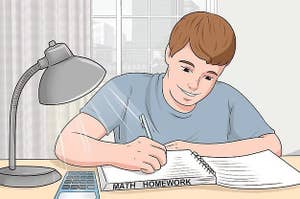 Are you procastinators like us? Instead of studying for your exams, are you sitting here and taking a buzzfeed quiz? ... Don't worry, we feel you. BUT! This quiz will determind if you will pass (or at least survive)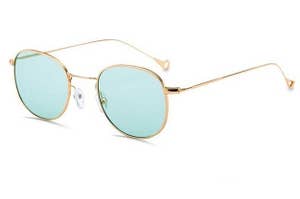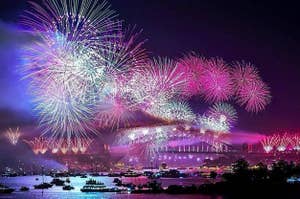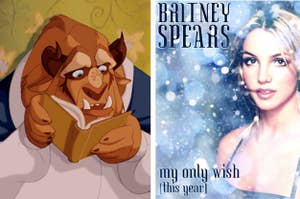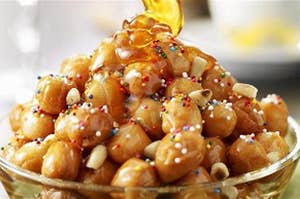 Who knows, maybe we're right?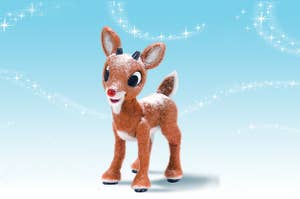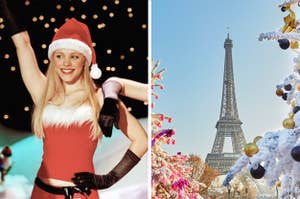 ♫ It's beginning to look a lot like Christmas ♫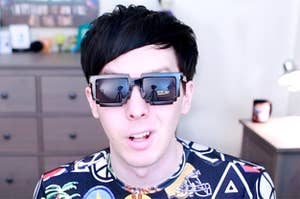 Famous and less famous youtubers...