1.
Caramel Apple Cinnamon Rolls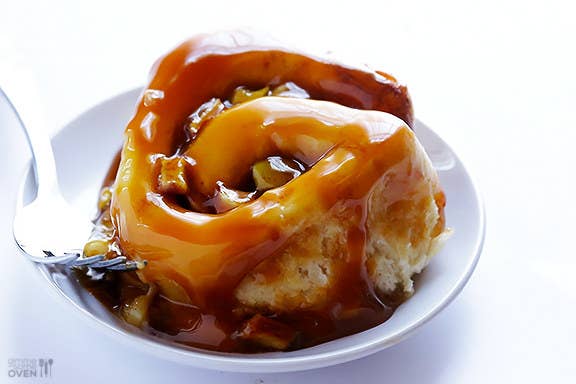 2.
Caramelized Apple and Cheddar Cheese Soft Pretzels With Apple Cider Dipping Sauce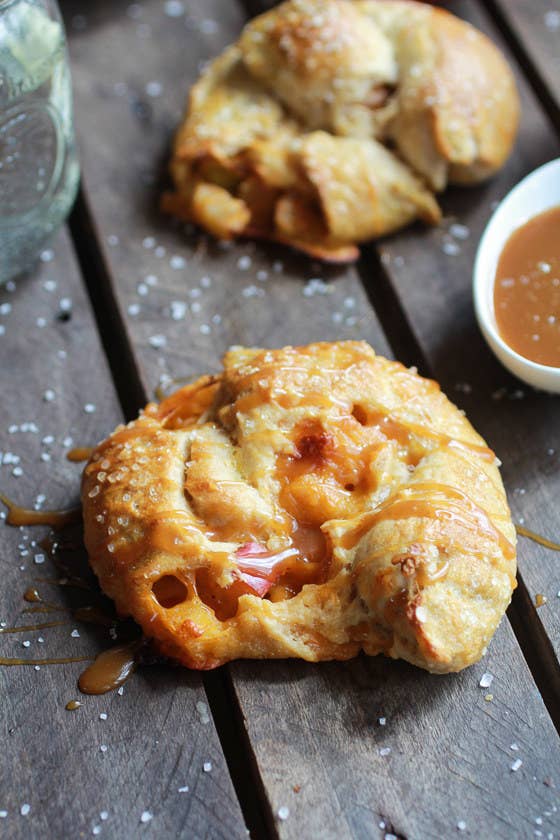 3.
Slow Cooker Apple Cinnamon Steel Cut Oatmeal With Whipped Maple Cream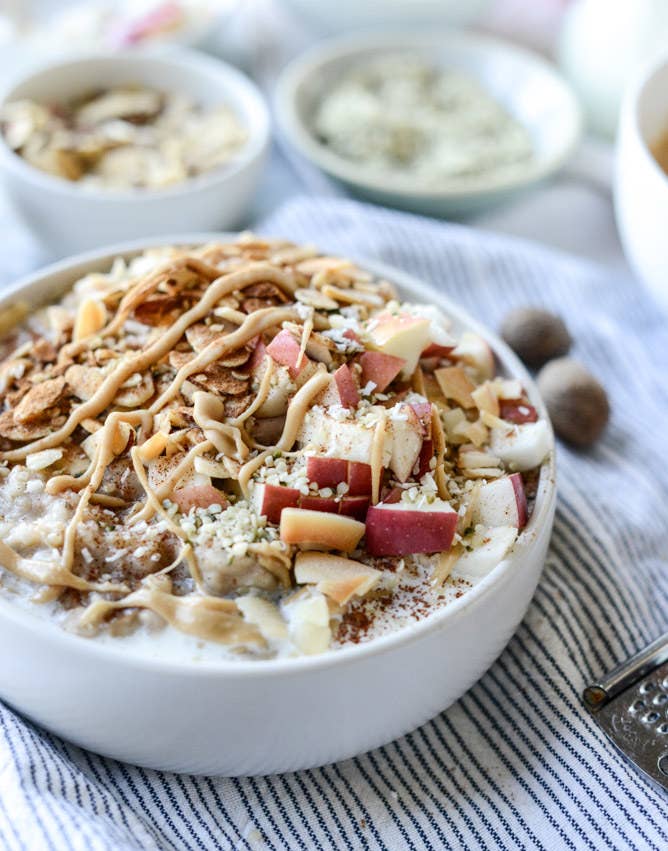 4.
Spiced Apple Chips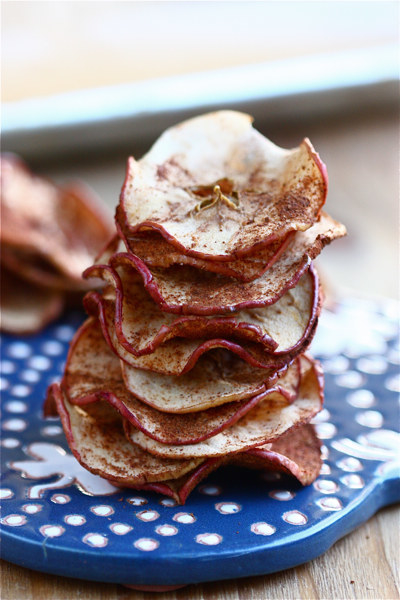 5.
Apple and Honey Challah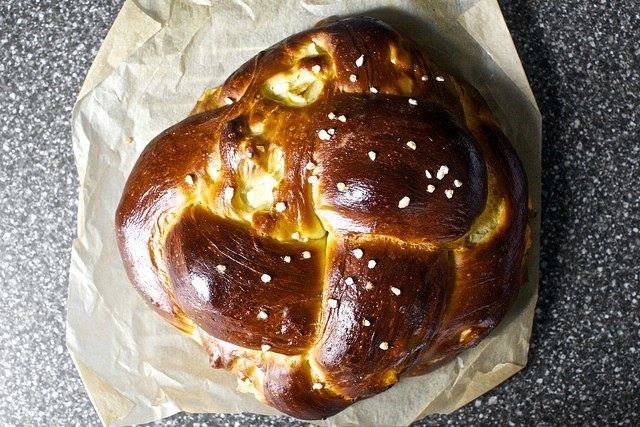 6.
Vegan Apple Cinnamon Waffles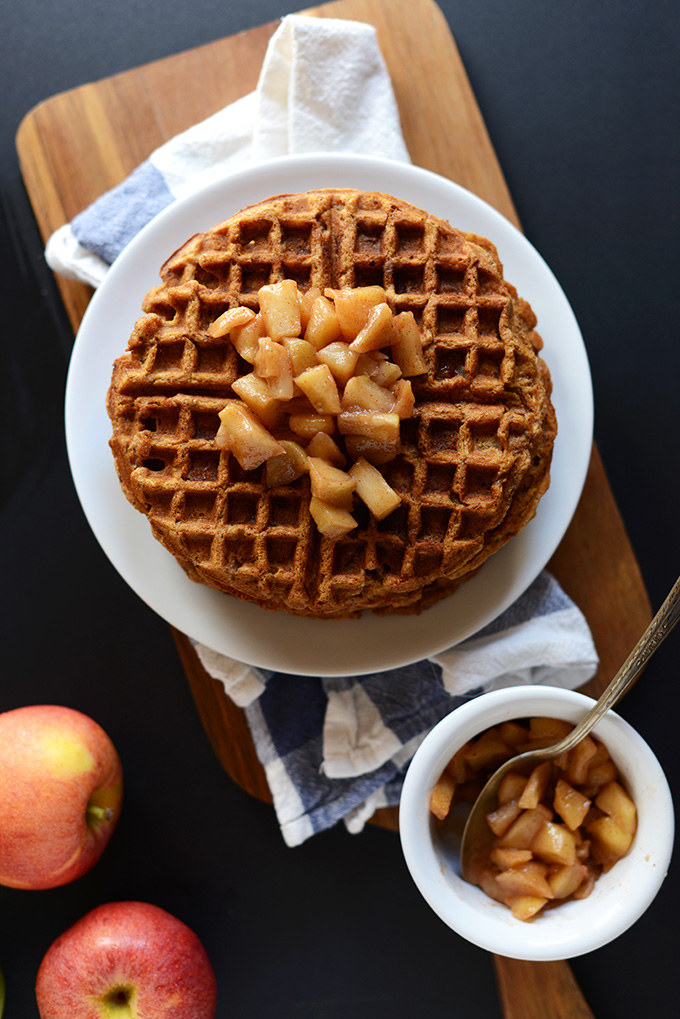 7.
Apple and Smoked Mozzarella Mini Calzones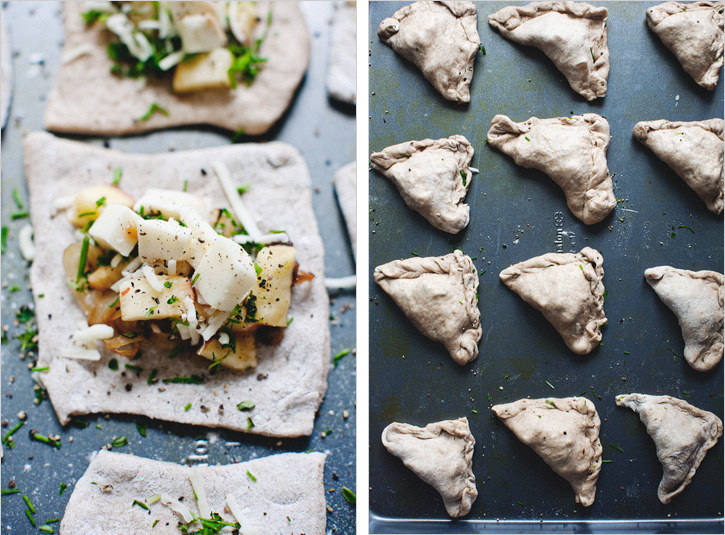 8.
Caramel Apple Sweet Potato Fries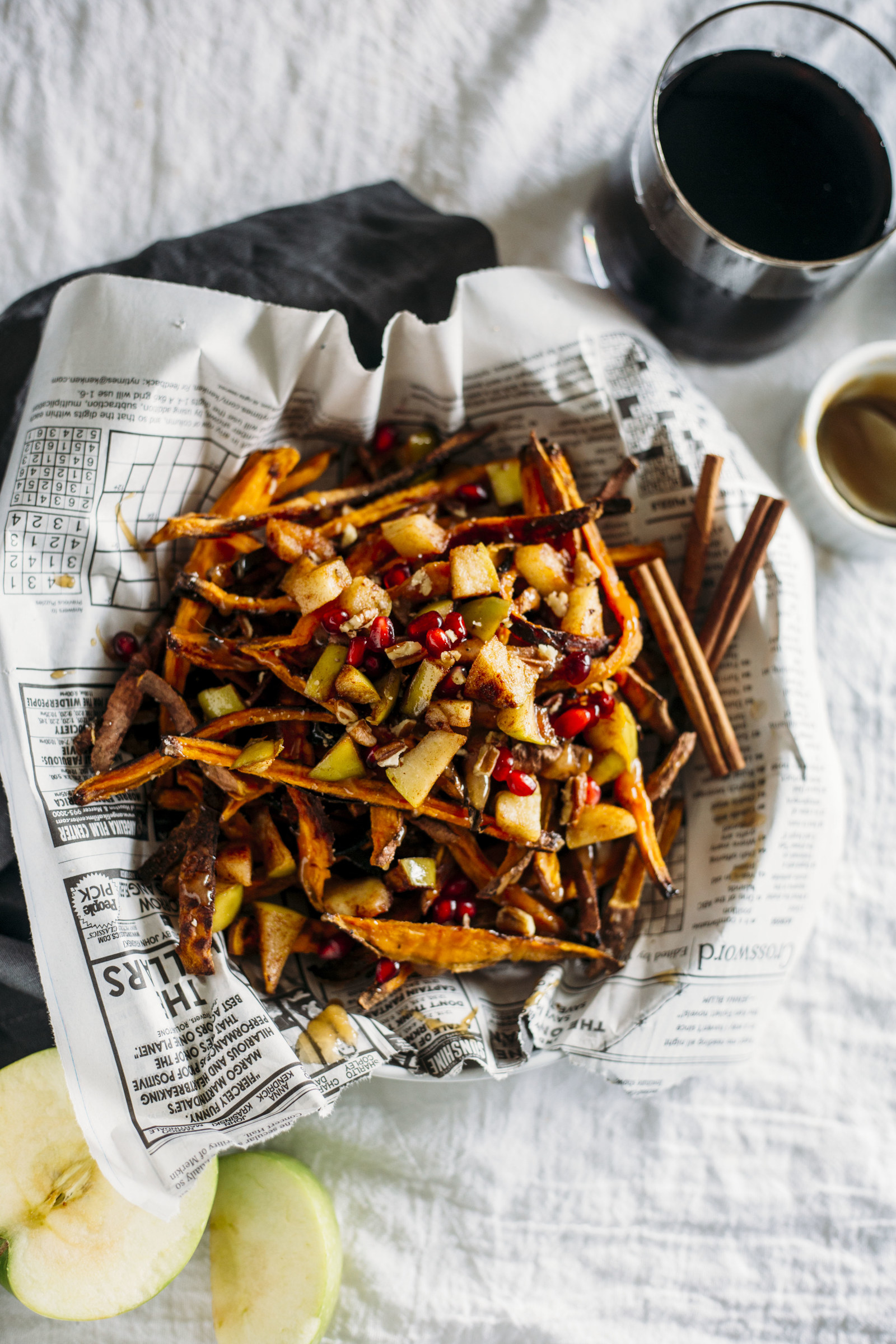 9.
Glazed Lentil Walnut Apple Loaf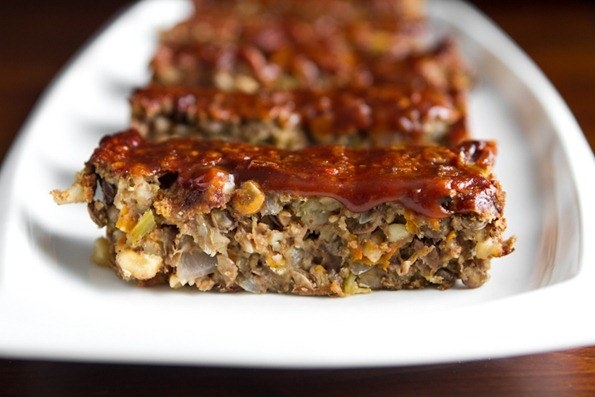 10.
Spiced Apple Bundt Cake With Cream Cheese Frosting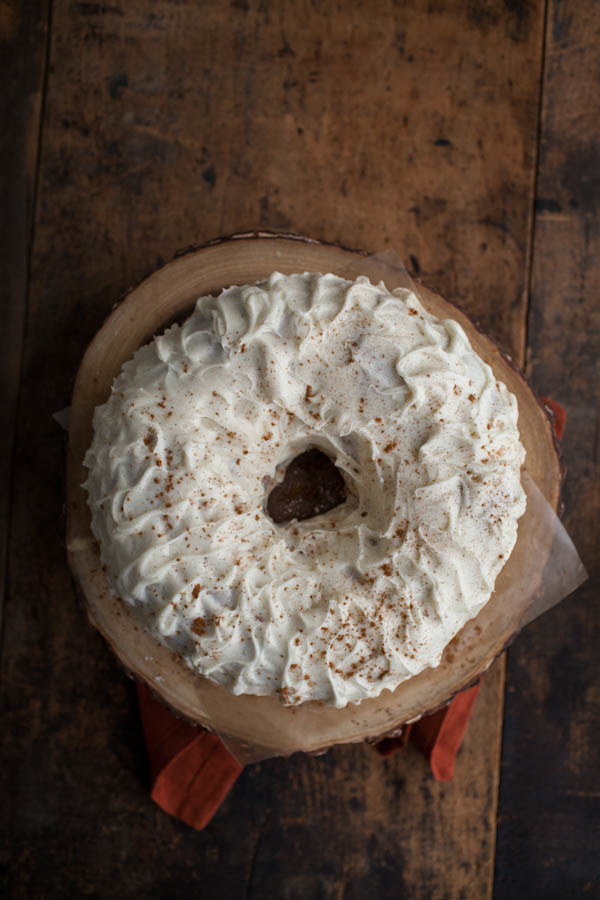 11.
Cider Apple and Sage Roasted Pork Chops With Brown Butter Gorgonzola Polenta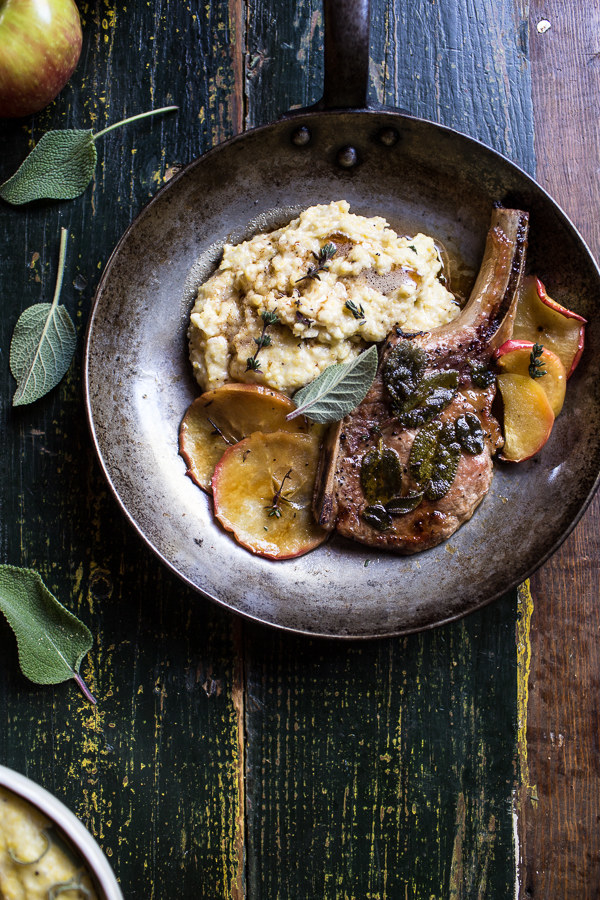 12.
Brown Sugar Baked Apples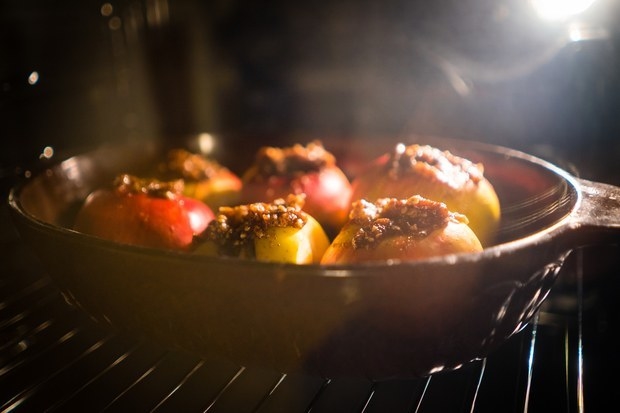 13.
Spicy Cider Beer-Braised Chicken Enchilada Tacos With Sweet Chili Apple Pomegranate Salsa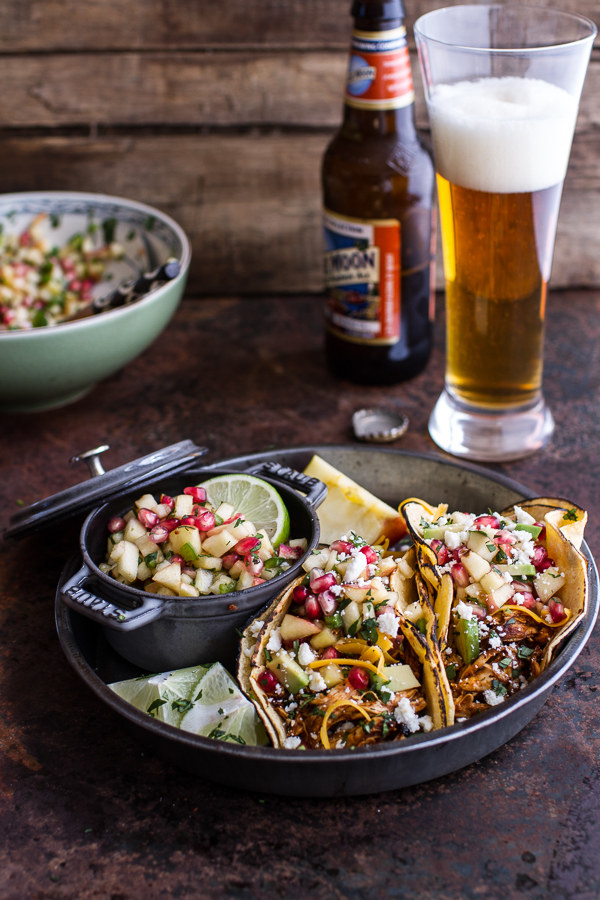 14.
Apple Slab Pie With Maple Icing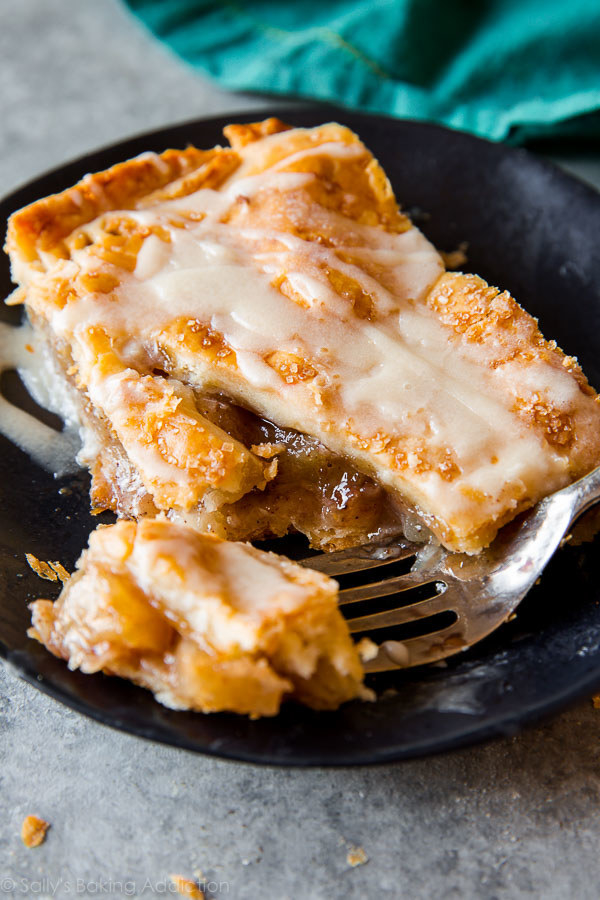 15.
Gluten-Free Lunch Waffles With Apples and Prosciutto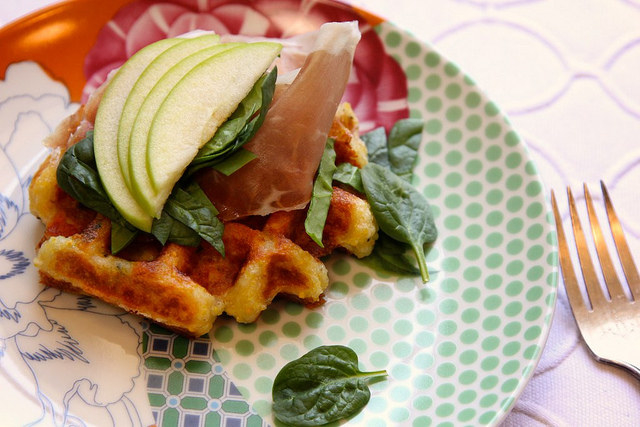 16.
Apple Pie Date Bars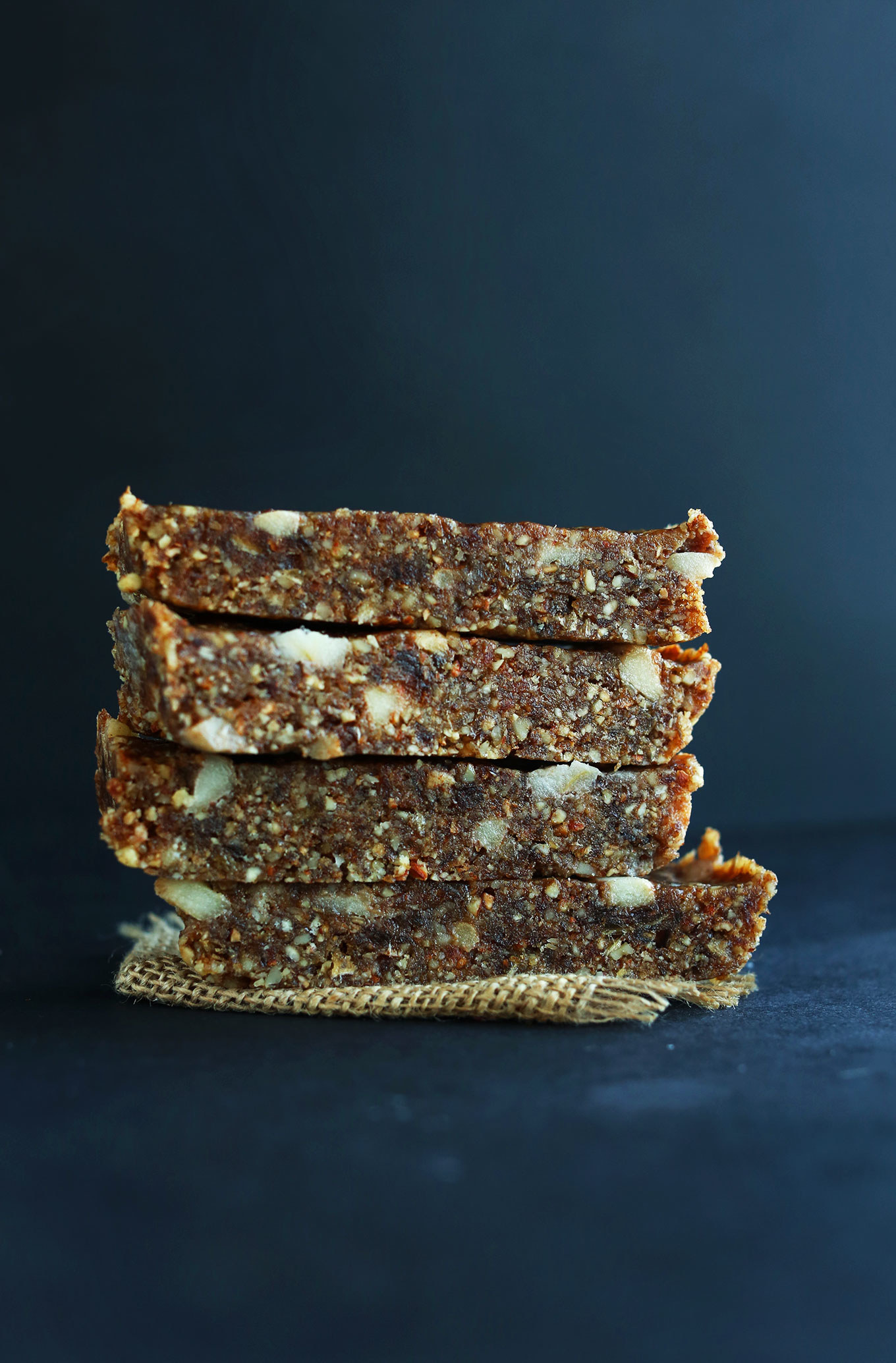 17.
Apple Crisp Baked Brie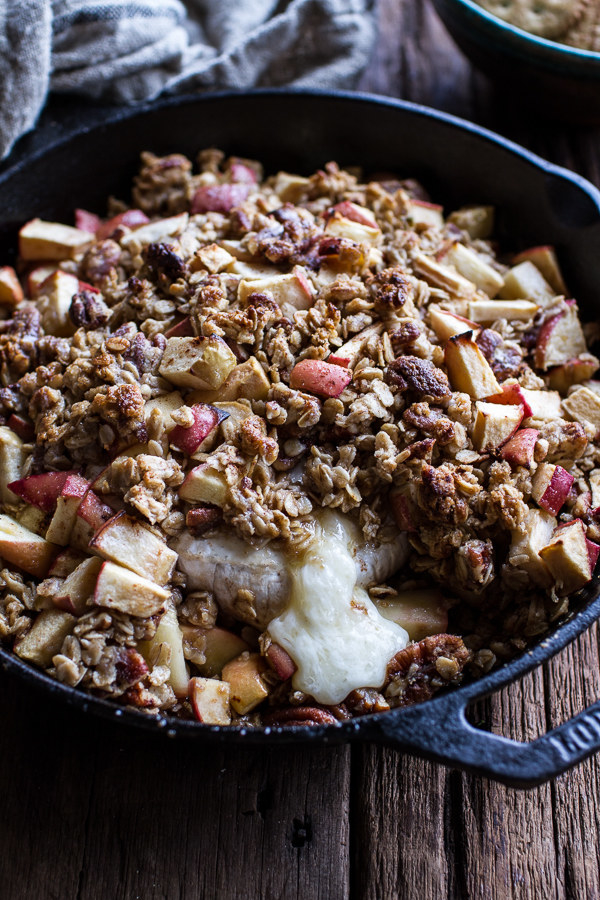 18.
Salted Caramel Apple Snickers Cake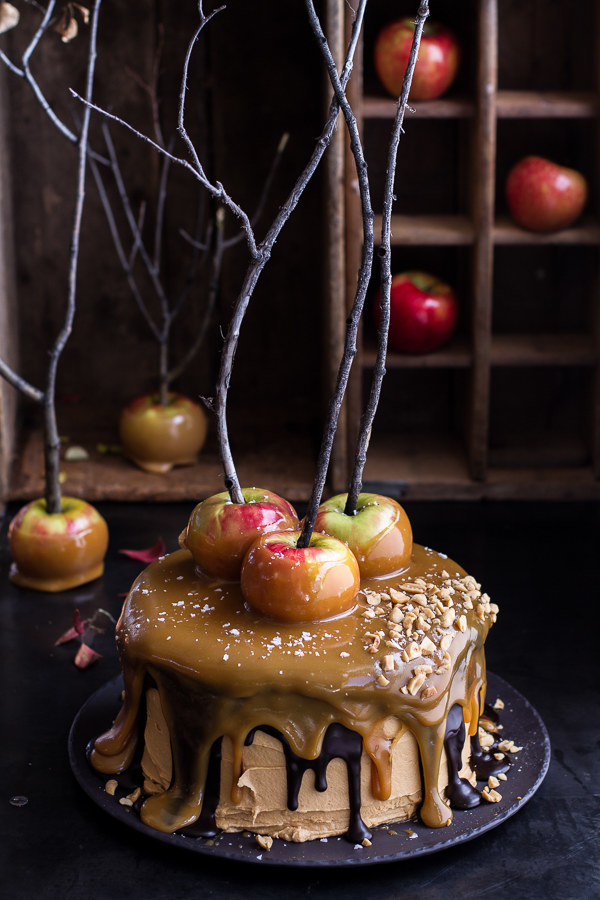 19.
Apple Herb Stuffing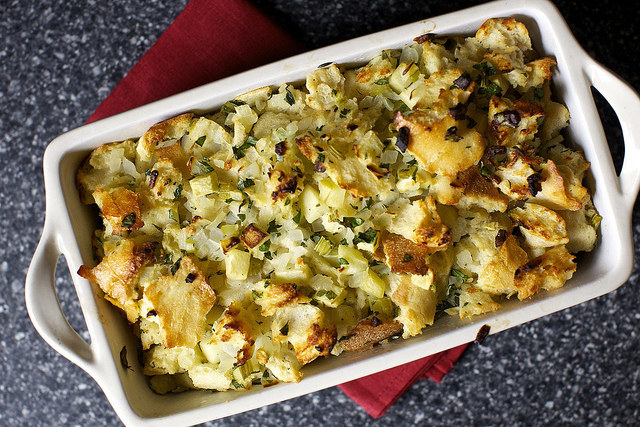 20.
Chicken and Apple Salad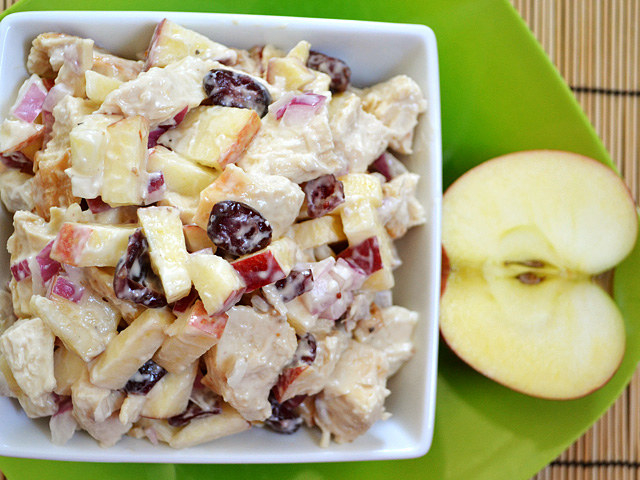 21.
Cinnamon Apple Pie