1.
A professional masseuse.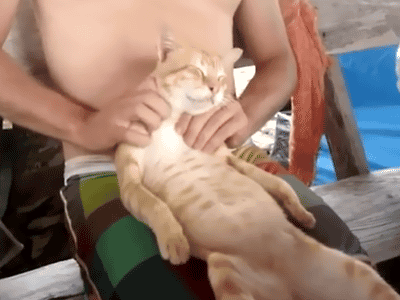 2.
At least three different babysitters.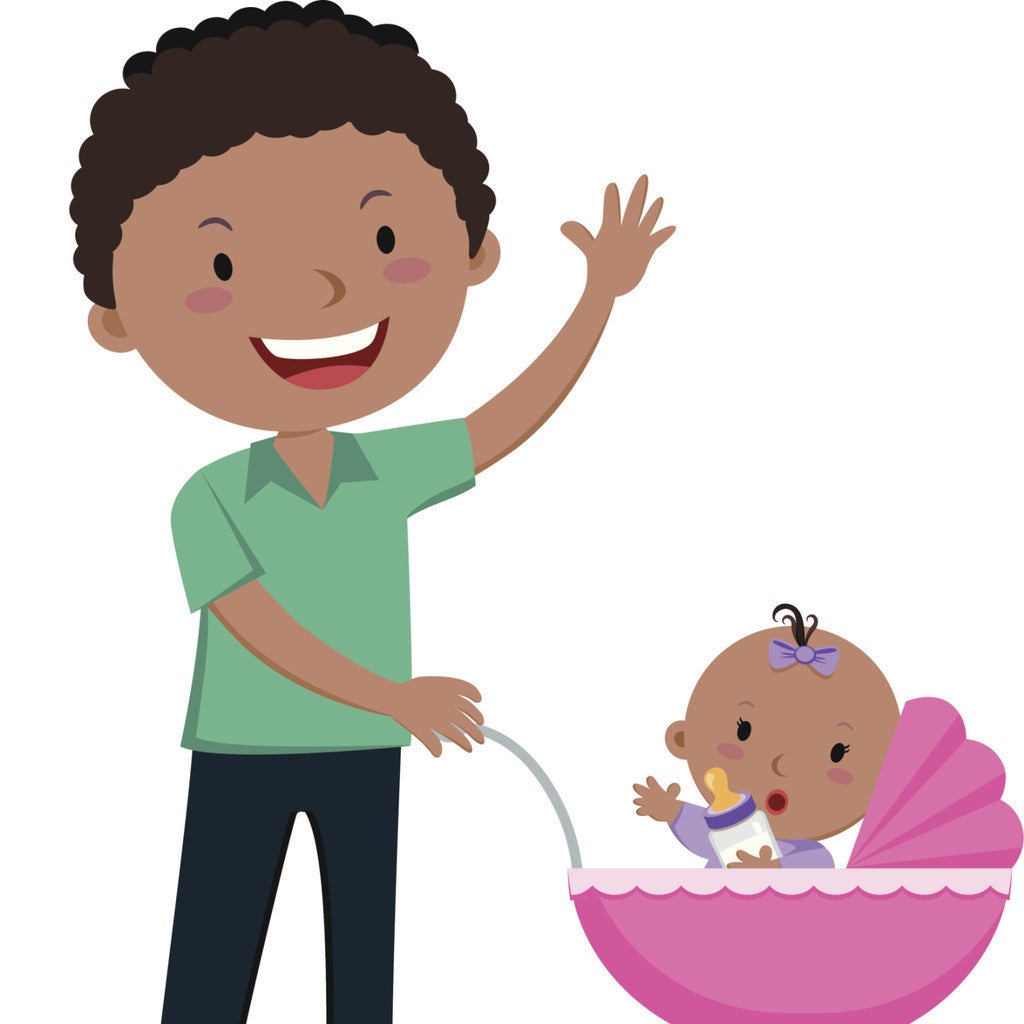 Because you need to get stuff done. And it's only a matter of time until the first babysitter runs out of steam.
3.
A cute pet that also knows tricks.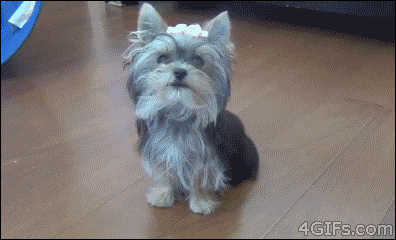 4.
An espresso...or three.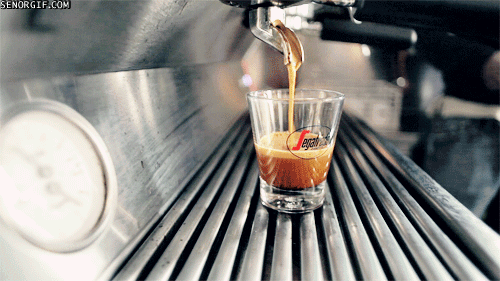 5.
A no-kids-allowed nap mat.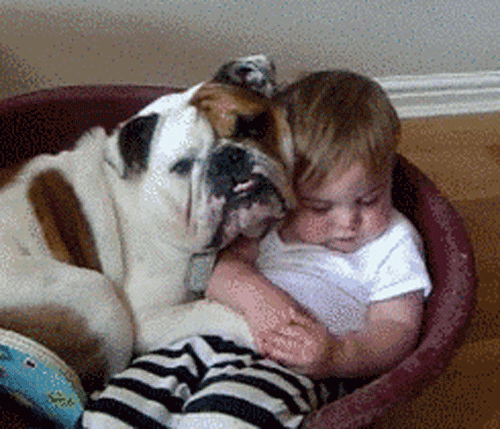 6.
An unreleased season of the kids' favorite show on DVD.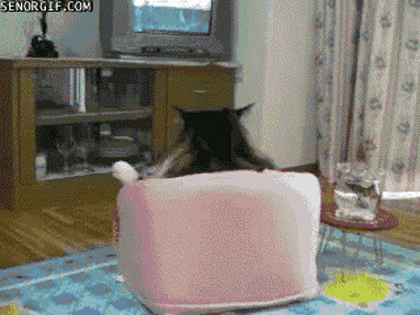 7.
An instant, on-demand maid.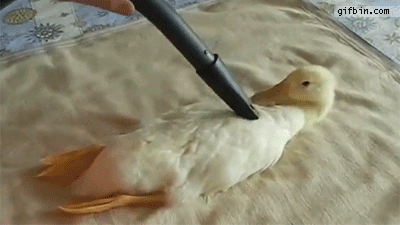 8.
A personal chef who already knows your picky kid's dislikes.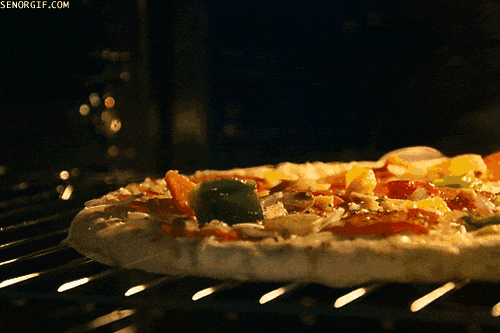 9.
Your fun, childless friends from college.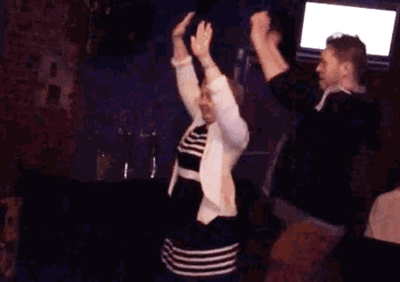 10.
Freshly baked chocolate chip cookies (that you don't have to share).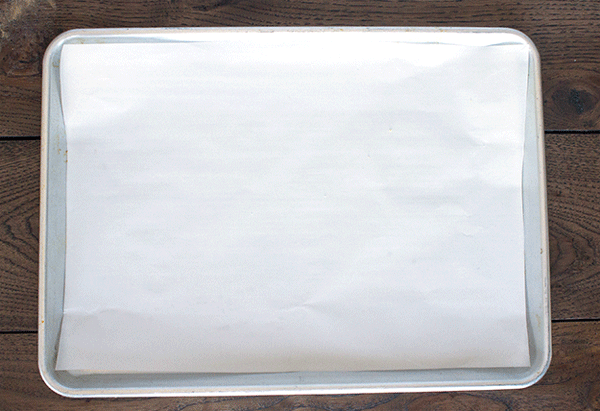 If only you could get ink for the family printer delivered. Oh wait, you can!
Looks like there are no comments yet.
Be the first to comment!