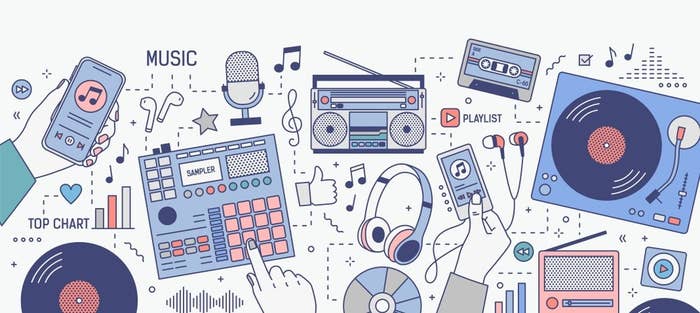 Data Collection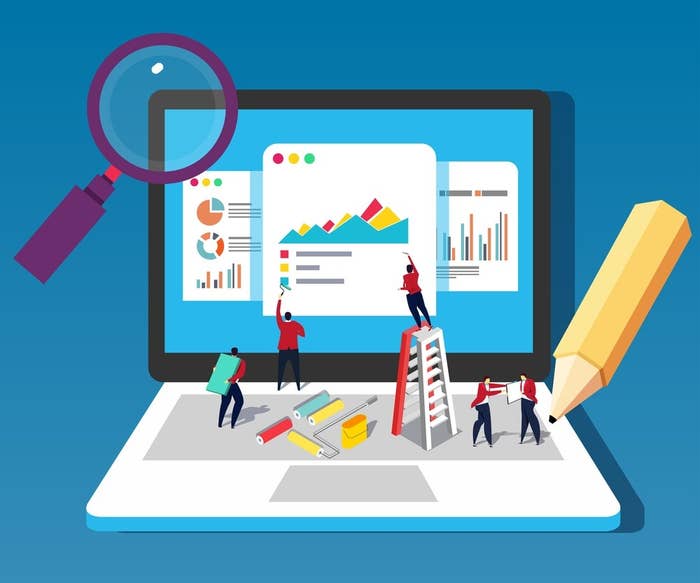 Survey Results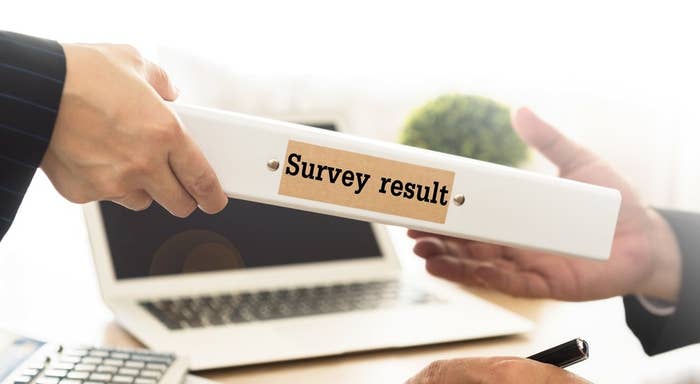 Rise in Playlists
Ways to Discover New Music
Music in Advertising
Listening Habits Affected by Technology
Music is at the user's fingertips now more than ever. When at home, listeners report using smartphones, laptops and tablets to access and listen to music. In the car, however, the radio is the predominant medium. Nielsen reports that:
•3.4 devices are used by listeners each week to listen to music
•44% of respondents listen to music at home
•29% listen to music in the car
Streaming Services are Essential
Listeners are engaging with their favorite artists on social media channels. Many streaming services are already integrated with certain social media channels, and Nielsen expects this to continue and expand. Listeners welcome the possibility of getting a glimpse into their favorite artist's life, and being among the first to hear new music and engage in new experiences online with the musician. Nielsen reports:
•55% of all listeners use social media to stay informed about their favorite musicians
•54% use social media to find out about new albums
•50% use social media to find out about upcoming tours
•48% use social media to find out more about the artist's life
Live Shows Connect Listeners to Artists
Nielsen found that live shows, from concerts to tours to festivals, are essential to engaging listeners. They report that this is essential knowledge for live show sponsors and endorsers who can engage with their target market at these events.
EDM Listeners