Let's admit it, we all have a type. How are you typecast?

Has Disney ruined your realistic expectations of love? Good. Me too. Pick a Disney character.

Post-rehearsal food run! People are STARVING and they're gonna go grab something to eat. Quick, what do you want?

Anything as long as it's gluten-free!

Can we just have candy and call it a night?

"Hi, I'm auditioning for the role of [x] and I'll be singing [x] from [x]." Someone is auditioning to play you! How exciting! What song should they sing if they want to get the part?

I Hate Everyone - Get Set Go

Stressed Out - Twenty One Pilots

Sweet Caroline - Neil Diamond

Totally Fucked - Spring Awakening

My Manic & I - Laura Marling

Thnks fr th Mmrs - Fall Out Boy

Bring Me to Life - Evanescence

Run the World (Girls) - Beyonce

A Beautiful Mess - Jason Mraz

Dazed and Confused - Led Zeppelin

Cash Me Outside - DJ Suede The Remix God

You and I - Ingrid Michaelson

Riverside is a Good California City - The Guy Who Sings Songs About Cities & Towns

Looks like they got the part! Who's playing you in the movie of your life?

Let's get Valentine's-y, which is the purported point of this quiz. How would someone impress you on a first date?

Learn German and appreciate my ~style~

Be so perfect that you come across fake on social media

If they don't have a Tinder picture with a gun, a baby, or a fish, we're probably fine

Be a good singer who likes rom-coms

Look hot, smell nice, it's not that hard

Wear a leather jacket and be ready to party

Compliment my makeup and hold my purse

Be supportive, encouraging, and a good hugger

Give me continuous high-fives throughout the evening

Know how to pronounce my name

You know what's almost as good as love? Money. You just got $500 to blow on something you want! What do you spend it on?

Lipstick. SO MUCH LIPSTICK

what is fashion can I buy video games pls

can I also buy video games fam

Improv books specifically

Decorations for my room because I'm Etsy queen

CONCESSIONS! THEY'RE ONLY A DOLLAR!!!

Time for some soul-searching. What's your Patronus?

EVERY ANIMAL. EVERY KIND OF ANIMAL I AM ANIMAL MAN MOVE OVER STEVE IRWIN

So they made a movie about you earlier and now they're making a sitcom I guess. What's your catchphrase?

"Let's kill him/her/them/it/everything"

"I just love you so much"

"Thank you so much, guys!"

And last but certainly not least, what miscast role would you be really good at?

Ursula - The Little Mermaid

Dr. Horrible - Dr. Horrible's Sing-Along Blog

Elle Woods - Legally Blonde

Captain Hook - Finding Neverland

Elder Cunningham - The Book of Mormon

Leaf Coneybear - The 25th Annual Putnam County Spelling Bee ;)
Which Redlands Theatre Kid Should Be Your Valentine?
Small. Enjoys naps. Do not feed after midnight. Valentine's Day activities include reaching things on high shelves and assembling her furniture. There might be a Japanese sweet potato in it for you.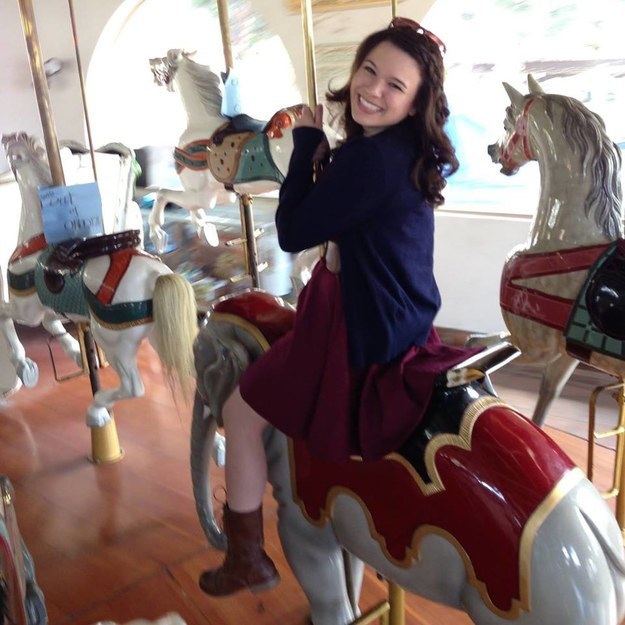 Half goofball, half serious, all existential crisis. Allergic to the ocean. Valentine's Day activities include baking cookies, playing video games, and you enduring her many dad jokes.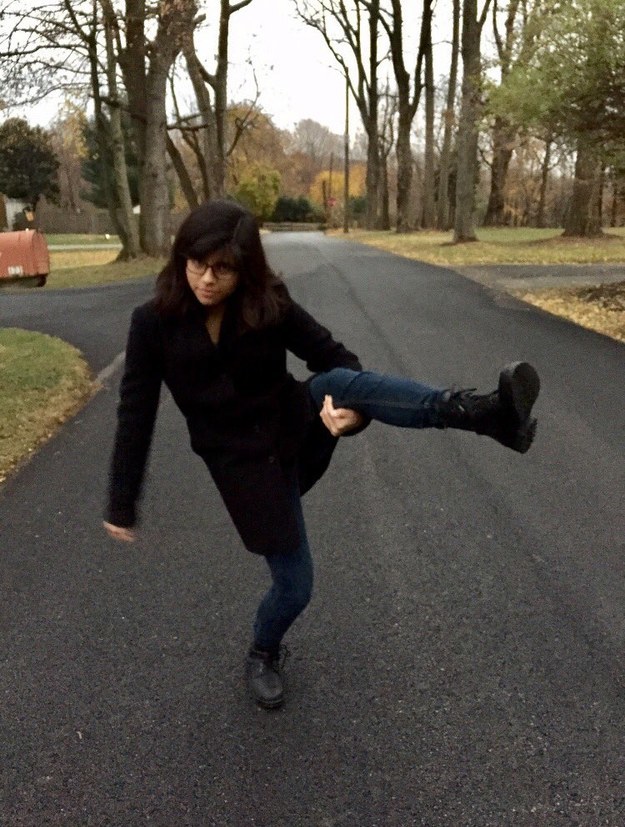 The original weeb trash. Hat wearer. Really good at breakdancing, not so good at not getting his Snapchats screenshotted. Valentine's Day activities include playing DDR and somehow consistently finding good Japanese/Thai/what-have-you food in the Inland Empire. Ask him about his unfortunate erection.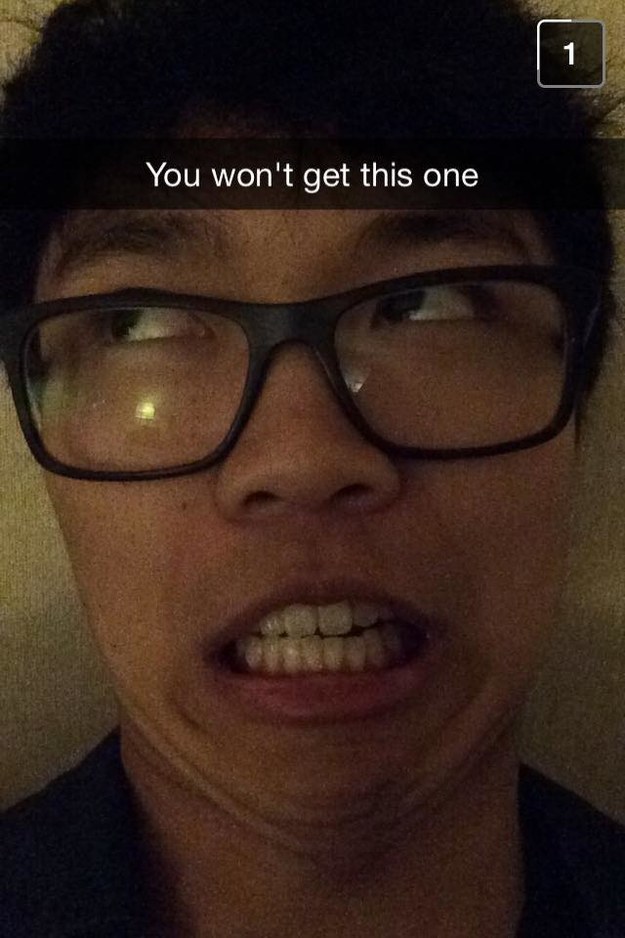 Dear sweet perfect angel. Will either make you laugh, or cry, or some combination of the two depending on what role she is fabulously playing. Valentine's Day activities include discussing intersectional feminism, getting crafty, and making typos out of love.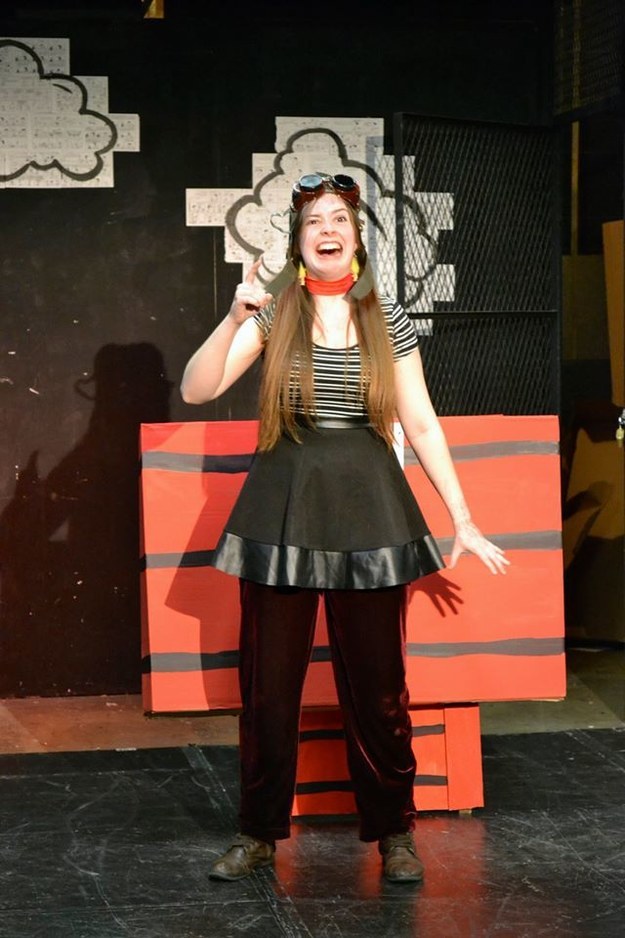 Just a young boy trying to do some improv. About to jet off to Europe so you know he's cosmopolitan. Caring father (not really) with the smile to match. Valentine's Day activities include baking, looking cool, and generally being perfect ayyy.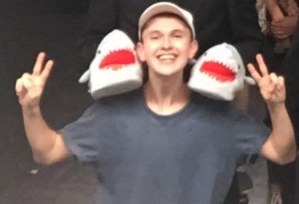 Goofy boy with a big heart who will absolutely blow you away when he tries acting, he's playing Hamlet in Scotland or something, it's whatever. Really enjoys his girlfriend so maybe this isn't gonna work out that well for you. Valentine's Day activities include him trying really hard to find a way to politely leave without offending you so he can go hang out with his girlfriend instead. Or a wrestling match. One of the two.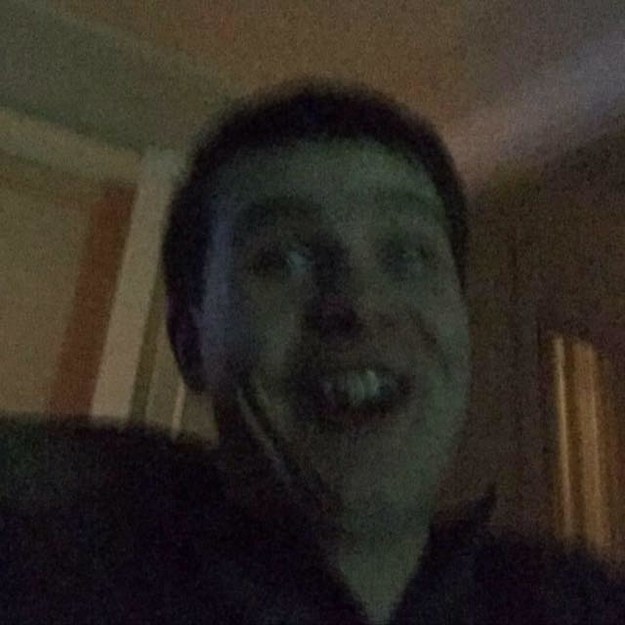 Cinnamon roll. Must be protected. May or may not be married to Leigh but she has room in her heart for you too probably. Valentine's Day activities include writing poetry, doodling, and smiling at each other for a prolonged period of time.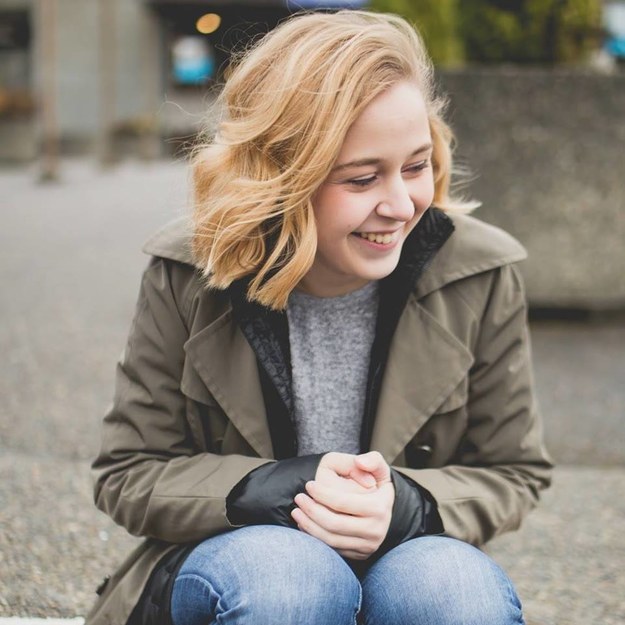 Emma Stone WISHES she were as talented and hilarious as Leigh. From New York but not the city and also not upstate. Not all business. May or may not be married to Anna. Valentine's Day activities include singing, making witty remarks, and bowling upside-down.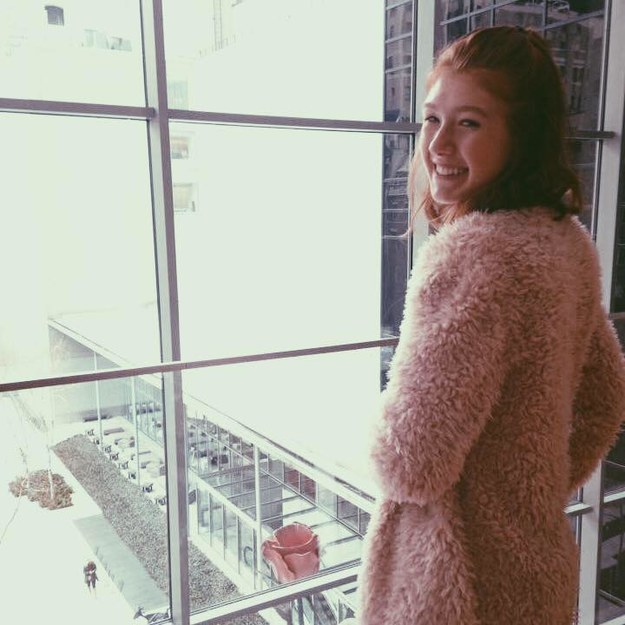 Count yourself #blessed, because a room with Noah is one you don't wanna escape. Valentine's Day activities include making custom playlists, playing Oxygen Deprivation, and partying with the Kardashians probably.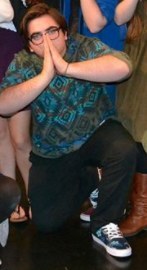 A delightful human who can make you laugh as a singing eight-year-old boy or make you cry as a singing twelve-year-old girl. This makes sense because she is an enormously talented singer. AMAZING! Valentine's Day activities include watching rom-coms, taking photos, and driving around in her car which is as cute as she is.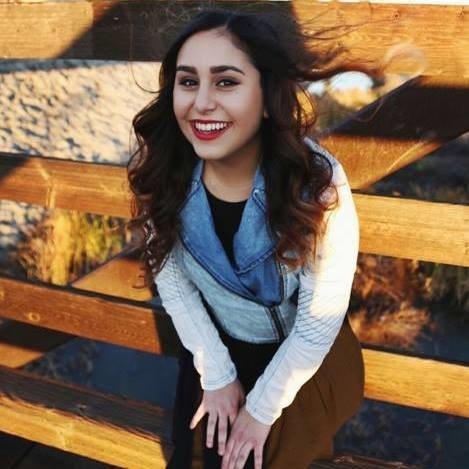 Sarah is a bright shining light in all of our lives and could also probably beat you up if she wanted to (she doesn't want to). Did she mention concessions are only a dollar? Valentine's Day activities include her leaving you alone to hang out with Lauren but you're totally fine with this because they are so adorable holy cow.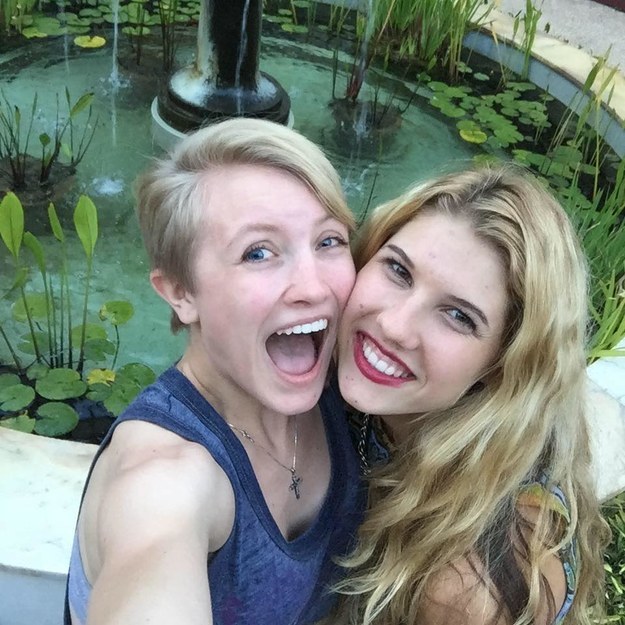 Perfect multitalented sunflower! She can play the guitar, and act, and sing, and do improv, and style hair and makeup, and run communications... Seriously, what can't she do? That's right--hang out with you on Valentine's Day. Three guesses why...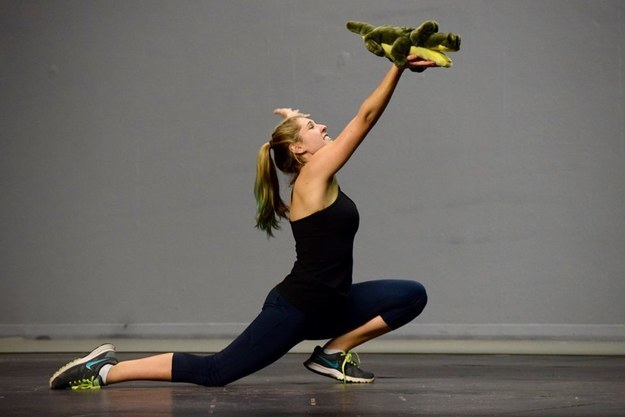 Gen is the hardworking and hilarious friend you wish you could carry with you in your pocket at all times. Valentine's Day activities include managing productions together, making goofy faces at each other, and eating soup. Mmm... soup.

Recent transfer. Basically a perfect angel with a perfect angel singing voice and perfect angel hair. Valentine's Day activities include watching Grey's Anatomy/The Bachelor and eating food. Bonus points if you're thicc. No, that's not a euphemism... probably... we're pretty sure.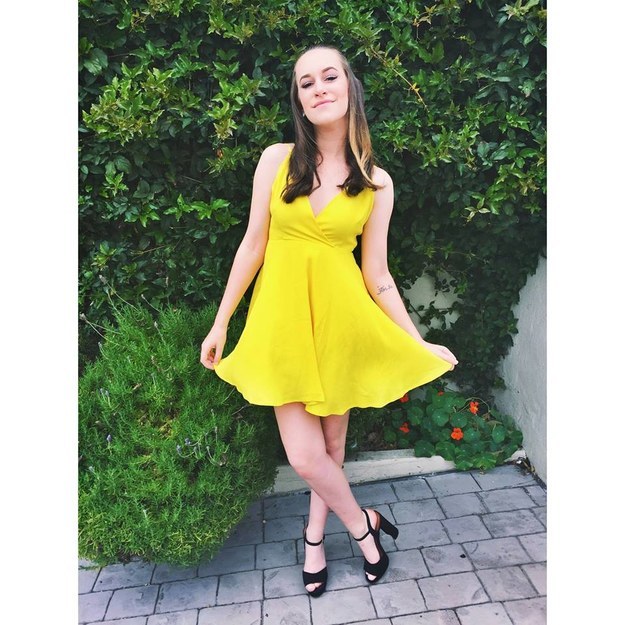 Perfect sweet symmetrical human who is an absolute blessing to anybody she works with ever. Is probably a superhero in disguise. Valentine's Day activities include hanging out with friends and also her boyfriend which is slightly awkward but she will charm you right through it.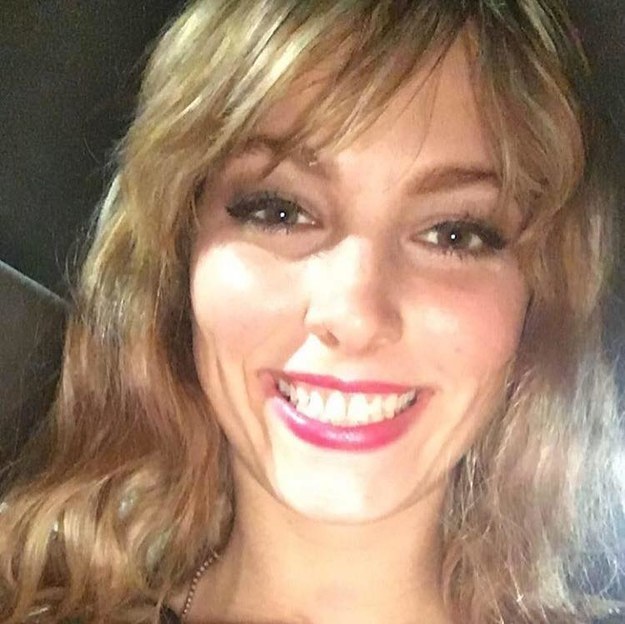 Creative powerhouse, directing god, and all-around wonderful person. Valentine's Day activities include running an Etsy business, staying up until 4 a.m., and hanging out with her alter ego, Bean (has anyone seen Bean recently? hmmm).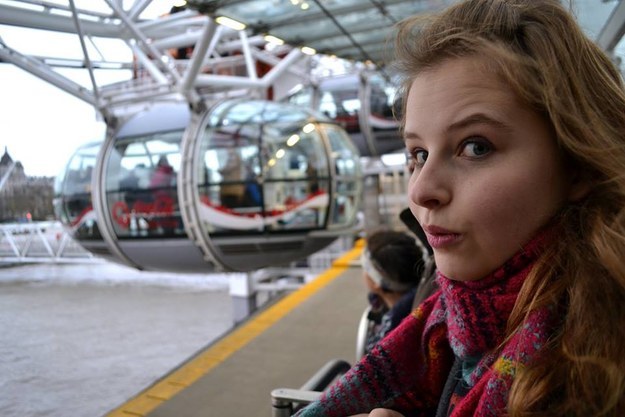 Maaaaaan, the girl is NON-STOP. Makeup on fleek (does anyone say on fleek anymore?). Was probably a starlet in a past life. Once ate a burrito as performance art. Valentine's Day activities include swatching things at Sephora, eating Panda Express, and doing the crab dance.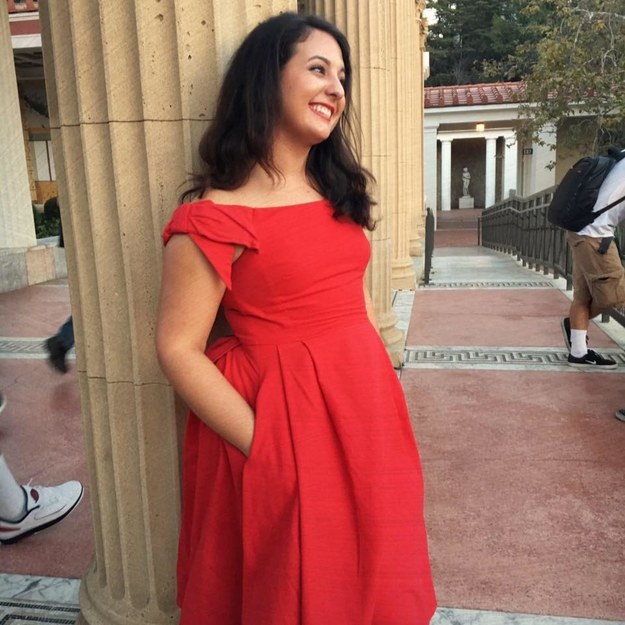 Likes to beatbox and reference New York and Hawaii a lot. Are you this Flat Fish boy's other half? Probably not because he's in a committed relationship, but you can try anyway! Valentine's Day activities include giving extremely good hugs and staring at you without blinking until you get uncomfortable.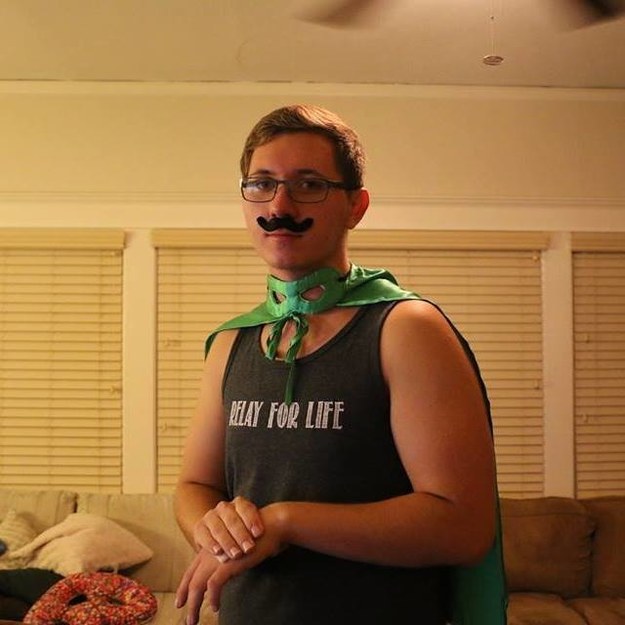 BOWLING SQUAAAAAAAAAAAD. Intelligent, funny, and talented, Maddie is the absolute bomb and you are lucky to be her Valentine. Valentine's Day activities include going to Universal Studios, going to Disneyland, and, well, bowling!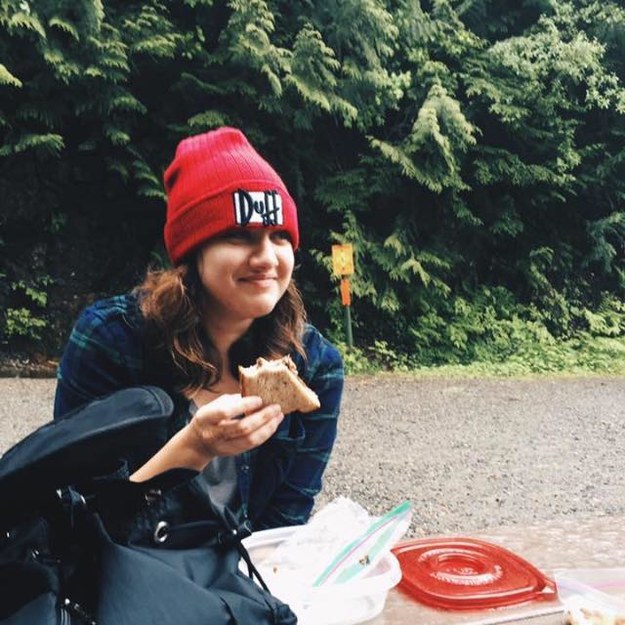 Intelligent, witty, caring Norwegian princess. Valentine's Day activities include reading myths and poetry, listening to her say words you didn't know were words, and staring into her beautiful blue eyes until she starts to feel weird about it.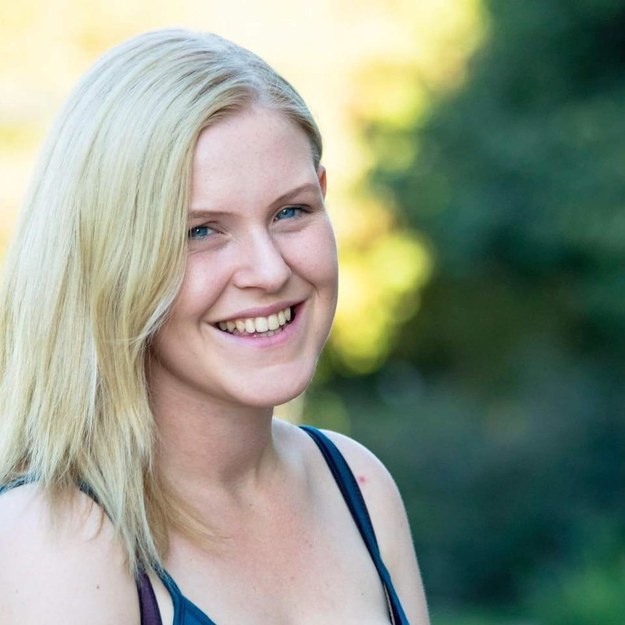 Ron Swanson and Dr. Doolittle's love child. At least 20% bear and 80% plant. Back from London just in time to be your Valentine! Valentine's Day activities include him serenading you, telling you stories, and cooking you something with garlic in it.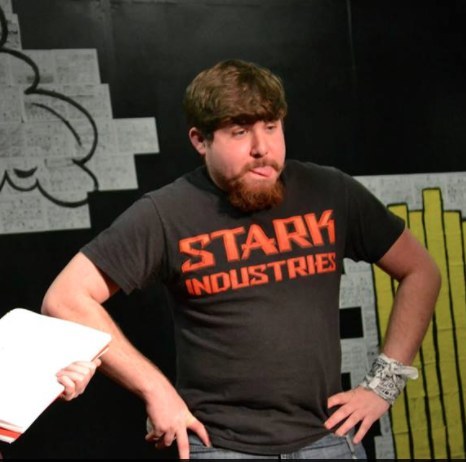 This post was created by a member of BuzzFeed Community, where anyone can post awesome lists and creations.
Learn more
or
post your buzz!