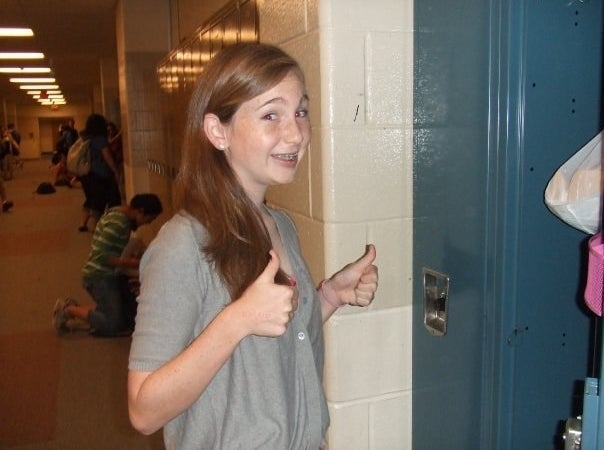 "I was verryy into the mall and got all my clothes from that store with the huge posters of models — you know the one. At least I gave myself a thumbs-up."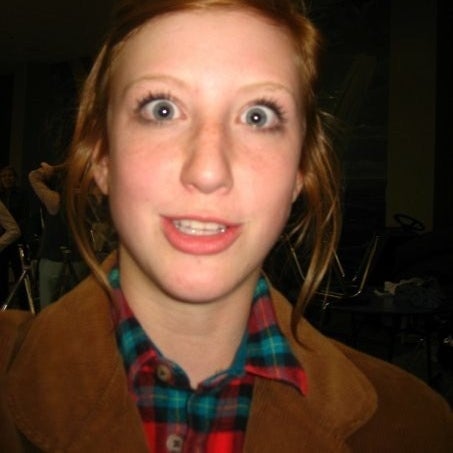 "I went through a serious headband phase and always had my hair pulled back. Not really sure why that was my accessory of choice, but I had one in every color and 'matched' them with my flip-flops... Why?"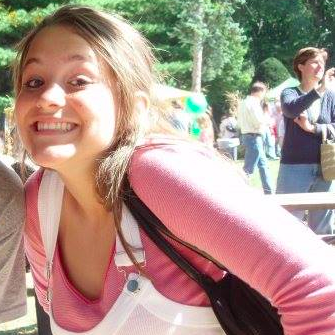 "My high school style was all about unnecessary and indefensible layers. Am I wearing a T-shirt? I'd better have an extra-long cami underneath. Do I have on a spaghetti-strap dress? Not without a polo underneath. And you think I'm wearing overalls here? Nope. That's a buckled tank. Buckled. Tank."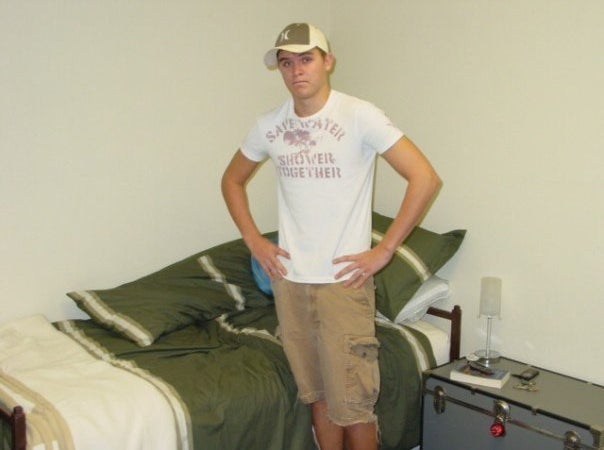 "There was a time in my life when I thought paying 50 bones for a pair of destroyed cargo pants was the way to go."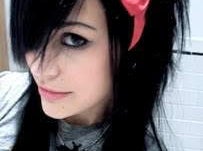 "I'd get mad if you called me emo or goth. I was *scene*, Mom — get used to it."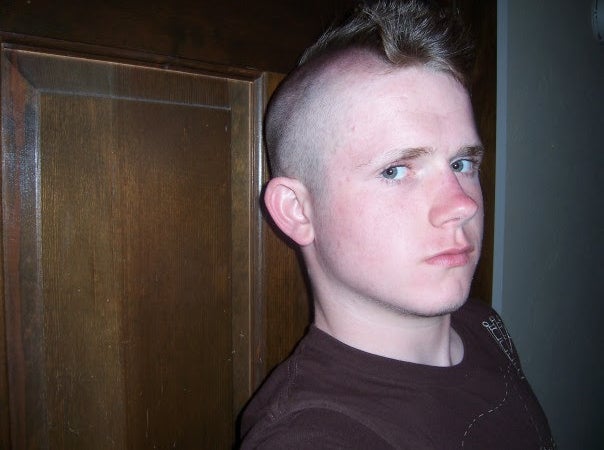 "At summer camp all the guys were shaving their heads into mohawks and I thought it looked so cool, so I did it too. Looking back now, I see it was so far the opposite."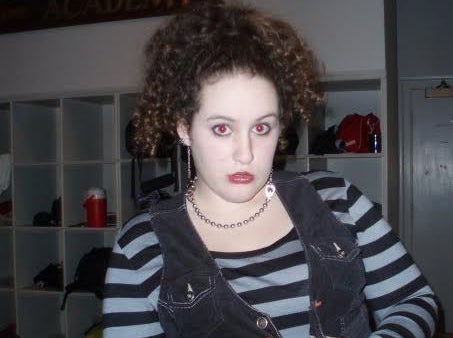 "I was definitely trying very hard to fit in with a group that prided themselves on not fitting in. There was a weird ugly/cute line you had to walk: I was very conscious of not looking like I cared and simultaneously still wanting to look good."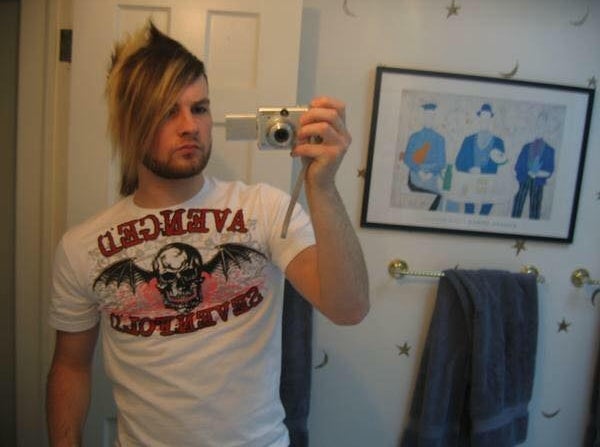 "I'm not really sure if I was scene or emo, but I know that my belts weren't white enough."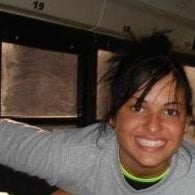 "I know it's hard to believe, but that actually wasn't my natural skin color. Not pictured: the heart sticker I put on my hip every time I went tanning. Please, someone — help me forget."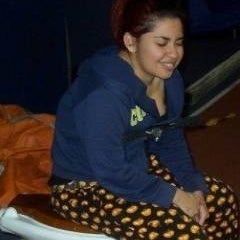 "I wore those pajama pants (in public, mind you) all through high school, until one day I bent over and they split open. I was very popular."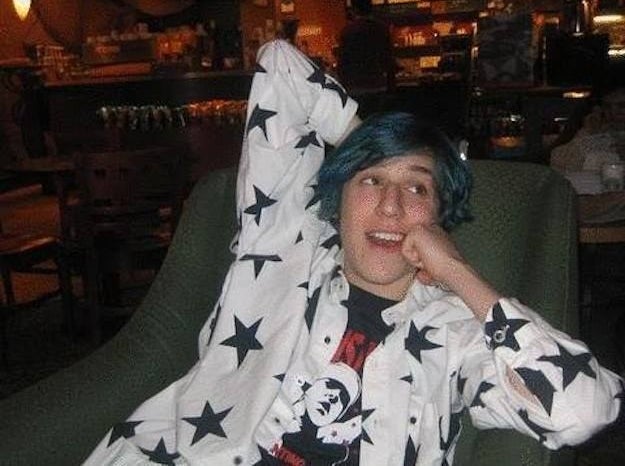 "I got this star shirt at a thrift store, and it was like digging up oil in my backyard. I was enthralled by it. Coupled with my Against Me! shirt, I thought I was real hot stuff. I was hot stuff."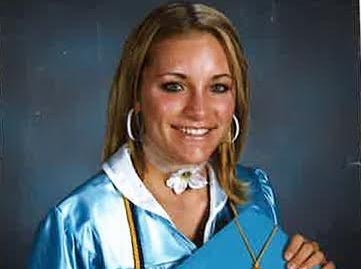 "I...I thought that choker was so cute, especially when combined with my white hoop earrings and the white dress hidden beneath my graduation gown. And now I have a million high school graduation pics that will forever remind me that I WAS VERY, VERY WRONG."