1.
I have a Bachelor of Fine Arts from NYU's Tisch School of the Arts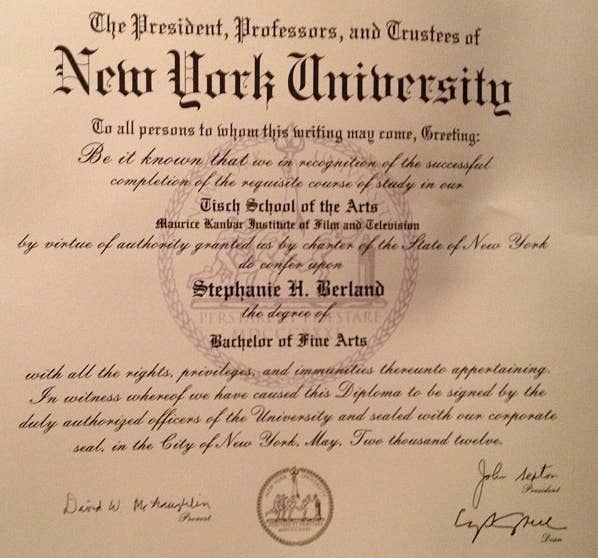 2.
I'm awesome at Photoshop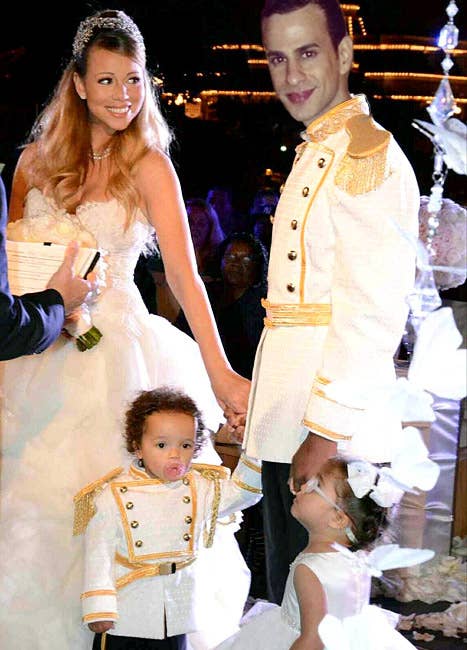 3.
But for real...I'm good at Photoshop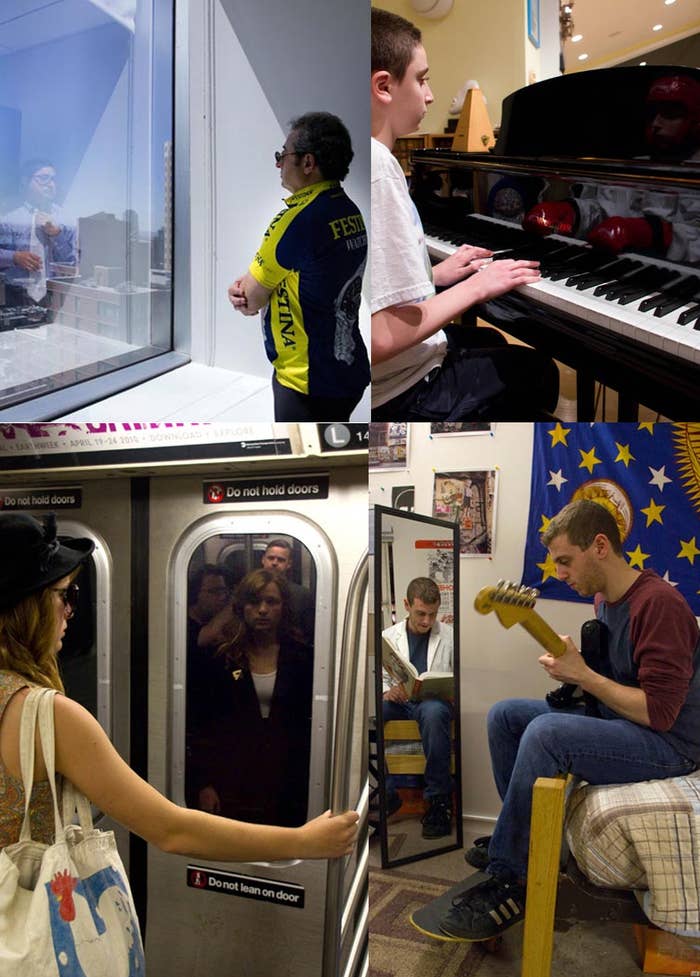 4.
I'm a team player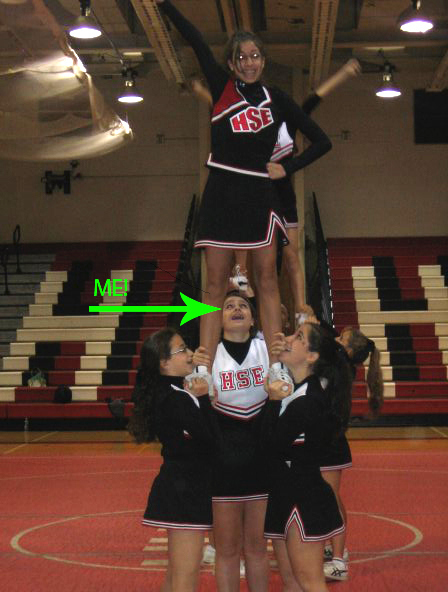 5.
I play by the rules
6.
But I know how to have fun too!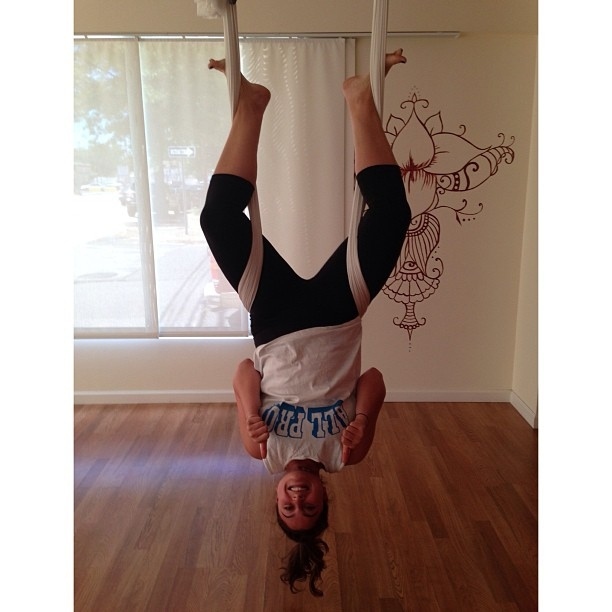 7.
My friends and I built a darkroom in my bathroom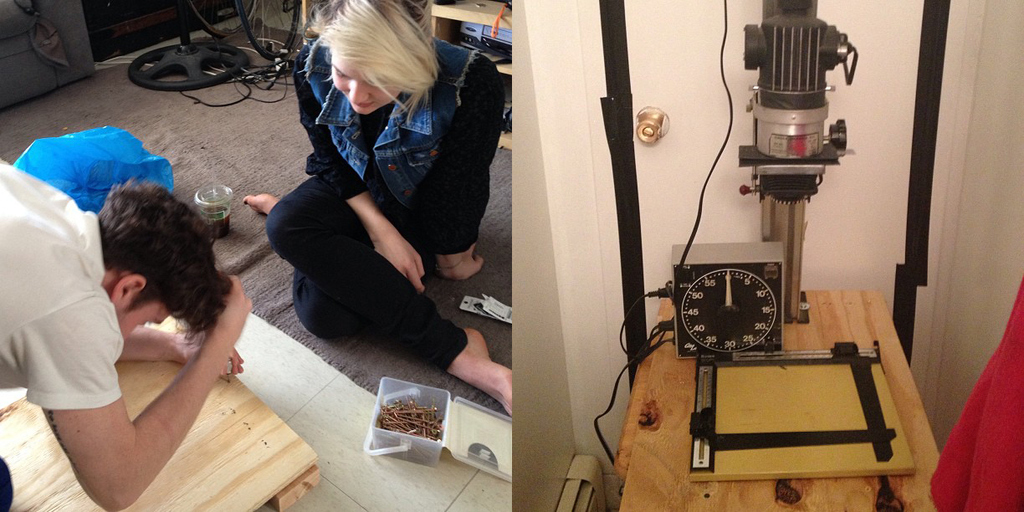 8.
I'm not afraid to walk around Times Square looking like an idiot...in the name of art!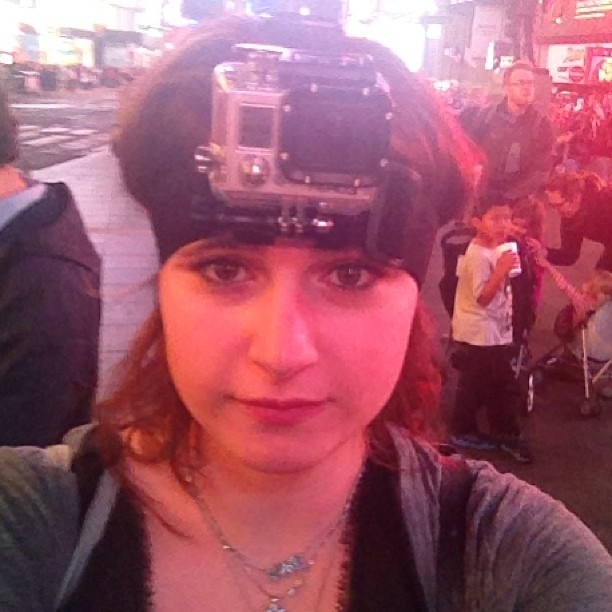 9.
I did that "hashtag" thing before Jimmy Fallon and Justin Timberlake did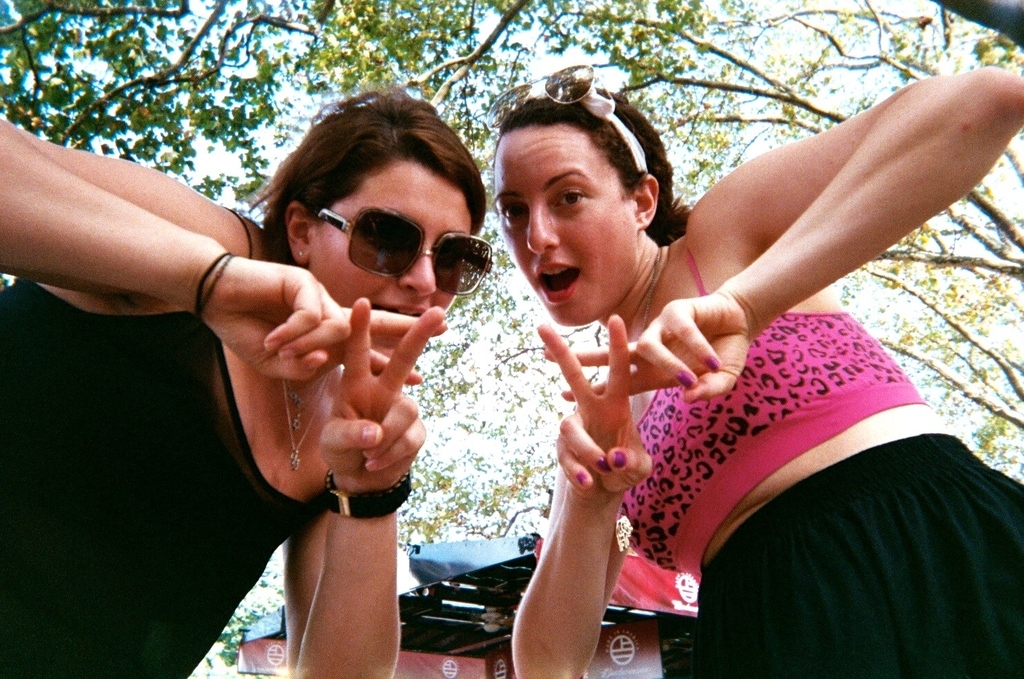 10.
I'm so into pop culture that my coworkers built me a shrine to Beyonce!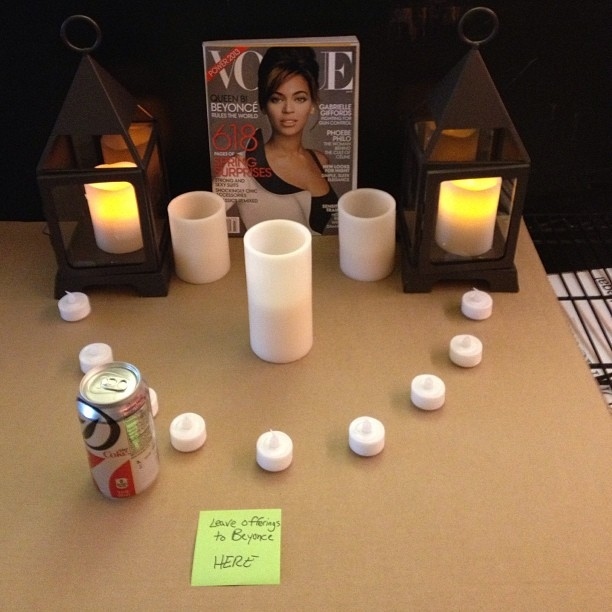 11.
I'm obsessed with BuzzFeed...I laughed so hard reading the "42 people you won't believe actually exist" article that all of my coworkers came out of their offices to find out why I was crying.
But for real...
I truly think I'm the perfect fit for the Photo Editor position in the editorial photo department. I've been doing photography for the last 11 years and have mastered both film and digital photography. I've had internships at Saturday Night Live, various magazines and production companies and currently work as a coordinator in the Sony Music Creative Group.
It would be an honor and a privilege to be a member of the BuzzFeed team.
My portfolio can be viewed at stephanieberland.com.
I've submitted an application but if you have any questions or want to set up an interview my email address is: stephanie.h.berland@gmail.com.