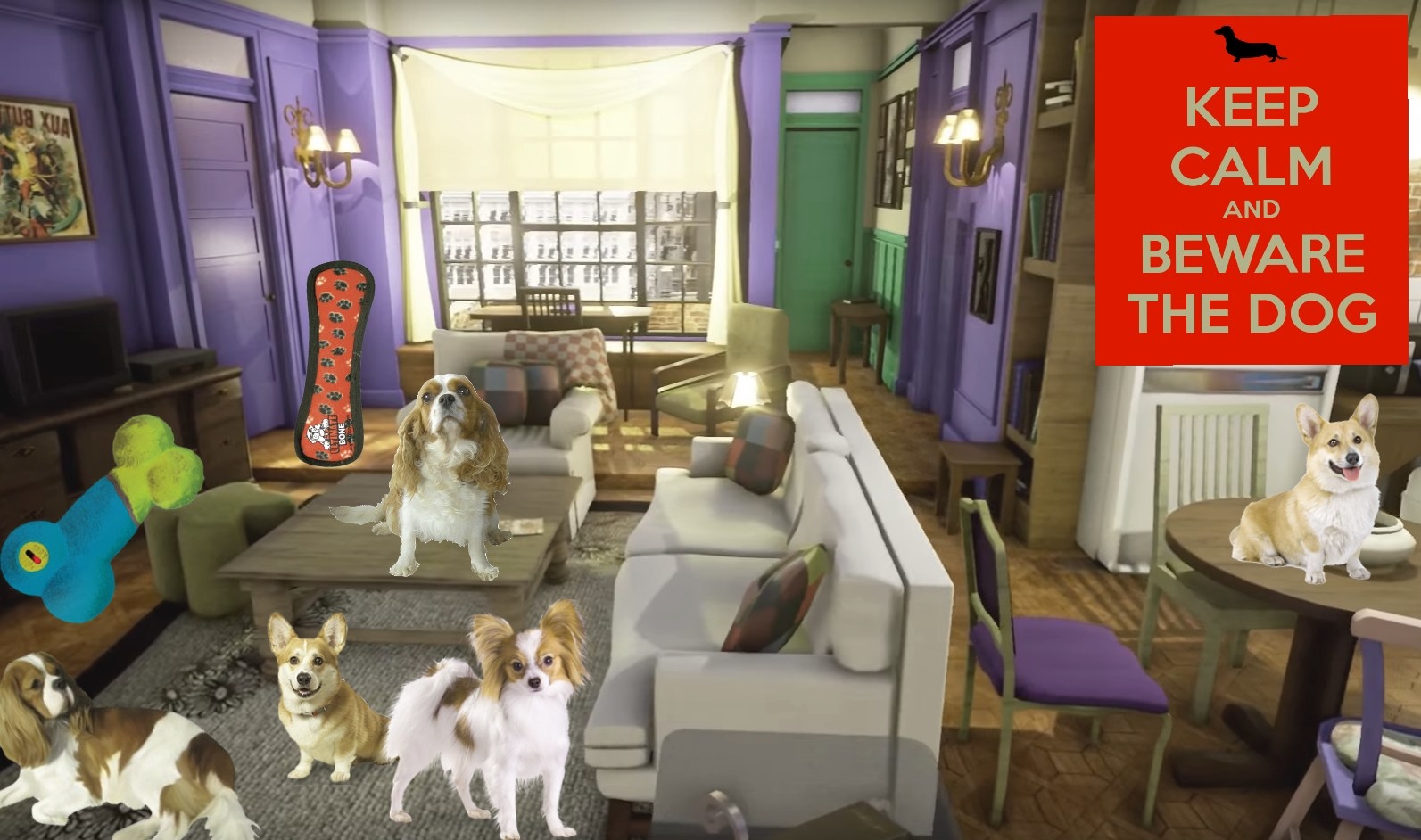 1. Socialize your dog in the city
Socialize your dog so that he learns to live in the city. Take your furry friend for a walk to parks, squares, streets, avenues and nearby areas so that your dog learns and recognizes his surroundings, adapts to noises, smells, signs, and people. If the building has an elevator, take your pet several times during the least congested hours in order to make him comfortable with its use. Show him that all these things are just a normal part of life and he can enjoy that environment.
2. Being a good neighbor
Dog owners always seem to find each other, so if there are other dogs in your building, be prepared to introduce yourself and your pet. Perhaps, you can create a walking group where you can take your dogs to the park together or another neighborhood activity. Other pet owners can be a great help, as they may recommend nearby parks, a veterinarian, a dog walker, or boarding facility. They can also be a great support when you are away from home and you need someone to check in on your dog. Do not forget to return the favor!
3. Let your dog learn something new
Keep your dog mentally active by hiding prizes, food or toys for him in several places in the apartment before going to work. If your dog loves to sniff out everything he sees, leave some new scents in everyday items within the apartment. Your dog will enjoy discovering new smells, flavors, and textures.
4. Make the apartment a nice home for your dog
While most small dogs easily adapt to apartment living, large dogs are more easily accommodated in larger spaces. The key is to exercise your dog no matter the size. All dogs need exercise, so ideally the apartment is in an area with easy access to parks or places where you can take and walk with your dog. And do not forget to leash your dog at all times to keep him safe!
5. Keep the apartment clean and ventilated.
In small and enclosed places it is easier for odors from your dog to penetrate more. It is necessary to keep the area where your dog spends his time ventilated and cleaned. Teach him to go to the bathroom at specific times or in a specific place while you are not home. It is unpleasant to live in a place that consistently smells of urine and feces so for the health and happiness of your pet keep a tidy home.
This post was created by a member of BuzzFeed Community, where anyone can post awesome lists and creations.
Learn more
or
post your buzz!
Looks like there are no comments yet.
Be the first to comment!