This is Eli.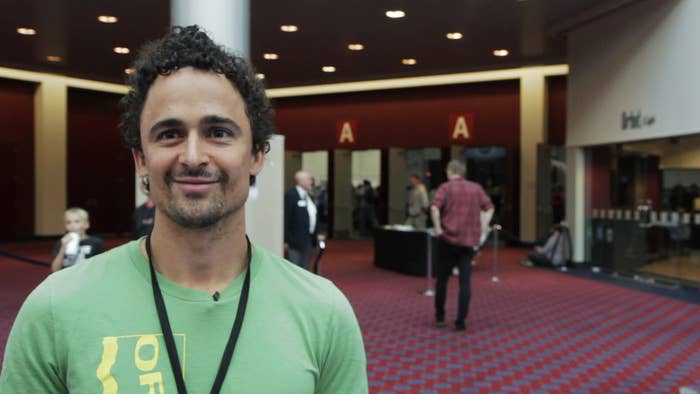 Eli is also one of the best classic Tetris players in the world.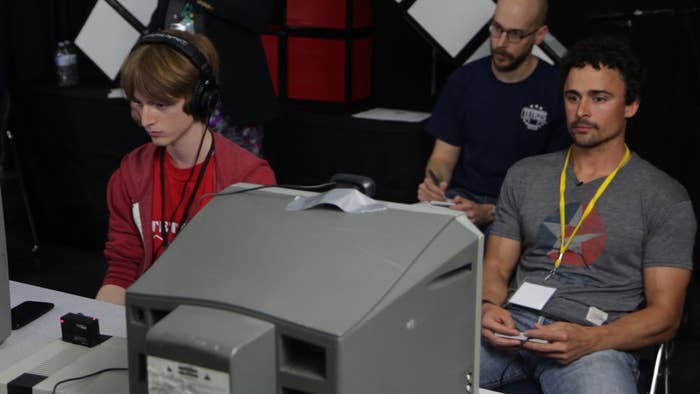 We followed Eli to the Classic Tetris World Championships and made this doc.
If you're still hungry for Tetris, here's a clip Eli shot when he maxed out a game of Tetris for the first time.
To learn more about Eli, his thoughts on Tetris, Fitness, Bodyhacking and life, check out his blog, www.elijahmarkstrom.com.