Liberals Try Shooting Guns For The First Time
As you might expect, they weren't that into it.
Before they entered the shooting range we got a little insight into their thoughts on guns, particularly gun control in America.
First they shot a beretta handgun. There was a lot of anticipation and the fear was palpable.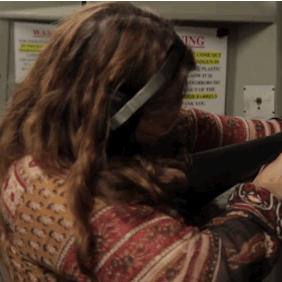 Even though, for the most part, they got a rush from the experience, their thoughts on guns hadn't changed.