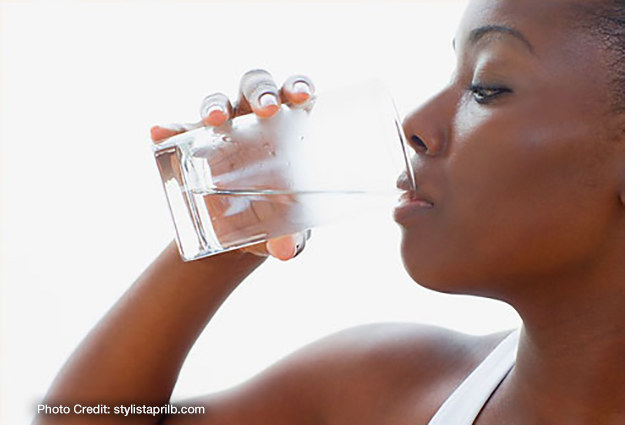 Introduction
Without a glass washer you will inevitably run out of clean glasses and without clean glasses you can't serve drinks. Without drinks you can't do business. On top of that, they are also one of the most expensive pieces of equipment that a bar may have to purchase. Combined business dependency and cost implications means that you must weigh up the decision when you purchase very carefully. This article should go some way to helping you do that.
Plastic Components
This is the dreaded no-no of buying any glass washer. Avoid at all costs any machine with plastic components, particularly any pipe work, moving parts, jets or filters. The high temperatures that glass washers wash at means that plastic component do not withstand the test of time. They are constantly expanding and contracting and combined with the water and detergent mixtures being thrown around in the cabinet of the machine often crack, weather and eventually fail.
The initial cost saving of buying a "plasticy" machine is quickly destroyed by service calls and engineer call-outs not long after the warranty on your machine has expired. You will also find that these machines usually only offer a 1 year parts warranty only with labour as an optional extra.
Stainless Steel
The alternative to plastic machines as described above is those made entirely from stainless steel. Stainless steel is hard-wearing and durable and unlike plastic will not weather and wear with temperature and water. Stainless steel machines are generally available at a slightly higher price than those with plastic components but in the long term you will make a saving with longer included warranties, fewer engineer call-outs and a longer machine life overall.
Detergent Pumps
Many suppliers on the internet will make detergent pumps an optional extra in order to lower the initial price of the machine. Although this is common practice in the industry and many people will not need detergent pumps as they are locked into contracts with chemical companies and have dispensers on the wall, it is highly recommended that you purchase a detergent pump if at all possible.
Using a detergent pump will pump the required and calibrated amount of detergent from your chemical container direct to the washing chamber and boiler of your machine. This improves the washing results as detergent is pumped in at the optimum time through the wash cycle and ensures you are not over adding chemicals or under adding chemicals. On top of improving wash results it also becomes a much more economical to run by optimising the correct amount of detergents rather than overdosing on every wash. This quite quickly recuperates the initial outlay of a detergent pump.
For more information on choosing a glasswasher available at https://gmsuppliesltd.co.uk/ They have a fantastic range of manufacturers and brands available and a great layout to choose which machine is best for you.
This post was created by a member of BuzzFeed Community, where anyone can post awesome lists and creations.
Learn more
or
post your buzz!