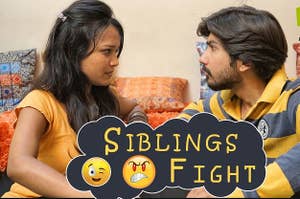 Siblings fight can happen on anything.. If you have Siblings you will definitely relate to this video. There are many Stupid and Weird things Siblings fight about.. among them one Stupid fight is here..
it's safe to call all your girlfriend's by one name.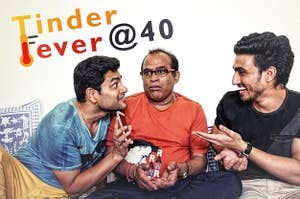 What Happens when a 40 years old married Guy get to know about a Tinder app and get excited to meet girls.