This post has not been vetted or endorsed by BuzzFeed's editorial staff. BuzzFeed Community is a place where anyone can create a post or quiz.
Try making your own!
You'll Never Guess What This Couple Did For Their Wedding
Have you ever gone to a wedding… and not known about it? Well, that's exactly what happened to this couple's friends.
Surprise! It's a wedding!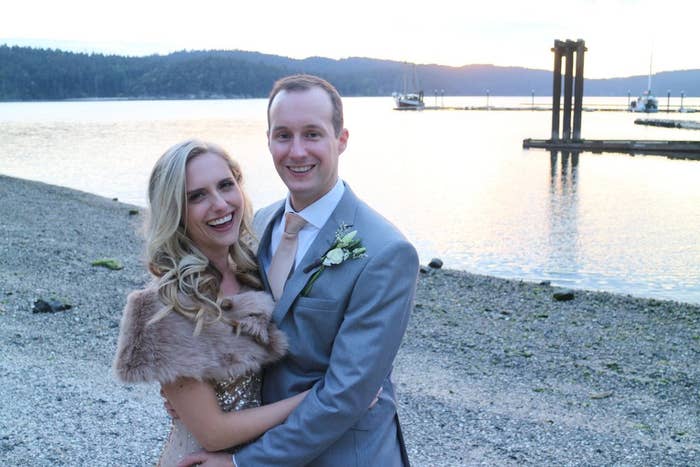 The Ruse
"We normally plan a couple trips a year with our friends to a local island - but this was no ordinary weekend," says Katie.
To get everyone at the right time at the right place, Sam told everyone he was proposing to Katie and wanted their closest friends to be there and share the moment.
"A friend of ours did a public proposal on the same island, and other friends got married there so it's a pretty special place to us. I told everyone I was treating Katie to a relaxing spa day at a nearby resort, and after I would have a photographer there to capture the proposal moment with everyone gathered around."
Well… maybe not quite.
When everyone showed up for the proposal, they found instead something else instead.
Double-Played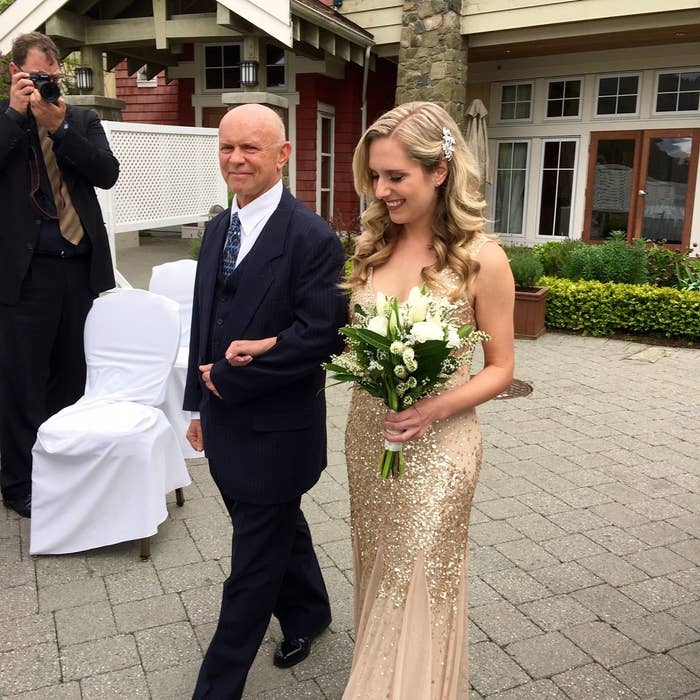 Swept up in the moment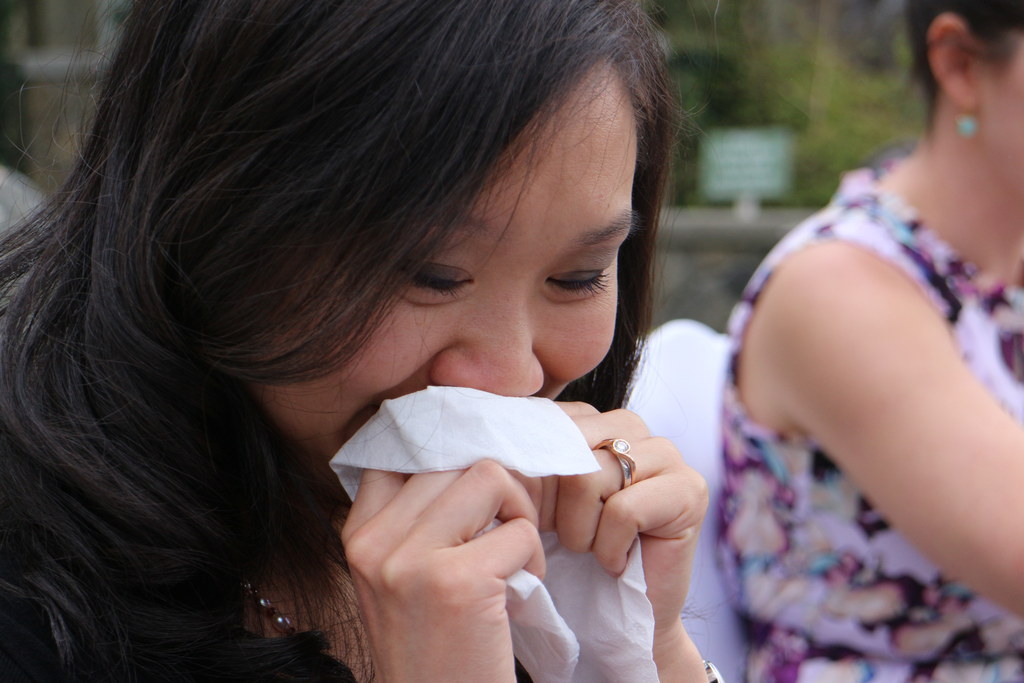 A whole lotta love